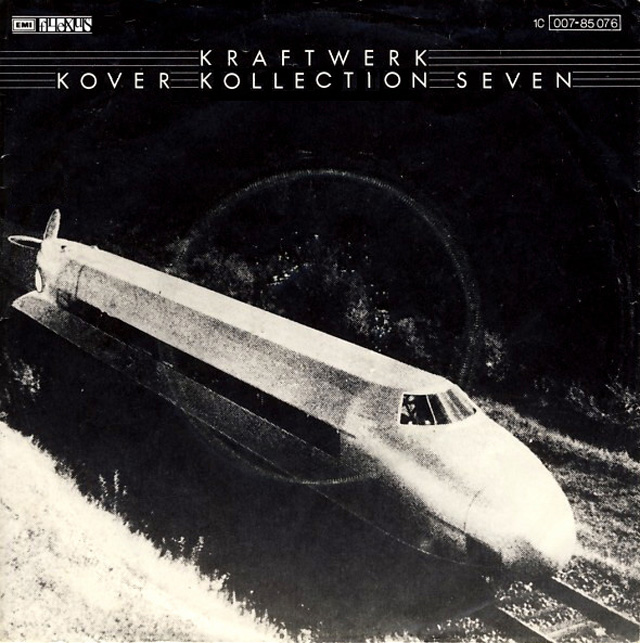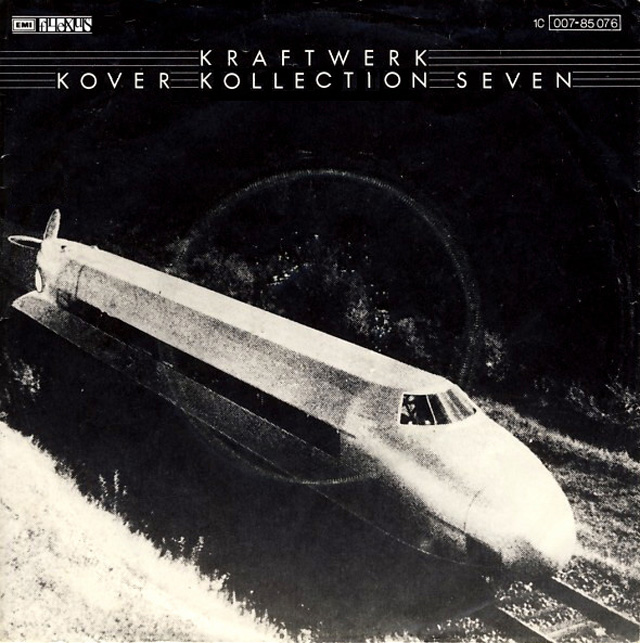 To finish the month off here's something that's been in the pipeline for over a year – KKK vol.7. This took far too long to do and I completely redid the start three times before I was happy with it.
I already have over three and a half hours worth of tracks mapped out for vol.8, which will concentrate more on piano and jazz versions but I'll let the dust settle for a bit as you can have too much of something. Thanks for all the suggestions and links to tracks or versions, some of them even made it onto this mix.
A quick word on the multitude of cover versions – the images below are just a few of the whole albums dedicated to Kraftwerk covers available, let alone all the single tracks scattered about various artists' discographies. Every time I do a Kover Kollection, and use the web to research the tracks I've used, I find even more out there.
As with all covers, there are more misses than hits, although the Senor Coconut album does deserve singling out as a work of genius. Another that I recently acquired is the Mencshmachine 'Hand Werk' CD from Germany, an excellent album of jazz-based covers with a twist in the tail. Unlisted on the CD, and hidden after 10 minutes of silence once the last track has finished, is one of the most sublime covers I've yet to hear – the track 'Spacelab' from the 'Man Machine' album. It's not on the web that I can find but the band have several tracks on their soundcloud page and I'll be putting more of their music into the KKK8 mix, which will be better suited to their sound, more acoustic than electronic.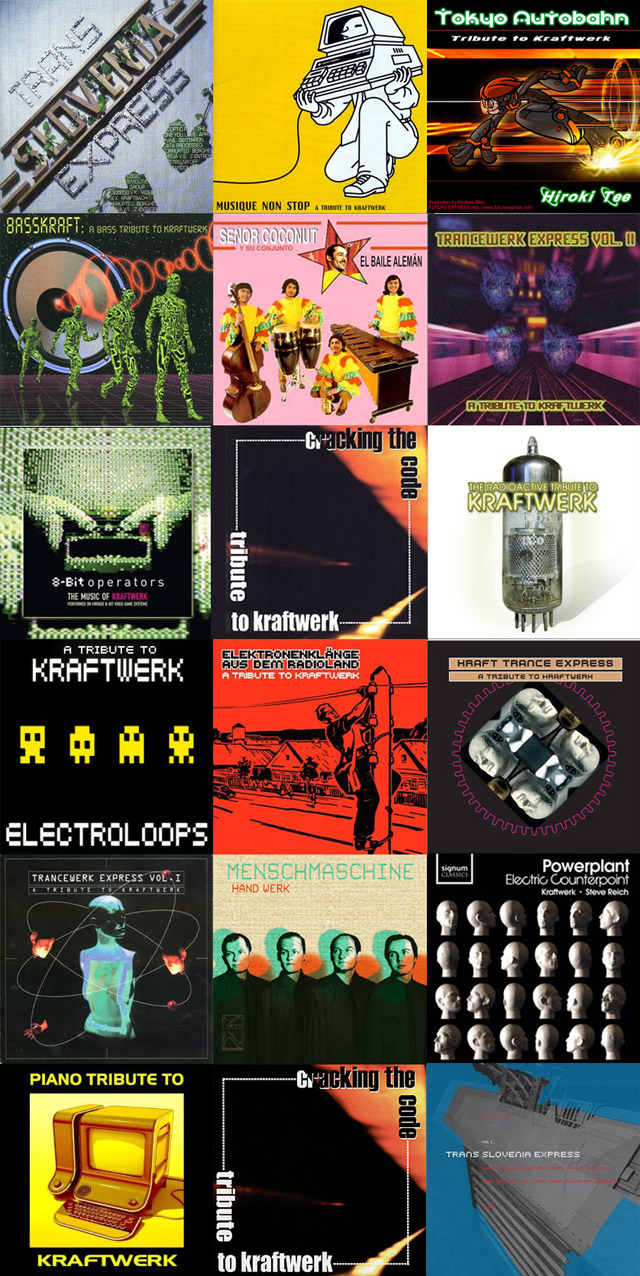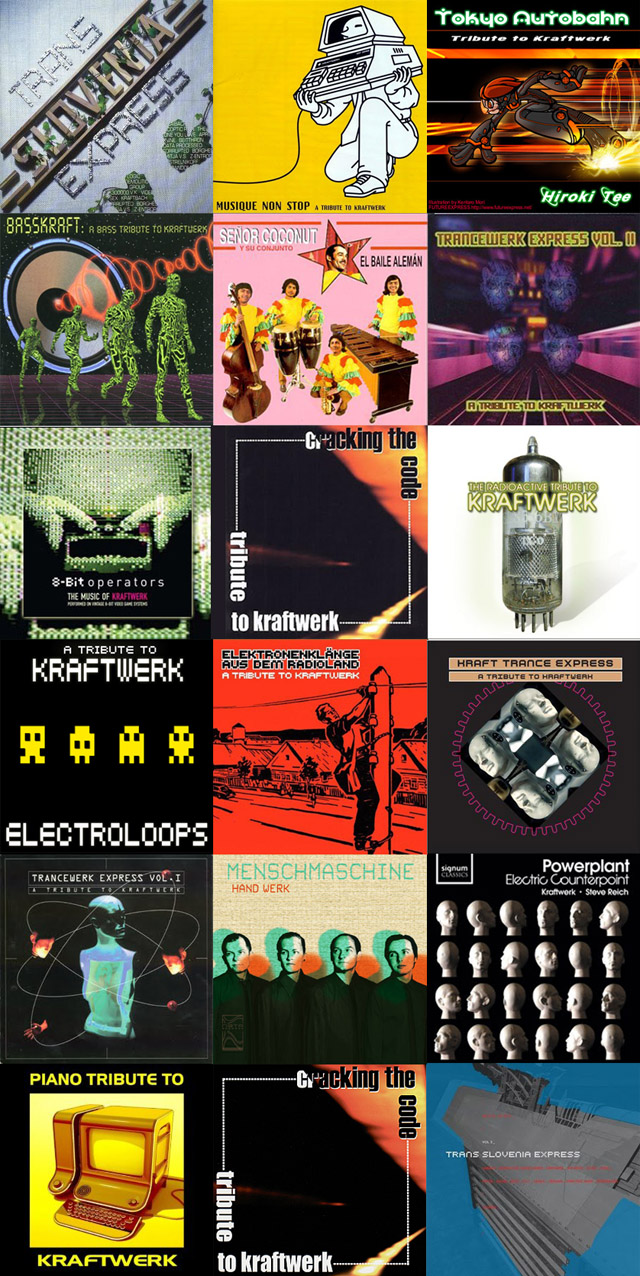 Before I sign off I'd like to thank everyone who's logged on, checked out the daily content and listened to the mixes. It seems it all went a bit viral around the third week and made Metafilter, with volume 3 clocking up over 50,000 plays!