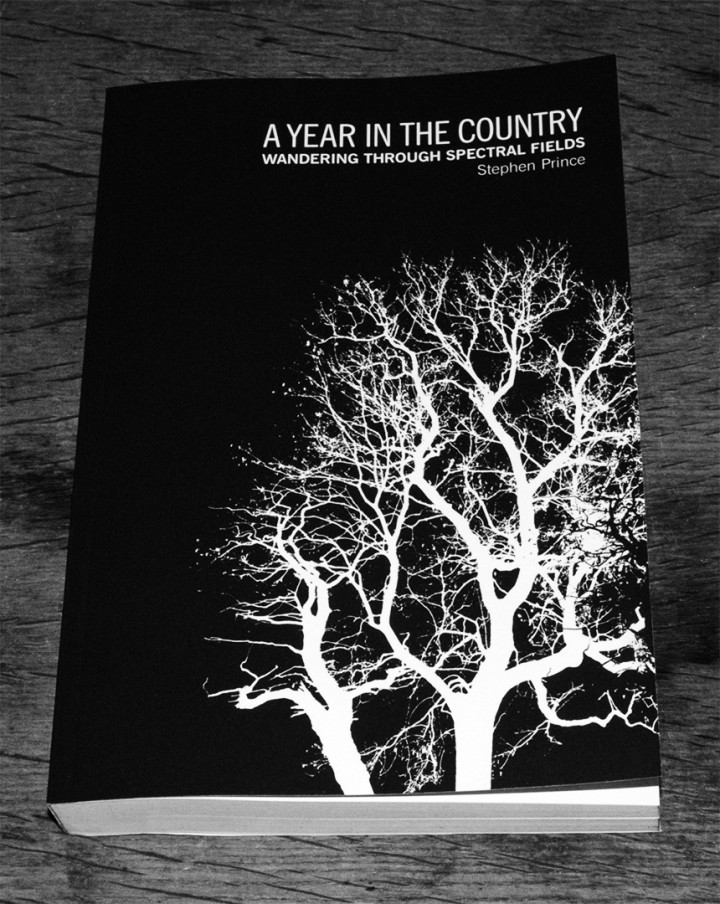 A Year In The Country, Stephen Prince's website dedicated to cataloguing, compiling and unearthing all things Hauntological, Radiophonic, Wyrd and uniquely British, is releasing a book of writings from the first three years of it's output. Collected, revised and revisited, alongside some new writing, 'Wandering Through Spectral Fields' – subtitled 'Journeys in Otherly Pastoralism, The Further Reaches of Folk and the Parallel World of Hauntology' is now available to read as an e-Book via Am*z*n (if you must) or for pre-order for a print release on April 10th.
Contents include: (deep breath) Hauntology, Acid Folk, Folk Horror, Ghost Box Records, The Wicker Man, Peter Strickland, Finders Keepers, Vashti Bunyan, Broadcast, Children Of The Stones, psychedelic cinema, The Owl Service, Kate Bush, The Stone Tape Theory, The Folklore Tapes, Jane Weaver, Howlround, the BBC Radiophonic Workshop and lots, lots more. I'd say that's more than enough reasons to order a copy right there and that it's the first book of it's kind to catalogue all these disparate strands, many of which cross over time and space to influence one another.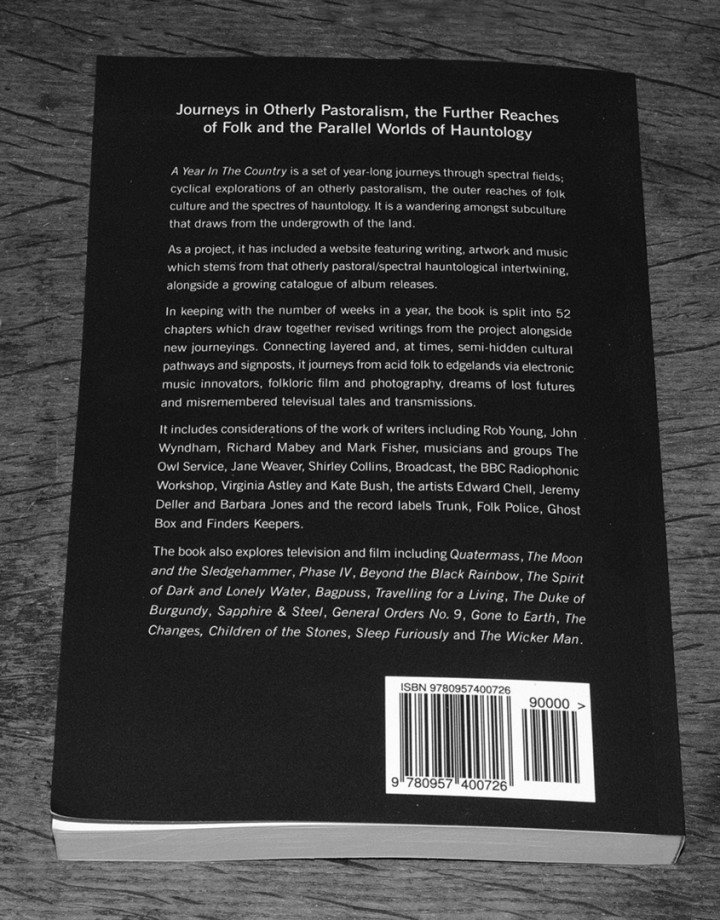 It's also available via their Bandcamp and you can peruse the, now extensive, release catalogue that's sprung from the site, even if the monochrome nature of all their releases makes it increasingly harder to discern one from the other. The label is a completist's joy/nightmare being that they make night/day or dawn/dusk editions of each release but as a singular vision it's a beautiful set of objects when seen en mass.
A full list of the contents and order links is available here – definitely on my reading list