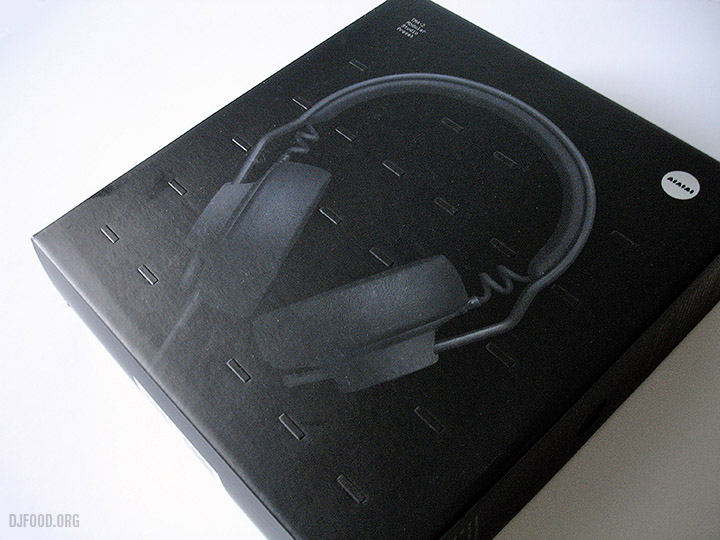 I don't often feature tech stuff but I have to share these headphones as much for the packaging as the hardware. Beautifully presented in a box that seals itself with two indented buttons these AIAIAI TM-2 headphones come as a modular system that you build and can easily change to suit your needs. They even have a very nice 'configurator' on their site to build your own virtually.
I started using the TM-1s in the studio a couple of years back after having Sennheiser's for an age and the difference is stark. I'm using the S03 drivers in mine – titled 'Warm' – and the sound is indeed rich, warm and deep, lots of clarity, kind of like bathing your ears in molten chocolate. The headphone cup is perfect on the ear for long hours too, the tension on the headband just enough not to get uncomfortable and you can forget you have them on (my studio is next door to my kids' bedroom so I work a lot in headphones in the evenings).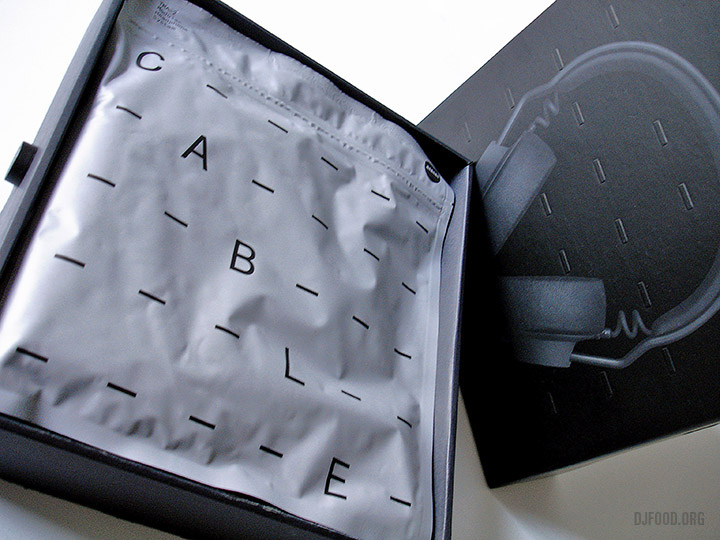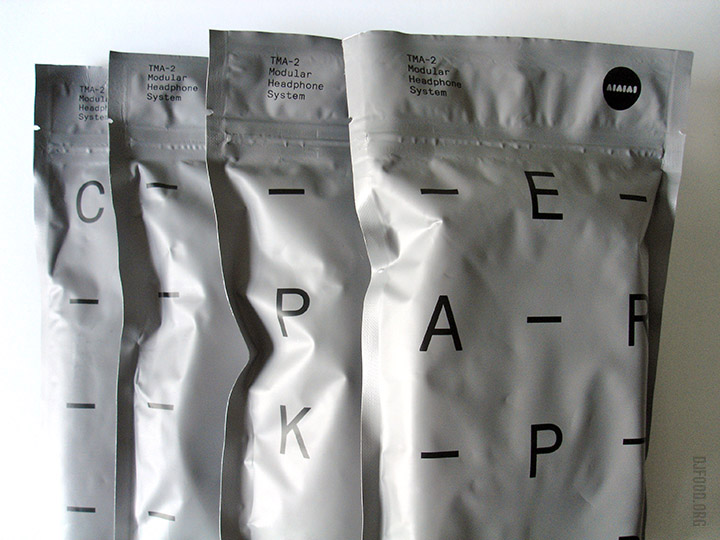 The new modular range consists of 18 different parts (not all contained in the box) including four different drivers, five different ear pads, six cable and three headbands variations. There are studio and DJ set ups and they have a neat locking action on the mini jacks that can be set to pull out if the cable is snagged so that you don't damage the lead or connection. Any additions or upgrades to the line will presumably be compatible and any damaged parts can easily be exchanged. They're not cheap but my god they are worth it and beautifully thought out.