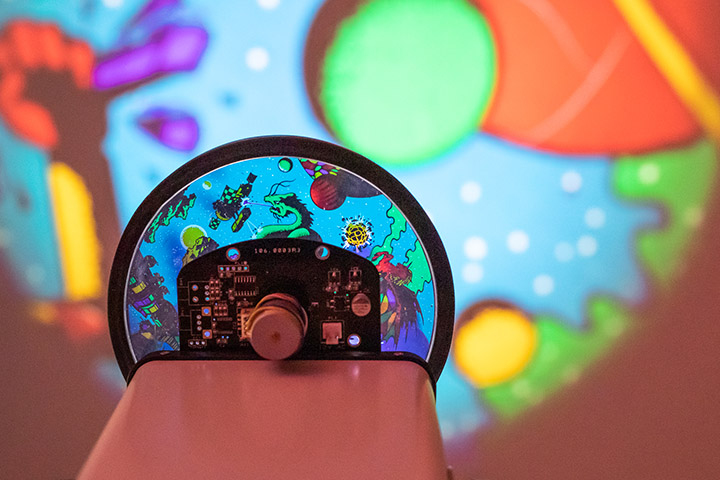 I joined Stephen Coates again on his excellent Bureau of Lost Culture podcast the other week alongside Optikinetics co-founder Neil Rice and FX wheel artist and light show operator Jennie Caldwell to talk psychedelic light shows in support of my book, Wheels of Light.
Neil recounts his first light show experiences, starting one of the main companies making equipment for light show in the '70s and the rise and fall of the industry. Jennie was part of the second generation of artists who saw it rise from the ashes in the second summer of love, when acid house and dance music arrived and revived the artform for a while. They both have tales to tell and I learned plenty from listening to them.
She also took some excellent shots a few weeks back when Optikinetics lit the Raven Row gallery for the publisher Four Corners Books at the book launch.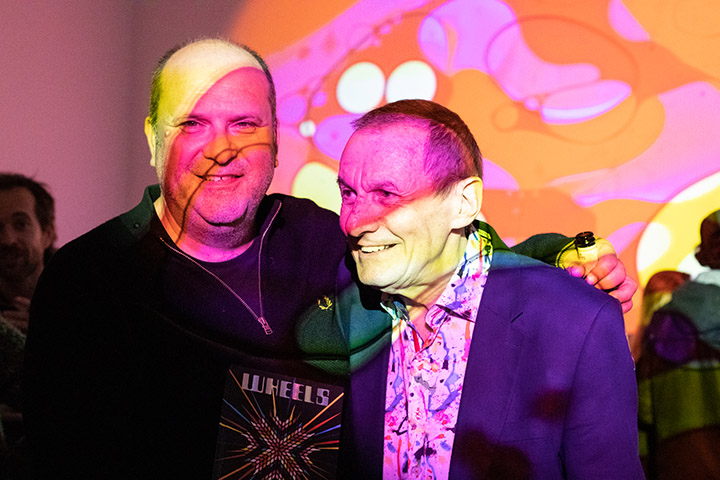 Stuart Warren-Hill (Hexstatic / Holotronica) and Neil Rice (Optikinetics)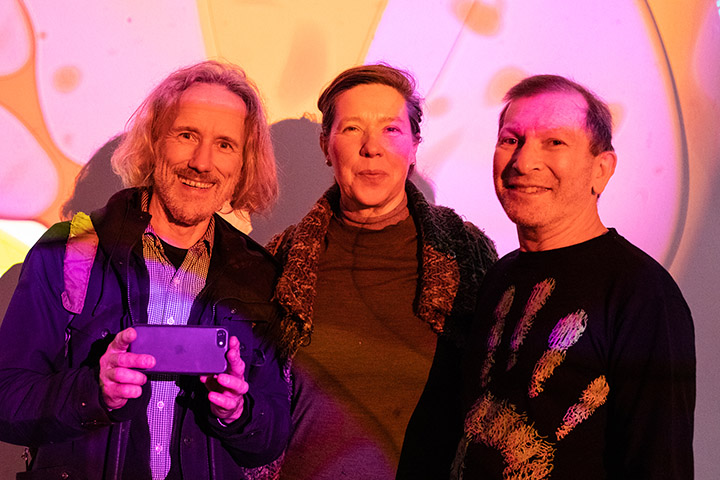 Brendan and Emma from Insight Lighting with Geoff Blindt (Mystic Lights) who contributed some photos to the book.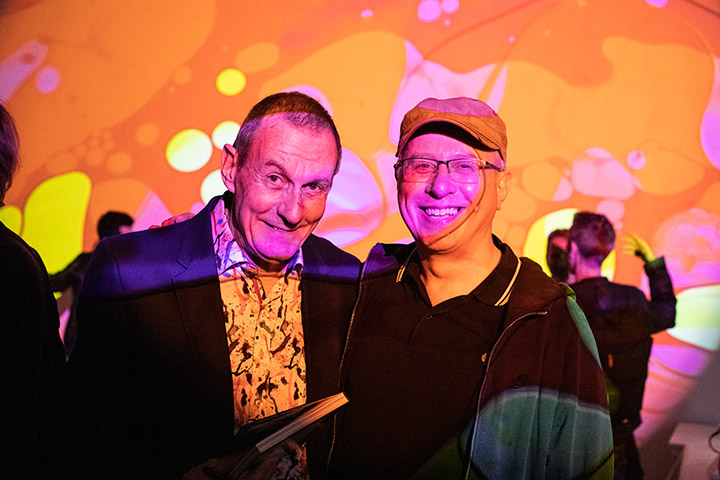 Neil Rice and I, he really should have a co-author credit, he helped me so much during the research.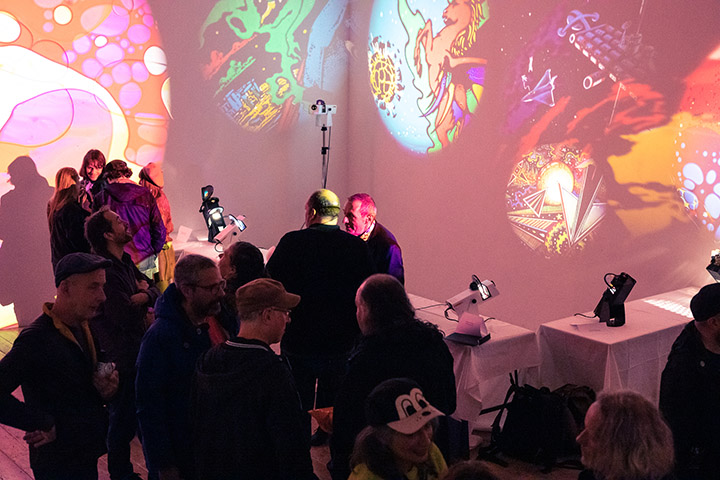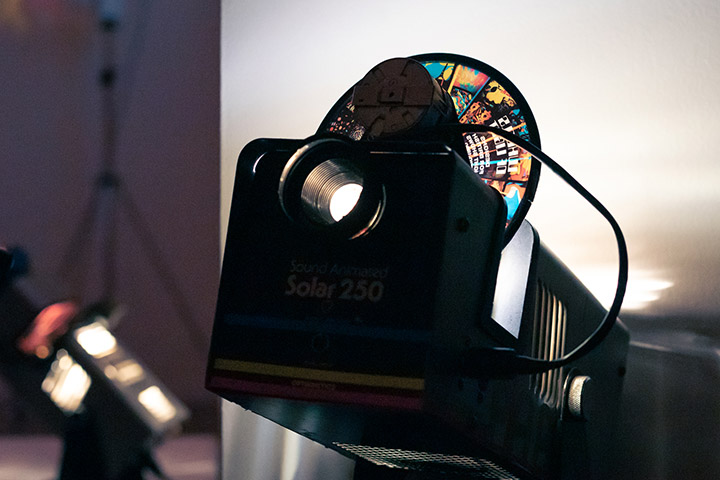 One of my Solar 250 projectors with a custom-made Wheels of Light FX wheel for the night, made by Larry Wooden of Orion Lighting, also present showing original art and wheels from the 70s and profiled in the book.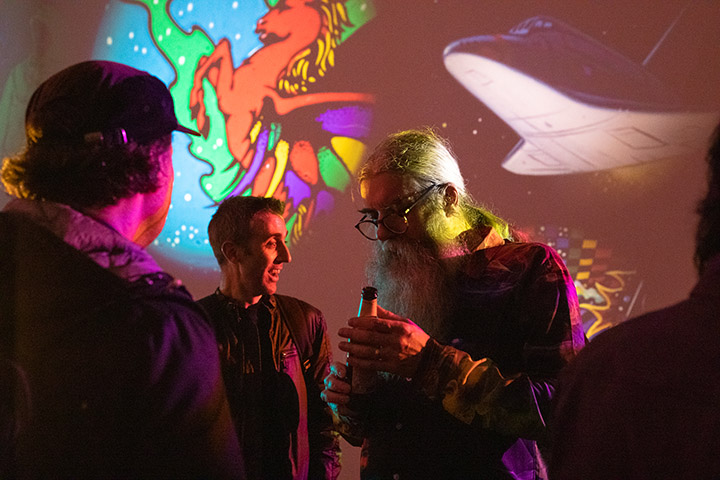 (left in hat) Chris Thomsett (Innerstrings), (middle) David Fowler (Optifanatics) and (right with beard) Nigel Bailey (The Odd Light Show)