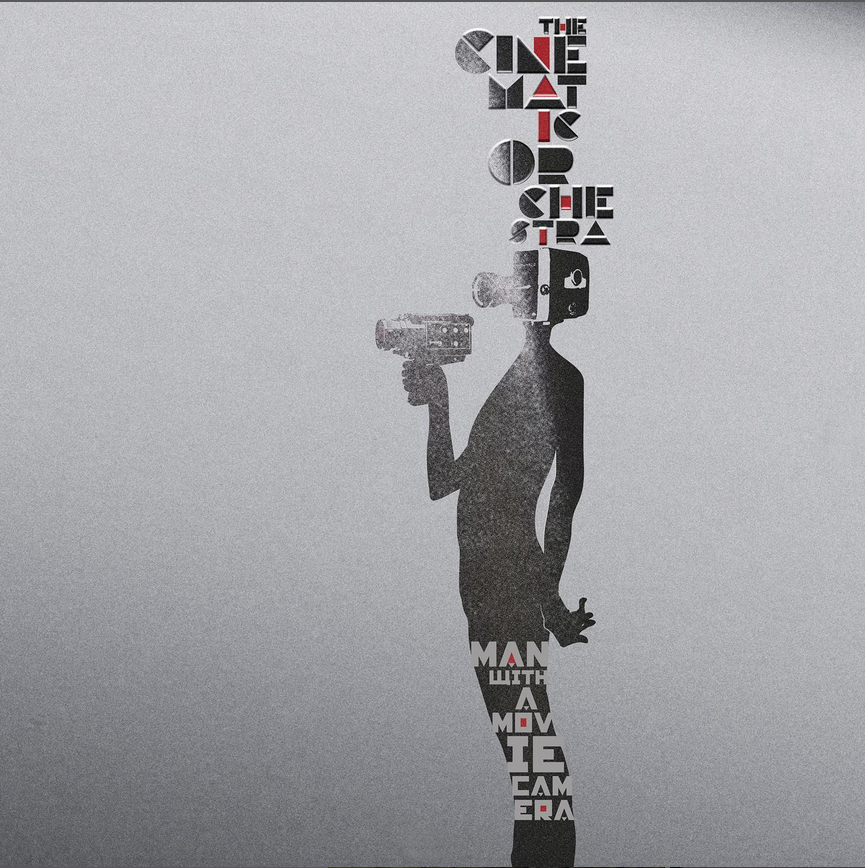 The Cinematic Orchestra are reissuing Man With A Movie Camera, their third album, in a 20th anniversary re-pressing this autumn along with a run of dates in Europe. The album will be issued in a foiled, embossed AND debossed tip-on cover with new sleeve notes and ashen and pewter grey vinyl. Below is a mock up of what it should look like (not made by me but my original artwork will be largely unchanged I'm told). More details here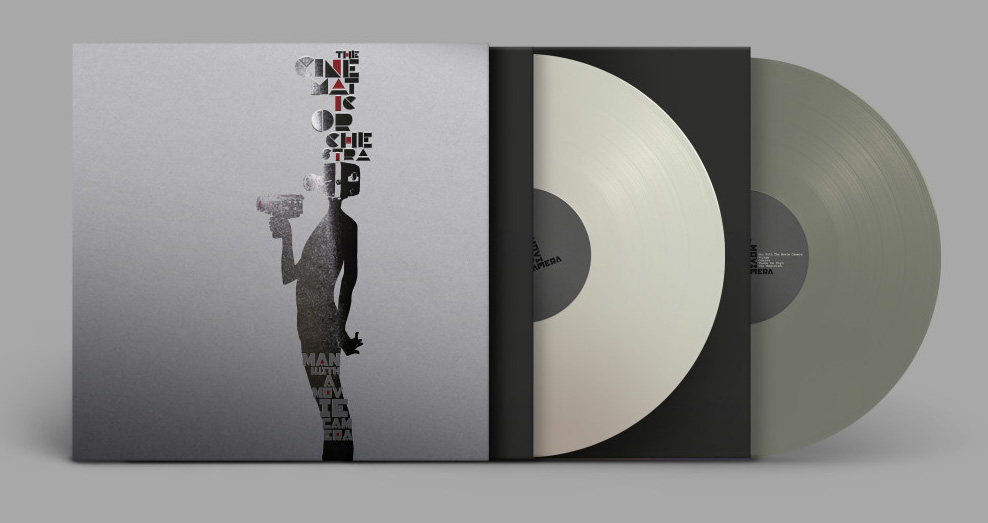 Also this Friday a new Ninja Tune presents Solid Steel page will arrive on Apple Music with a collection of mixes selected from the now defunct radio show by the label. One of mine will be included I'm told and this has come about because of recent changes whereby mixes are now able to be monetised on the platform whereby each artist played is accounted to so that mix sessions like this and the CD series will be able to be made available for streaming.
In non-Ninja business I have a release going up on May 5th on my own Infinite Illectrik label too via Bandcamp, this will kick off a string of monthly releases of my Quadraphon turntable experiments which will lead up to the end of the year. See a full post about that tomorrow.