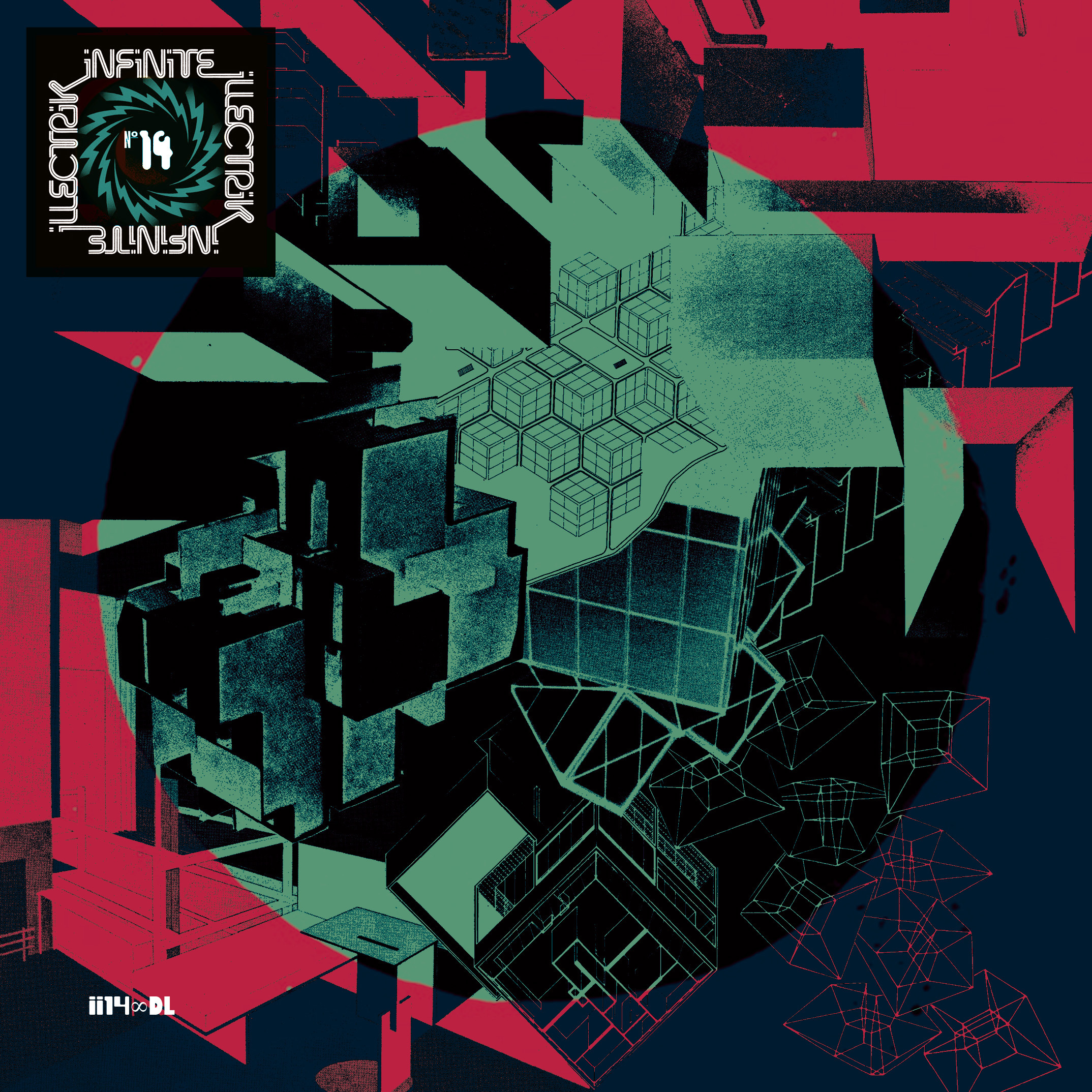 We're missing ii13 this month, not for superstitious purposes, just jumped ahead to ii14 as it's ready now.
A meditative 2-tracker from the Multitrack Tonearm Unit is September's release, both recorded earlier this year during rehearsals for the show in Ramsgate.
Of course, today is Bandcamp Friday where 100% of revenue generated over the next 24 hours goes to the artists or labels and BC doesn't take a cut. If you want some recommendations here's my Buy Music Club list for September with some releases I'm into at the moment as well as a few pre-orders – I have a track on the Buried Treasure comp; an edit of a previous Infinite Illectrik release. Balkan Vinyl/I Love Acid is having a big sale to make way for new release – go here to see what they have. Next month we welcome a very special newcomer to the label for ii13 – more on the 29th. Below is a variant of the cover image that I particularly liked and wanted to show.