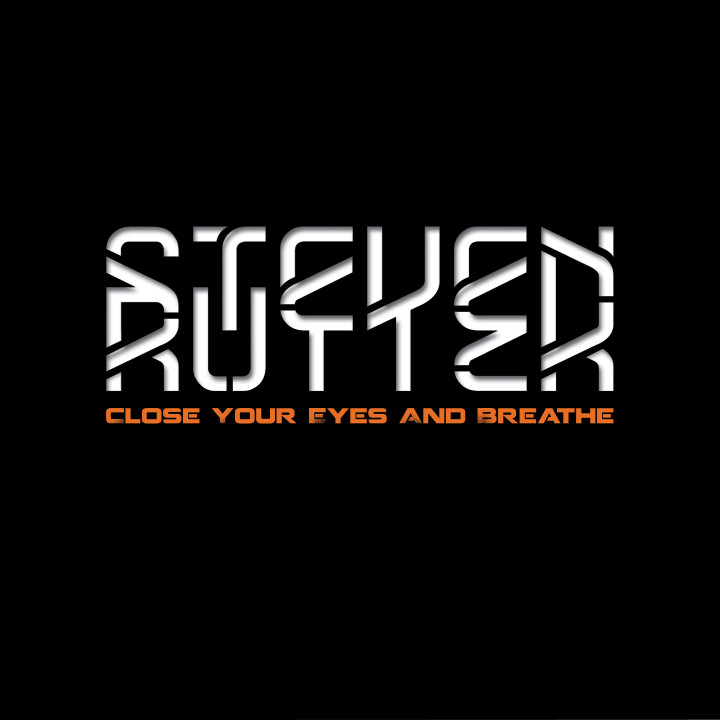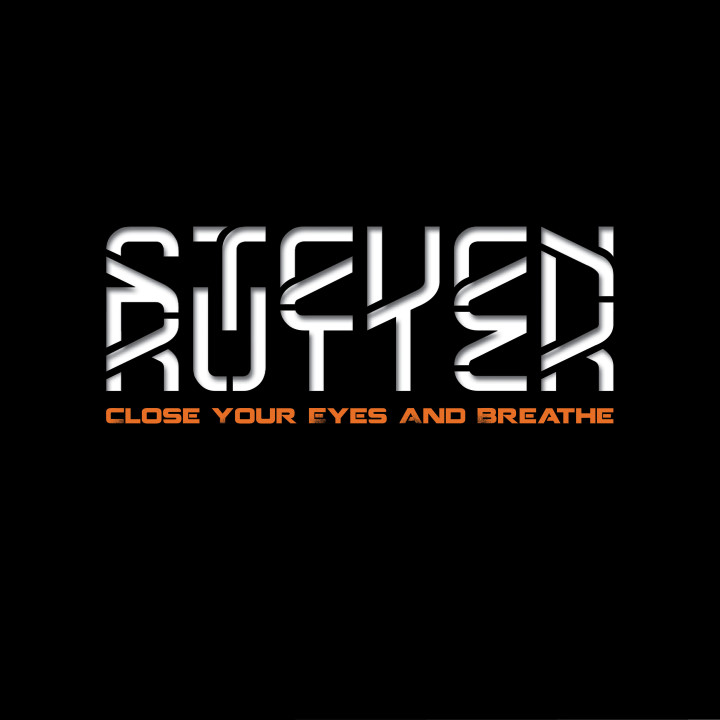 It's a busy day for releases I've been involved with today, Blood by The Real Tuesday Weld is officially released today with artwork by myself, the Celestial Mechanic I co-wrote with Saron Hughes album went up for pre-order this morning (see other post) and now Steven Rutter's (B12) solo release on De:tuned is available to pre-order.
It's a really excellent 3 track EP and I designed the release with a die cut cover that reveals the inner sleeve and inside printed cover – available in black and 'safari' vinyl versions.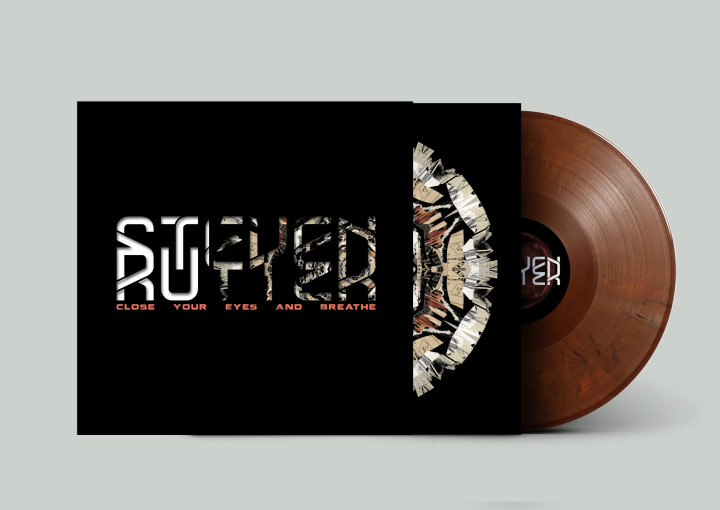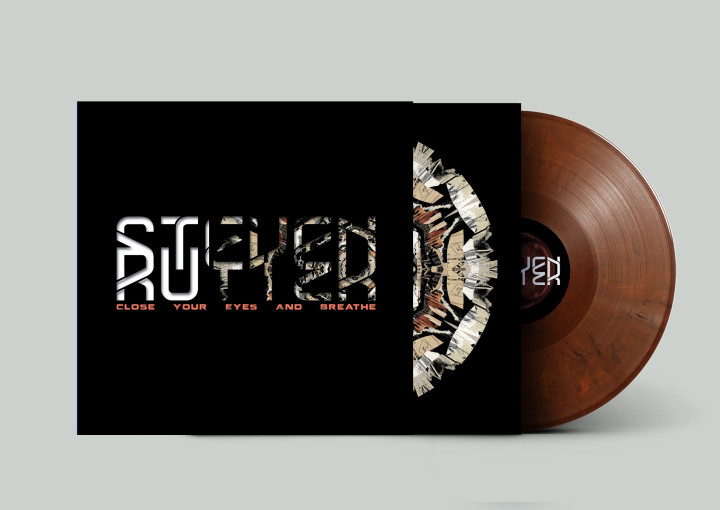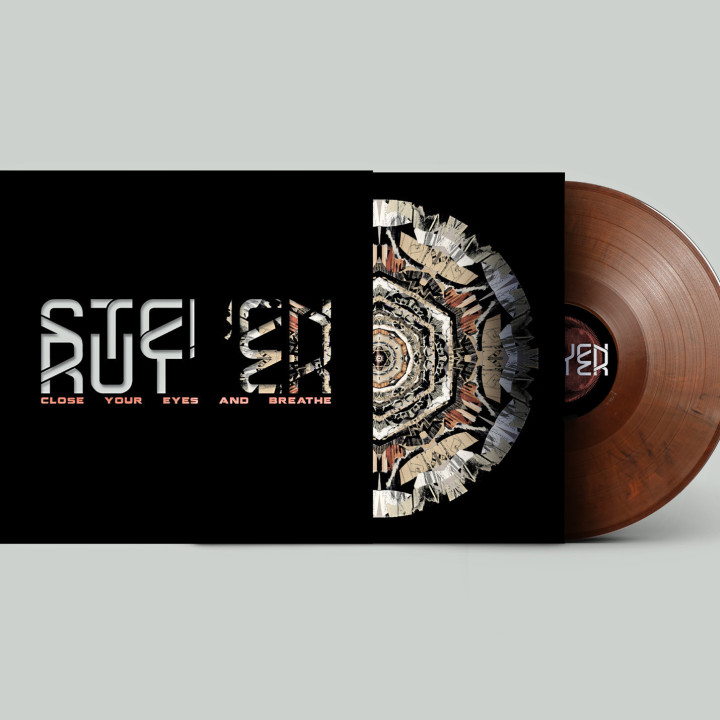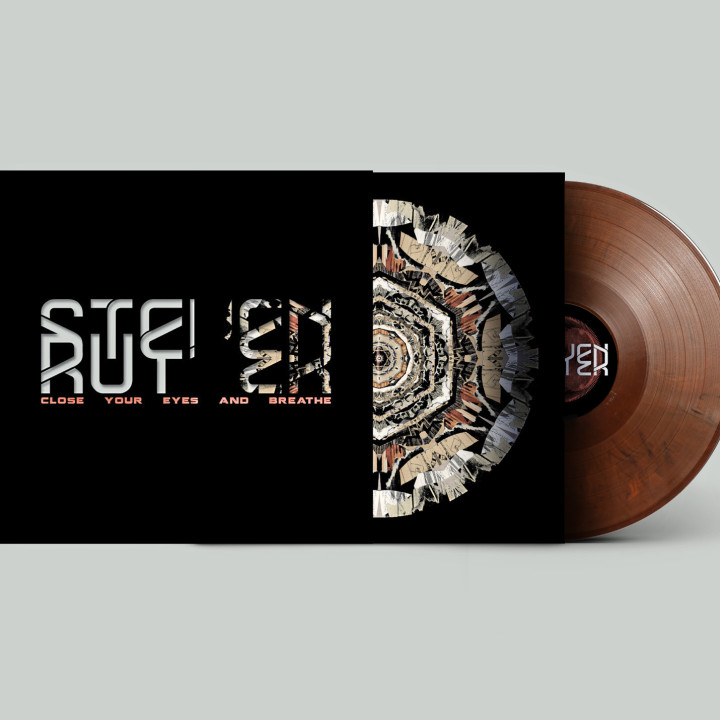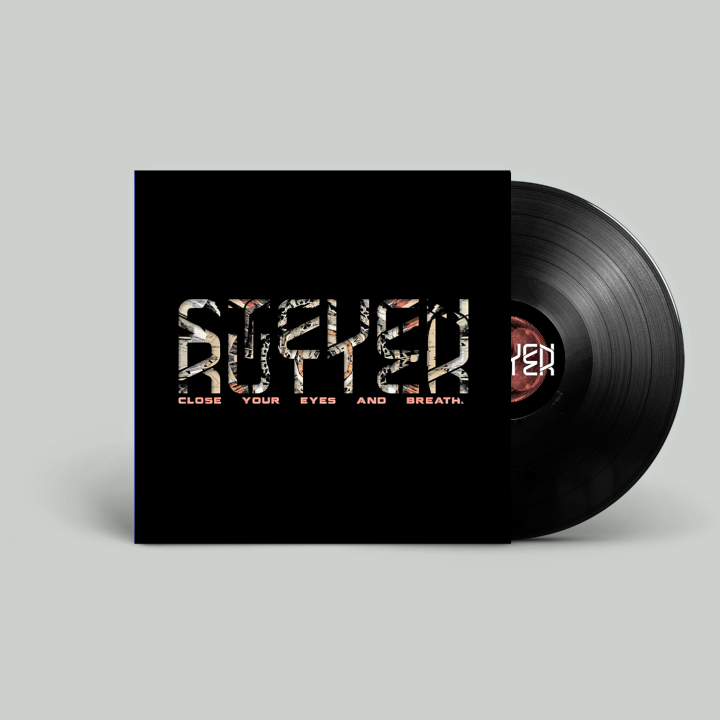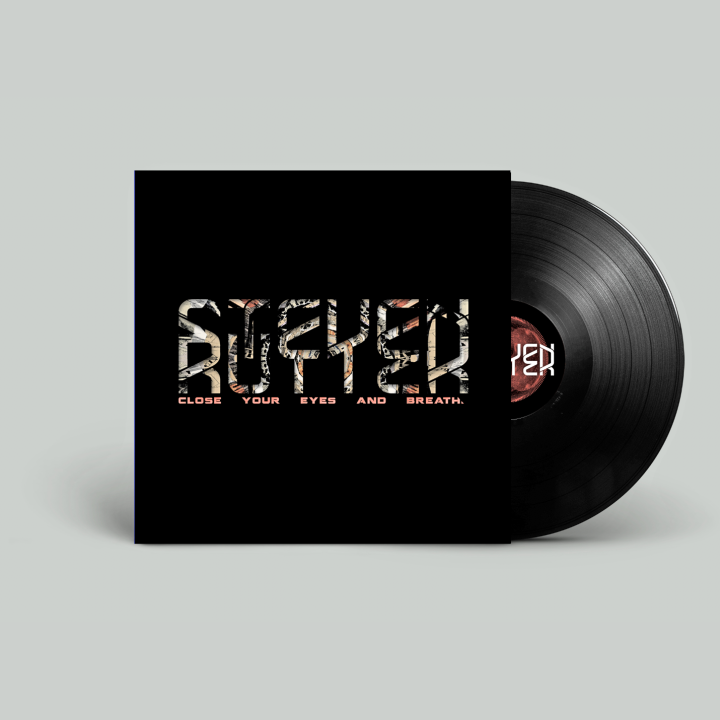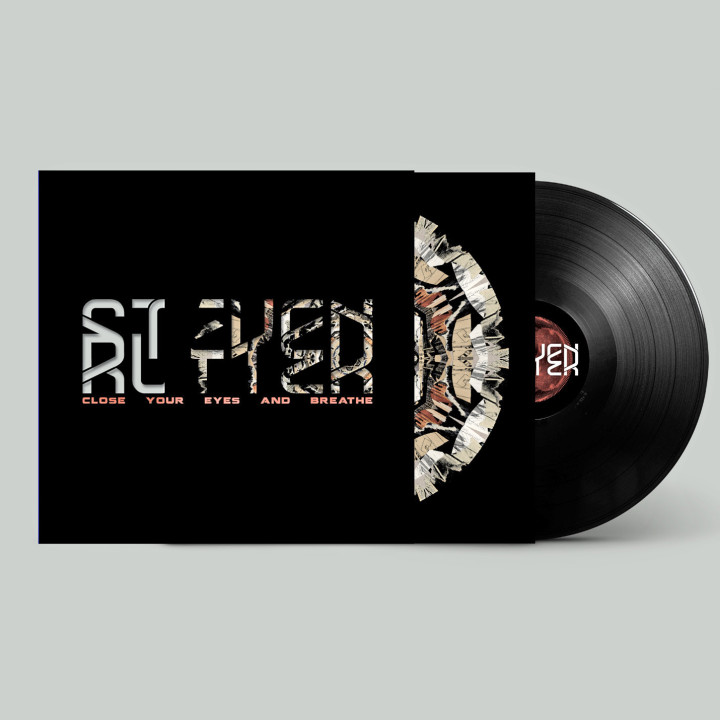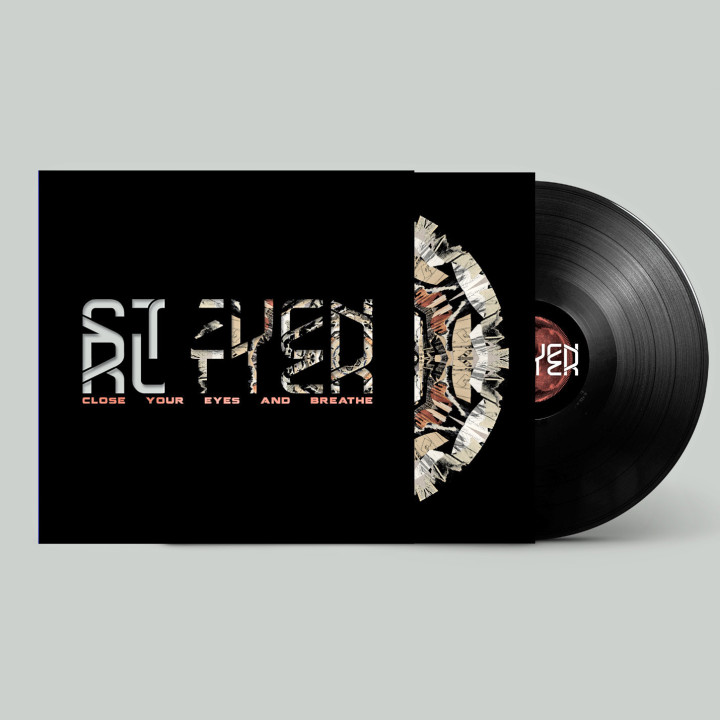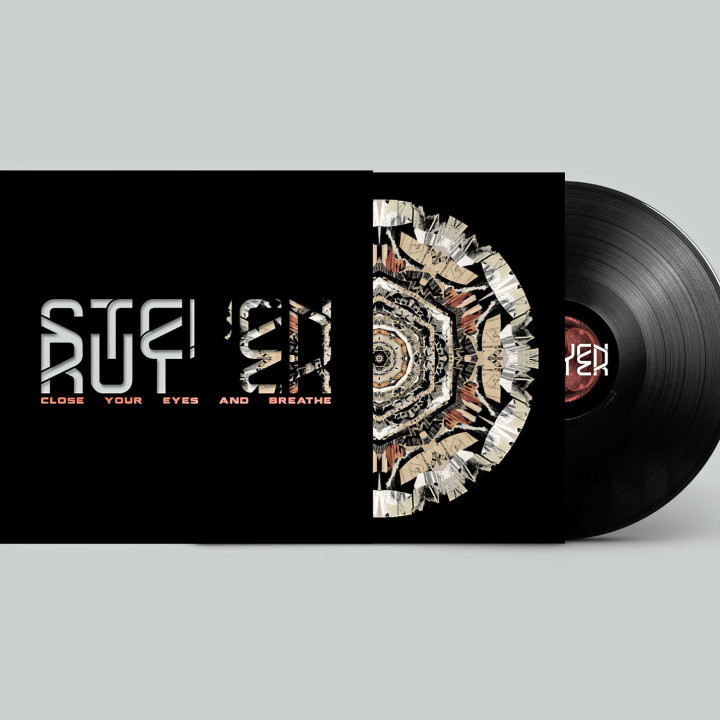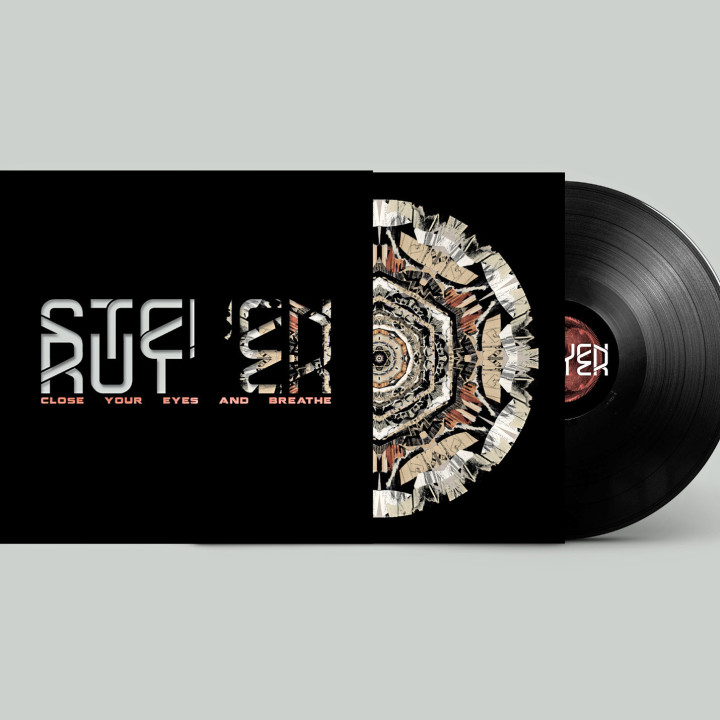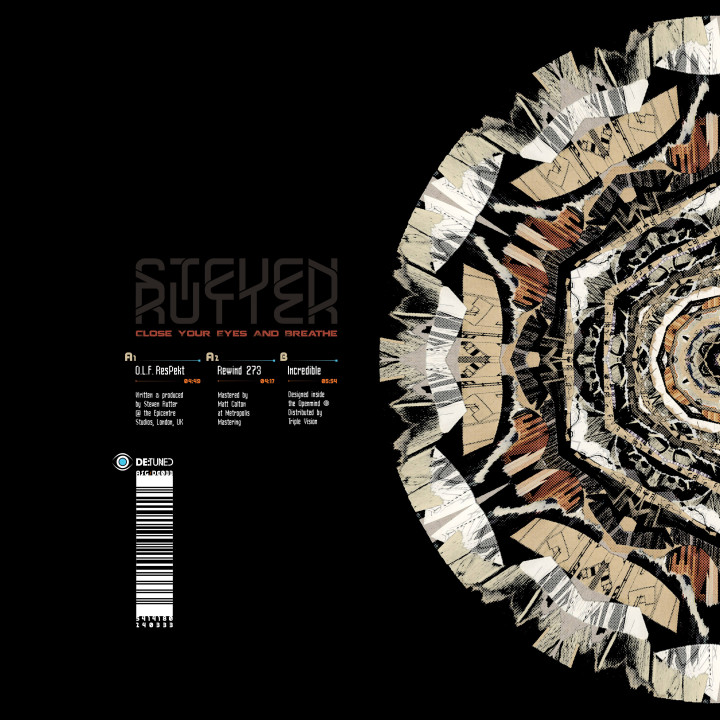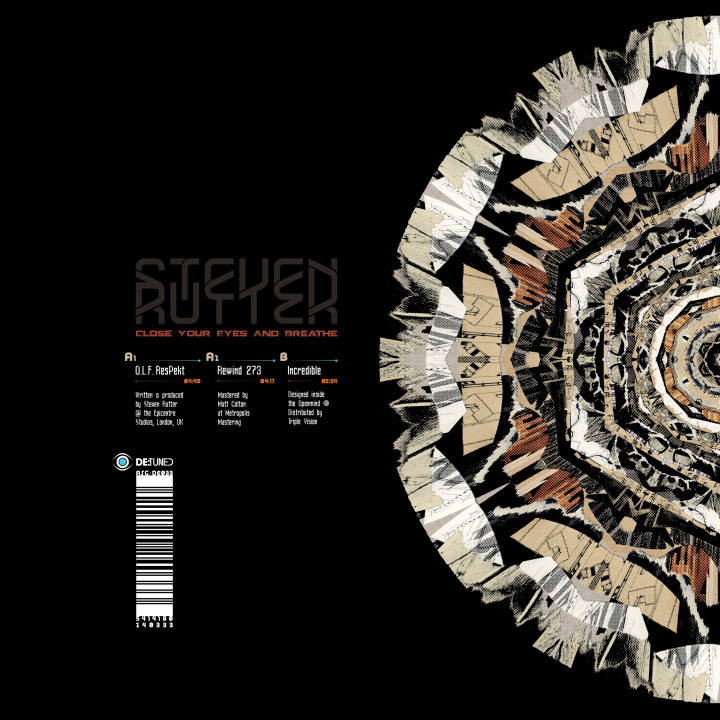 Listen and pre-order now (full links are on the Soundcloud page) – out Friday, 25 June 2021.