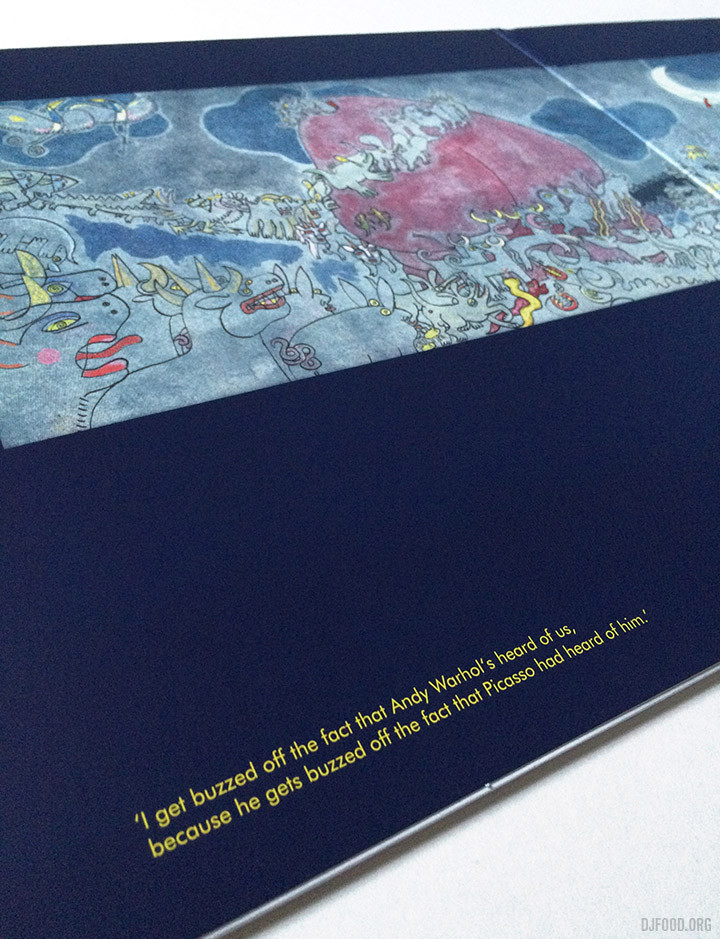 I still get buzzed off the fact that my name is on the design credits of the recent reissues of this classic album which meant so much to me as a 14 year old and still means so much to me 32 years later. Not two years after the huge 'Inside the Pleasuredome' box set that I worked on with Philip Marshall comes a standalone vinyl reissue of the LP contained inside the set.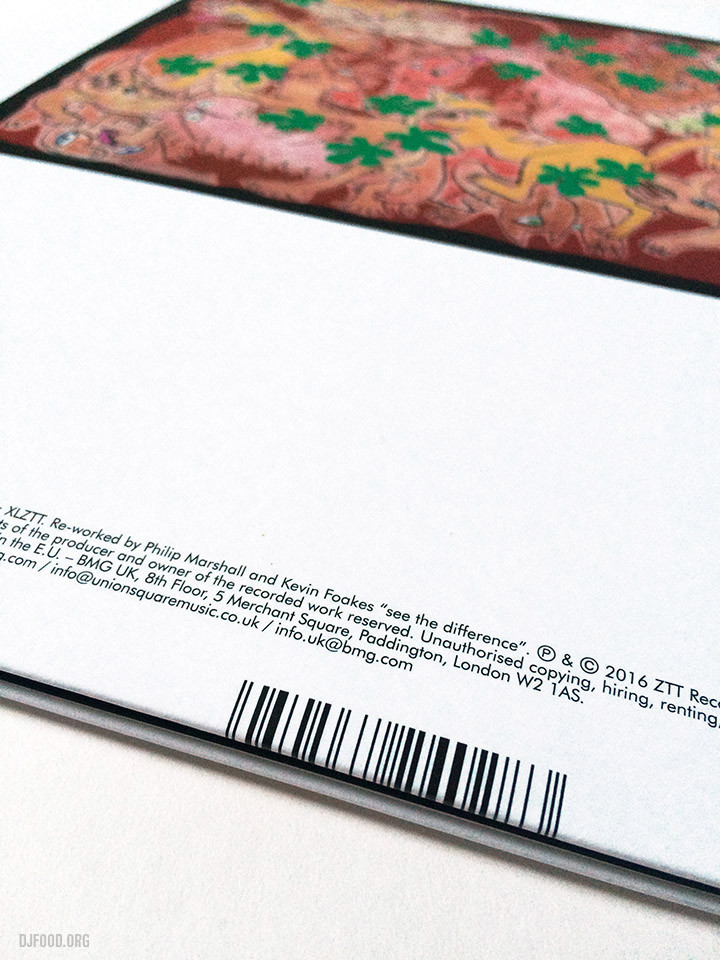 The music is the same but there are some slight differences to the packaging: mainly the actual vinyl itself which now has the original label designs with the F, G, T and H restored (I had to remake them from scratch) and white vinyl instead of black. Eagle-eyed collectors will also notice that the fig leaves have been restored on the back cover image to cover the animal's modesty whilst in the midst of their orgy. Philip had to remake each one from scratch too.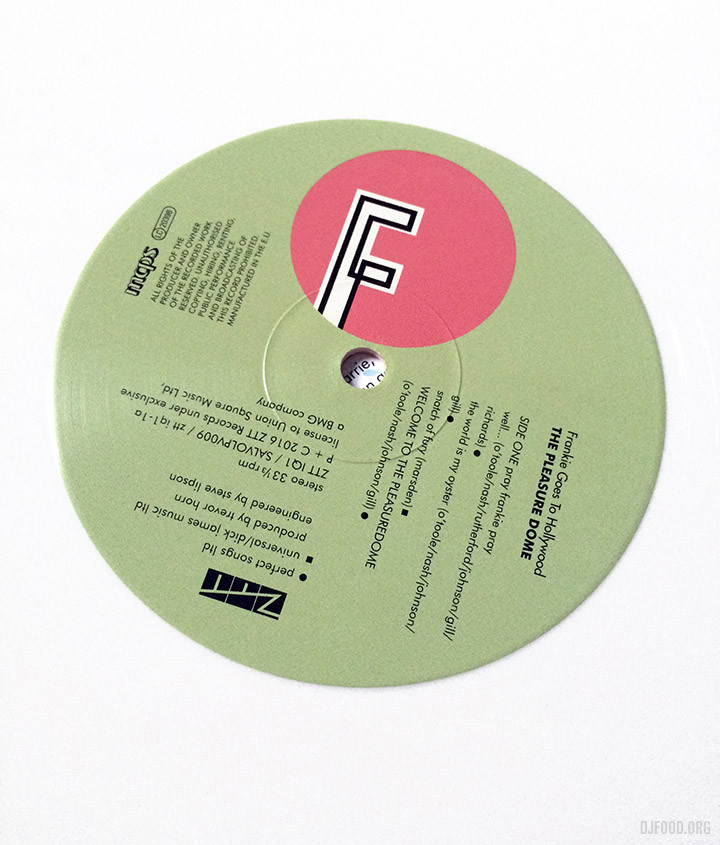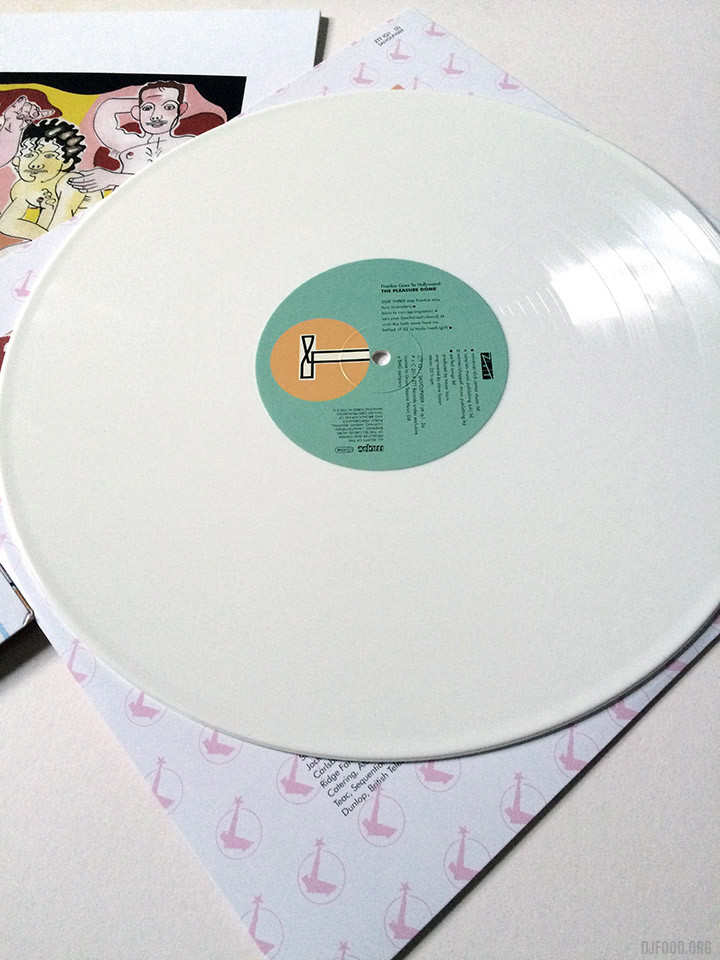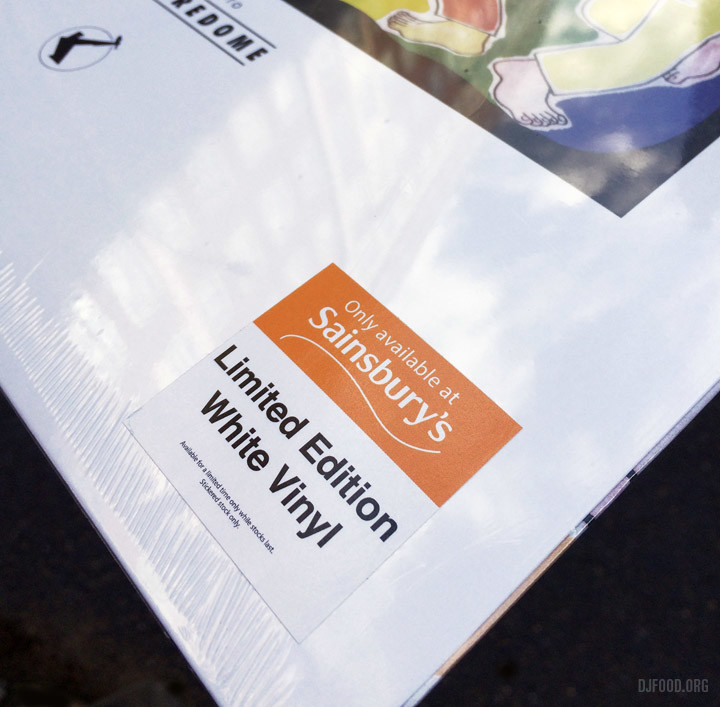 This edition will be available exclusively, I'm told, from Sainsburys – that bastion of record emporiums where we all go when we need our fix of the black crack. Whether this is just the white vinyl version or whether there will be other colours available elsewhere, I do not know.
I do know that this is the nicest looking vinyl reissue since the box set version though; heavy card, full colour inner sleeves, coloured vinyl, different labels etc. Also, high quality images, not the anti-aliased, bitmapped, jpegged, over-saturated coloured version that the Music On Vinyl issue had some years back – quite possibly the worse reissue of any album I've ever seen, an insult to this album's legacy and one of the only undamaged records I've ever thrown away.