It's been a bit quiet on the blog this past week as I've been away in Montreal doing the 'Search Engine' shows at the SAT (Société des Arts Technologiques), I fly back to the UK this evening so I'd like to share what I've seen and done all week. It's three posts until the 1000th entry so I'll set the scene before the big 1k reveal. First off, I'm sure anyone who's visited Montreal will know that it's a city full of great street art and unique architecture, once hosting Expo 67 (the Buckminster Fuller dome is still there if not in its former glory).
The view above was taken from the 15th floor of the CBC building (Canadian Broadcasting Company) where I was doing a mix for a late night show, Bande a Part, the Fuller dome is just out of shot on the righ. Unfortunately I didn't have time to make it over to the old site but I'll be back and then it's top of the list. It's impossible to walk around though without being confronted by huge murals, graffiti pieces or interesting signage, the best of which I've put in the small gallery here.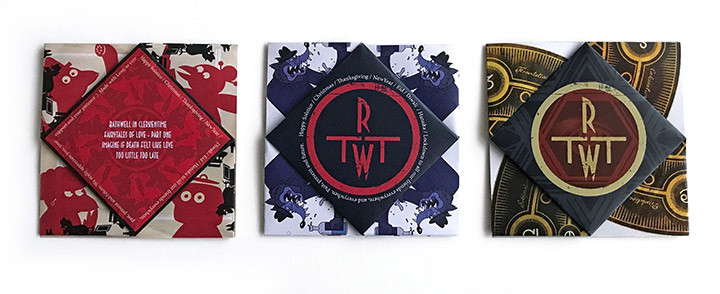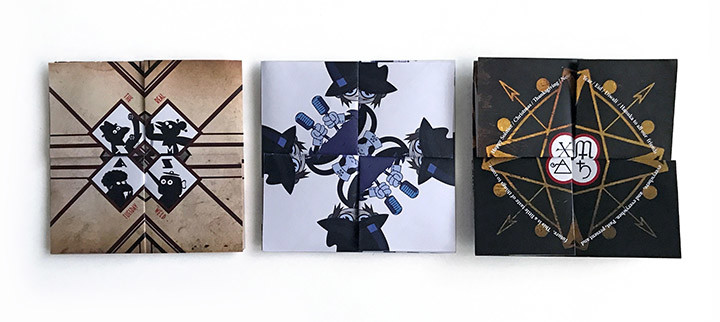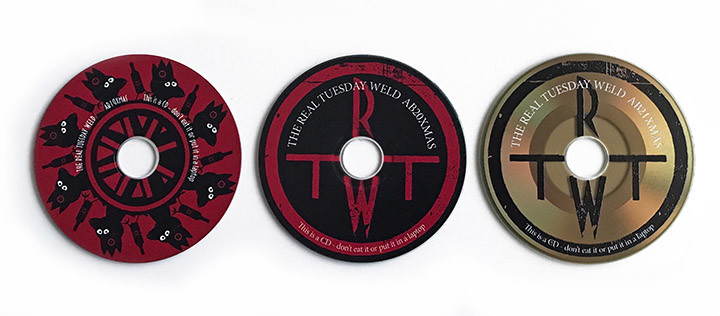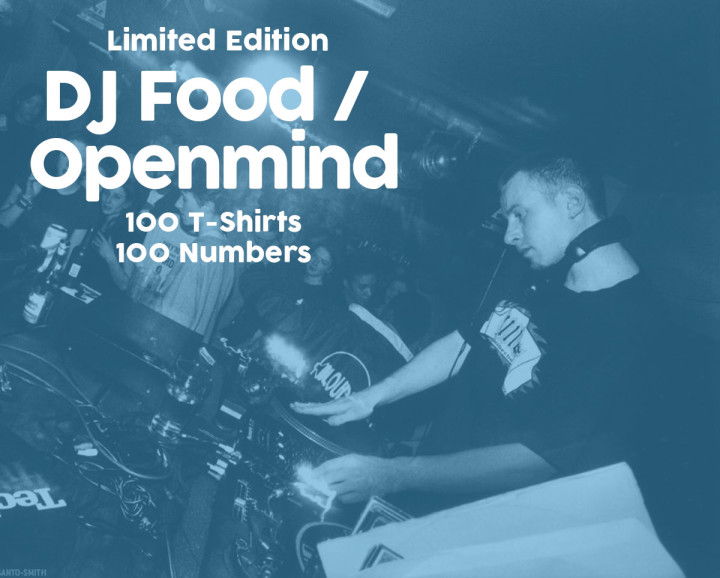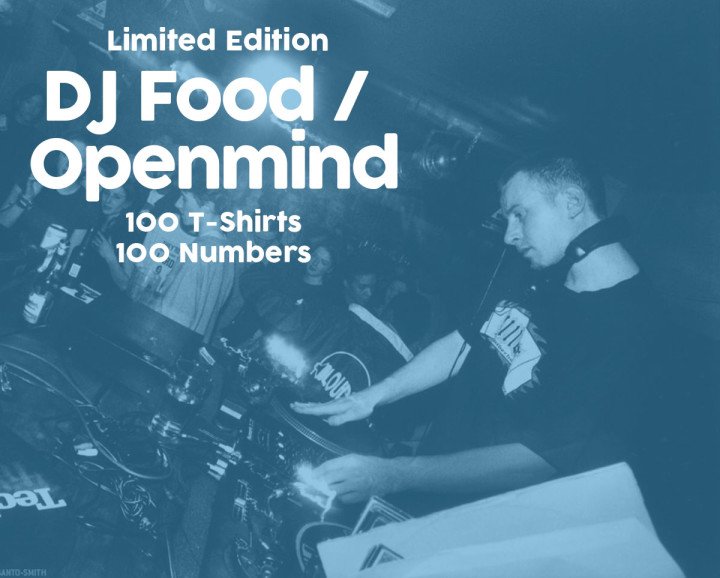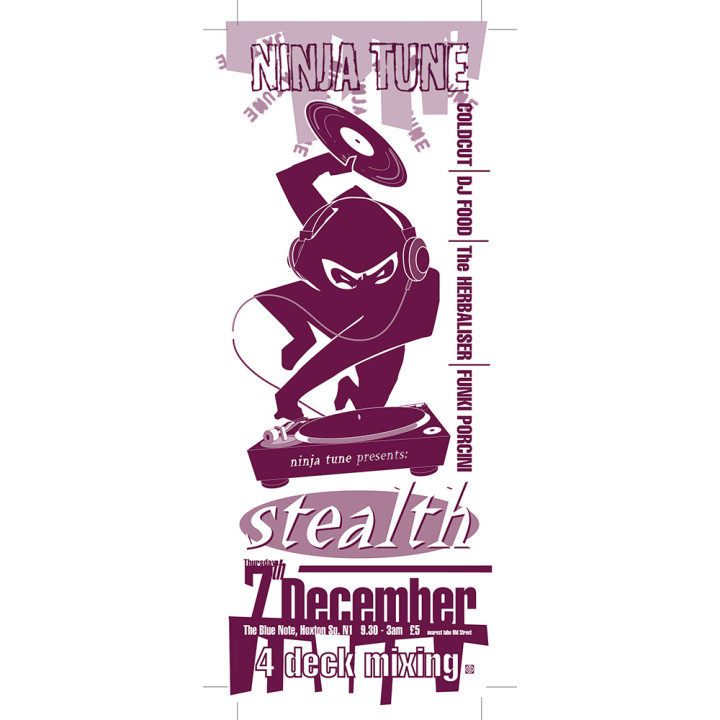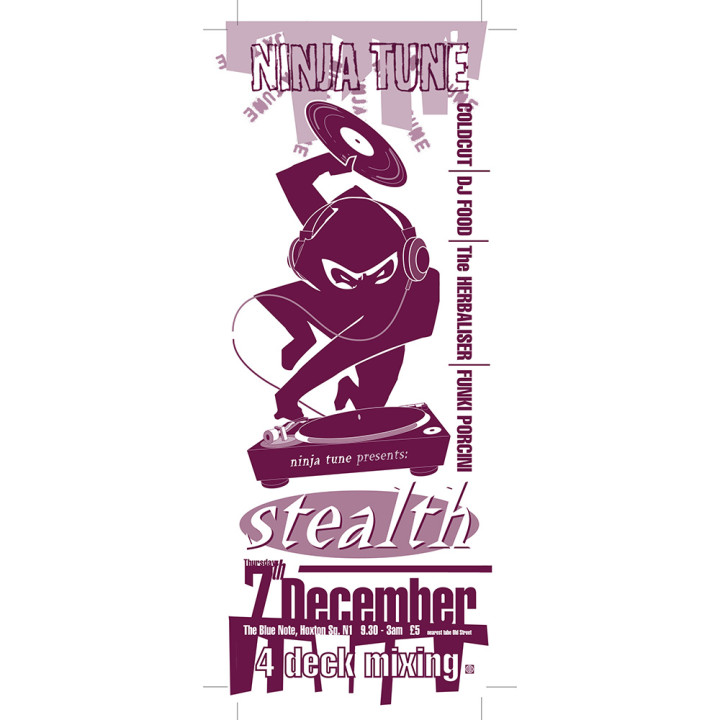 Pat Hamou, an old friend who worked for Ninja Tune North America and was responsible for suggesting this whole project to the SAT, had curated an exhibition of screen printed gig posters called Music On Paper which was held in the crypt gallery of a church. It's just finished but there were some great posters on display including the one he designed for my gig.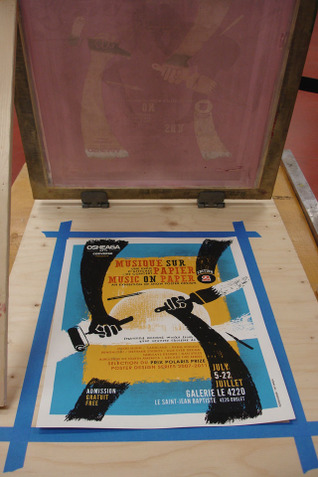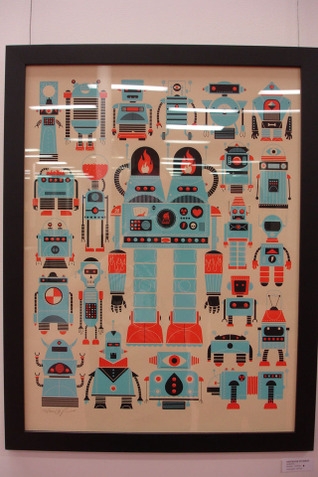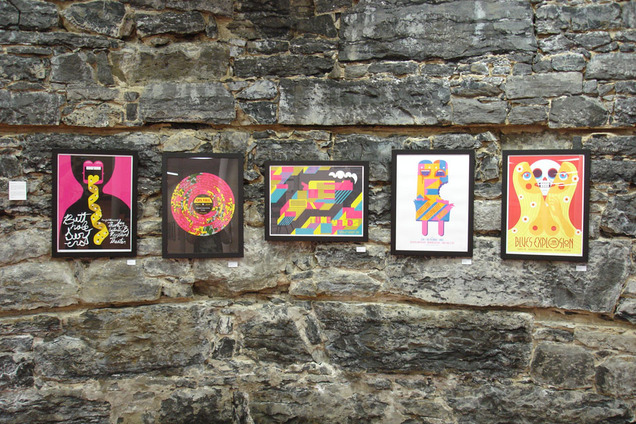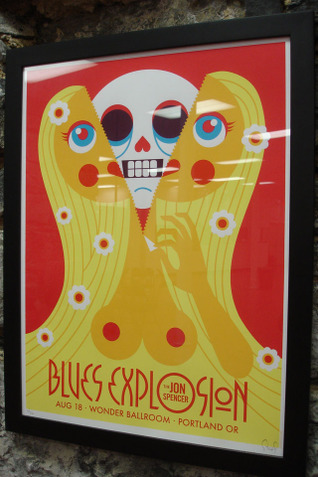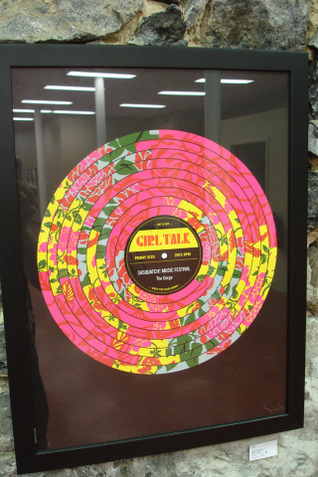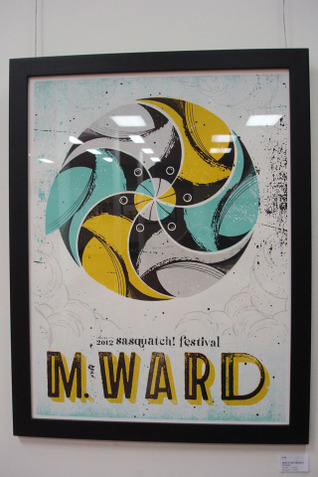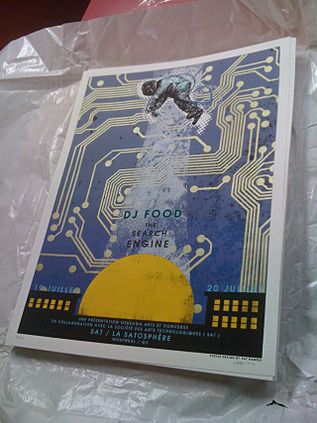 The next two posts are quite content-heavy so I might not get time to post them before I leave, more when I return to the UK…