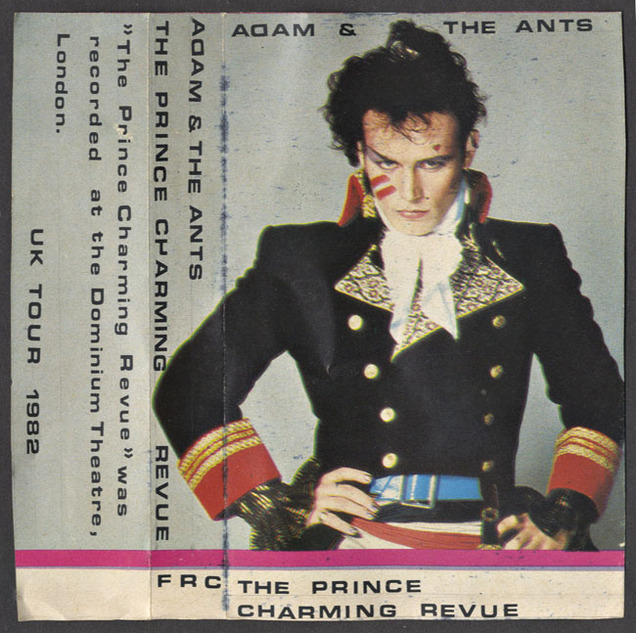 We've all done it – made cassette tape 'covers' for our taped compilations of yesteryear. I first got a tape recorder around the 1980 mark and here are some of my designs from the following decade. Note the attention to detail with the backwards 'D' on the 'Adam'



This Frankie compilation was supposed to reflect the different singles left to right: Relax, Two Tribes, Power of Love, Welcome to the Pleasuredome.



You can see how much I was into the design work of XL back then and, subsequently Accident (the same team under a different name) for 808 State later.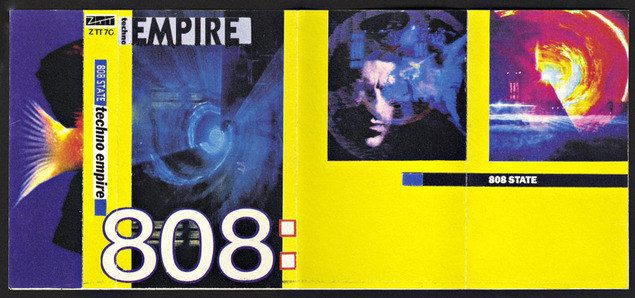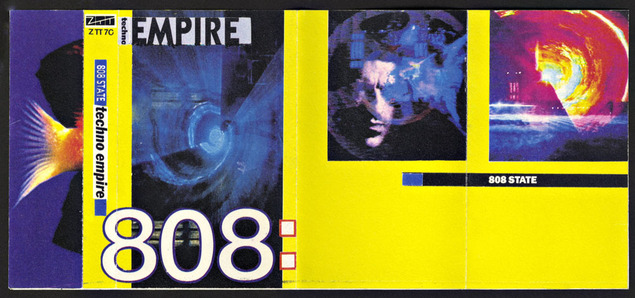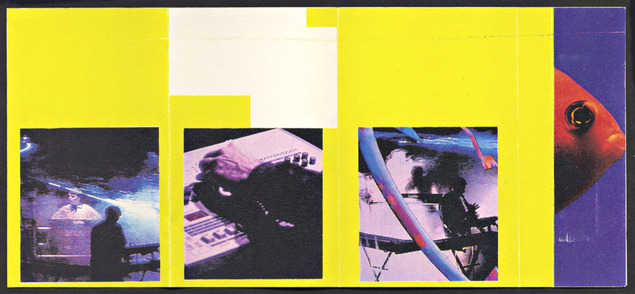 I loved Sigue Sigue Sputnik's info-overload graphics, the Hockney-esque polaroids and the futuristic sense of it all, something The Designers Republic took to another level later.