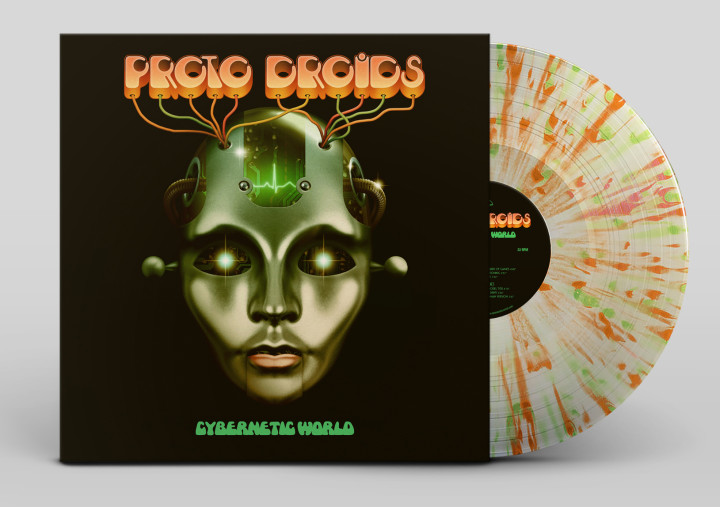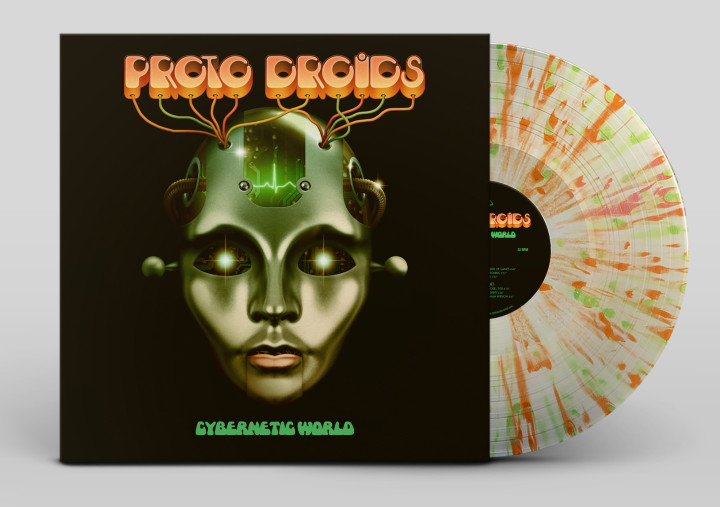 Proto Droids – Cybernetic World – New Correlations project – 'LP exploring the unsettling themes of 1970s Sci-Fi via the dance floor driven sounds of mid 1980s synth stompers. Packed with throbbing bass lines, irresistible beats & slick synths of vintage Billboard chart bangers' according to Bob Fischer – released via Spun Out of Control. There are two colourways with this pressing – robot sweat (leaking oil) and Short Circuit splatter and just look at them!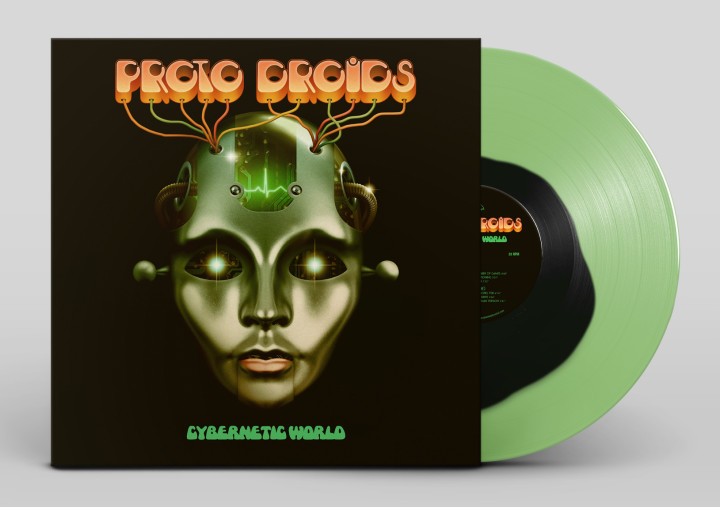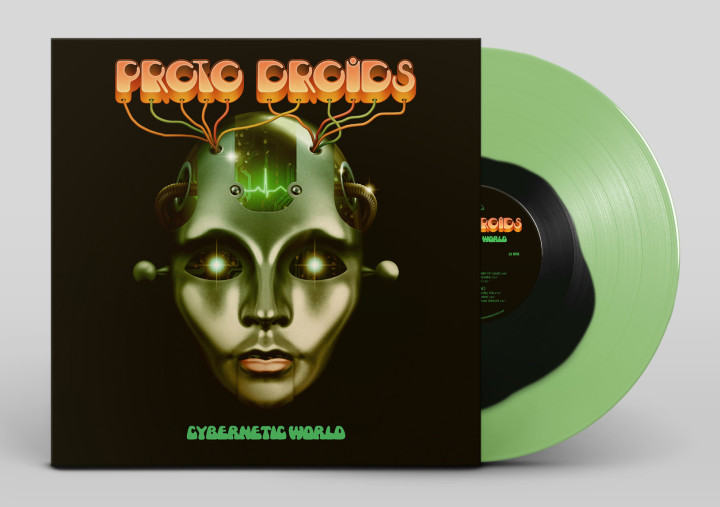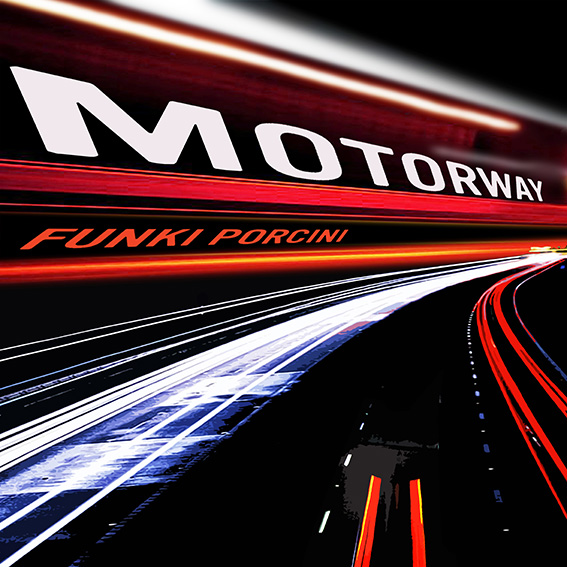 Funki Porcini – Motorway  Super brand new (literally finished this week) 4-track driving rhythms and ambience EP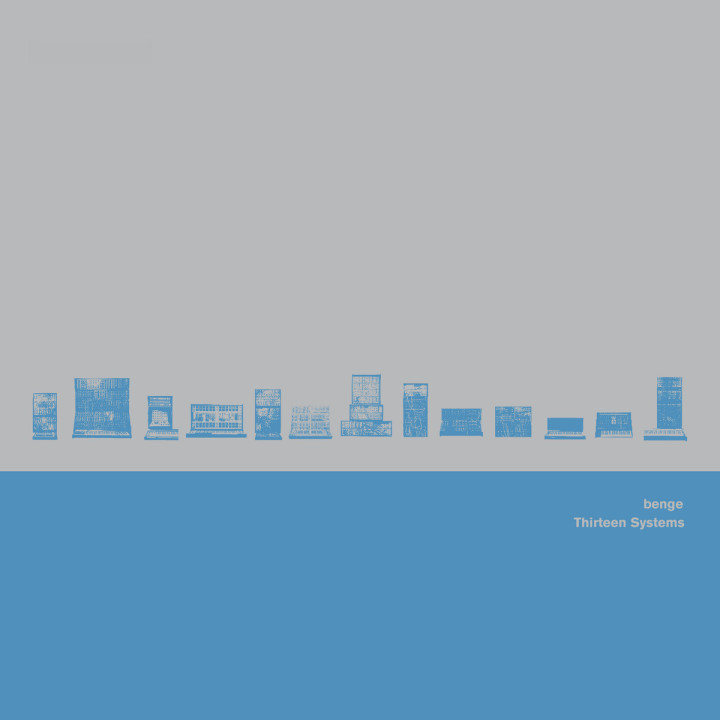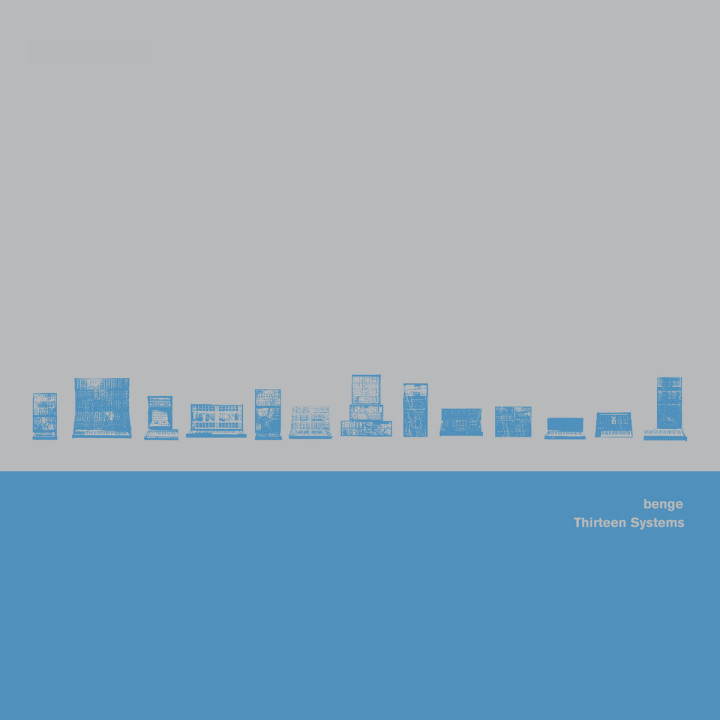 Benge – 13 Systems – Thirteen different modular synths, one per track – worth it for track 12 alone. Huge back catalogue if you want more, his 20 Systems album is a classic.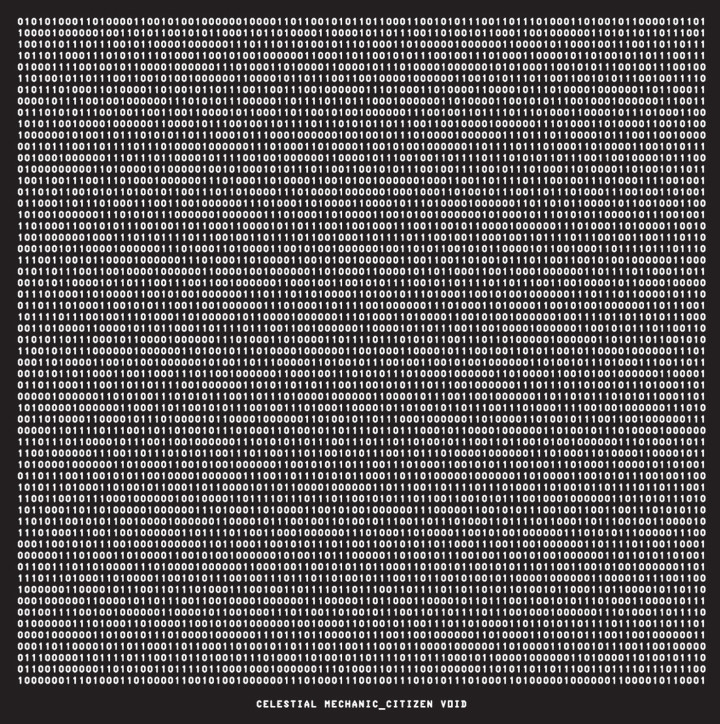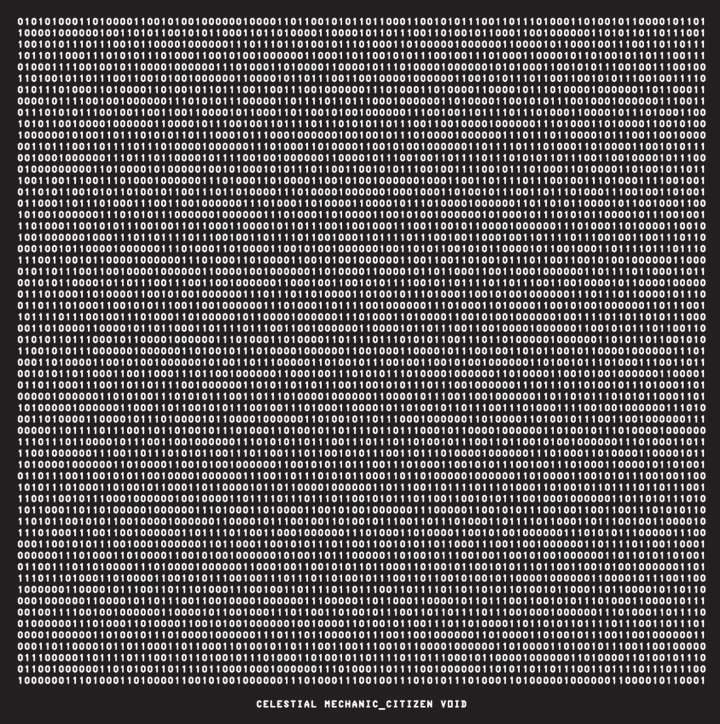 Celestial Mechanic – Citizen Void – My own modest effort, alongside Saron Hughes and interjections from Howlround, the soundtrack to Rian Hughes' new book, 'XX – A Novel, Graphic' – only 2 weeks old.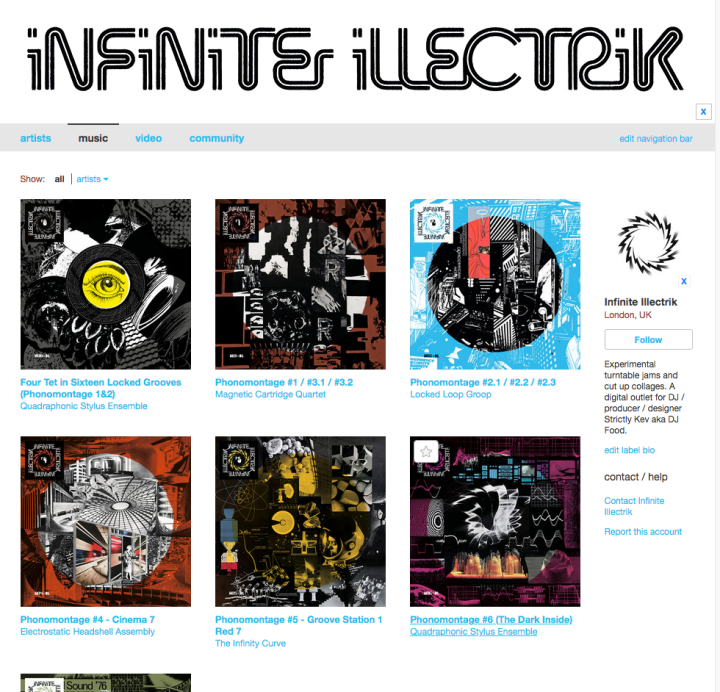 Also from the house of Food – my digital label, Infinite Illectrik, a place for my customised turntable experiments with locked grooves including a 25 minute remix of Four Tet.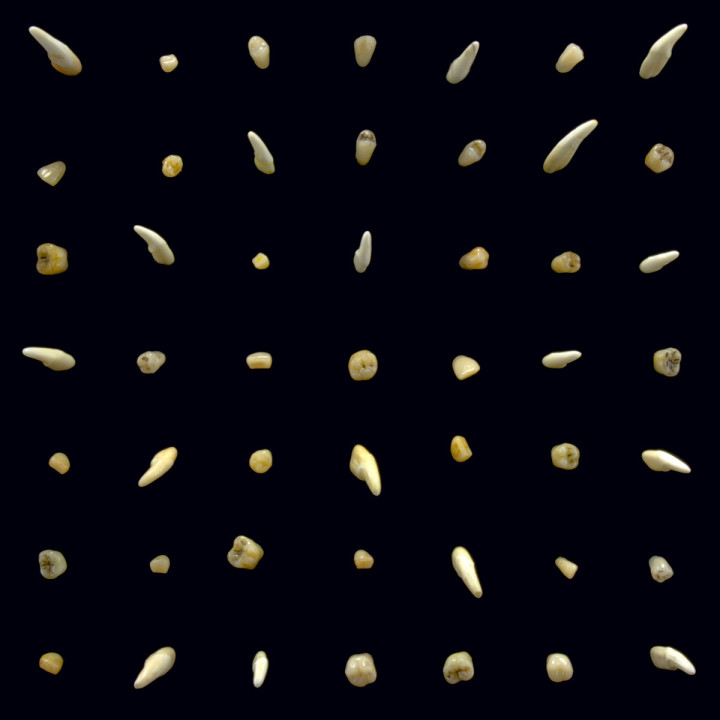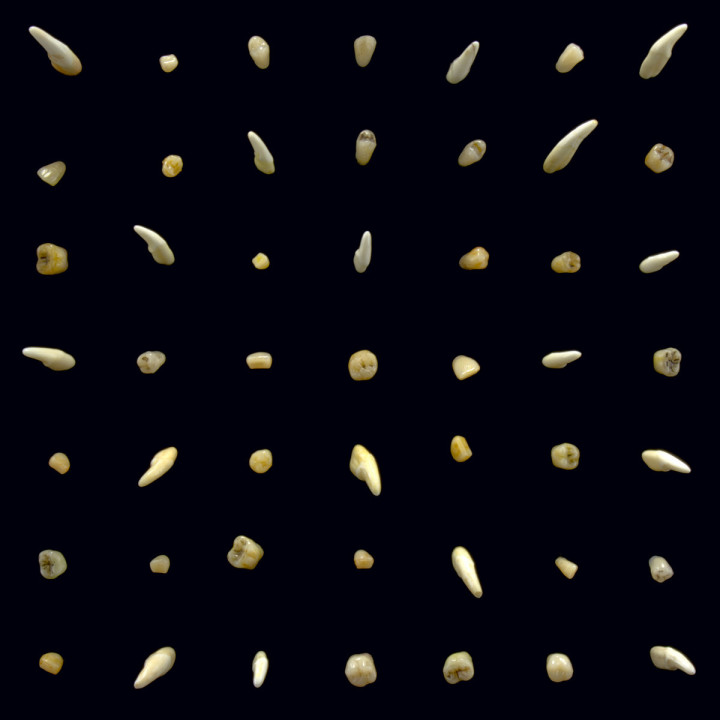 Clipping – Visions of Bodies Being Burned (PRE-ORDER) A second album! due October, still no idea when the live album will be more generally available though.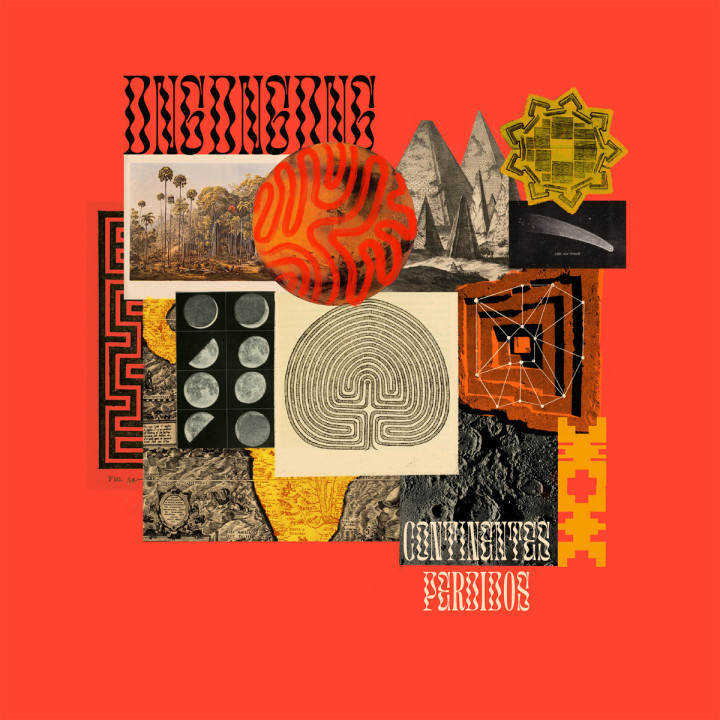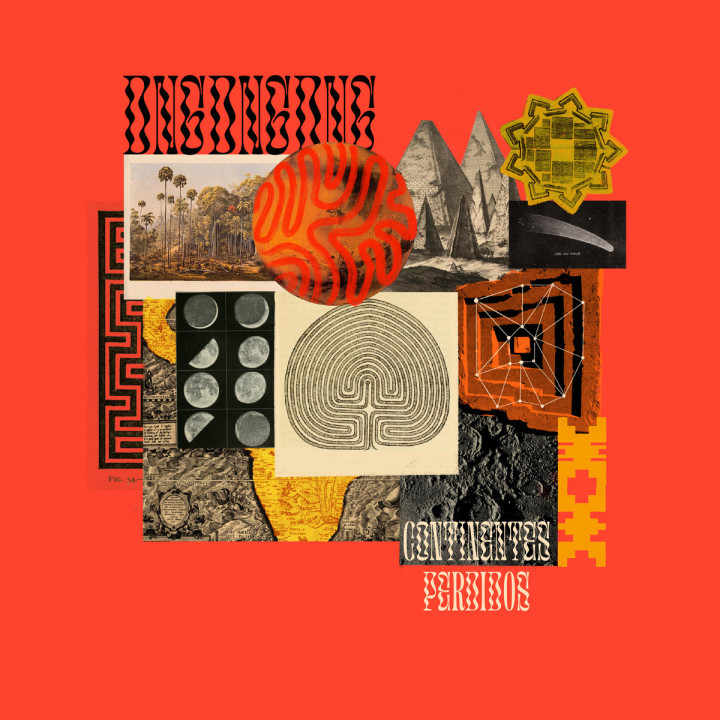 DNGDNGDNG – Continentes Perdidos – New 4-track EP from the ever reliable On The Corner records. The sounds of as yet undiscovered futuristic tribes captured on record.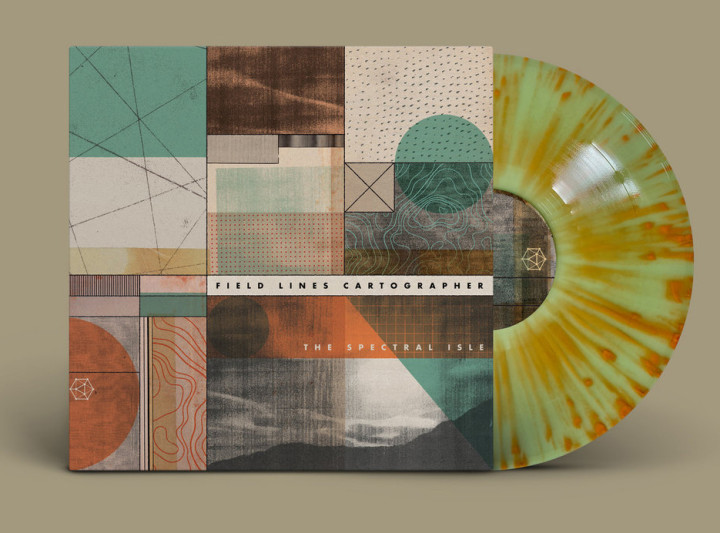 Field Lines Cartographer – The Spectral Isle – from the preview tracks, the first is a gorgeous ambience, somewhere at the intersection between Eno and Boards of Canada and the second is altogether darker, kind of Silent Servant without the beats. Artwork by Nick Taylor, I'd buy that just for the cover alone, on the always reliable Castles In Space label. UPDATE: This album is seriously good, one for the best of 2020 lists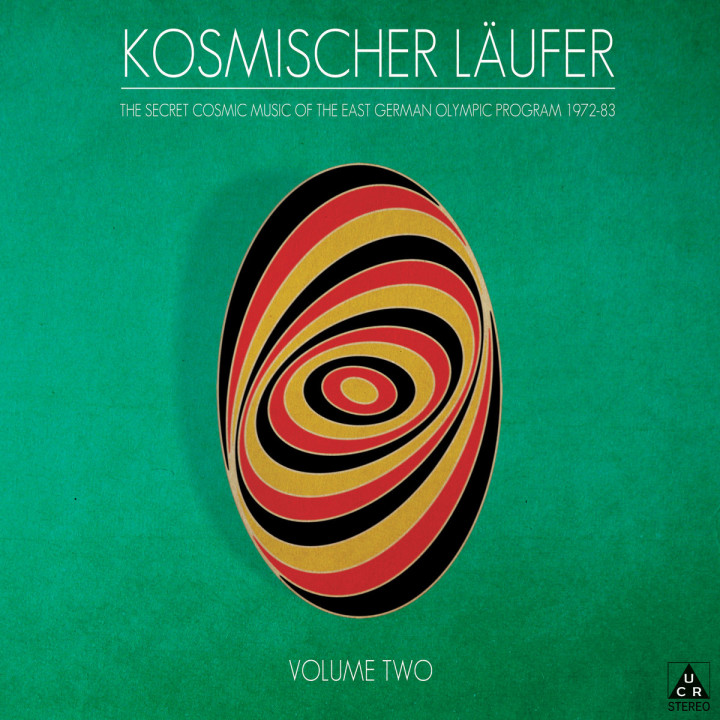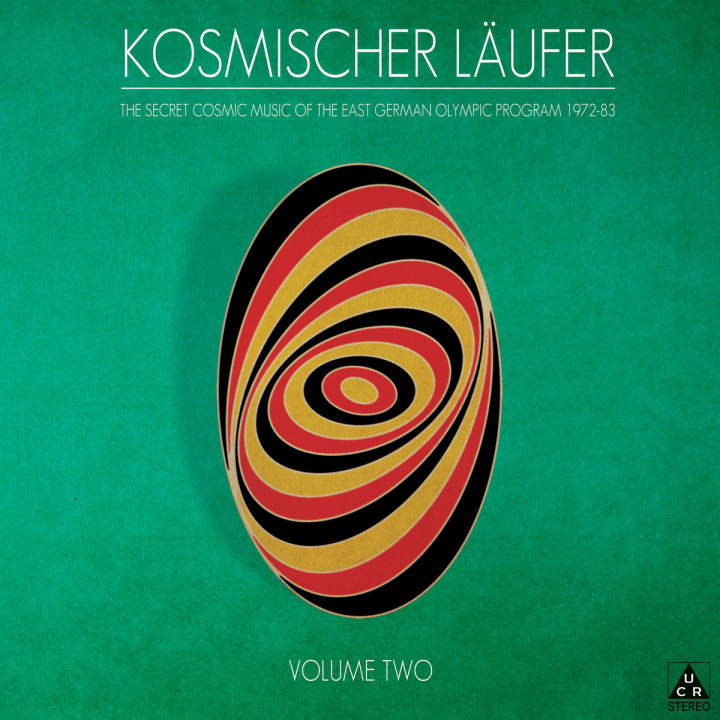 Kosmischer Laufer – Volume Two – Long-awaited REPRESS of possibly the best of the bunch so far.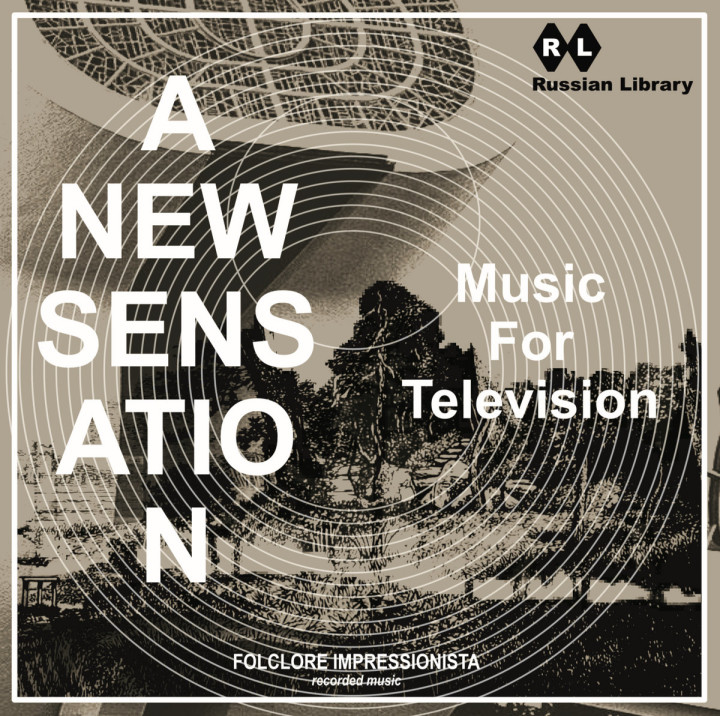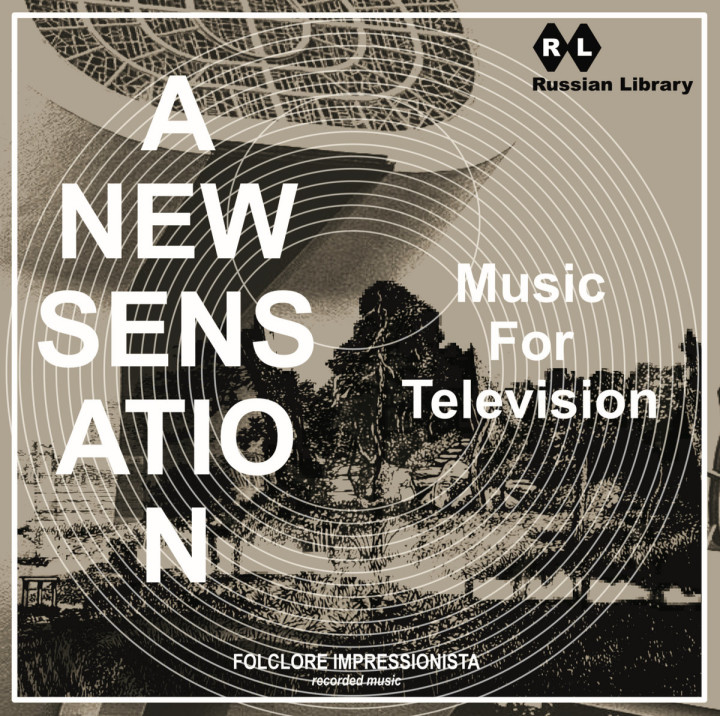 Folclore Impressionista – New Sensation: Music For Television – Brand new release from Russian Library of electronic 80's-inspired library music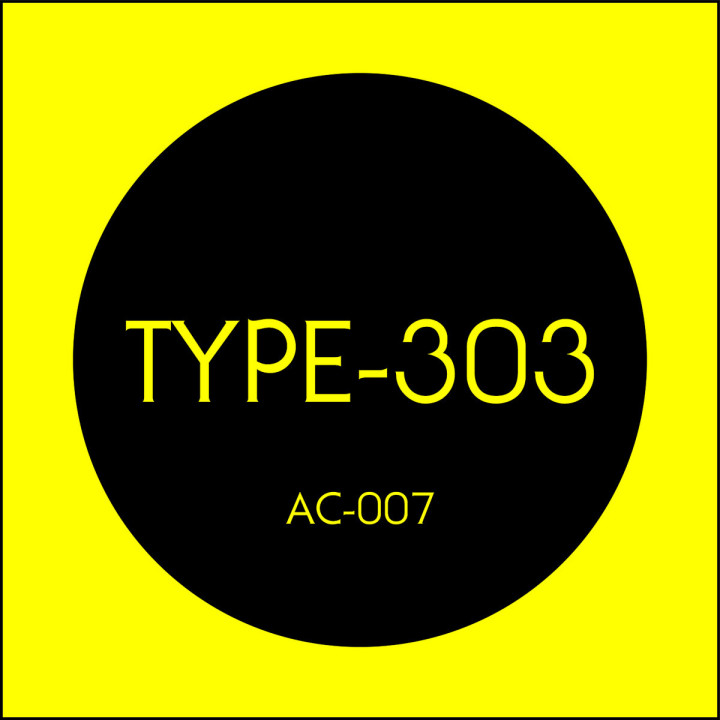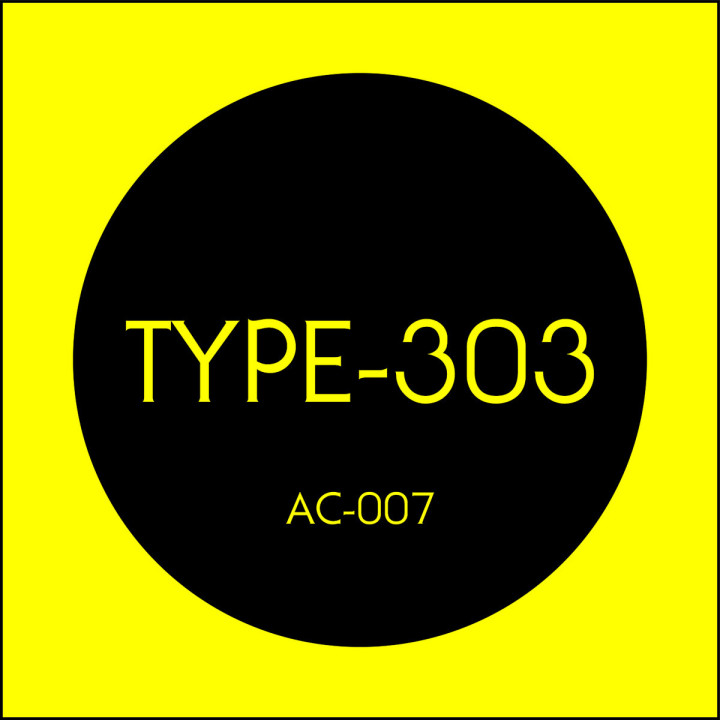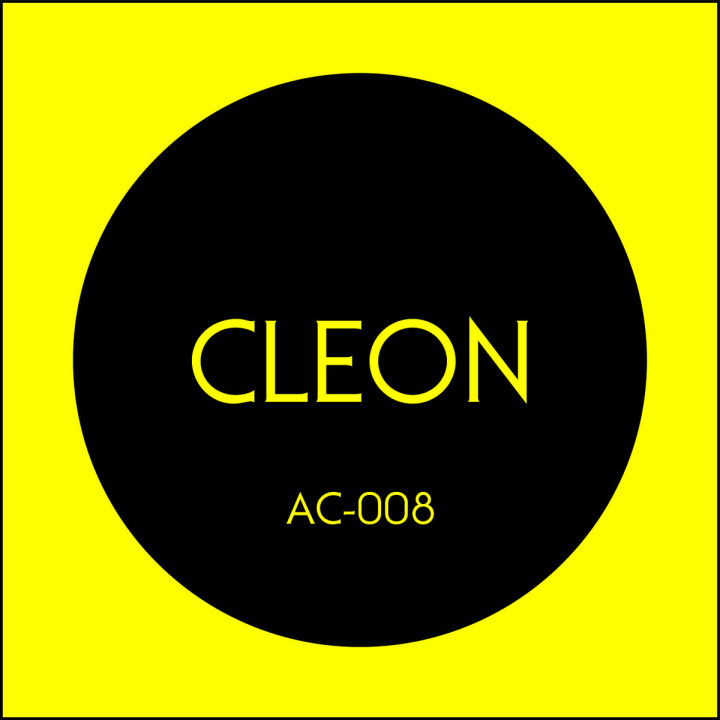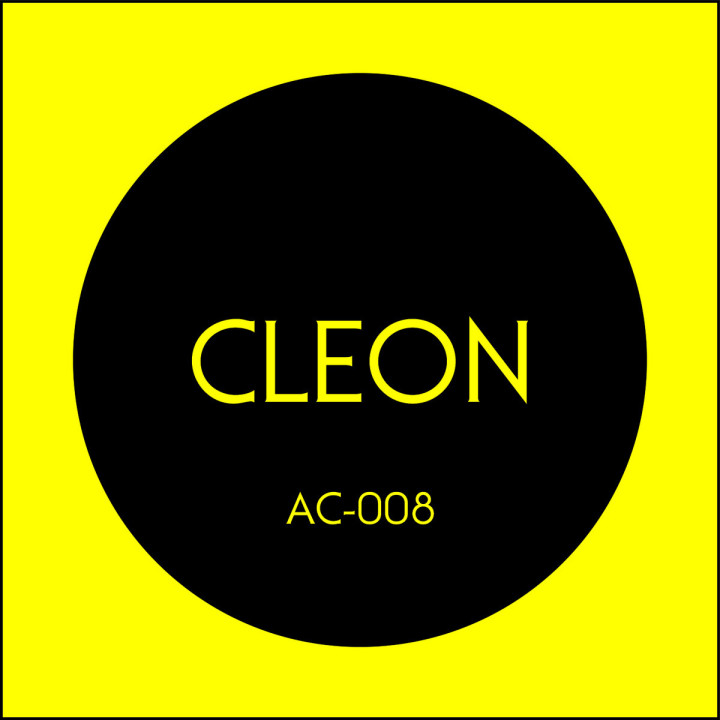 Two new Acid Cuts releases – 8″ clear lathe cuts of pure contemporary acid from Type 303 and Cleon


Also, did you know Trunk records was on Bandcamp? The whole catalogue isn't up there but there are all sorts of little bits and pieces not available on vinyl.