Finally, after a couple of teases by Ninja Tune, I can show this beauty off, something that's been in the pipeline for a while now. Today is Bonobo's big gig at the Roundhouse, a full day of music curated by Simon Green and rounded off with a performance by him and his band. With the likes of Gilles Peterson, Machine Drum, The Invisible, Adam Buxton's Bug, a Boiler Room-hosted space and Solid Steel broadcasting snippets of the event on the web, it should be epic. To make it even more epic 500 lucky golden ticket winners will each receive one of these 12″ zoetrope picture discs of his already classic track, 'Cirrus'.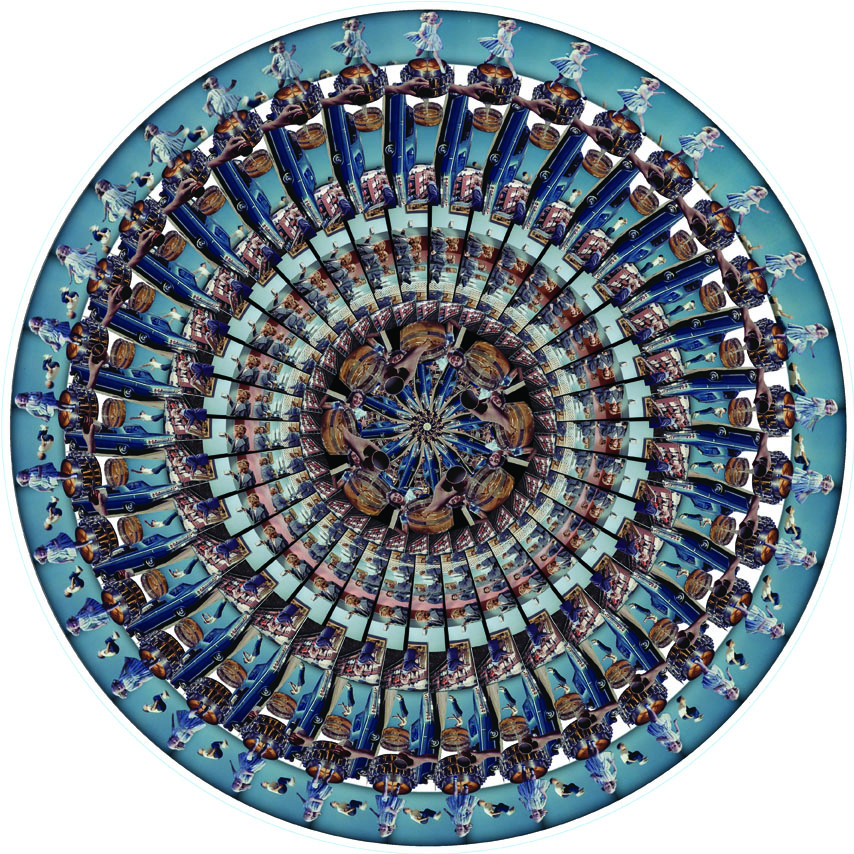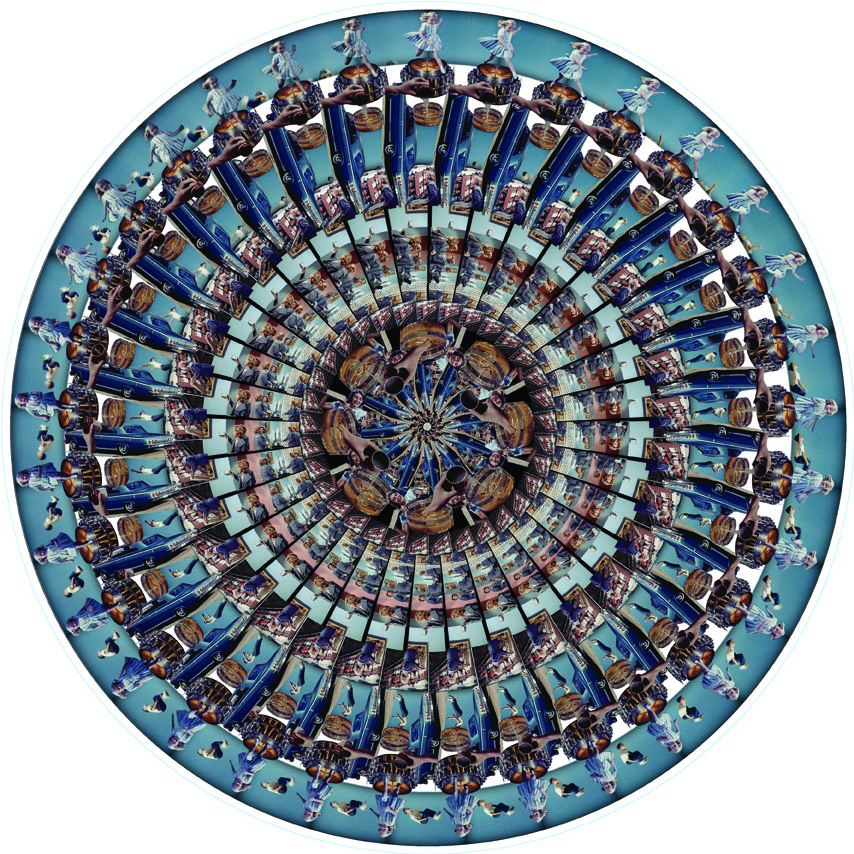 I took the original archive loops from Cyriak's incredible video for the track and broke them down into circular visuals to make a spinning animated version. Dating back to the first primitive animation techniques of our time, the zoetrope relies on a viewer to see the action happen. This is included with the disc along with assembly instructions so that people can watch while the disc plays. See the above film for an approximation of what the disc does when spinning.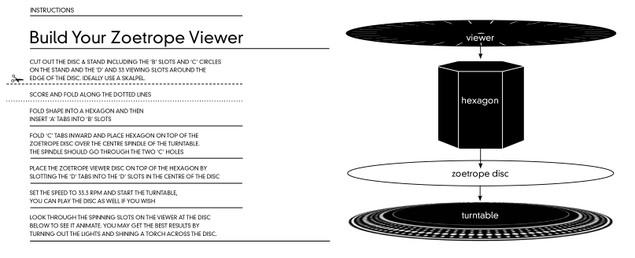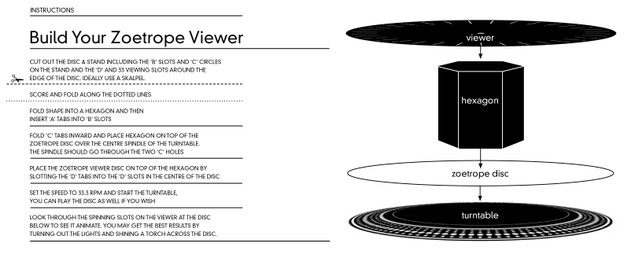 This is all rounded off by a beautiful Leif Podhajsky design on the reverse side. Lovely.