I've been looking forward to this since I had a sneak peak about a month ago, the new Howlround album is also the soundtrack to a film called 'A Creak in Time'. Two years in the making, "A Creak In Time is a film directed by Steven McInerney exploring the interrelation of the macrocosm and microcosm navigating its journey through time in two parts. The soundtrack has been composed entirely from creaking objects and manipulated on magnetic tape machines."
The film is "…Taken from source material discovered in London, Yosemite and the Mojave desert, these sounds, through simple manipulation, gradually cast off their moorings and head into space, leaving their original identities far behind and chiming perfectly with the film's recurring themes of transformation and altered perception, switching scale in a heartbeat from microscopic topography to the vast distances of the cosmos. Shot entirely on 16mm film with a musique concréte soundtrack, it's both science and fiction and marks a dramatic new direction for all involved".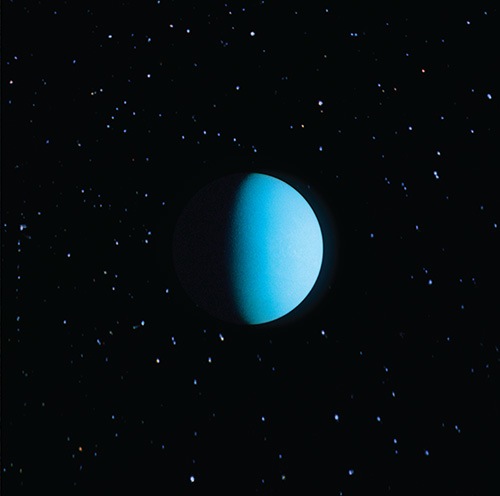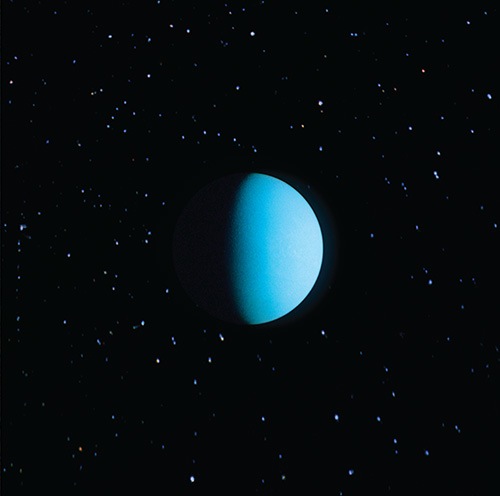 Available to pre-order on McInerney's audio-visual Psyché Tropes label now, the LP comes with a download and link to an online stream of the full film. You can order it here or, if you want to see it and hear Howlround live they're playing a launch party in London on Dec 10th at Iklectik as part of Pascal Savy's two day residence. The night after they'll be doing a more traditional tape loop set at the Brunel Museum as part of the Film Sound Performance weekend – more info and tickets here (no tickets on the door).