Lots of things going on at the moment: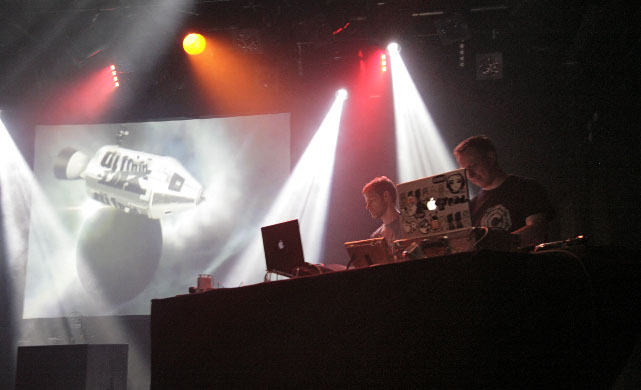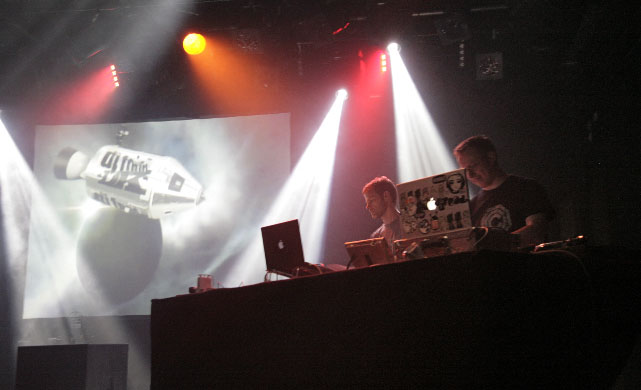 DK and I played the Ninja night at the ICA last Friday with Grasscut, Juice Aleem, Daedelus and King Cannibal, it was great to see so many familiar faces, including most of the Ninja staff, thanks for coming down. Saturday was headlining one of the tents at the Lounge On The Farm festival in Canterbury alongside Tom Middleton, Roots Manuva, The Dub Pistols and Mr Scruff.
Very busy with the next EP, a little behind but making progress, mixing what I have the first week of August.
Still waiting on a vocal from one of my musical heroes – very exciting and scary at the same time.
Natural Self is going to do a version of 'The Illectrik Hoax' in a very different style apparently.
Emailing Henry Flint about a possible future cover image.
Going through the archives for this site and another project.
Still got to send the King Cannibal CD off the the printer.
need more hours in the day or less sleep…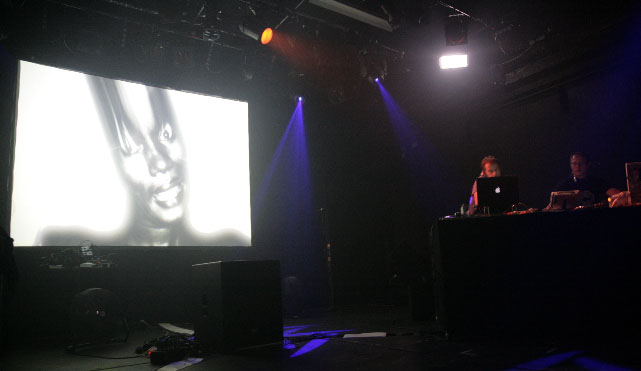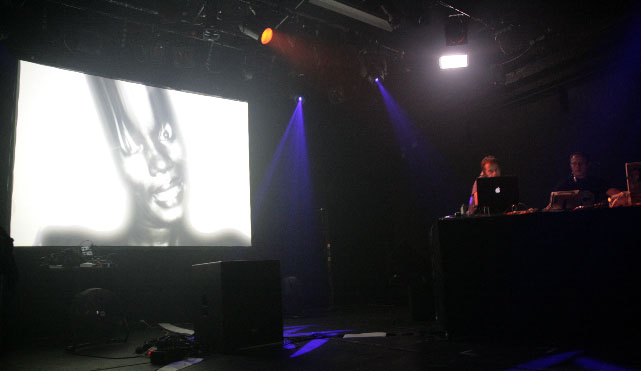 (photos © Martin LeSanto-Smith 2009)