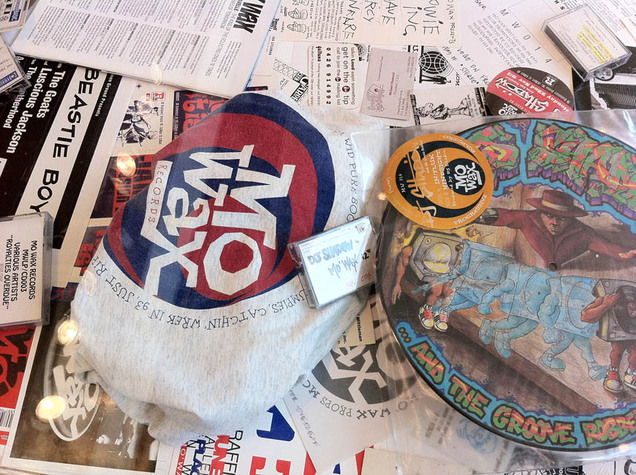 I visited the MoWax 21 / Urban Archaeology exhibition that opened at the Southbank Centre in London, currently home to the James Lavelle-curated Meltdown season.it was stuffed with everything you could want from a visual label retrospective with memorabilia and artwork from across the label's history and beyond into post MW UNKLE releases.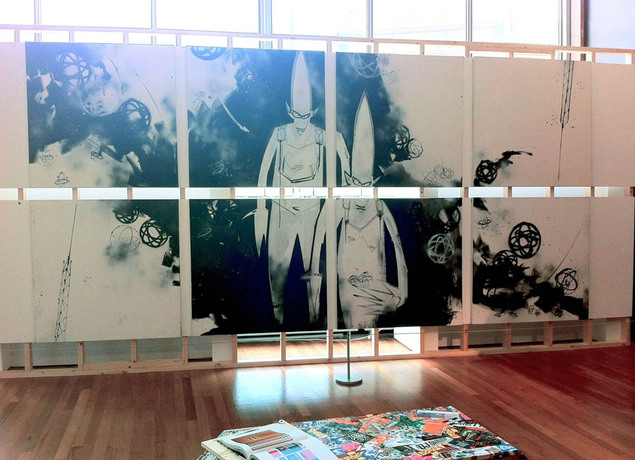 For those familiar with the label there us much here to wallow in but plenty of behind the scenes stuff too. A letter from Mike D about a planned MoWax / Grand Royal 'Battle of the Beats' record, working drawings and model for Futura Pointmen toys and plenty of original art that graced many a sleeve. There are toys in every kind of colourway, some still at prototype stage, flyers reaching back to the early 90's to when MoWax was more of a Talking Loud wannabe than the trip hop and electronica powerhouse of its heyday.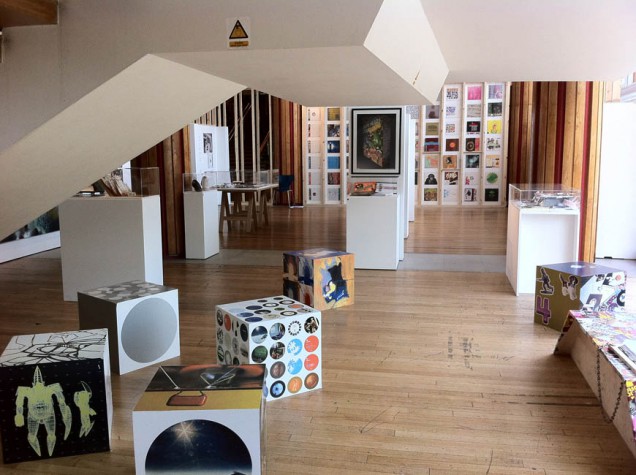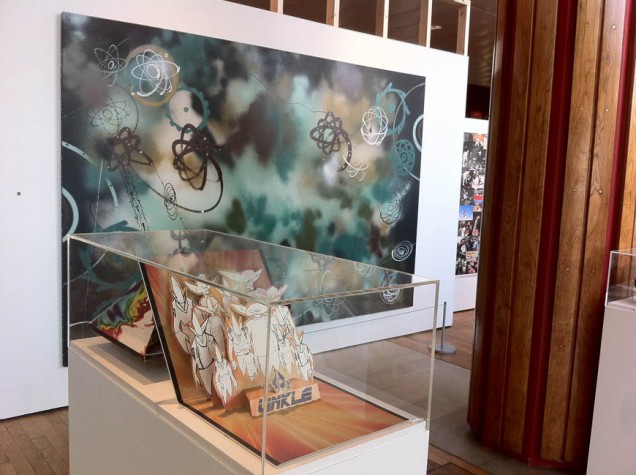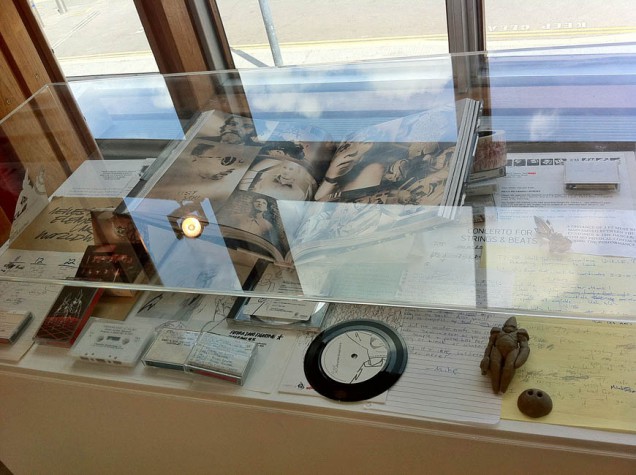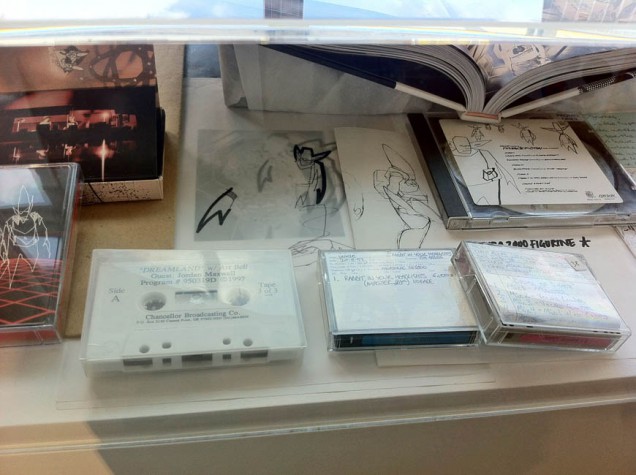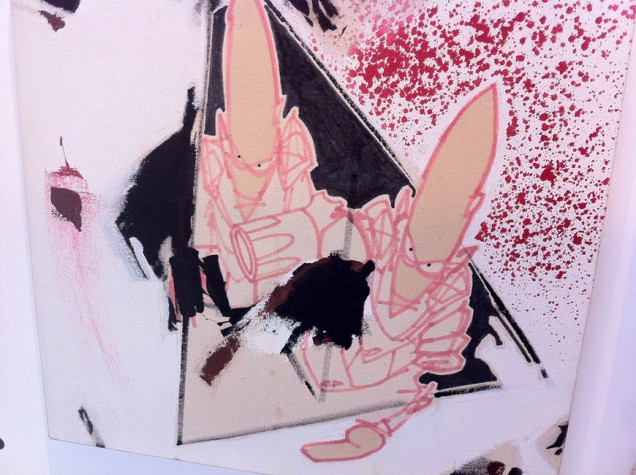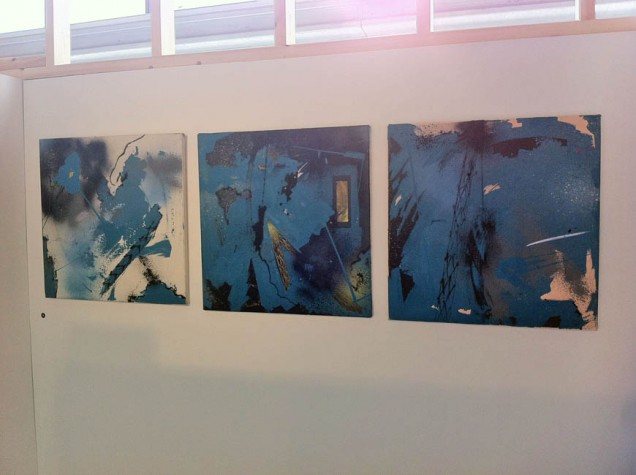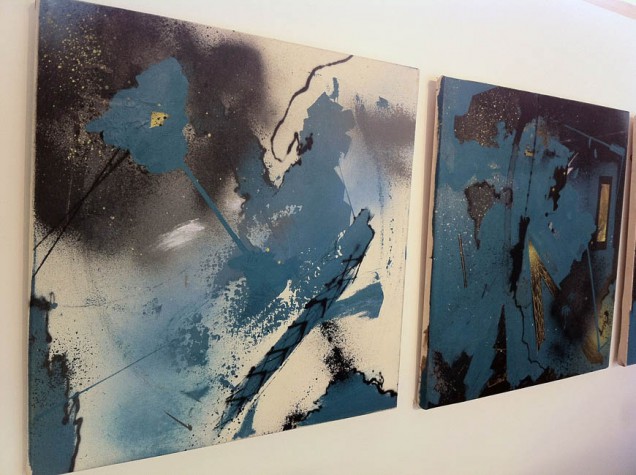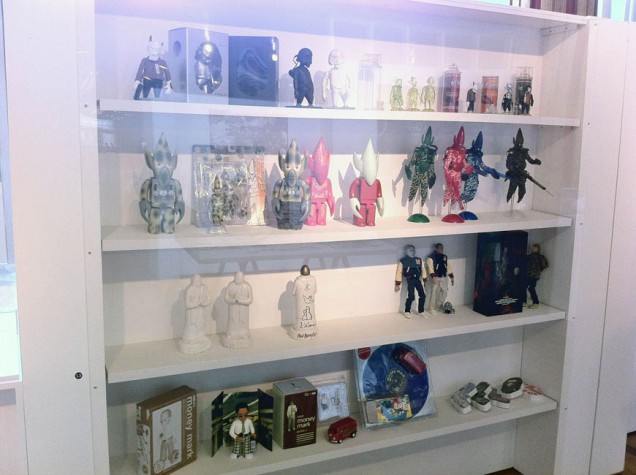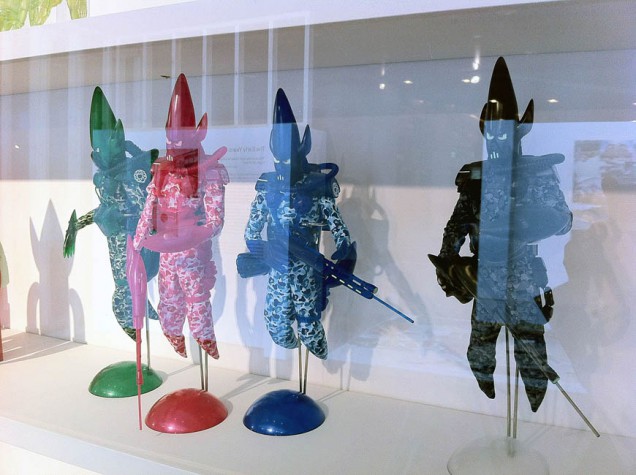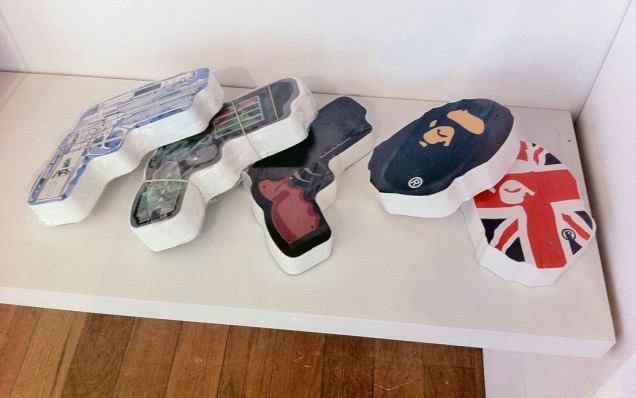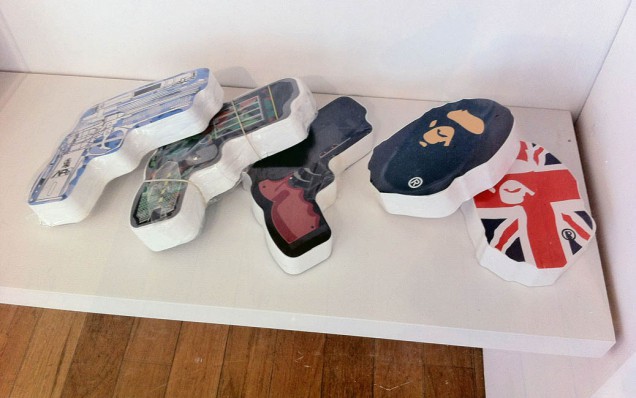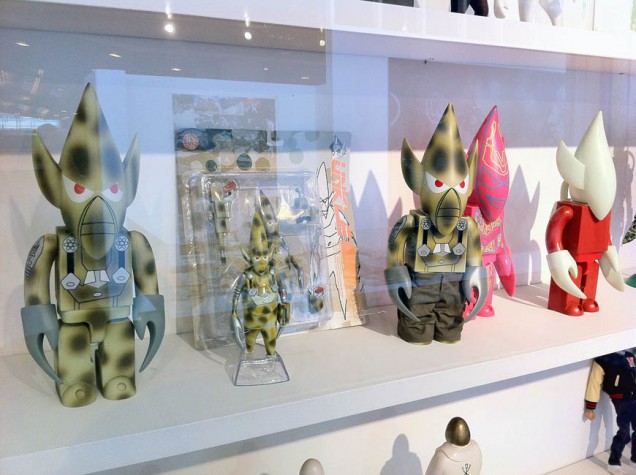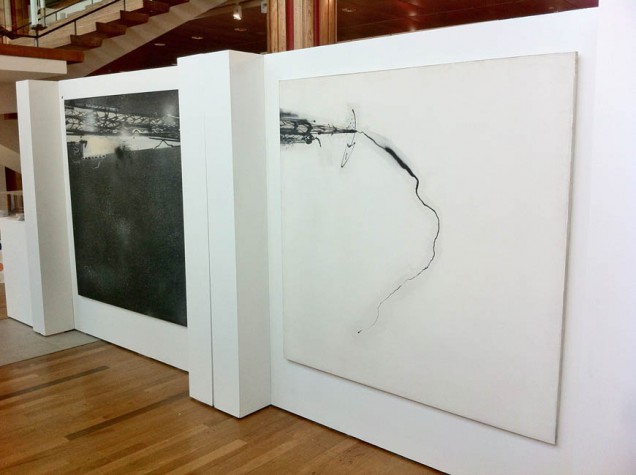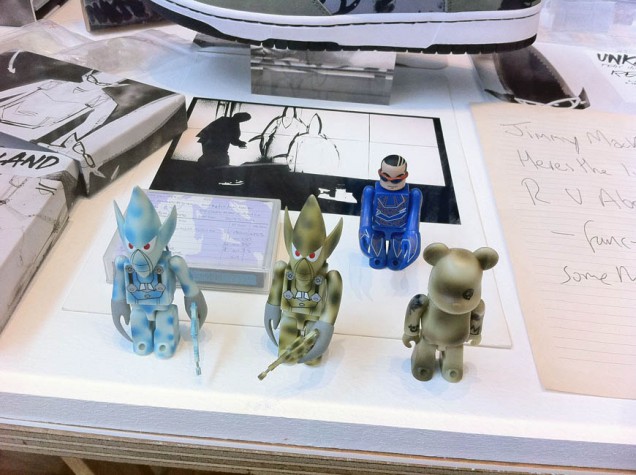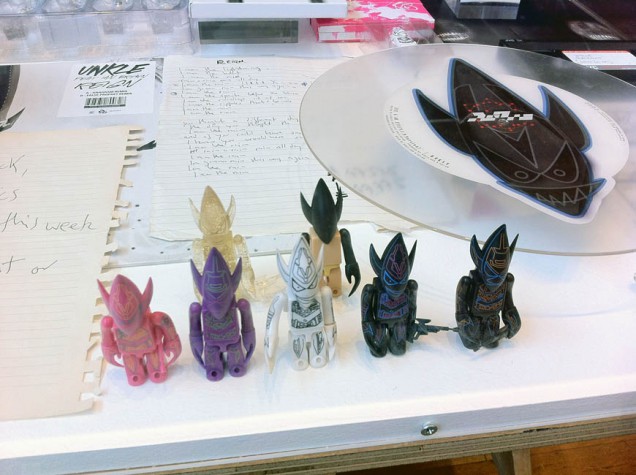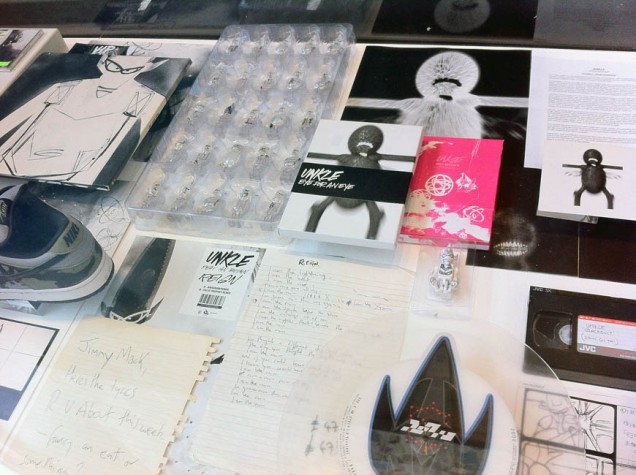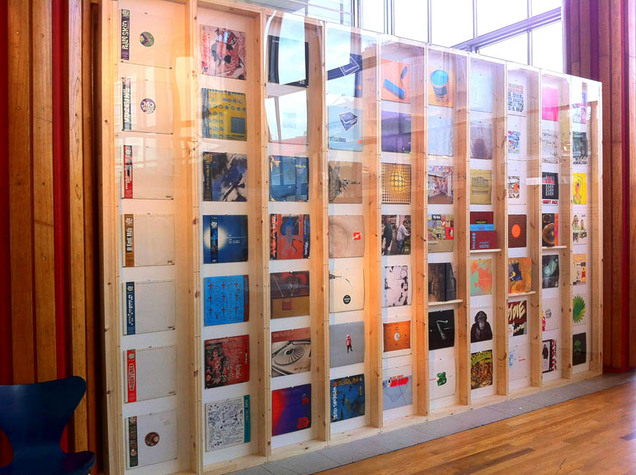 It's free but only open until June 22nd so you only have this week to catch it before it's gone. But if you don't manage to make it down then there is an extensive book now available with even more info and photos. Initially funded via Kickstarter, I received a copy last week and it's beautiful to behold, a perfect visual encapsulation of the label.