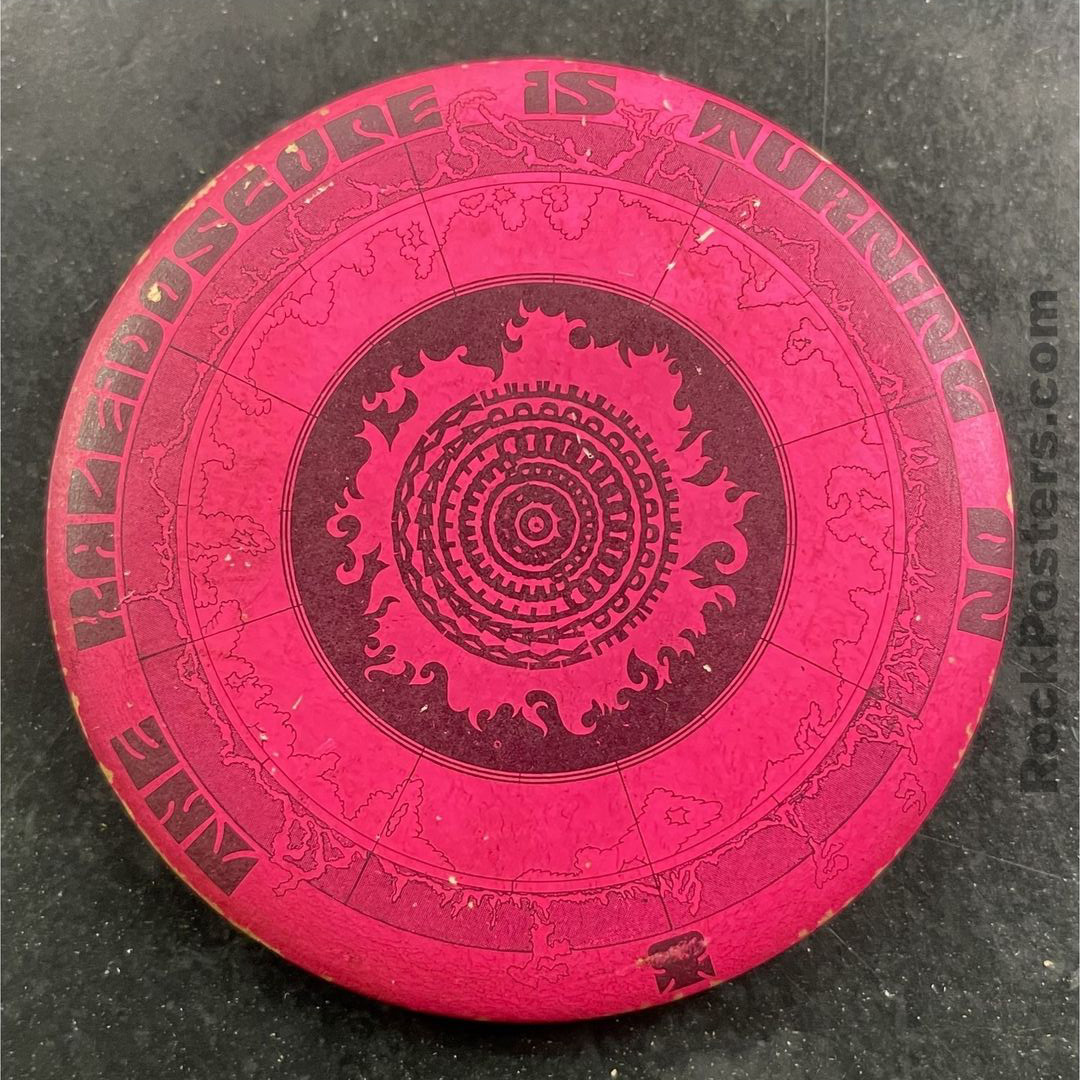 Wheeling around the internet (as I do) you pick up all sorts of interesting things, here are some that have been cluttering up the desktop with nowhere to go this month. Above is a promo badge – or button as they call them in the States – for the opening of The Kaleidoscope club in 1967, apparently the Grateful Dead played – taken from a RockPosters.com post.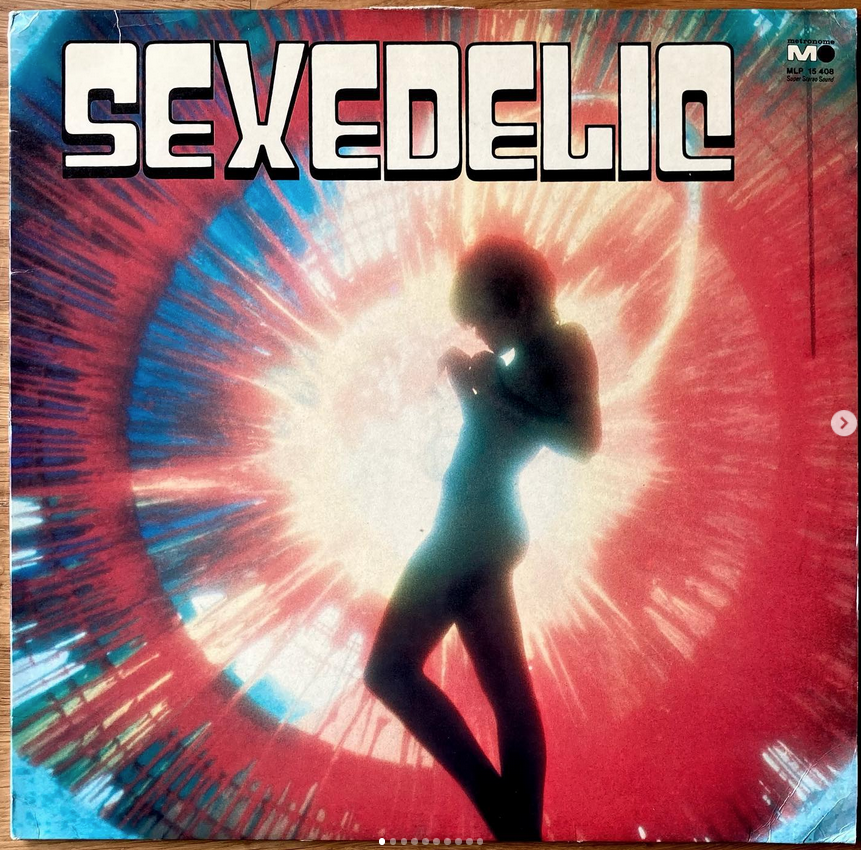 The cover of the Sexedelic LP, most of which became one half of the Vampyros Lesbos Psychedelic Dance Party compilation on Crippled Dick Hot Wax. Despite owning said comp since the 90s I'd never seen this cover.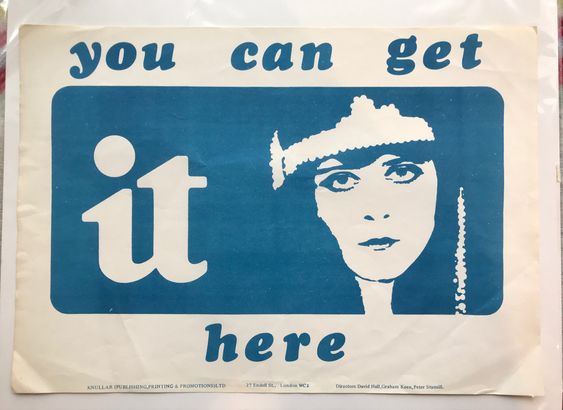 International Times newsagents poster, sent to me by Drew Mulholland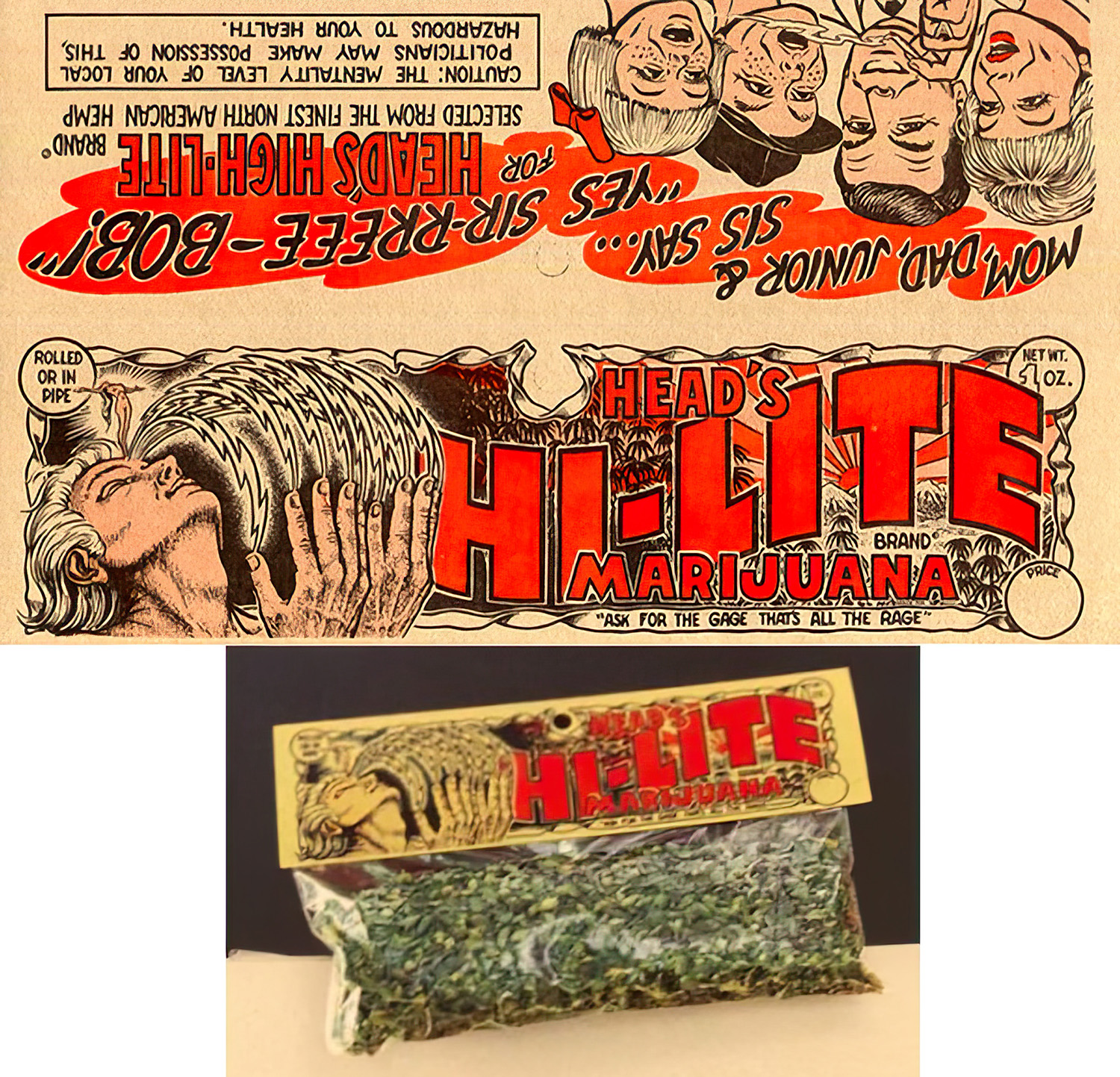 Robert Williams illustrated header card for a bag of weed! Not sure the year but looks 70s.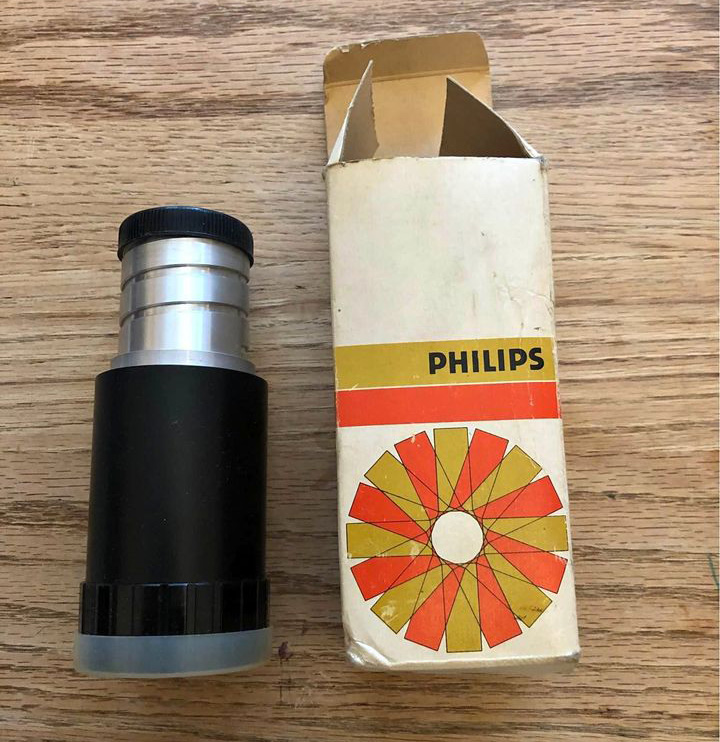 Gorgeous box design for a Philips projector lens.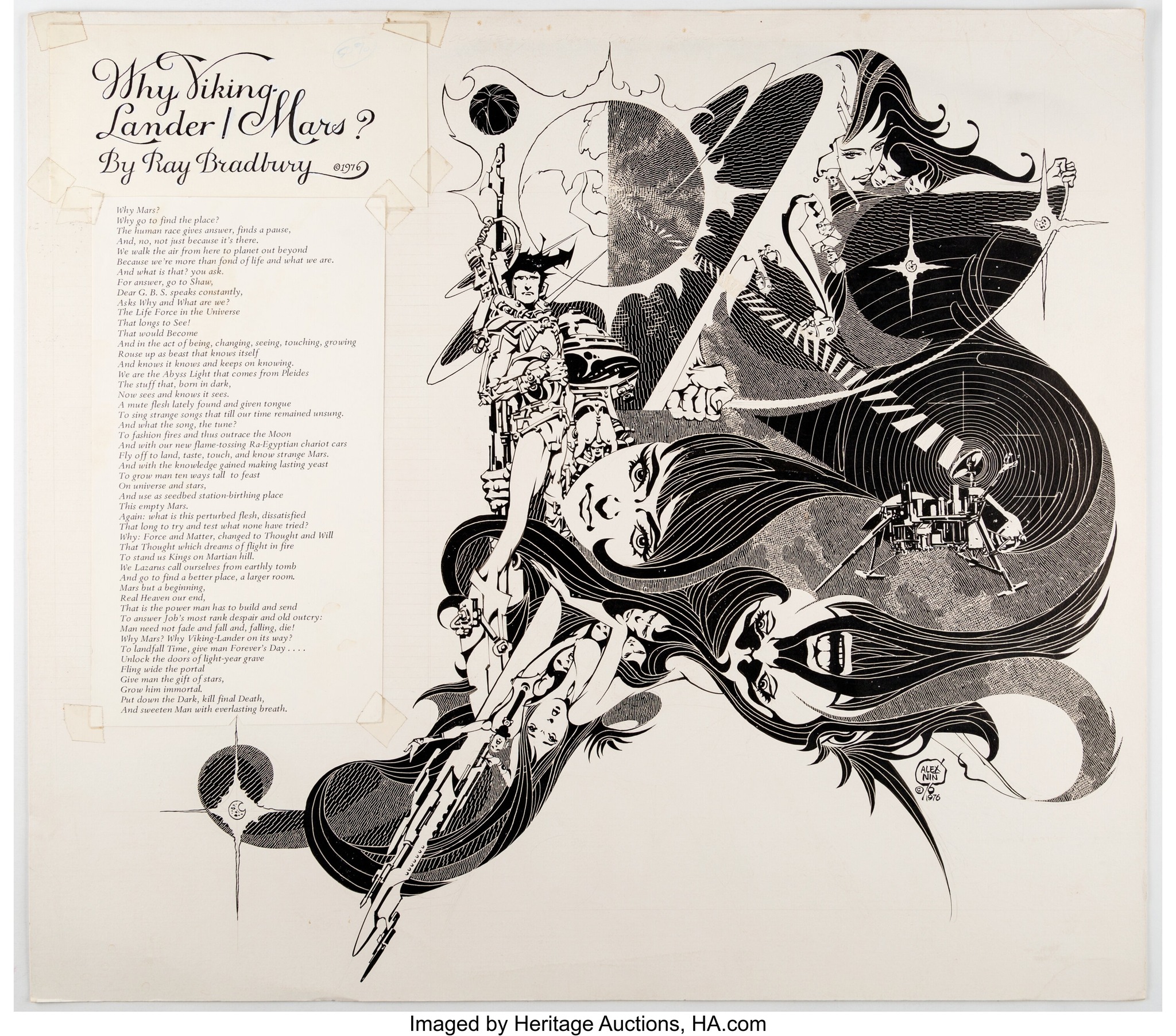 Original art for an Alex Nino spread from Star Reach magazine no.6 from Heritage Auctions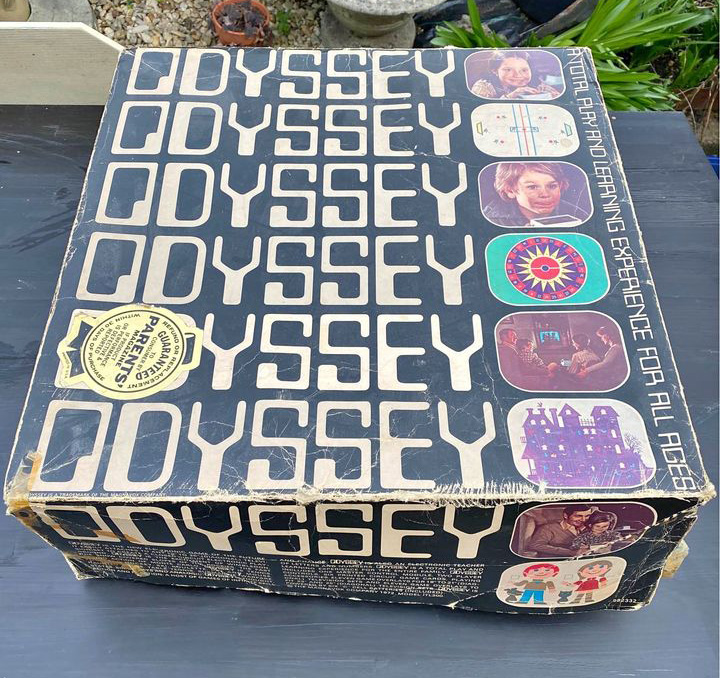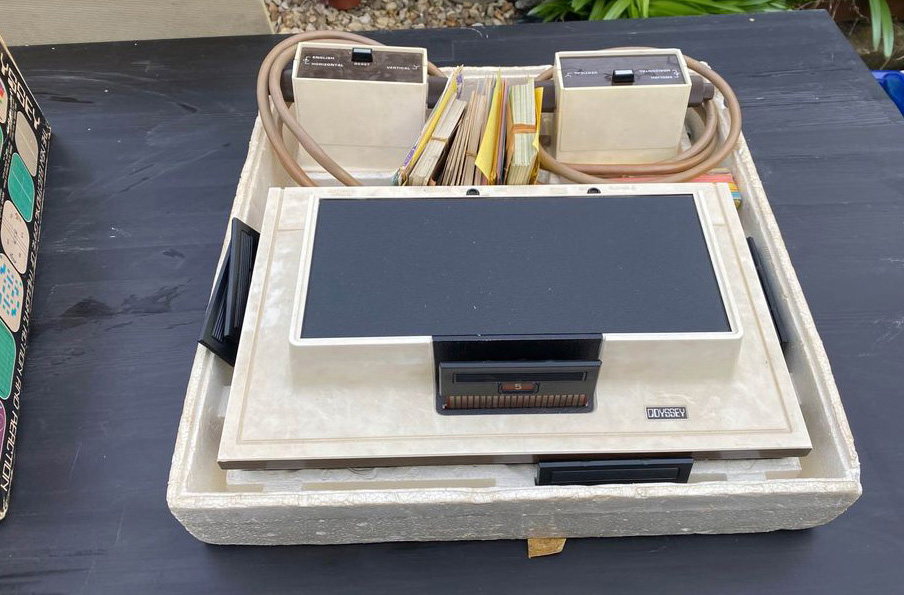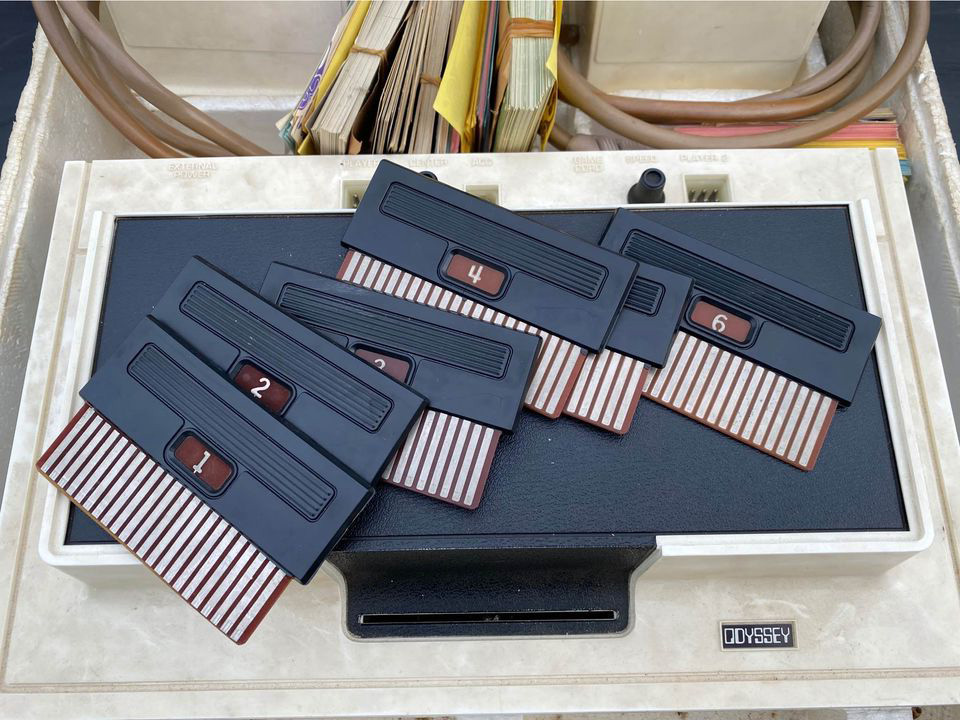 Beautiful Odyssey computer box design plus computer inside, look at those huge chips! Seen on Facebook Marketplace.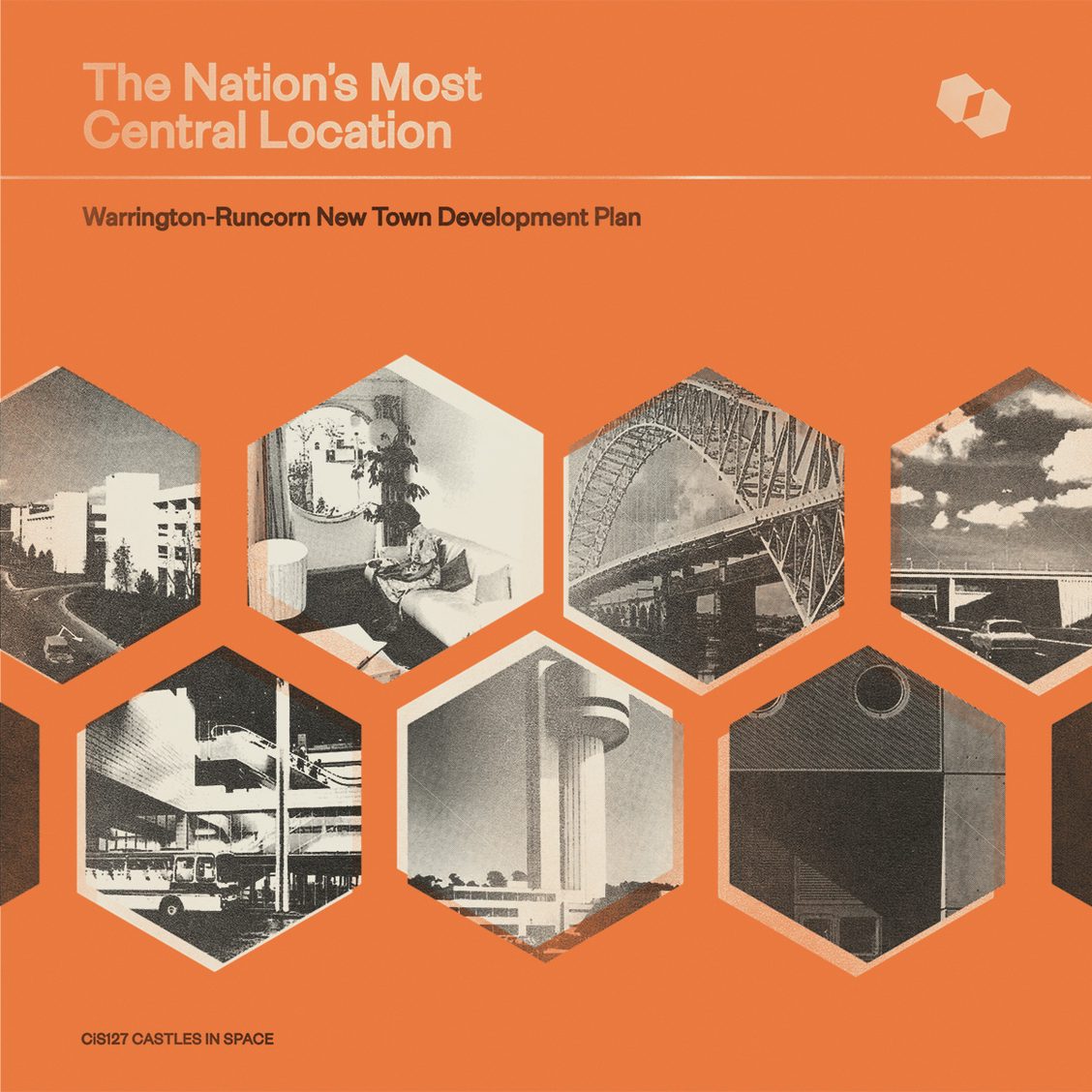 New Warrington Runcorn New Town Development Plan LP cover – possibly by Nick Taylor? Out next week…