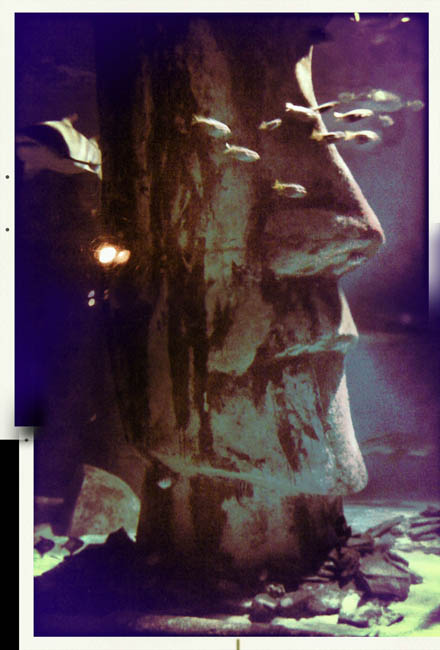 In addition to the prep for the Pure Evil gallery exhibition I was playing at the Pepe Deluxe album launch party at the London Aquarium on Monday night, mixing water, sea and surf inspired music before and after their 'Queen of the Wave' LP play back. Out came everything from Jaws, James Bond and The Deep soundtracks to Led Zep's 'The Ocean' and Deep Purple's 'Smoke On The Water'. The gig was held in the Ship Wreck Room which has a whole wall of glass looking into a giant fish tank populated by all manner of sharks, fish and three huge Easter Island heads. It was fun to play to an audience who didn't make requests and gently bobbed their heads to even the most obscure surf soundtracks.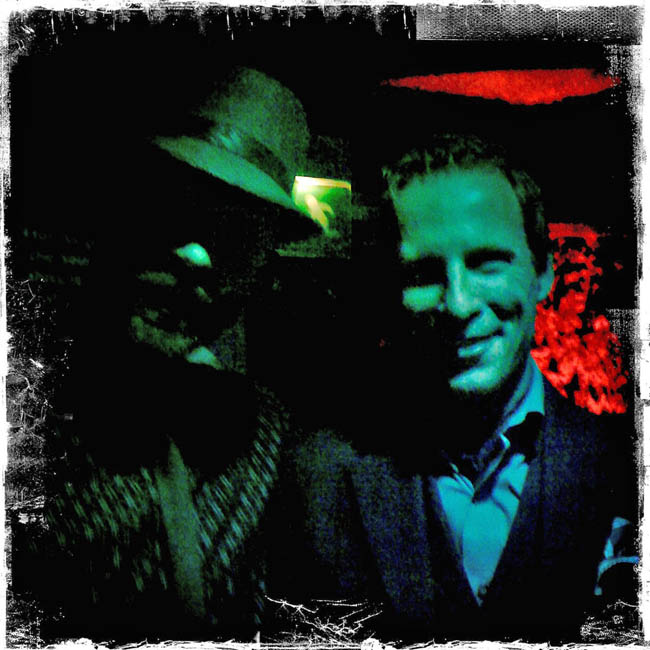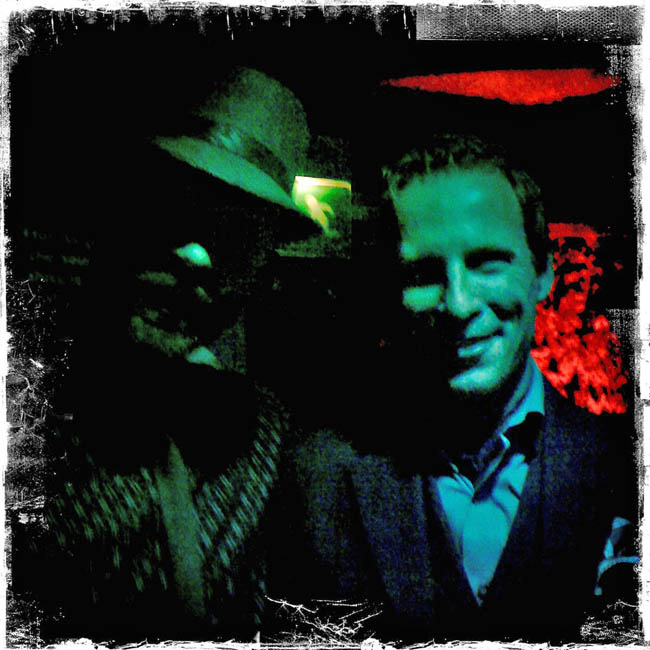 .
I finally met Jari and Paul too (Pepe Deluxé) and they gave out mini books containing all the album companions they'd been posting on their site a well as nice little lunch boxes for the post-work crowd to chew on.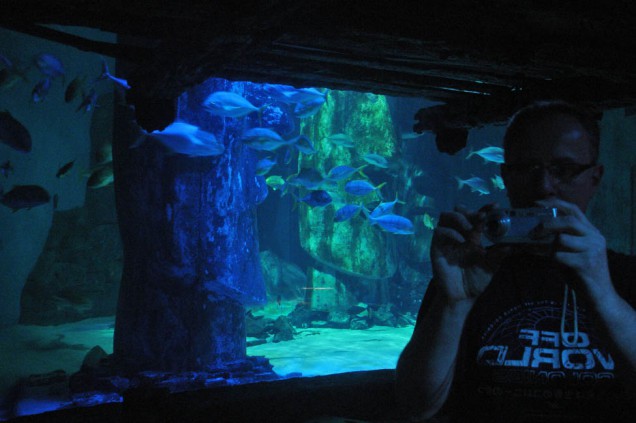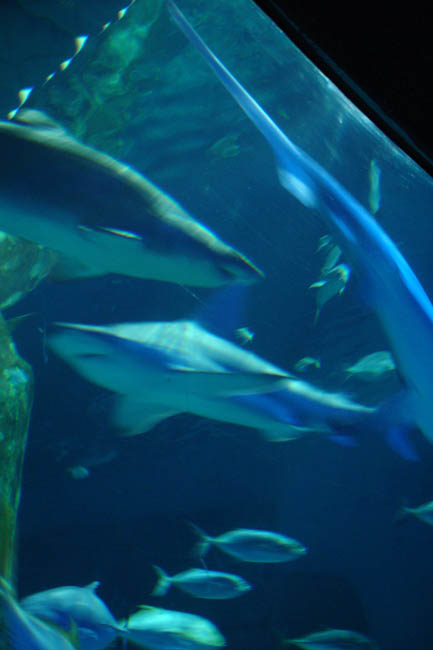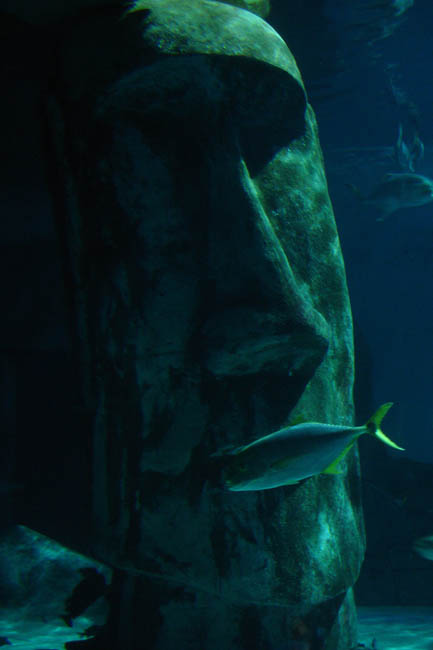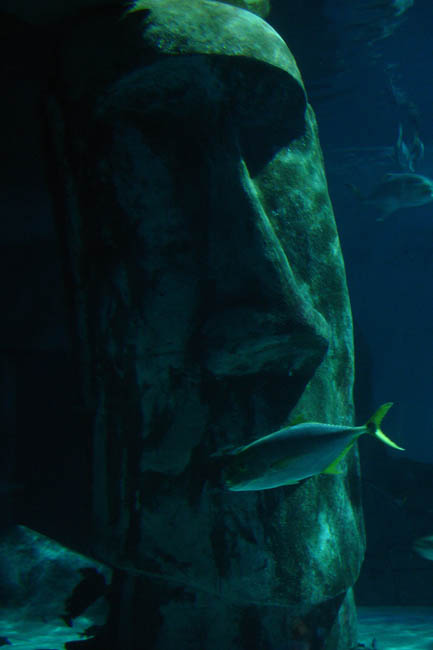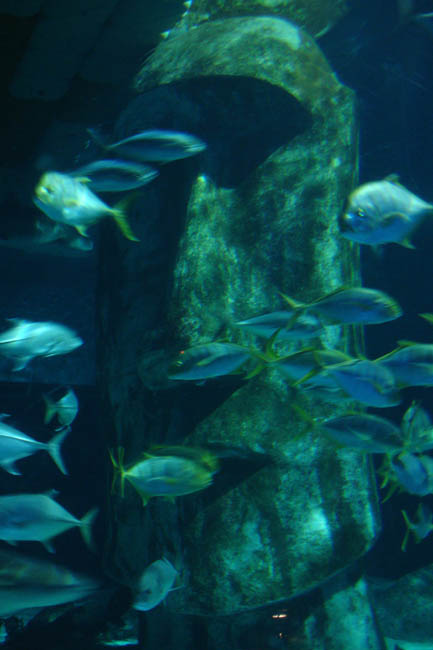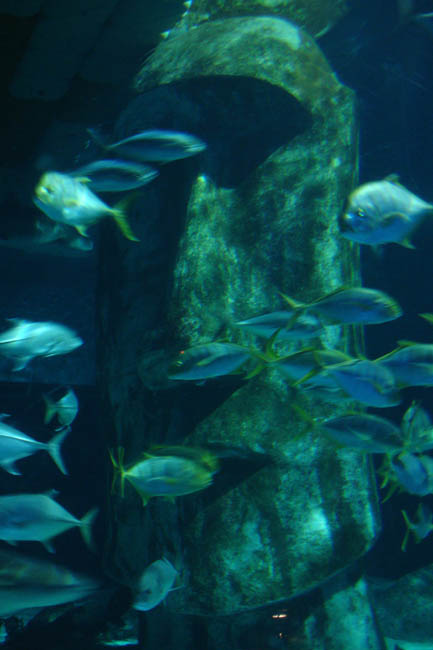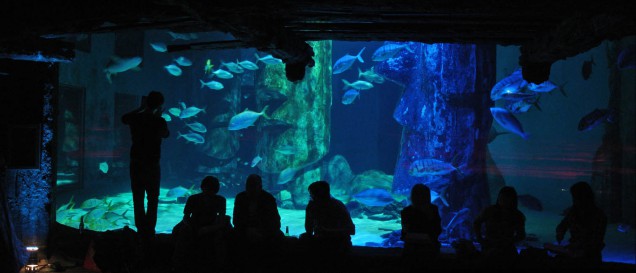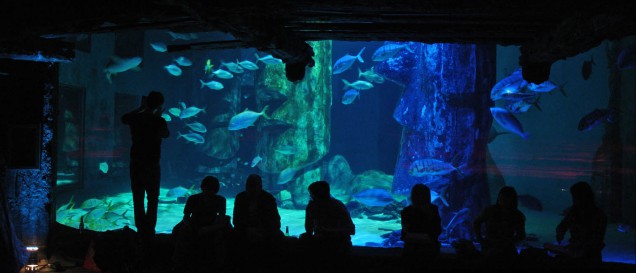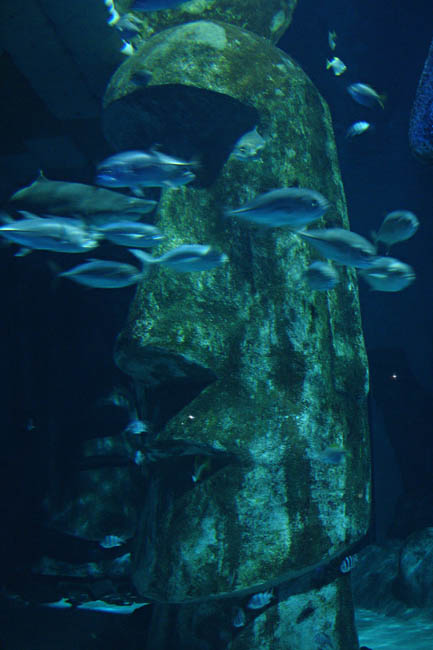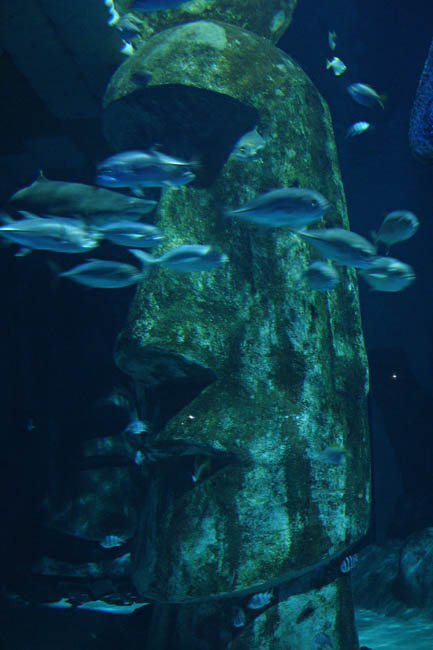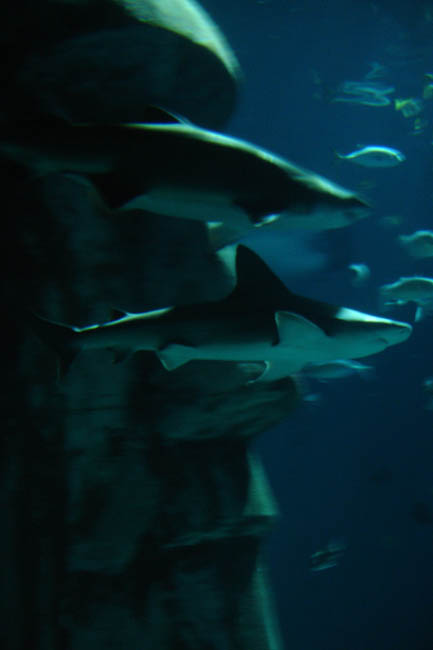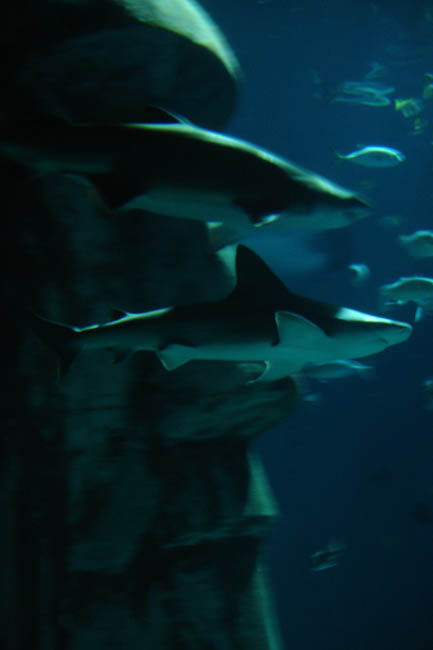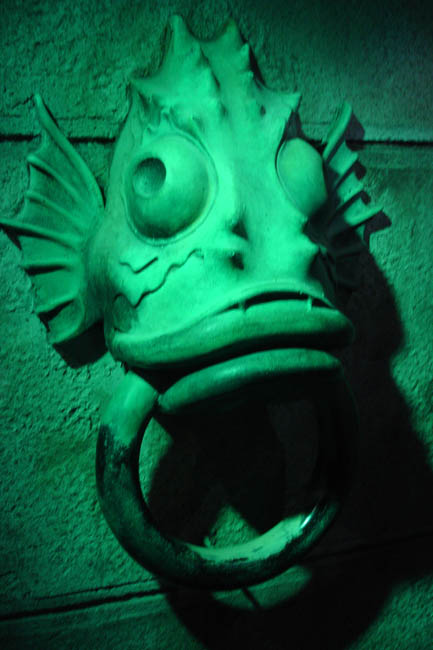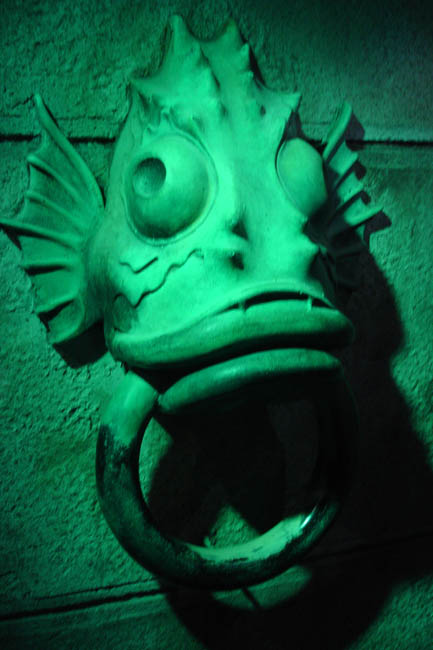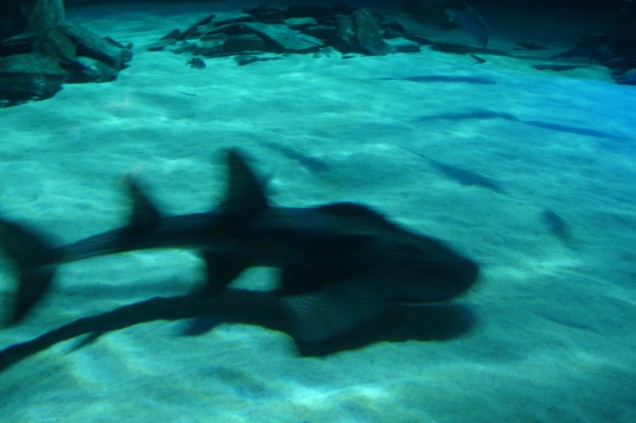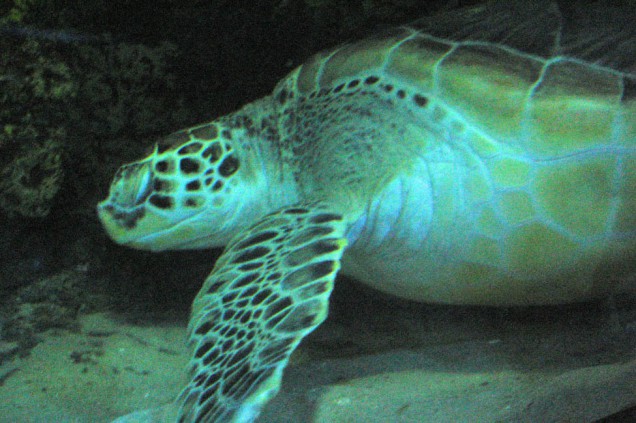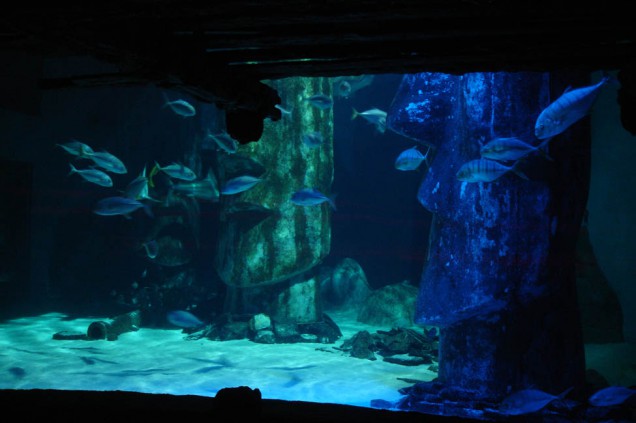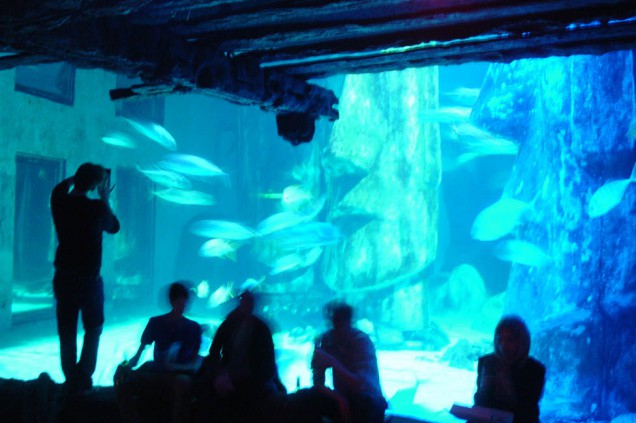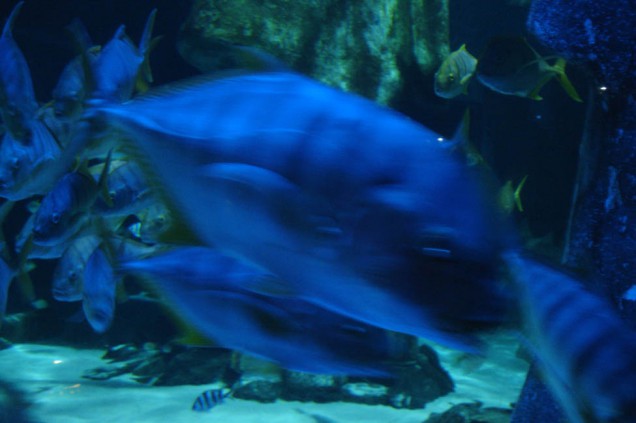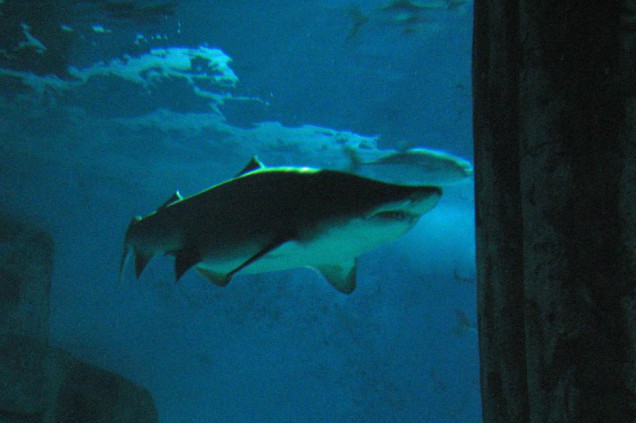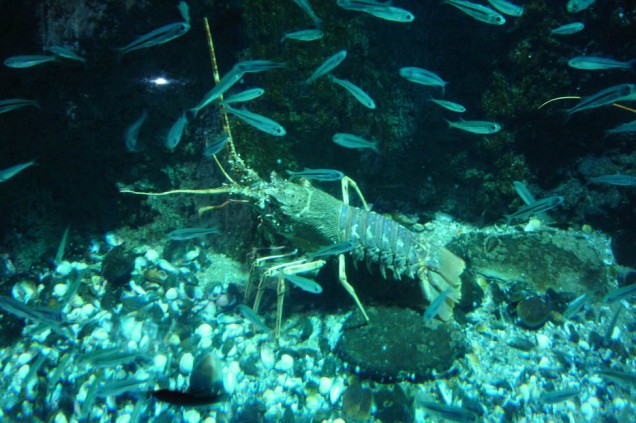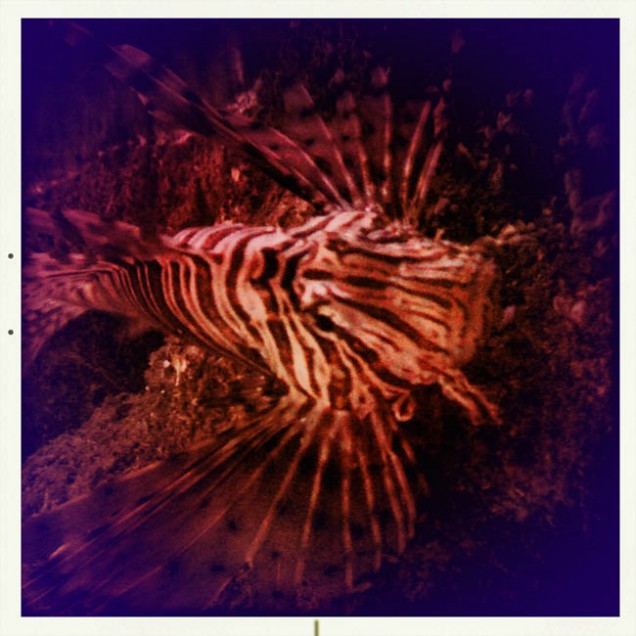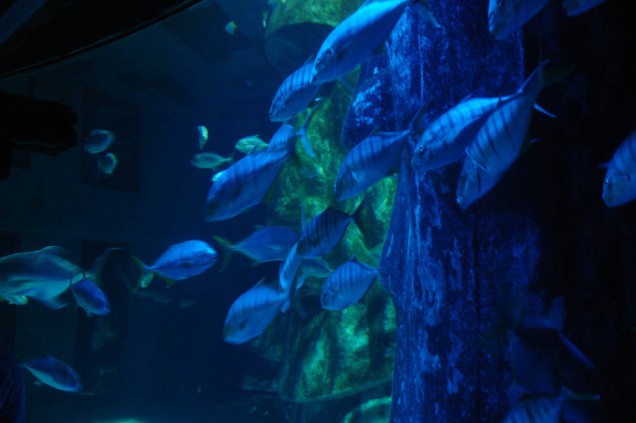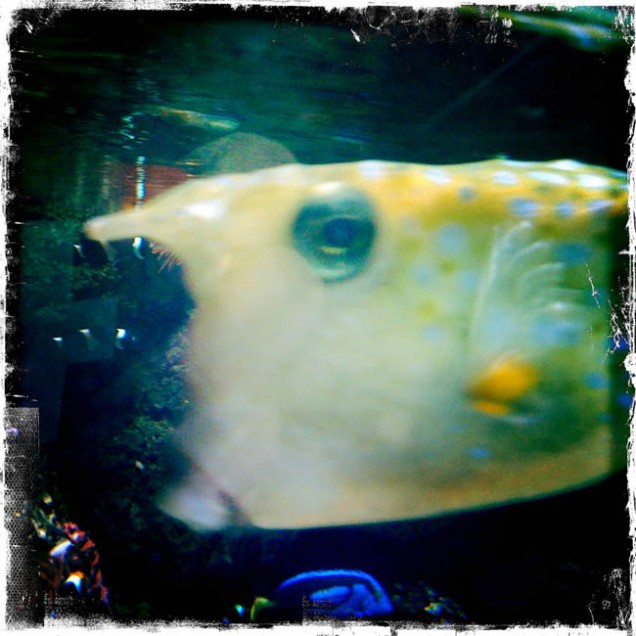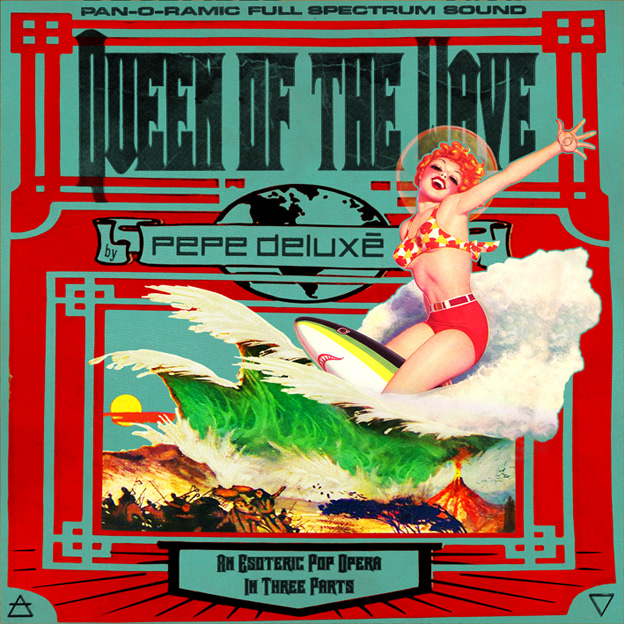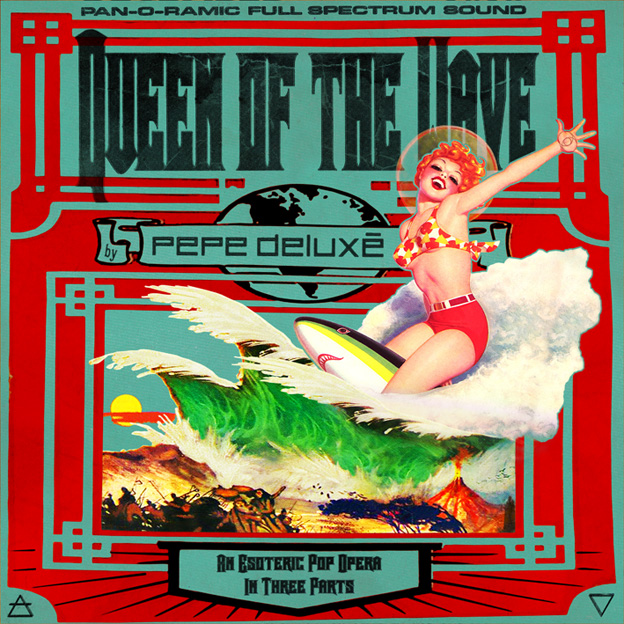 Not only is their new album, 'Queen of the Wave', (finally) out today but they have a new mix on this week's Solid Steel too which you can listen to and preview some of the album right now. Buy it here (physical) and here (digital)
There's also a great grindhouse-esque trailer for the record to give you some sound AND vision – seriously, you need to hear this album, it's going to be a love it or hate it affair but if you love it you're going to LOVE it. If you liked 'Spare Time Machine' then this is a worthy successor but also even deeper in detail, it takes a fair few listens but will have you humming tunes out of the blue before you know it.
In case you hadn't already guessed, I love this band and record.