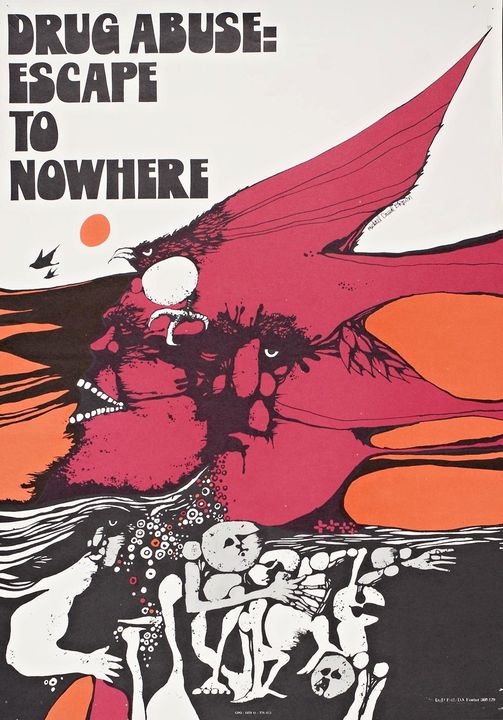 I've had these images cluttering up the desktop for too long, seen whilst browsing the web, downloaded and researched later, let's have a tidy up. Above is something I saw just the other day, an amazing illustrator, Michael David Brown, an American artist who I wasn't familiar with at all. There's not too much of his stuff on the web but it's all good.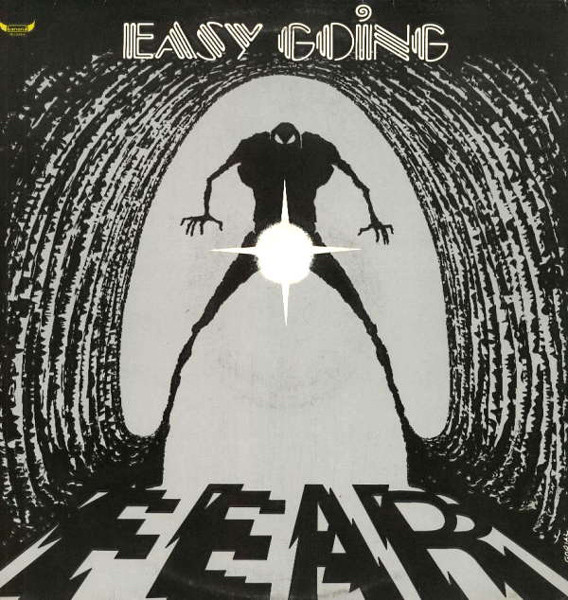 Above is a sleeve from the Italo group Easy Going from the late 70s, I love it with the Shatter typeface and the star in the middle placed just so. The track 'Fear' is excellent too if you like a bit of electronics with your disco. The original cover is embossed too apparently.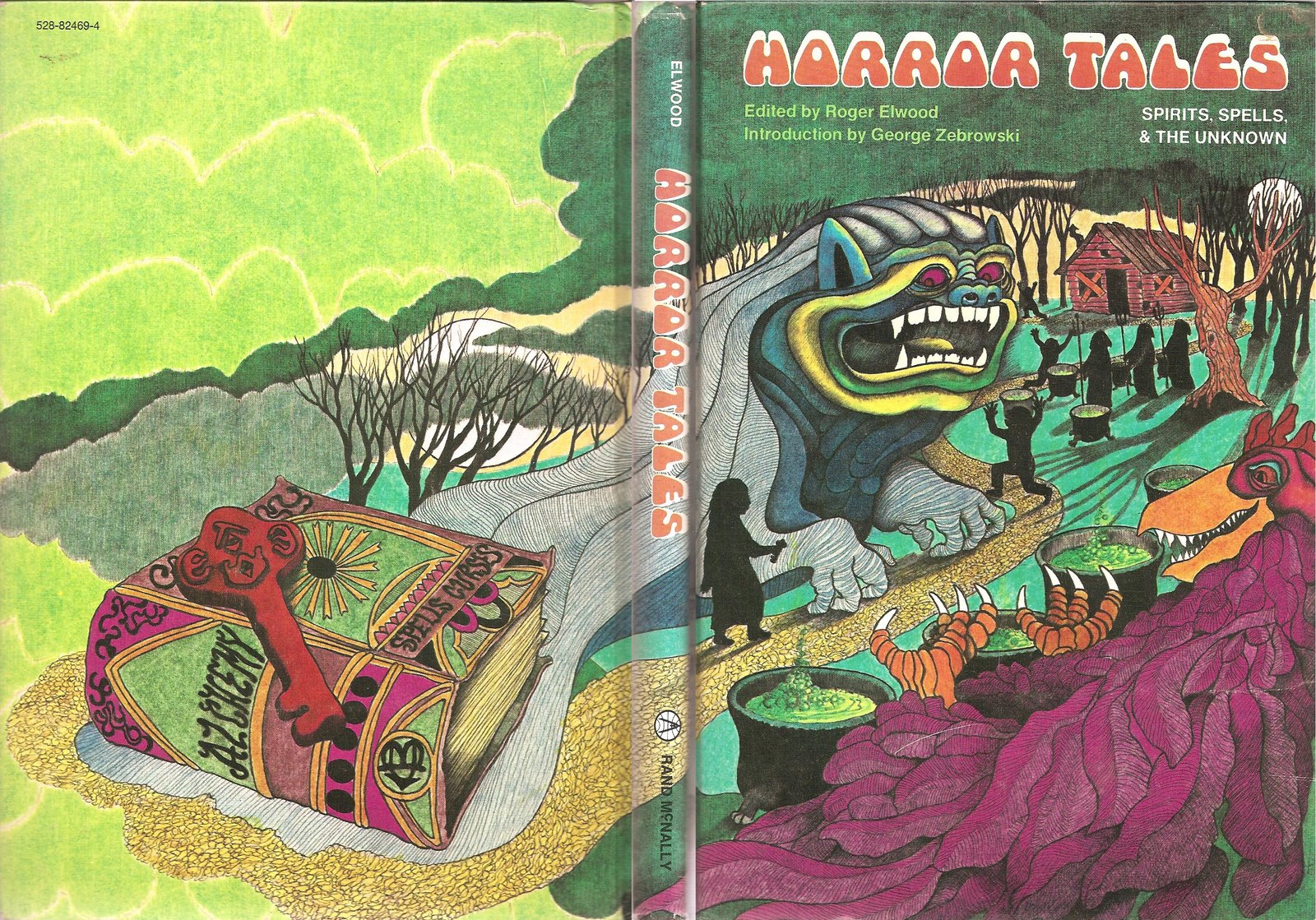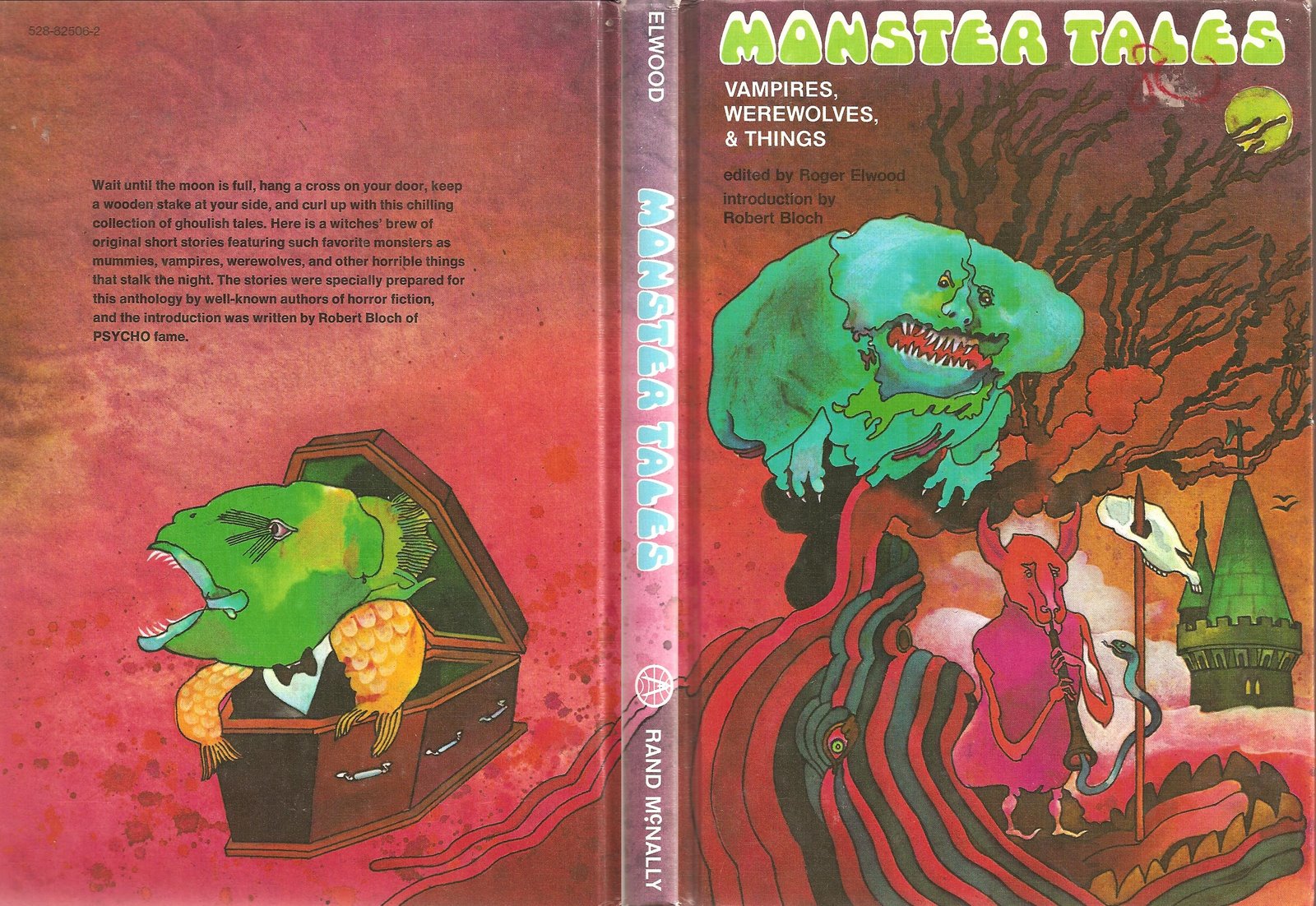 The two covers above were by Franz Altschuler, a German artist who emigrated to America, these seem to be the only examples of this kind of style within his work, very 70s Heinz Edelmann.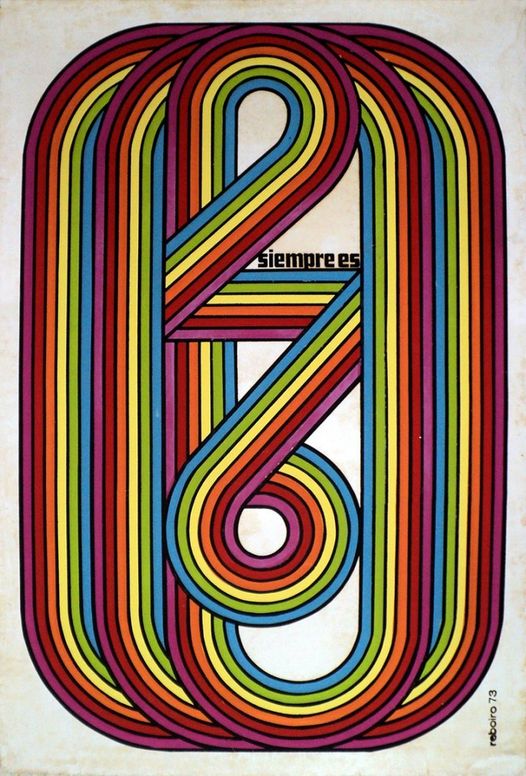 The only info I can find on the above is that it appears in an exhibition catalogue, 'Revolution et Cinema' and is by the Cuban artist Antonio Fernandez Reboiro, seen in the 70s Sci-Fi Art group on Tumblr. 'Siempre es 26' translates as 'It's always 26'.
The six images below were created by an artist using AI and I stupidly didn't retain who it was so if anyone recognises them then please leave a comment. They've nailed the collage aspect of the medium which is difficult from experience.