Last week I played at the opening of the 'Cosmic Flush' exhibition in London at the Magda Danysz Gallery. The contents of which celebrated the work and life of Rammellzee, the MC and artist who passed away in 2010. Instigated by the Gamma Proforma label, it was full of art from the new album and attended by a who's who of the leftfield art scene. Pieces by Futura 2000, Kofie 1, She One, Will Barras, Dan Lish and Poesia sat with art from three of Ramm's crew: Doze Green, Ian Kuali'i and one of Dr Zulu's Lego letter racers. There were also life-size cut-outs of Rammellzee in full battle gear by Will Barras with backgrounds by O.Two.
The exhibition will run until 22nd December. The gallery is open daily from 11am-7pm, closed Mondays.
You can buy the seven releases that make up the 'Cosmic Flush' album from Gamma's online store.

During the run up to the exhibition opening The Quietus website premiered a piece I'd written about Ramm which you can read in full here. It featured a previously unseen image by Timothy Saccenti, made in collaboration with Rammellzee, for a photo session they did in 2005. Here's another unpublished image from the same time and I'm incredibly grateful to Timothy for letting me use these great images for the piece.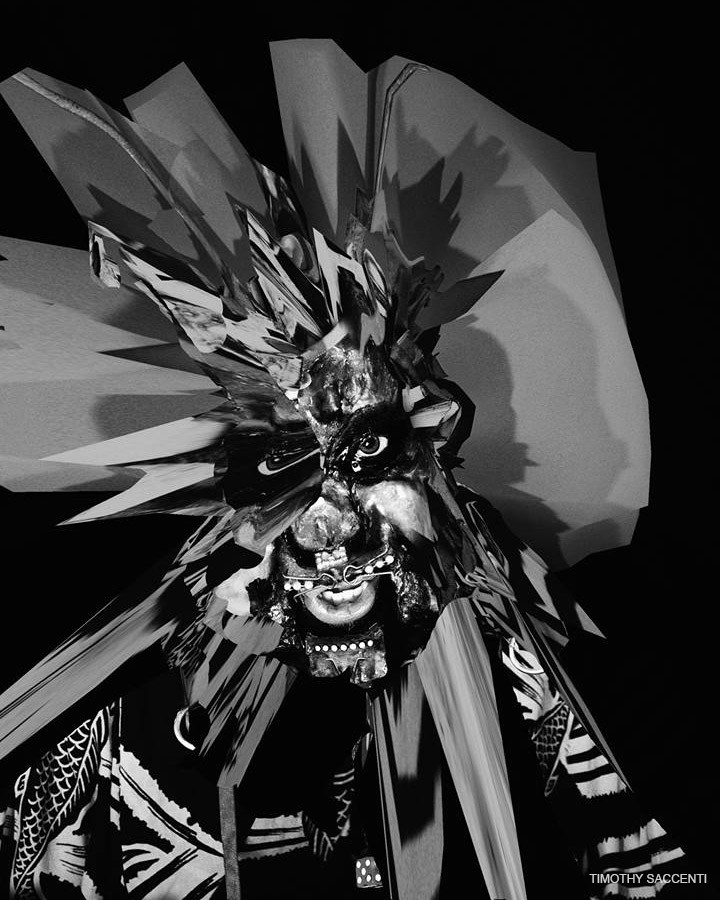 At the opening I played an all-Rammellzee set including a new mix I made for Solid Steel celebrating his musical career. The object was to map an aural history of Rammellzee's recorded output, in roughly chronological order, to showcase his music, theories and wordplay for those who wondered what all the adulation and legendary status was about. Take a trip from the early 80s up to the present day, through Ramm's intricate, confusing, yet always unique recording career from his old school origins through to his final masterpiece.
As an addition to The Quietus piece, for which I had way too many images, here's an extended look at some of his releases over the years. Going back to the beginning, want to see Profile Records' original master tape of the 'Beat Bop' single? It was recently unearthed by Noah Uman and given a proper reissue after countless bootlegs over the years. Originals now go for triple figures, but here's the no frills master tape box that was taken from Jean-Michel Basquiat's original reel.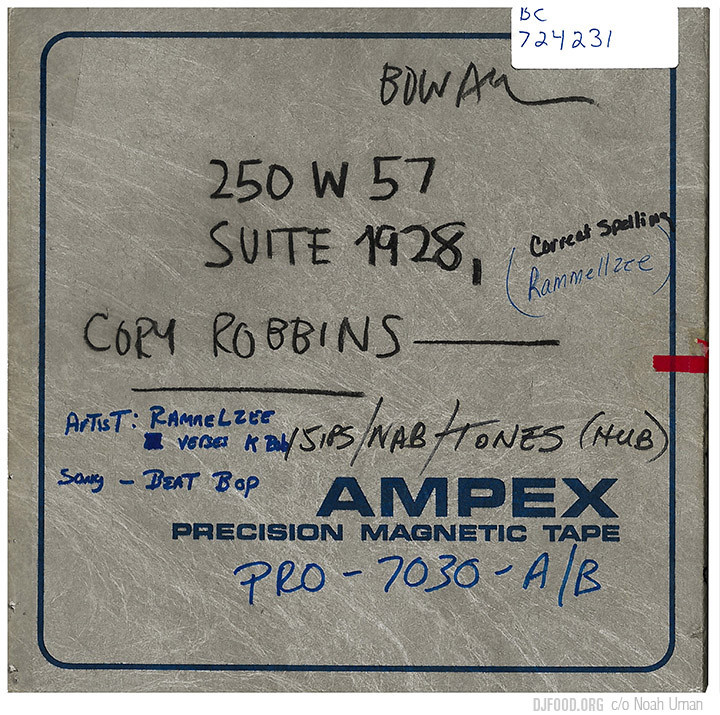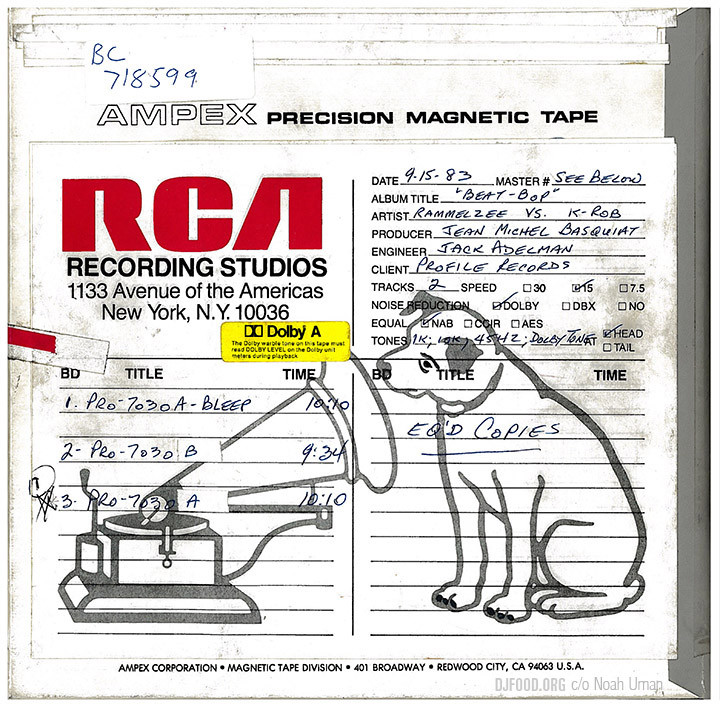 Here's the Slinky Gym School single he featured on in 1983
The 1985 Death Comet Crew 12″ on Beggars Banquet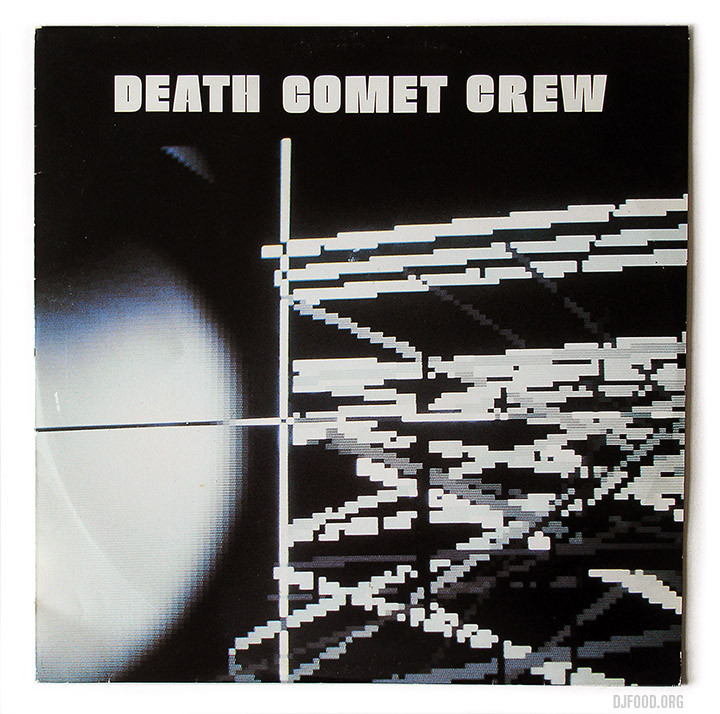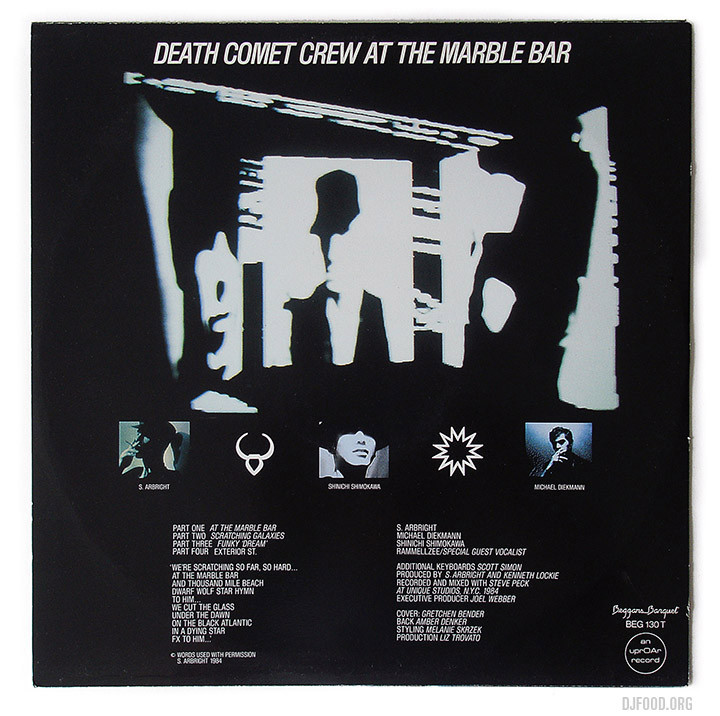 The Gettovets album with Shock Dell and Delta II, produced by Material on 4th & Broadway in the late 80s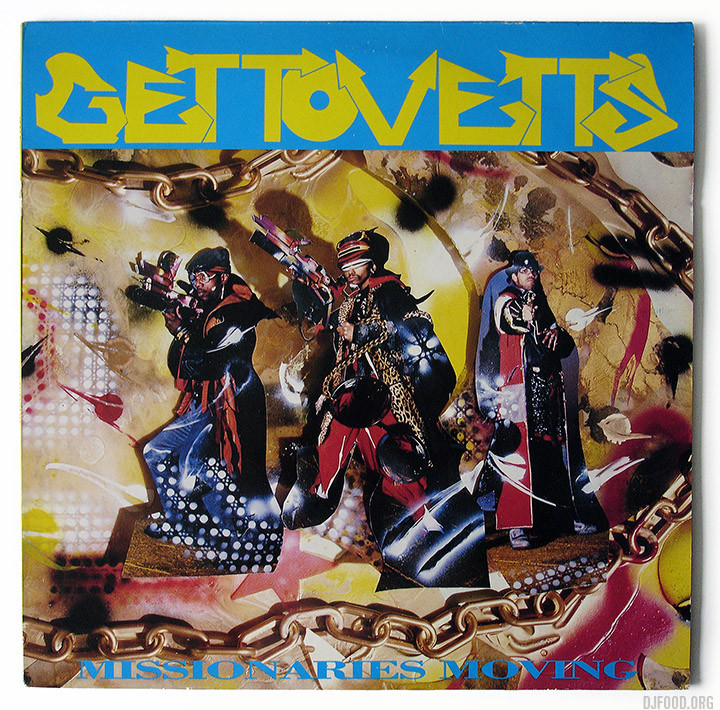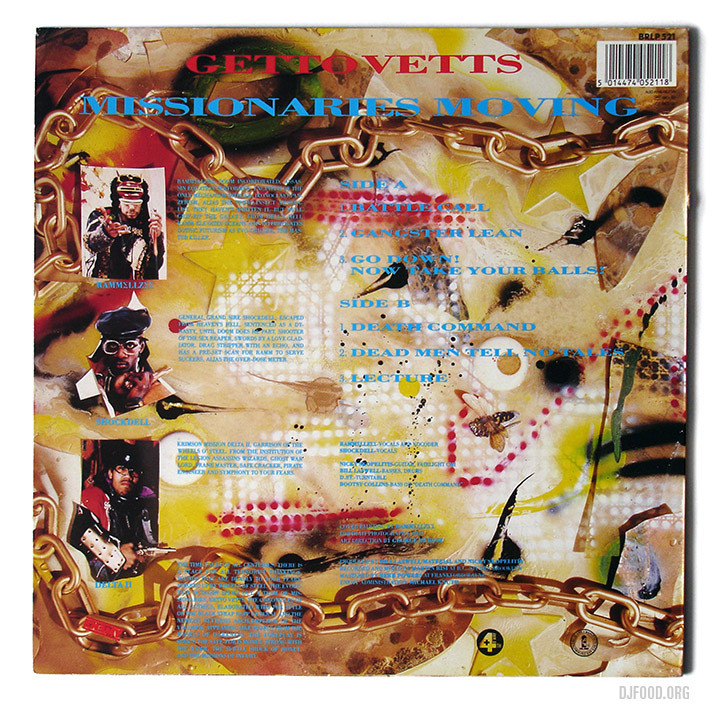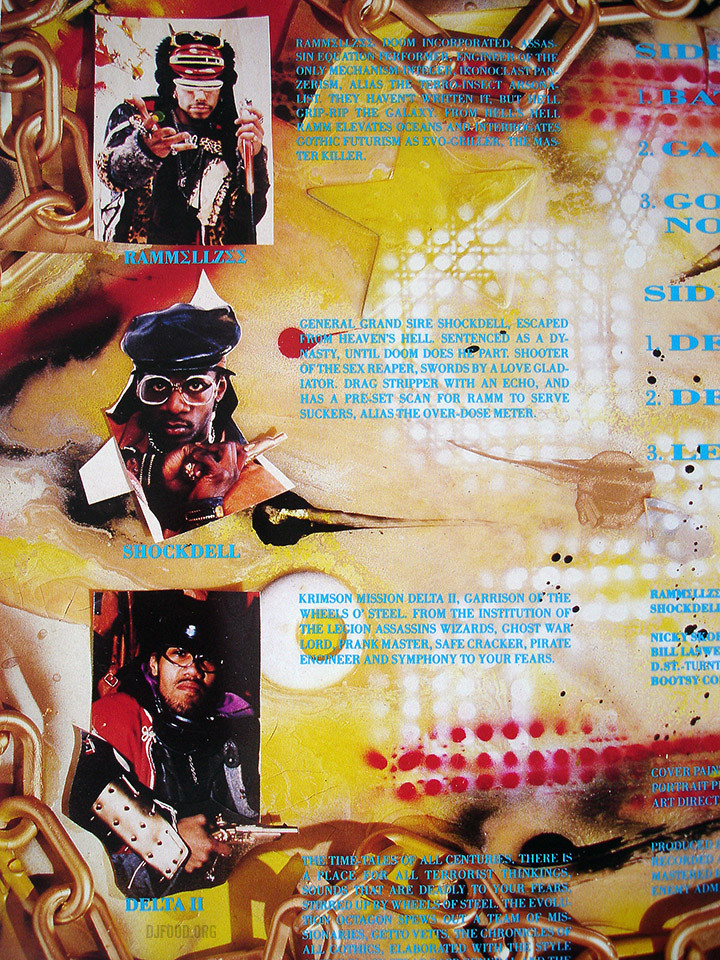 Whilst researching the mix I came across some beautiful sleeve artwork from the various Japanese-only albums and DVD releases in the 00s. Some of these were news to me but well worth tracking down.