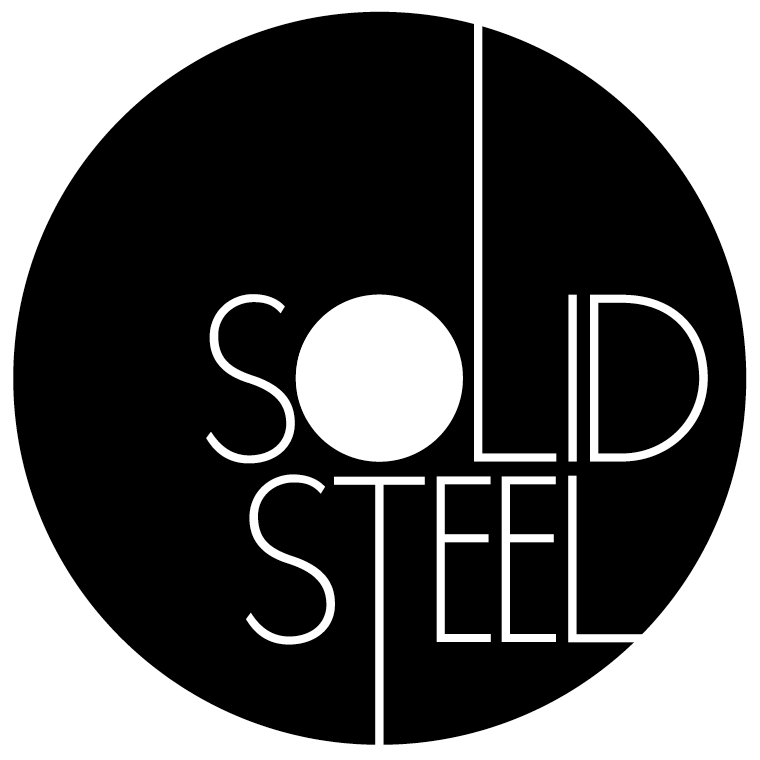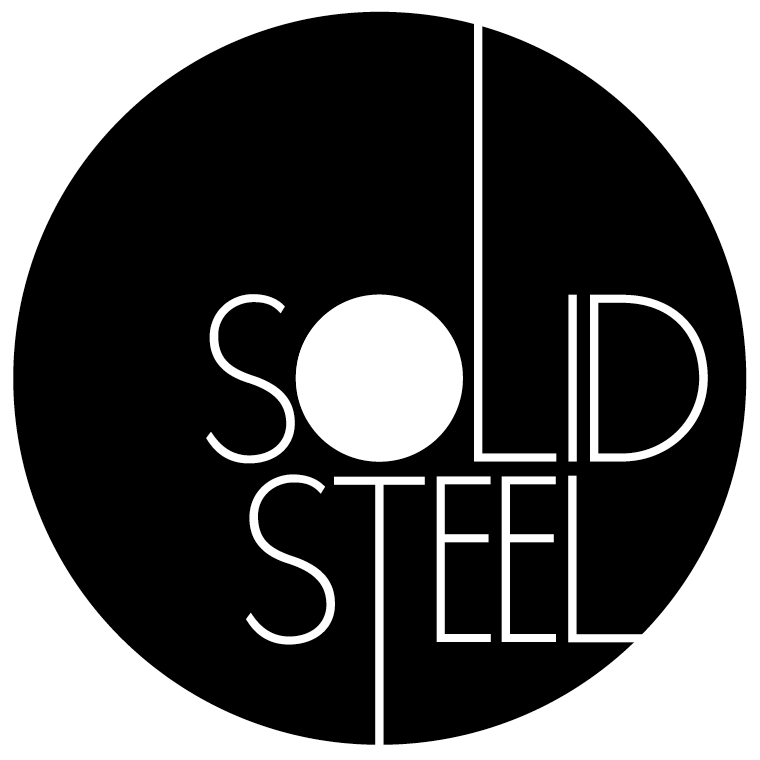 The start of the new Solid Steel site was the creation of a new logo for the show, from which we determined where we were going design-wise. A clean, modern look was wanted that also had to work alongside an image of the mix artist featured each week. I decided on a very thin, san-serif font that would leave plenty of space for an image, show date and artist name, all within a circle or square that would work at thumbnail size.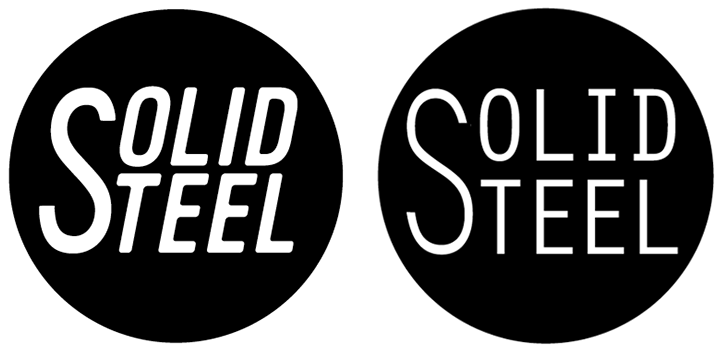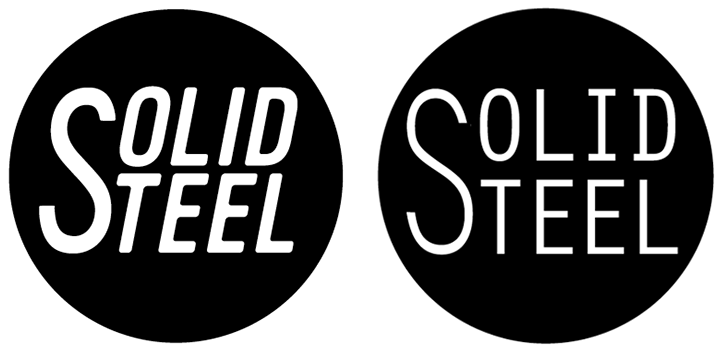 (Above) I started off with variants of the existing single 'S' logo which looked OK but lacked that certain something.
(Below) I won't bore you with all the endless font and weight placements but there were many and I ended up with a central 'o' which aped a record or CD appearance from a distance and a very thin font on which I did a lot of work kerning and re-sculpting letters to sit at different weights. There were many subtle variations on the 'S's and by extending the 'L's and 'T' the text was suddenly no longer floating and a unique, eye-catching logo had been formed.
(Above) Variations in a heavier weight as well as an off-centre 'O' were needed for use at smaller sizes.
(Below) I then started experimenting with different ways to unify the weekly artist images – toning or tinting the images and discarding an oblong title card inside a square as it looked too much like existing mix show graphics.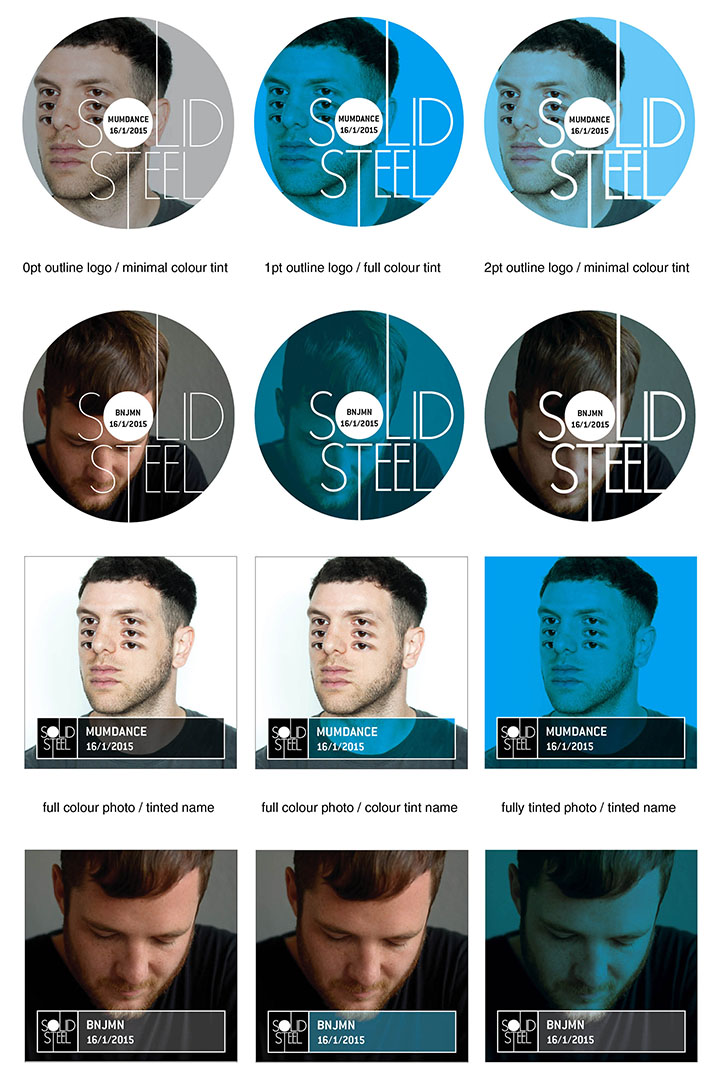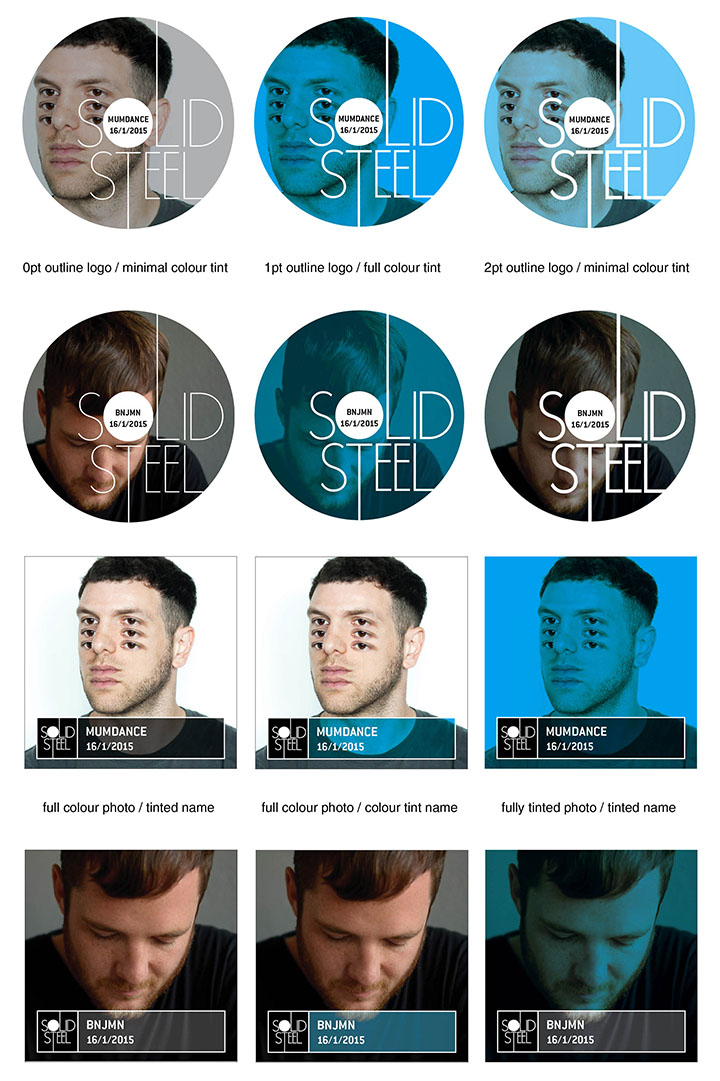 (Below) A brief flirtation with breaking the circle which was discarded because it would cause too much trouble when placed onto a coloured background or image.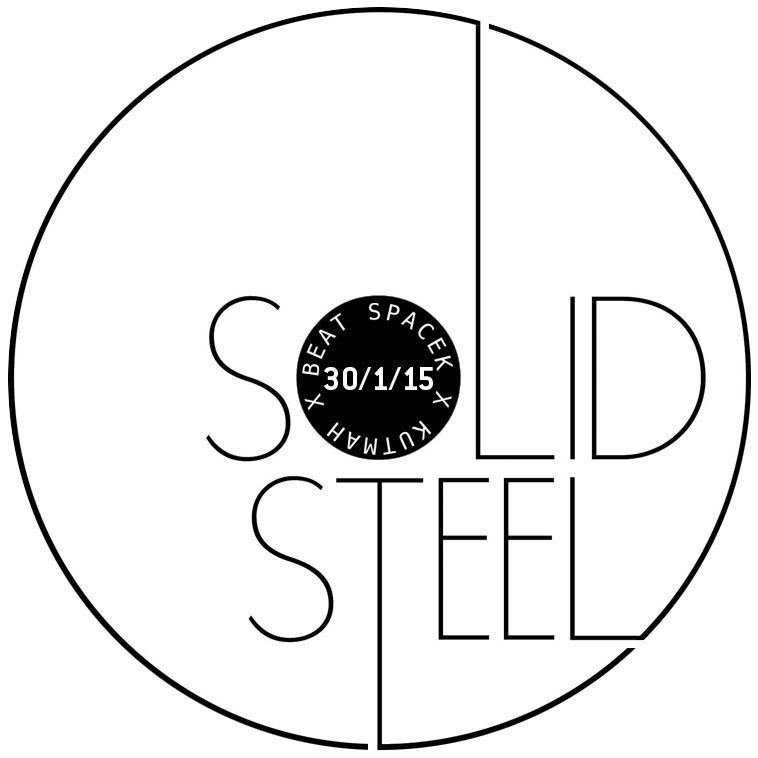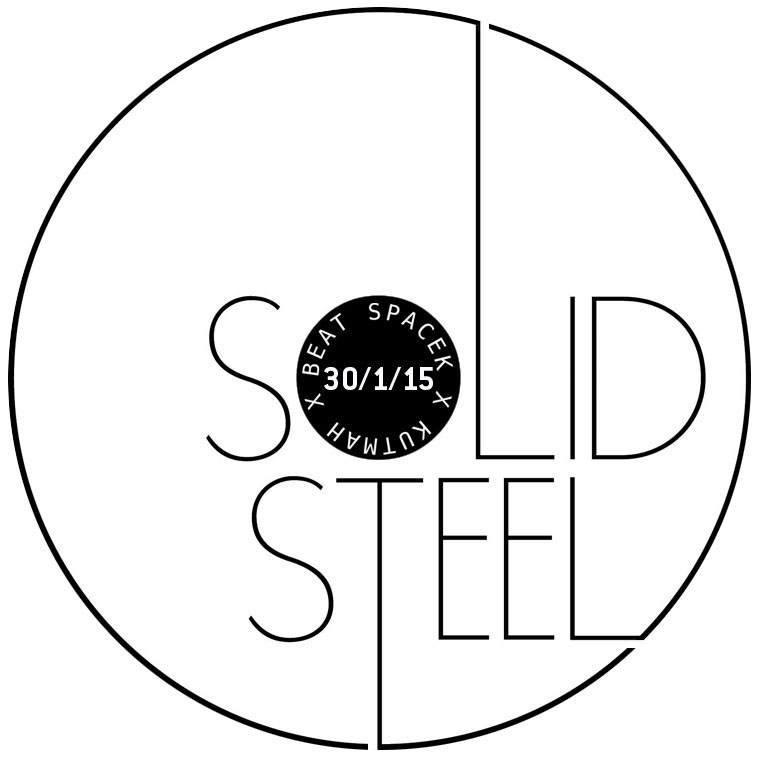 (Above) Different weights of type for readability. (Below) By moving the artist name out of the centre circle we freed up space and gave ourselves room for longer names. I have to be creative with the image placement each week but the date is readable and there's plenty of room for the artist names in the top right section.