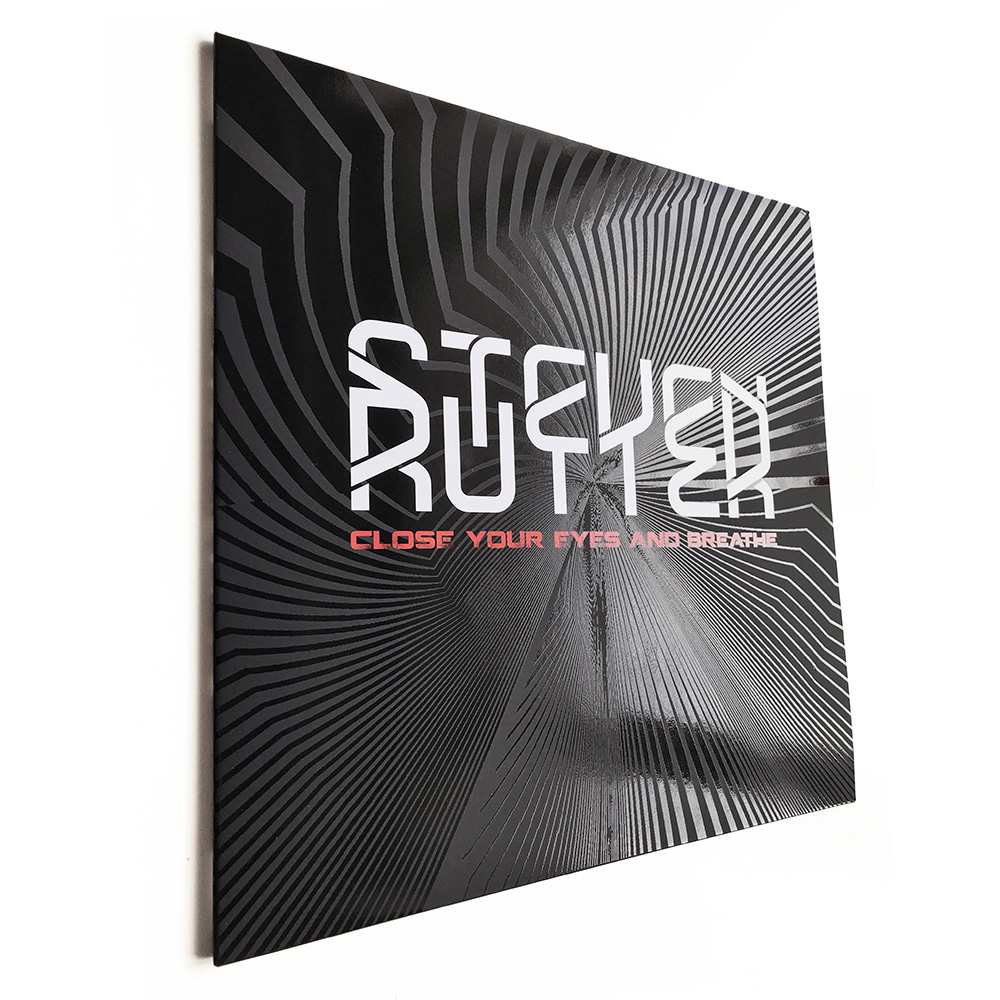 Finished copies of the Steven Rutter 12" I designed for De:tuned arrived yesterday and I couldn't be happier with the final result.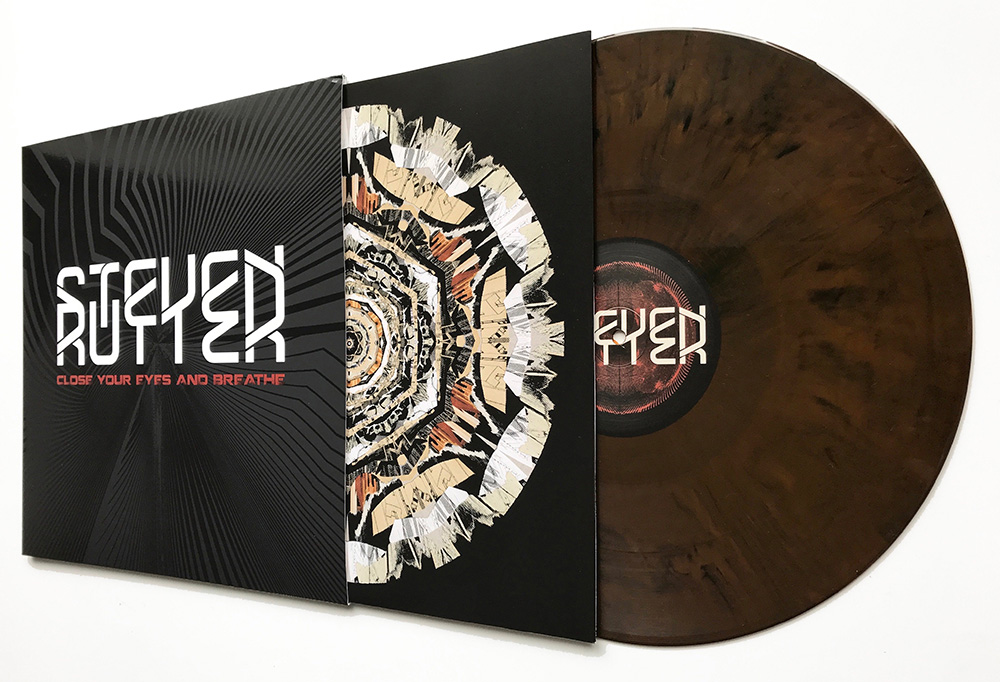 This took a while, not least because of the worldwide delays with vinyl production, but also because we had to change details of the design after an initial die cut cover option proved unworkable. No matter because the final result is one of my favourite designs in recent years. Available in black or copper/brown vinyl.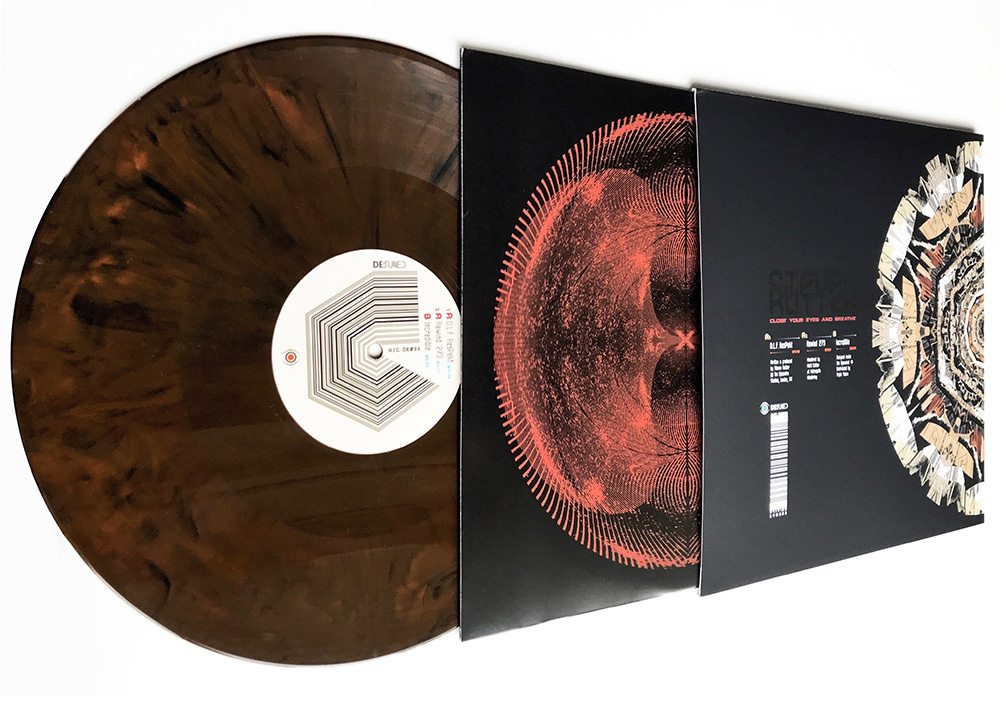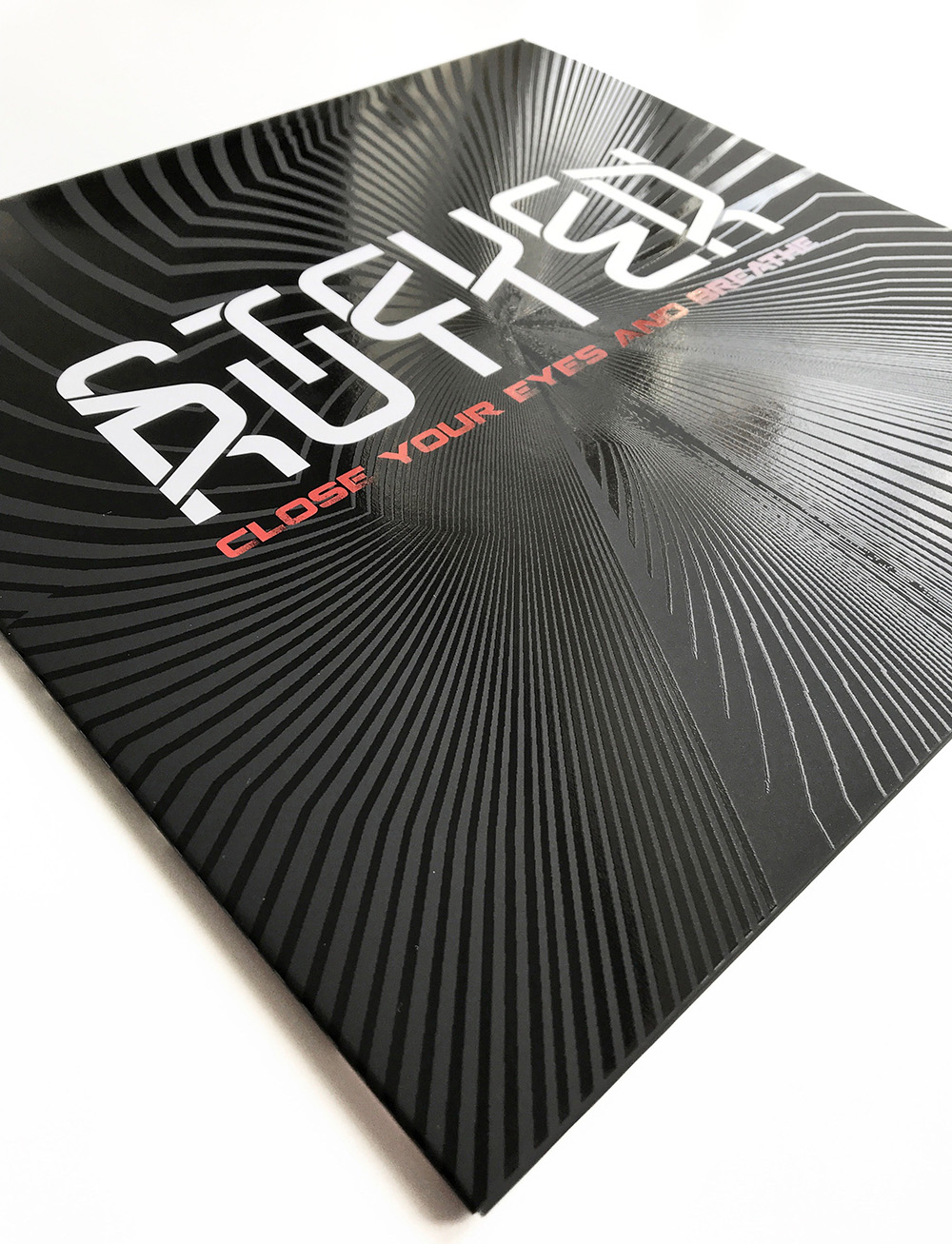 And that's not to forget that the music it houses is absolutely beautiful, a career high for Steven. Available now from all good record shops and De:tuned just launched the full label on Bandcamp last week too.