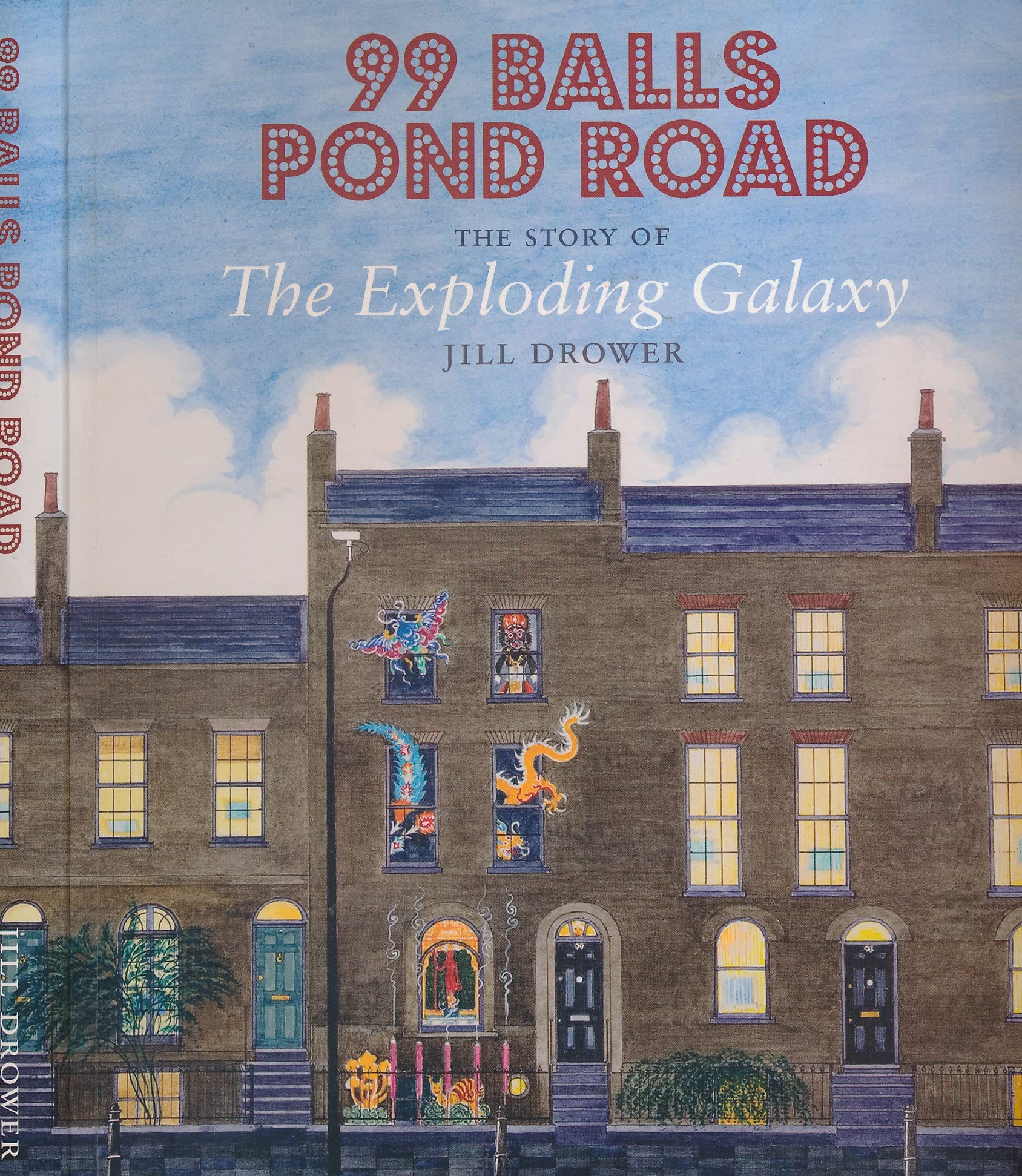 At Xmas I was lucky enough to receive a copy of Jill Drower's '99 Balls Pond Road' book which is a weighty tome that had been expensive and hard to come by for some time. I devoured it over the holiday and into the new year before deciding that I had to contact Jill and invite her to Stephen Coates' Bureau of Lost Culture podcast. Her story of the performance art collective who were part of the first wave of kinetic art and the psychedelic underground in the 60s whilst squatting at the Dalston address of the title is an eye opener.
Finally tracking her down, she kindly agreed to come in and tell her story, a rare female voice in a sea of men who have so far largely written the history of the movement. She doesn't pull her punches on the inequality of women, the class structure of the underground and the collusion between police and gutter press in suppressing their happenings and invasion of the home.
There are two versions of the book; the original, large format, picture-heavy coffee table book entitled '99 Balls Pond Road' which will cost a bit more but is worth every penny. Or the new paperback-sized, picture-light, more affordable version entitled 'The Exploding Galaxy – Performance Art, LSD and Bent Copper in the Sixties Counterculture', which is a mouthful but sums up the contents far better than the original title.