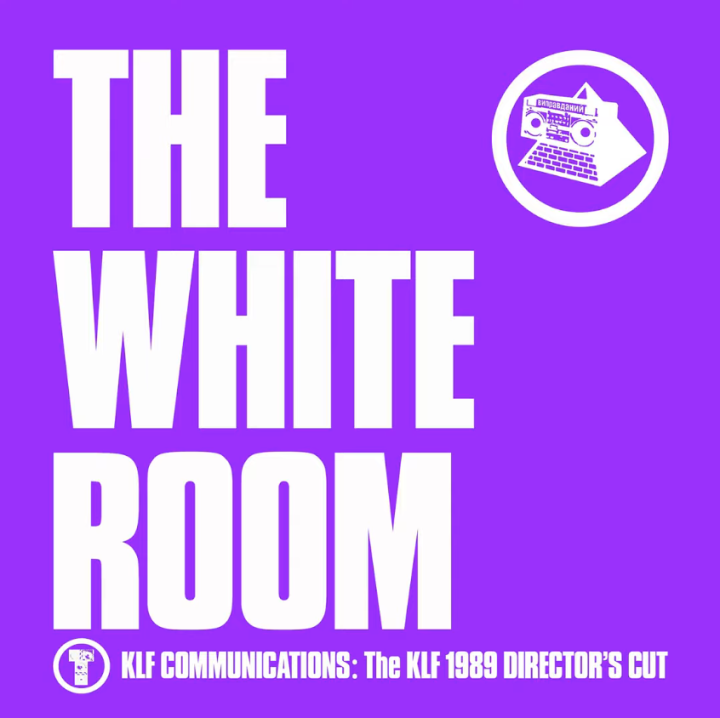 The latest addition to The KLF's Sample City Through Trancentral series is a 1989 Director's Cut of The White Room album which is very different for those familiar to the original from 1991. It's not the original original 1989 version of the album which kicked off with Kylie Said To Jason, featured a Pure Trance version of 3AM Eternal and has been passed round collector circles for years containing even earlier versions of the songs either. This is more of a bridge between Chill Out and the final White Room that was released in the midst of their pop pomp heyday in 1991 but excludes What Time Is Love and 3AM Eternal, presumably because they had already been posted as part of the Solid State Logik sets. A lot of the versions feel a little more restrained and polite than the originally released version, yet to be fully fleshed out and pumped up in places for radio play.
This must be the 'lost chapter' they have alluded to before as there's lots more to look forward to with the Pure Trance Series, Moody Boys Selection and Kick Out D'Jamz chapters yet to come.
Listen on YouTube now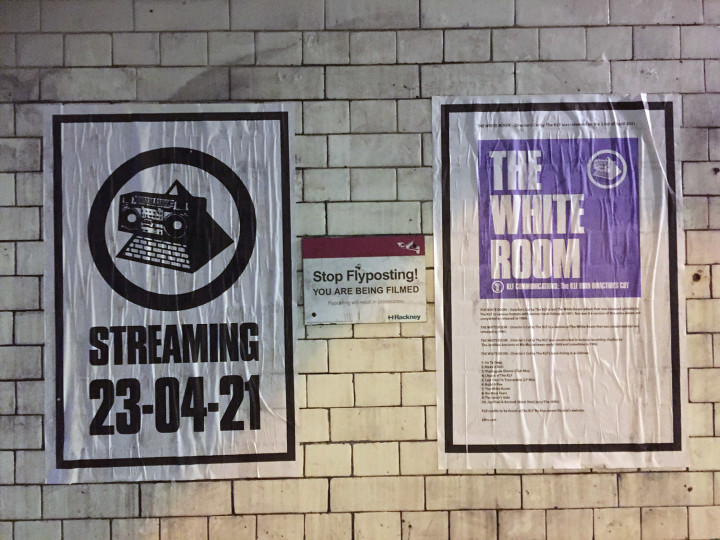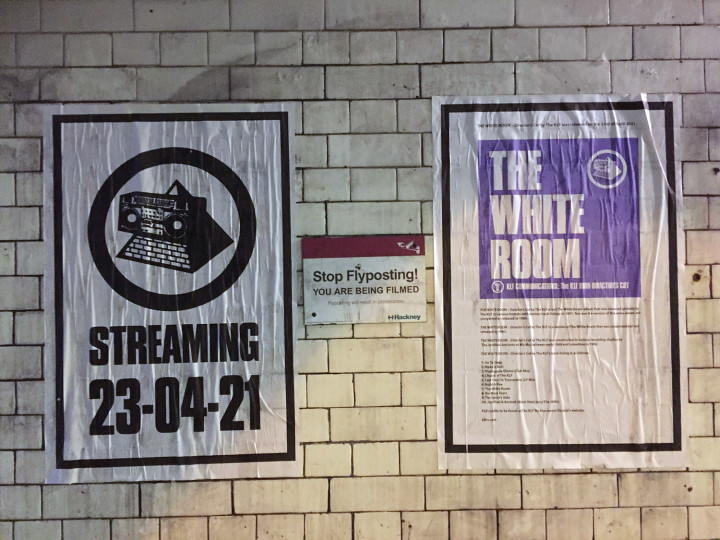 UPDATE: Confirming my suspicions – from The KLF themselves:
"THE WHITE ROOM – Director's Cut by The KLF is not The White Room album that was released globally by The KLF in various formats with various track listings in 1991. Nor was it a version of the same album not completed or released in 1989.
THE WHITE ROOM – Director's Cut by The KLF is a version of The White Room that was completed but not released in 1990.
THE WHITE ROOM – Director's Cut by The KLF was constructed in various recording studios by The Justified Ancients of Mu Mu, between early 1989 and sometime in 1990."
More info here about all the chapters so far