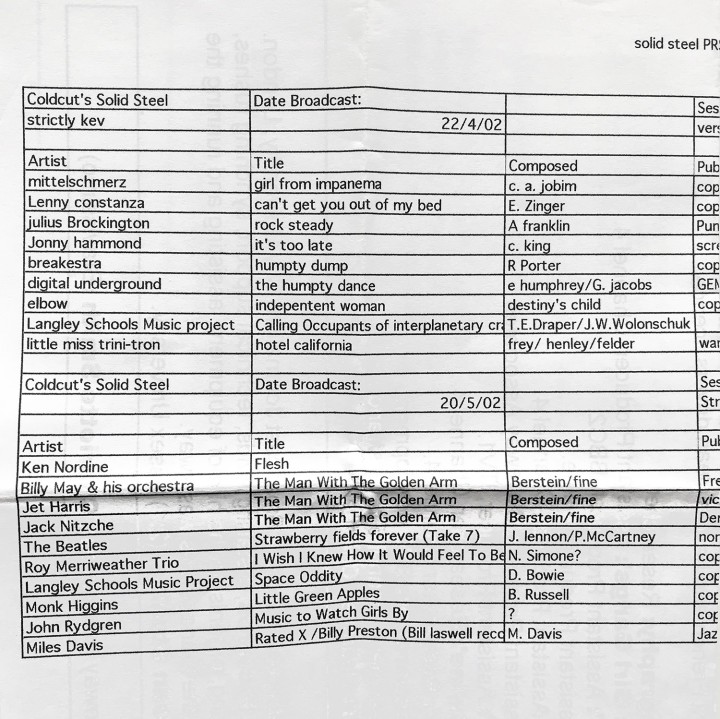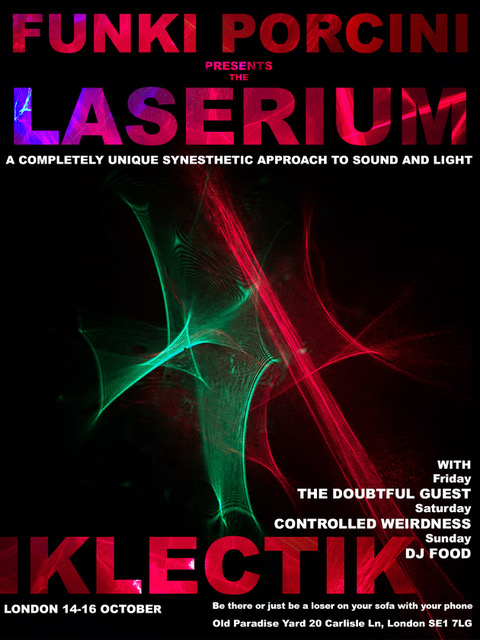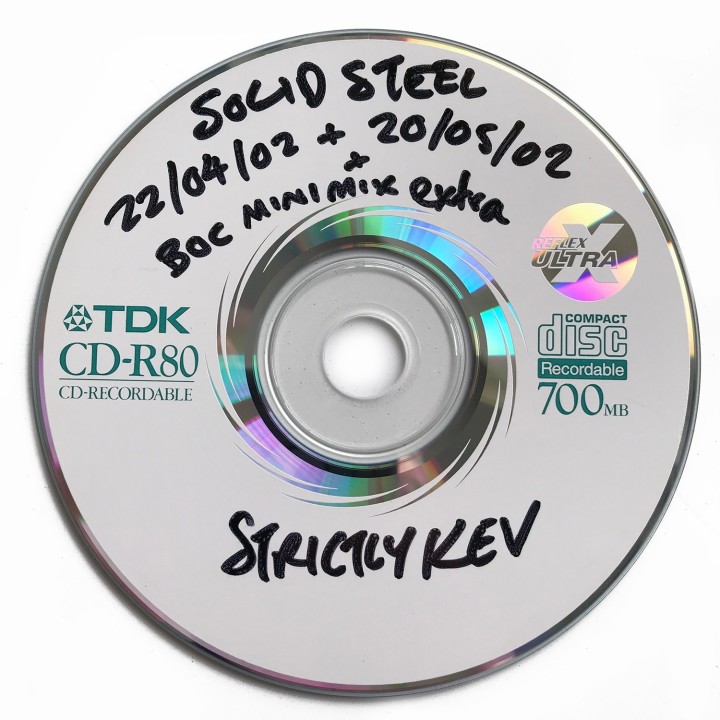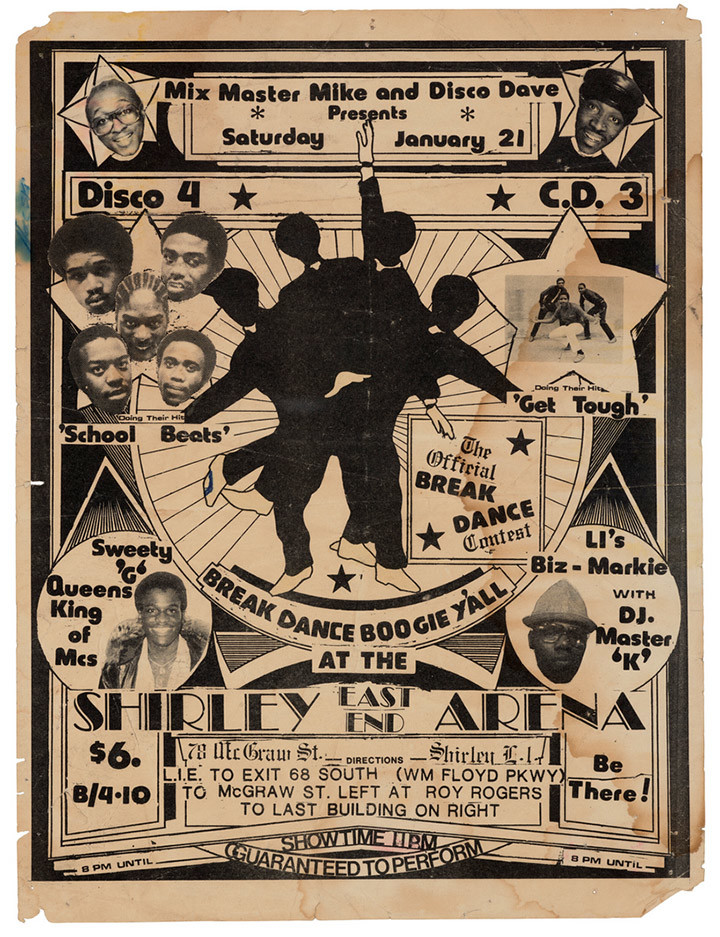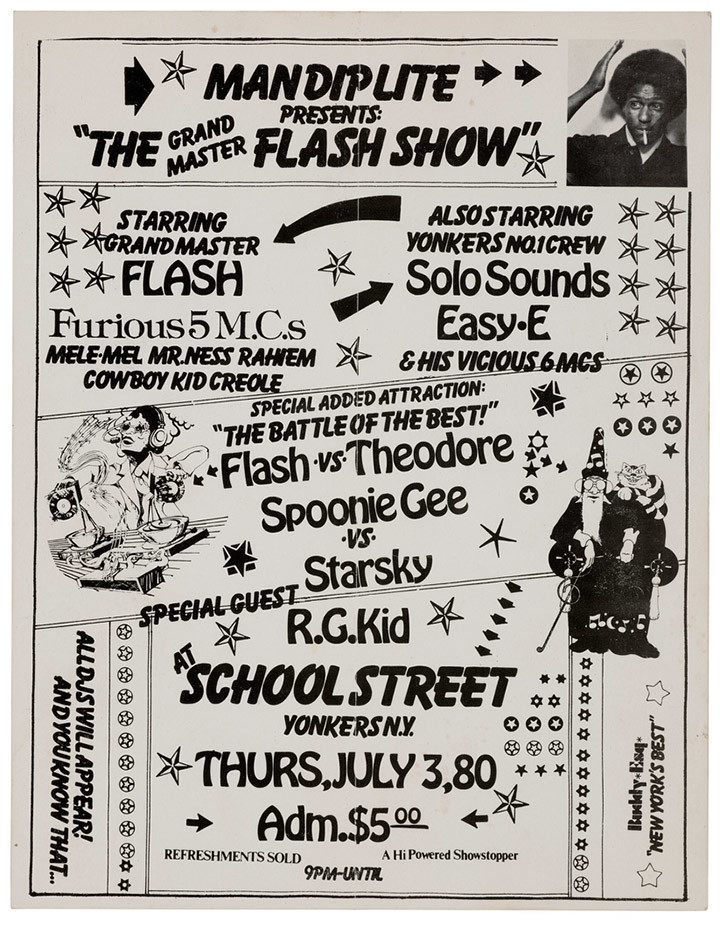 [singlepic id=2153 w=320 h=200 float=left]
[singlepic id=2154 w=633 h=480 float=left]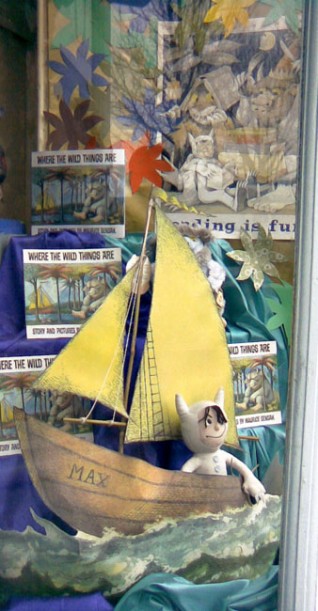 [singlepic id=2156 w=315 h=240 float=left] [singlepic id=2157 w=315 h=240 float=left]
Bought this book for my boys yesterday (I'm a sucker for beautifully designed childrens books) Such a unique way of presenting the old tale and at the end her eyes close after she eats the horse. We also have another version by Jan Pienkowski (who did Meg & Mog and the classic Haunted House pop up book) in which she turns into a ghost on the last page!
This book though is illustrated by Jeremy Holmes and available from Chronicle Books from San Francisco, presumable available online but I got mine from Tales on Moon Lane in Herne Hill who have re-installed part of my Where the Wild Things Are Window display.