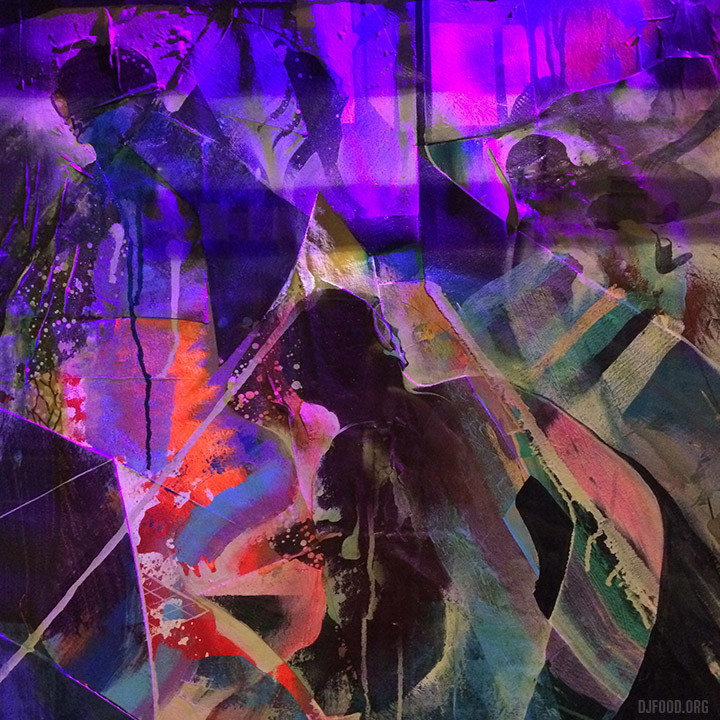 On Friday night I finally made the pilgrimage to South Norwood, SE25 – not an area of London I'm familiar with – to the little beacon of sound and colour that is Gamma/Sector 25. Run by Rob Swain of the Gamma Proforma label, it's a bar and gallery representing the music and artists he's collected around him over the last 15 years and the next step in the evolution of the project. His influence in the area is immediately felt with street pieces in evidence around the location of the bar from artists like She One, Phil Ashcroft and Epod.
Each month he hosts a new display of work entitled 'Milestones' where the gallery shows work from an artist he's worked with and this month was the turn of Will Barras with original paintings from the Divine Styler album Def Mask, his Rammellzee portrait and the upcoming Juice Aleem album among others. Gamma also recently published a book of Will's work that is well worth getting if you like what you see here. The bar is situated at 14 Portland Road, London, SE25 4PF, nearest train station is Norwood Junction, and is generally open from 7am-5pm, later at weekends.
Below: Details from 'the coolest toilet in South London'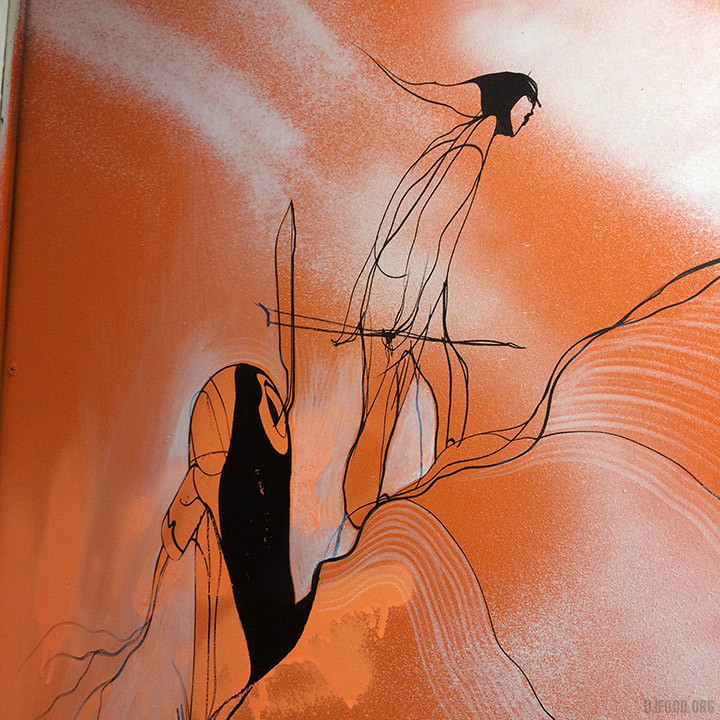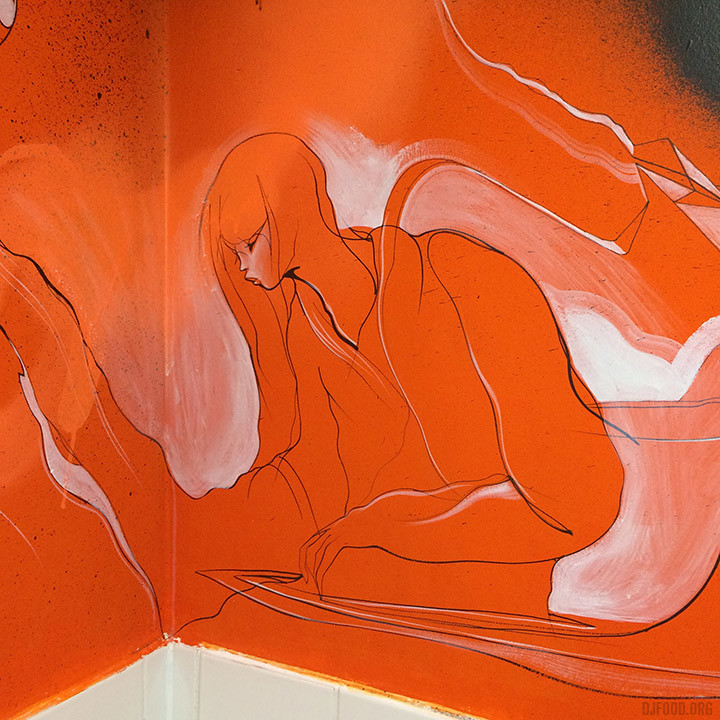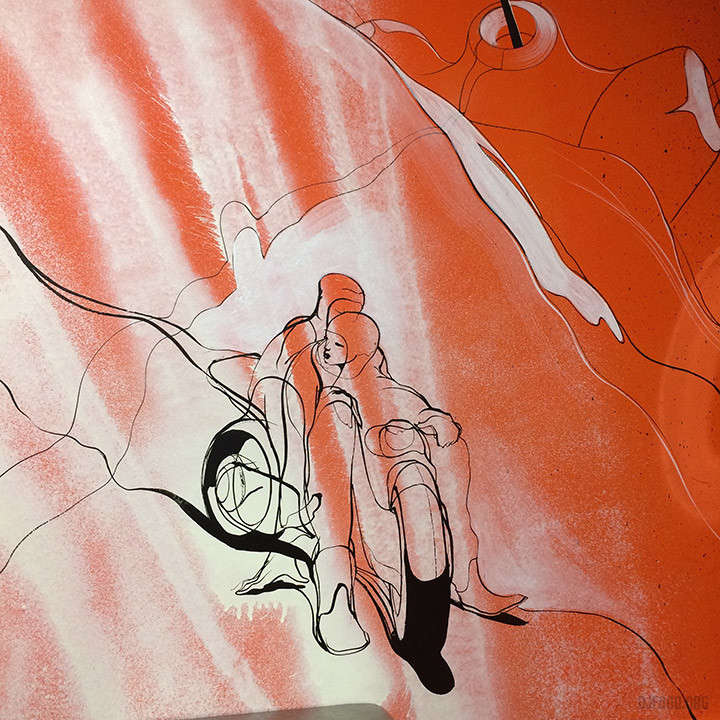 Below: Details from the art for Juice Aleem's new album, 'Voodoostarchild'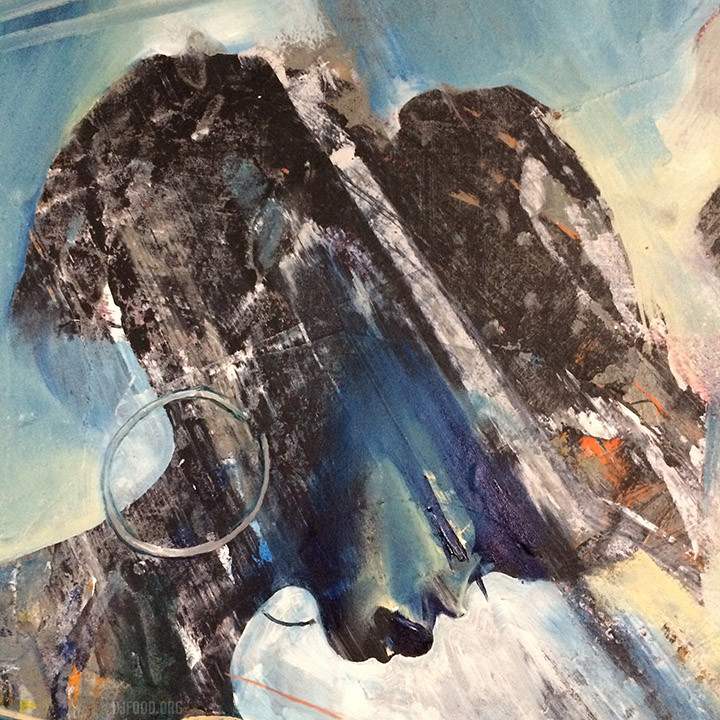 Below: Details from a recent commission, definitely channeling some Syd Mead on the car there.
Below: Details from the art for Divine Styler's last album, 'Def Mask'