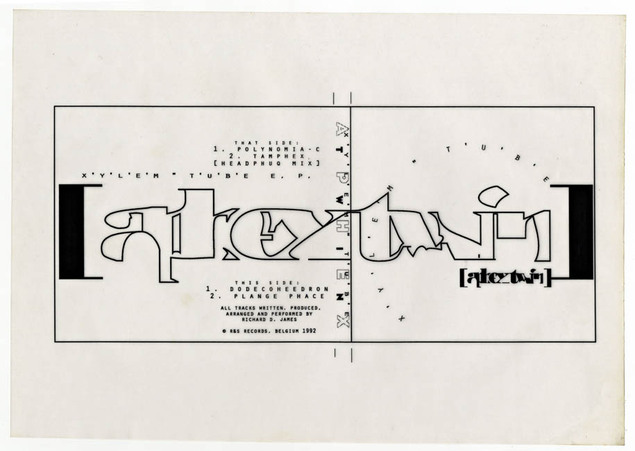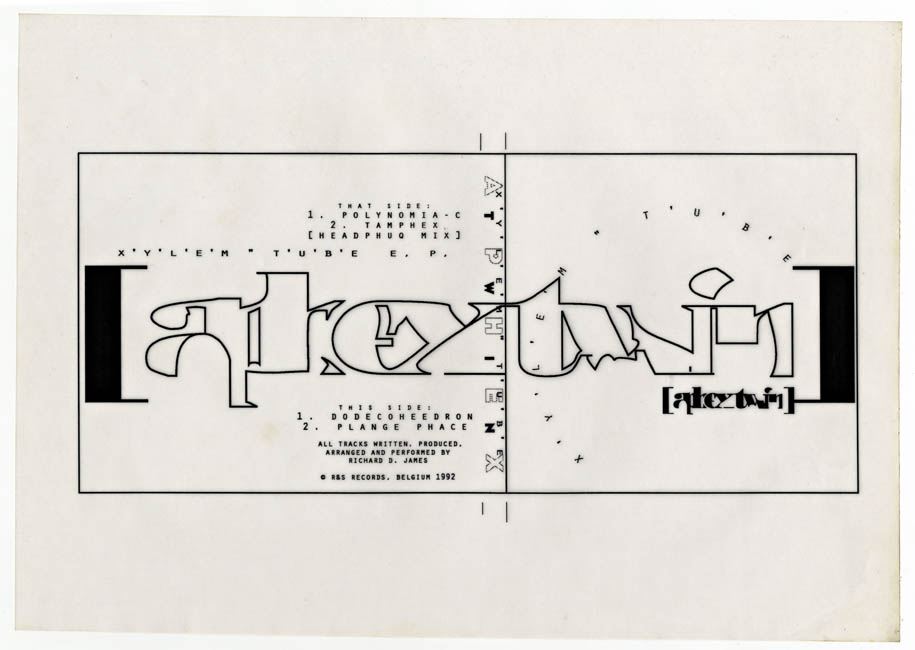 Arts London Music Magazine asked me to name 10 influential tracks to kick off their Rewind series. These are specifically songs that took me through my three year BA degree course at Camberwell College of Art in London during the years 1990-93. I wrote a little piece about each including design inspirations as well as a couple of old pieces of college work that I did in response to music-related briefs whilst on the course, unseen for 21 years pieces. To cap it all off I gave them a mix I made for a college reunion in 2012 that features many of the songs plus plenty more and runs for nearly 2 hours. Full track list and info in the link above.
ALM Mix 01: DJ FOOD – Citrus '12 by Arts_London_Music_Magazine on Mixcloud
Below are some more detailed shots of the 'Little Fluffy Clouds' piece I made. It takes the Ricki Lee Jones interview that's heavily sampled on the track and twists it typographically using hot metal and wood block printing on tissue paper (in itself a very difficult thing to achieve without ripping the paper). That was then mounted on clear acetate and meant to be hung away from the wall so that light could pass through it to reflect the cloud-like nature of the piece (student thinking huh?).