It's been a bit quiet on the blog these last two weeks because I've been busy finishing the fulldome show for this weekend's FulldomeUK2012 (tickets still available) and gigging in Tel Aviv, Berlin and Bucharest. There's loads of stuff to come when I can find time to photograph and upload it all though. The studio is a mess, I can't find anything without moving piles of crap, I need a day to sort stuff out but today won't be it unfortunately.
Also this Sunday sees an appearance at The Regeneration Festival at the Tabernacle in London that runs for Saturday and Sunday and features Time & Space Machine, Wolf People, Bardo Light Show, talks and films on the psychedelic experience.
Besides that there's all sorts of things going on behind the scenes as we prepare for 2013 and Solid Steel being 25 years old, starting with a new residency in Brighton at the Blind Tiger, starting this Friday with DK with support from 2econd Class Citizen and Banks.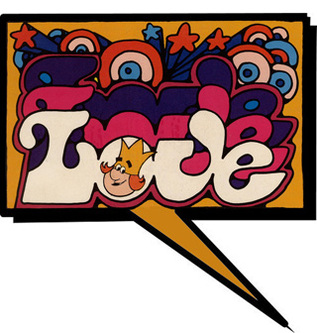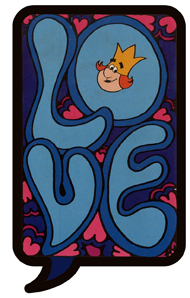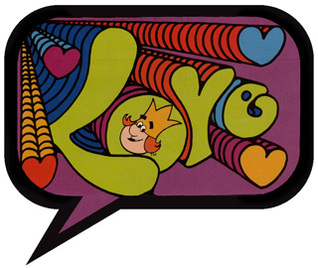 Coming up: The 4xLP repress of 'The Search Engine' – yep, still not done, we went back and changed the cover from a heavy card gatefold to a quad foldout gatefold (remember the limited edition Paul's Boutique LP? yes, like that), so I have to reconfigure the artwork this week.
Currently finishing a mix for Solid Steel that has a high proportion of music I was given in Israel, both old and new that is up there with the best of anything currently released on labels like Finders Keepers or Now Again (see the post of Markey Funk's 'The Mystery of Mordy Laye & The Group Modular').
On Saturday I was lucky enough to get a ticket to the 'Man Machine' performance by Kraftwerk in Dusseldorf next January (thanks Tony Morley!) so I will be doing Kraftwerk Kover Kollection vol.8 to coincide with that early next year (the group are doing their 8 albums over 8 nights thing in their home town in case you didn't hear, tickets sold out in less than 2 hours).