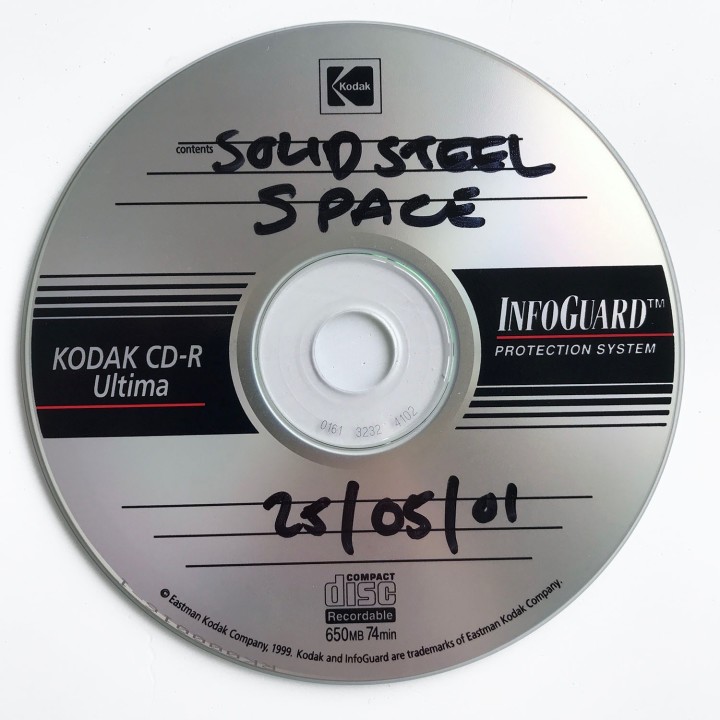 From almost 20 years ago, a space-themed mix which was a favourite of Dean Smith who worked in the licensing dept. at Ninja Tune HQ at the time. I'd be lying if I said eyebrows weren't raised with the inclusion of Destiny's Child in this mix, I even remember a few annoyed comments from punters when DK and I dropped them into a mix at Cargo months later for the 'Now, Listen' launch party. But whatever, a good song is a good song, it was also the dawn of the mash up as you can hear but the inclusion of the Girls On Top mix of the Human League and TLC, one of the first of this wave. Frederick & Nina was an alias for Paul Jason Fredericks and Riz Maslen aka Neotropic and featured on one of her Council Folk releases with this great little samba.
Brian Eno made one of his best albums in 2001 and few people noticed, 'Drawn From Life', a collaboration with percussionist J. Peter Schwalm is full of beautiful tracks and features Laurie Anderson, Holger Czukay, Leo Abrahams and more. The strings in 'Persis' reminded me of Herbie Hancock's 'Suite Revenge' from the Deathwish soundtrack so I added that next then remembered that the Major Force West album on Mo Wax a few years before contained a track which had sampled them.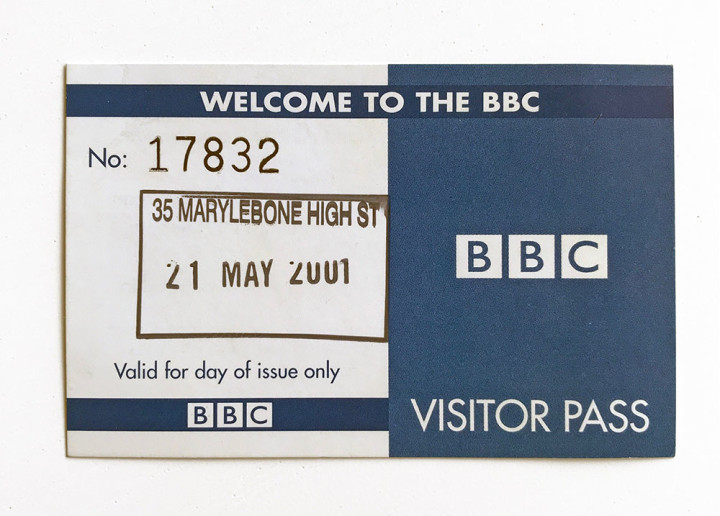 The space theme really only starts at Tom Dissevelt's 'Drifting', a favourite from a 4-track 7" I'd found recently by the Dutch electronic pioneer. I'd also found a huge National Geographic box set with a book about man in space with several records telling the story of the space race. I added choice bits of this into the set at certain intervals and they can be heard from here on. An excerpt from Jimmy Cauty's Space project follows, this was due to be The Orb's debut album but Jimmy and Alex Paterson had a disagreement and it was put out under this name without Alex's contributions, it's so sparse that it makes 'Chill Out' seem full on.
Banabila is Michel Banabila from a 12" on Pork Recordings, the only thing he did for them, I really need to check him out, he's done loads of albums and is still recording. Neotropic in This Mortal Coil mode precedes the opening track from Autechre's 'Confield' album and then more Space. An excerpt from Harold Budd's 'The Pavilion of Dreams' appears before Joe Meek closes the set with a track from his legendary 'I Hear A New World' LP that had recently been rediscovered and bootlegged.
*The difference in the dates on the CD and the BBC card is most likely because Solid Steel went out on a Monday evening when we were broadcasting on the radio with the corporation and then go up on the web on the Friday after.
Track list:
Simian – The Wisp
Destiny's Child – Say My Name (Timbaland mix)
Squarepusher – Red Hot Car
Destiny's Child – Say My Name (original mix)
Girl's On Top – Being Scrubbed
Frederick & Nina – Running
Eno & Schwalm – Persis
Herbie Hancock – Suite Revenge (excerpt)
Major Force West – Sonic Scale For Percussion No.113
Tom Dissevelt – Drifting
Space – Space (excerpt 1)
Eno & Schwalm – Bloom
Banabila – Voices from a Secret World
Neotropic – Cornershop Candy
Autechre – VI Scose Poise
Space – Space (excerpt 2)
Harold Budd – Bismillahi Rrahmani Rrahim
Joe Meek – Valley of No Return