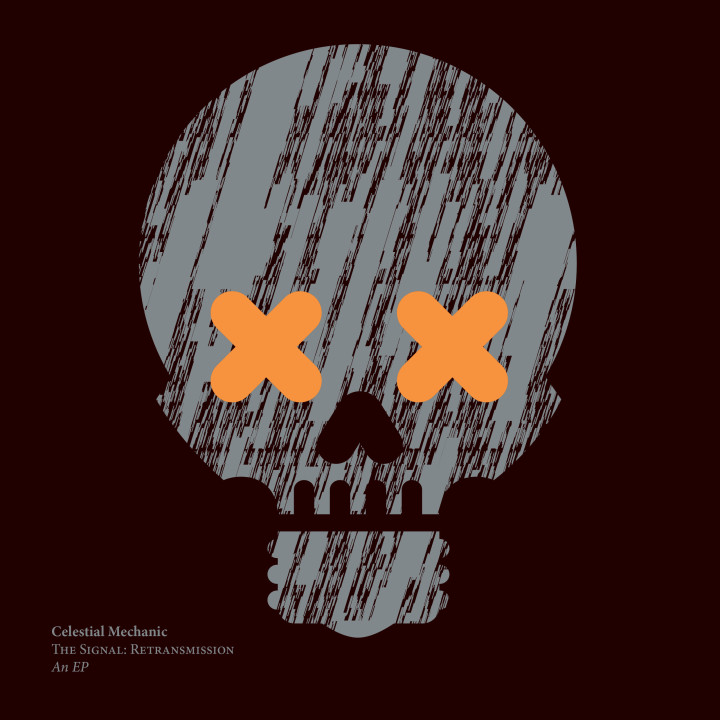 To celebrate the US publication of Rian Hughes' book, 'XX, A Novel, Graphic' on Nov 10, we have a new 30 minute Celestial Mechanic EP out today, including a 17 minute remix of 'The Signal' alongside satellite piano variations made during the 'Citizen Void' LP.
https://celestialmechanic.bandcamp.com/album/the-signal-retransmission
Celestial Mechanic is a new project I'm part of, directed by Rian Hughes and in collaboration with his sister, pianist Saron Hughes. Rian put us together and commissioned a soundtrack for his book earlier this year. In his novel "XX" he includes a review of a fictional album based on a mysterious signal of extraterrestrial origin. I and Saron were tasked with the job of taking this review and making the album a reality. In what may be a first, the review actually preceded the music.
"XX" is published by Picador (UK) August 20 2020, Overlook Press (US) November 10 2020.