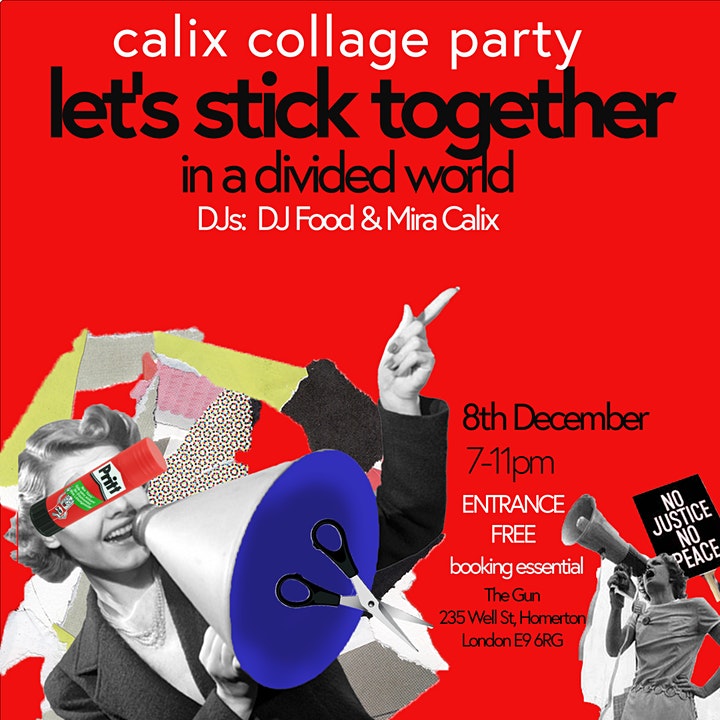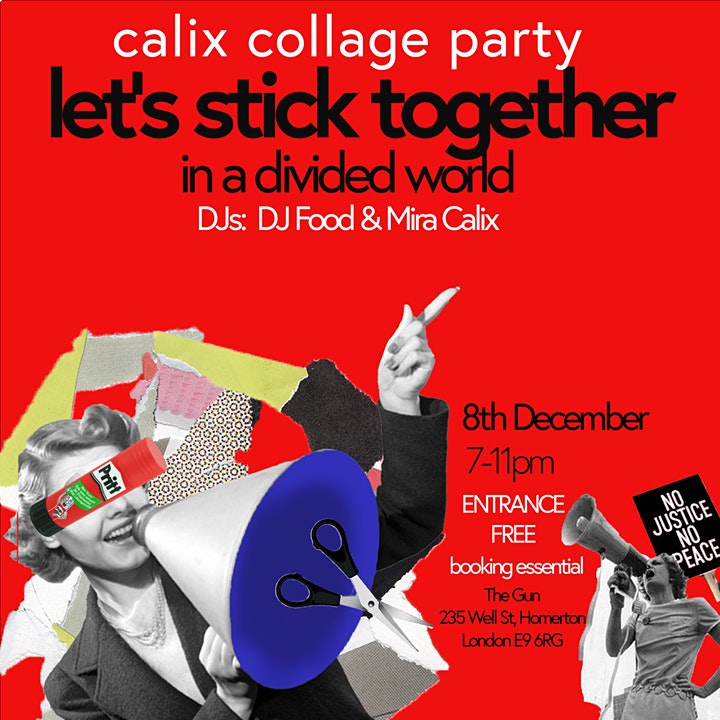 Doing this next week: Wednesday at The Gun in Hackney with old friend Mira Calix
A collage party, come and cut and paste images while we cut it up on the decks.
FREE! but you have to book on this link, limited places too.
Plus, Mira is launching a call for collage with the theme,
'let's stick together – in a divided world'
, details on the link too
.
Her new album,
'absent origin' is out now on Warp
and limited numbers come with a 48 page collage fanzine and stickers.