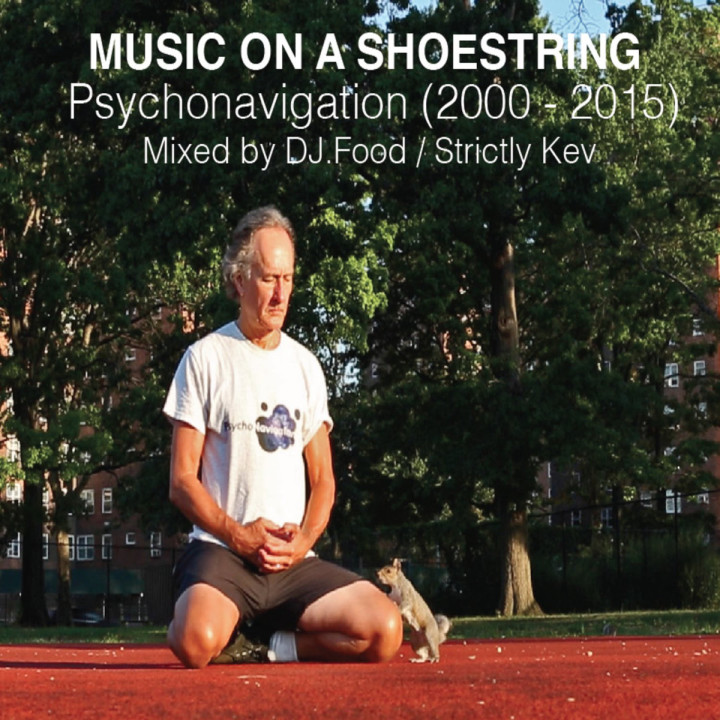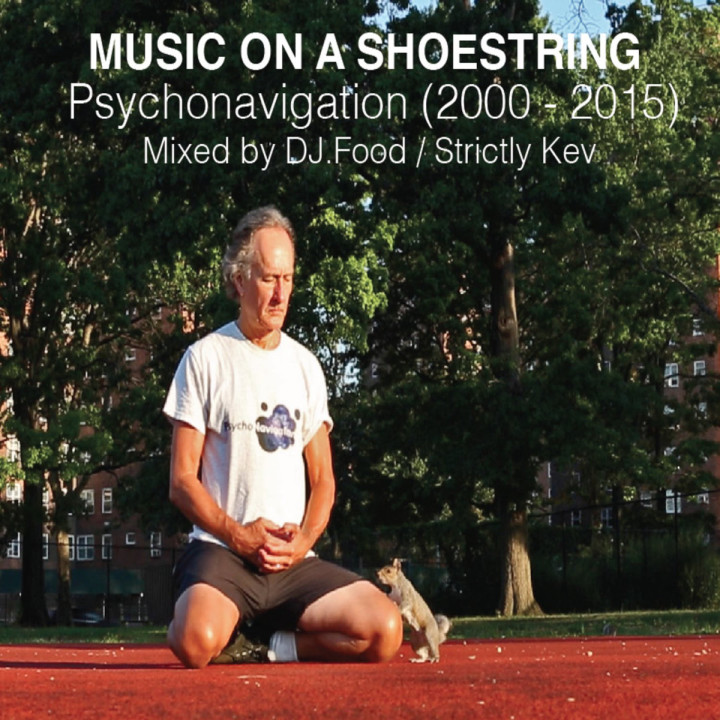 Here's the details for the Psychonavigation Records 2000-2015 mix CD I've just finished: 23 tracks from the 45 track 'Music On A Shoestring' digital compilation, mixed by yours truly into a 74 minute head trip. Here's an online stream of the mix in full, see what you think…
If ambient electronica, deep space dub, classical piano and acoustic pieces are your thing then this is for you.
Some names you might recognise from the line up: The Future Sound of London, Autechre, Brian Eno, Alex Paterson, Thomas Fehlmann, Dr Atmo, Spacetime Continuum…
It was very hard to fit all the tracks I wanted onto one disc as the hit rate on the compilation is so high, my original wishlist was 35 of the 45 tracks. You can pre-order the mix CD here or buy the full digital compilation for only €10(!), selected by label boss Keith Downey from the last 15 years of releases. I can't convey how many beautiful tracks are on this comp and all for €10 is an absolute steal, some of them are available to preview on the Bandcamp page right now.