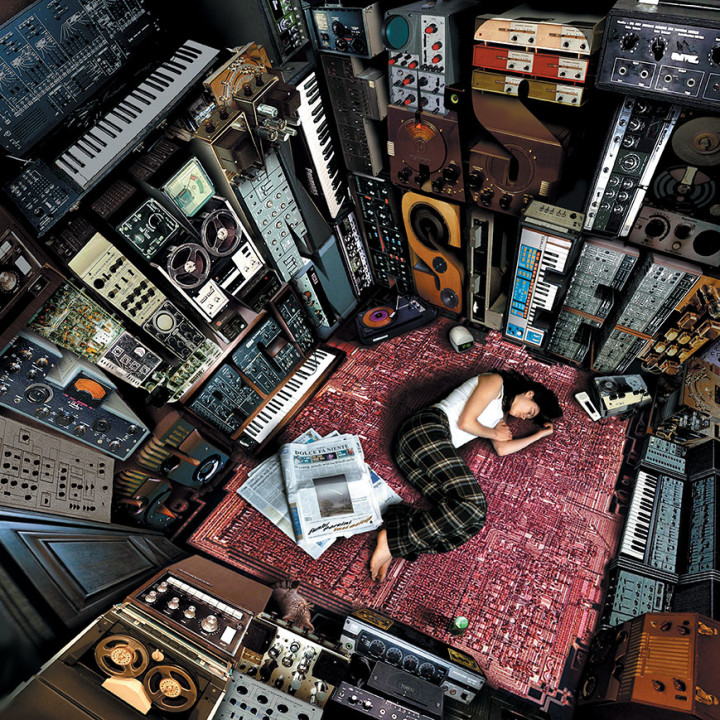 #throwbackthursday
Back in 2002 I designed the cover for Funki Porcini's 'Fast Asleep' album (with additional photography by Martin LeSanto-Smith). Ninja Tune then blew the image up to 1m square fly posters to advertise it. You can see one in the living room above the decks in Shaun of the Dead and one hung behind the counter in my local, Rat Records in Camberwell, for years.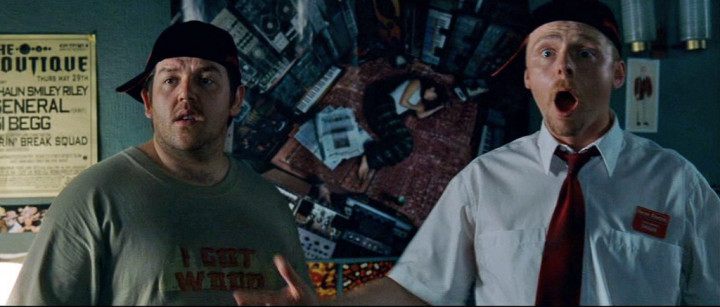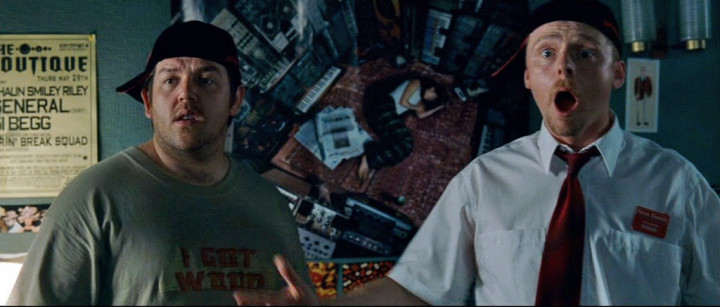 Now, Funki's made a limited edition reproduction of that poster
(on better paper too)
available from his
Bandcamp
. While you're there check out his back catalogue including brand new album,
'Studio 59'
.