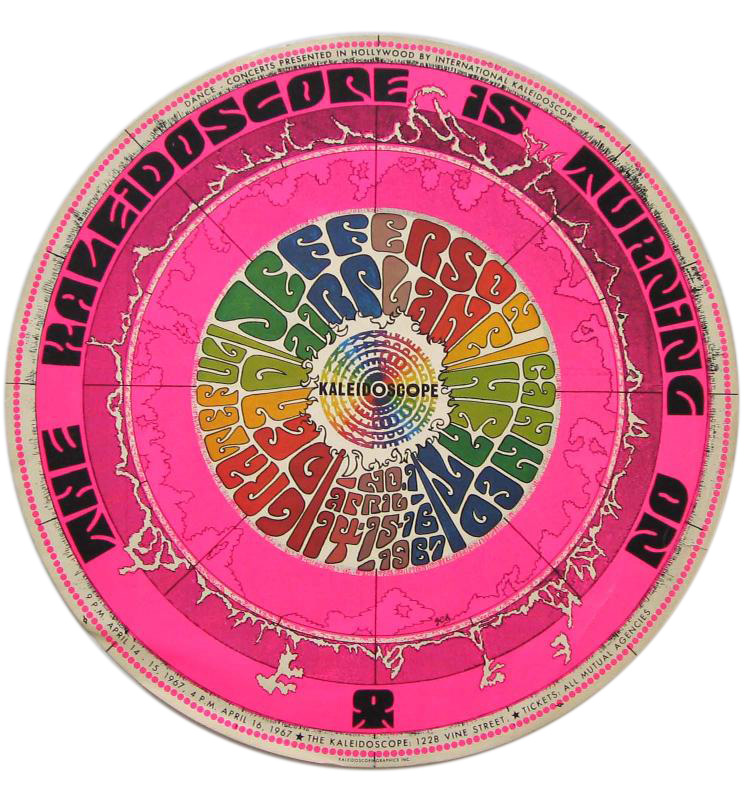 The Kaleidoscope was a psychedelic rock venue run by the management of the band CANNED HEAT. It only lasted about a year from 1967 into 1968 and was one of many unsuccessful efforts to create a viable Fillmore type venue in Los Angeles. A mixture of police pressure and bad management did for it in the end but it had some fantastic posters, which were always circular, mostly numbered and designed in all manner of styles of the day. The strong typographic design of the logo was used liberally across their advertising, sometimes being sliced in half or half hidden but so readily recognisable that it didn't matter. I've tried to find as many of the posters as possible and put them in the order the nights appeared in below.
(images sourced from around the web including RockPosters.com and Heritage Auctions).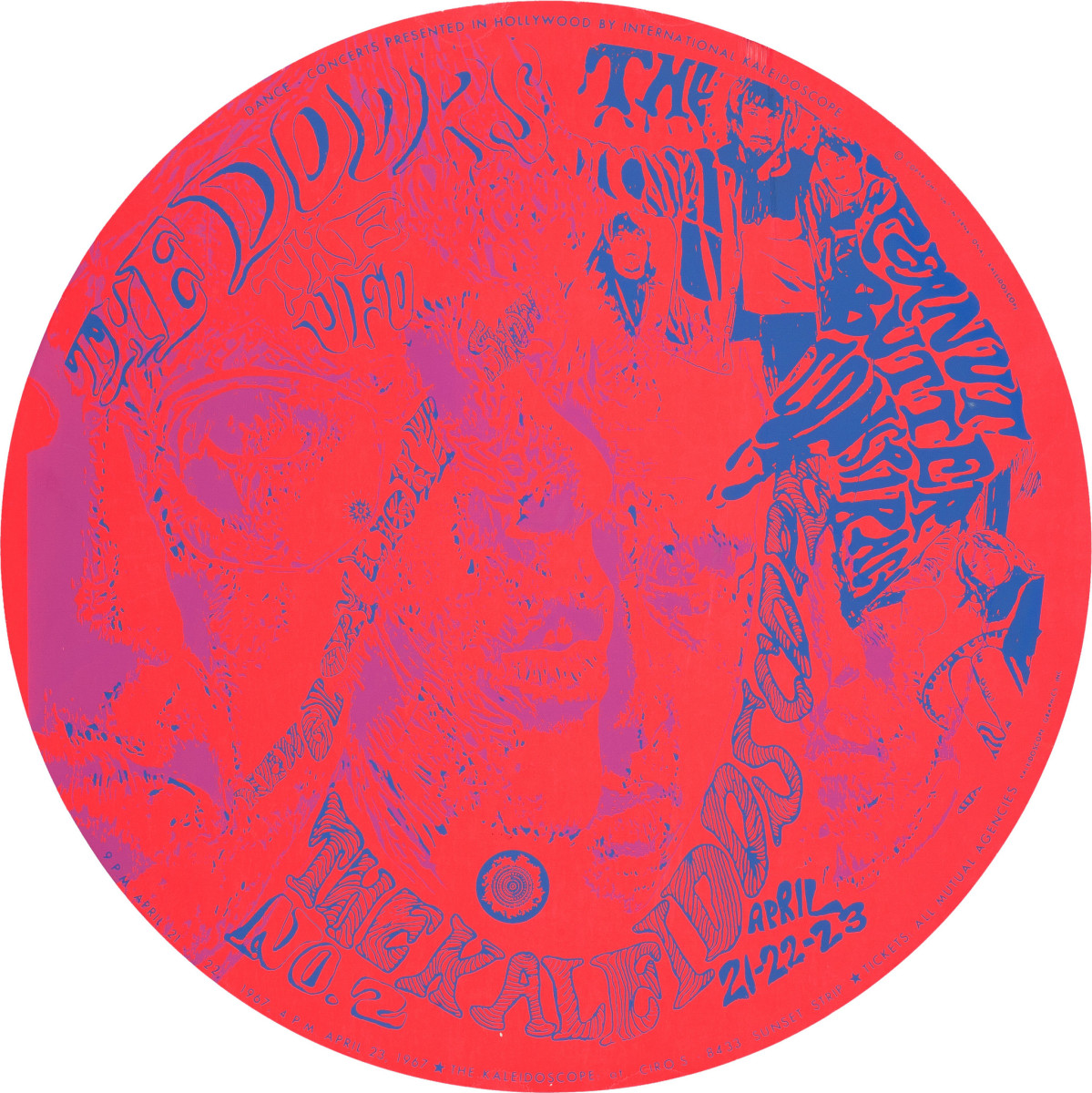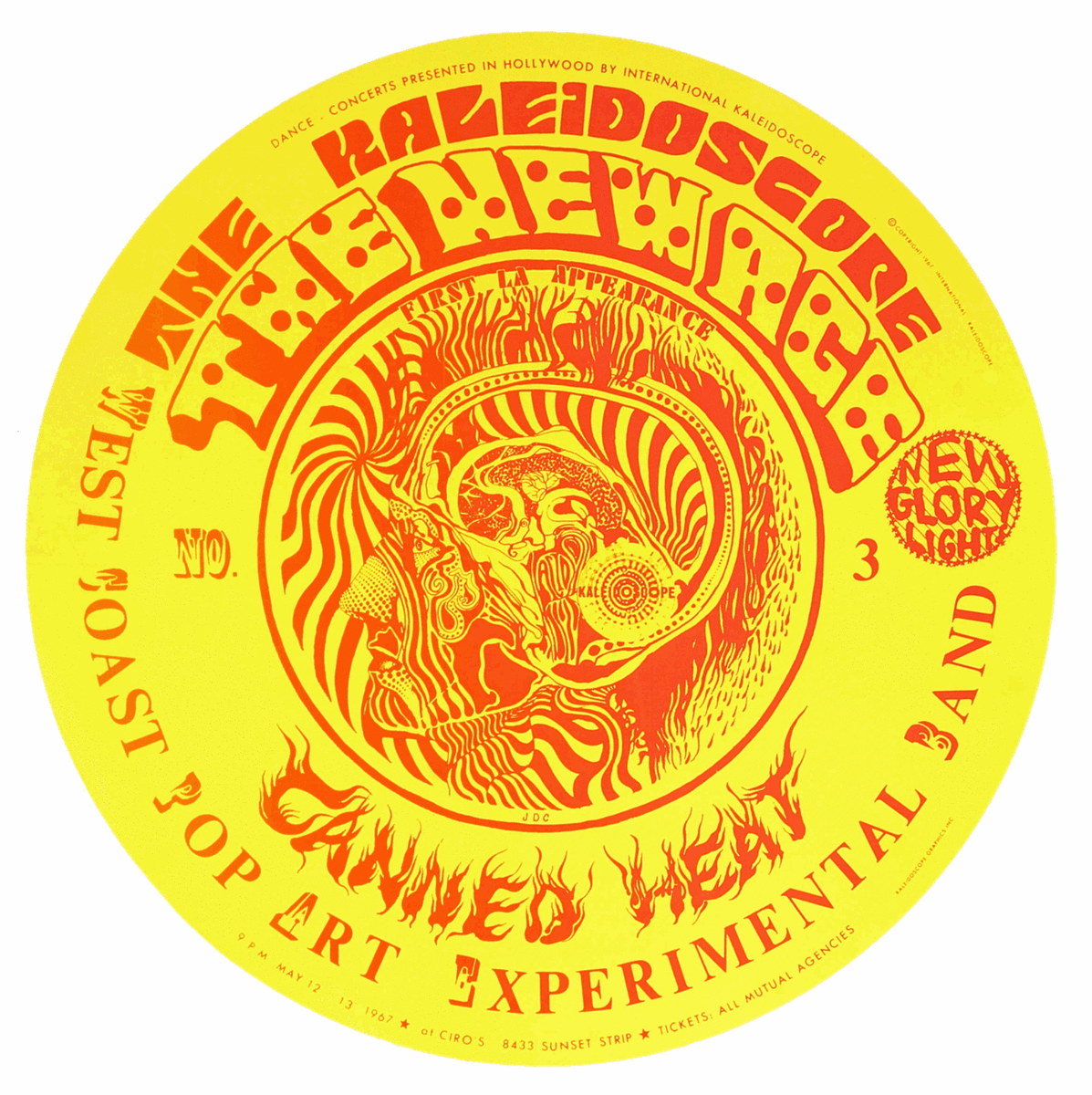 After the first three nights in 1967 the club took a break and relocated to 6230 Sunset Blvd where it reopened in 1968 and stayed for most of the year, the venue was renamed The Aquarius Theatre starting with the LA residency of the musical HAIR.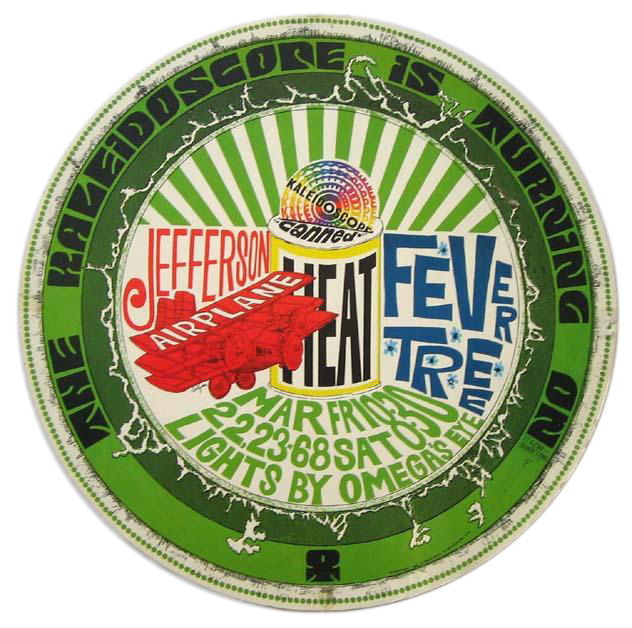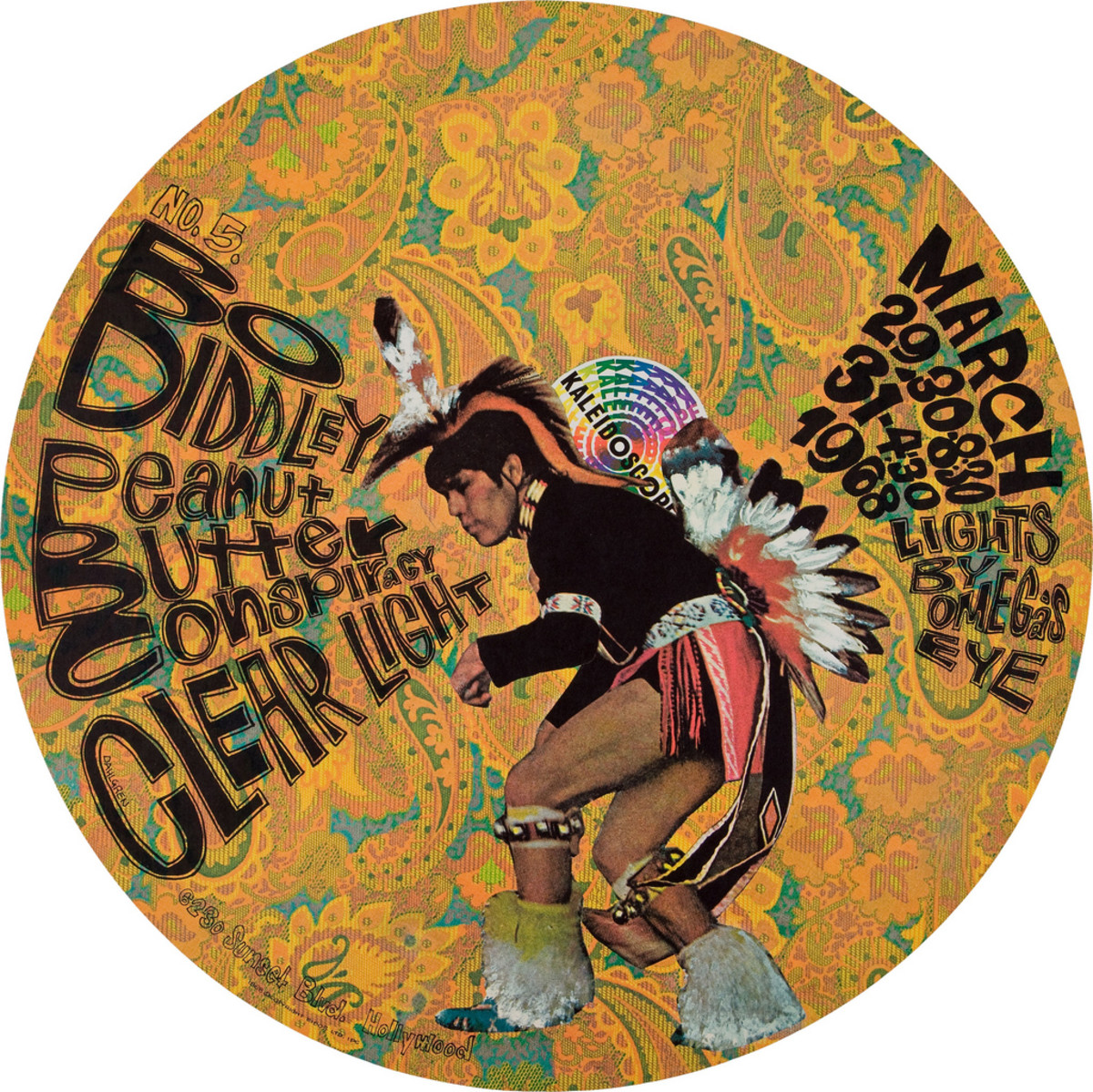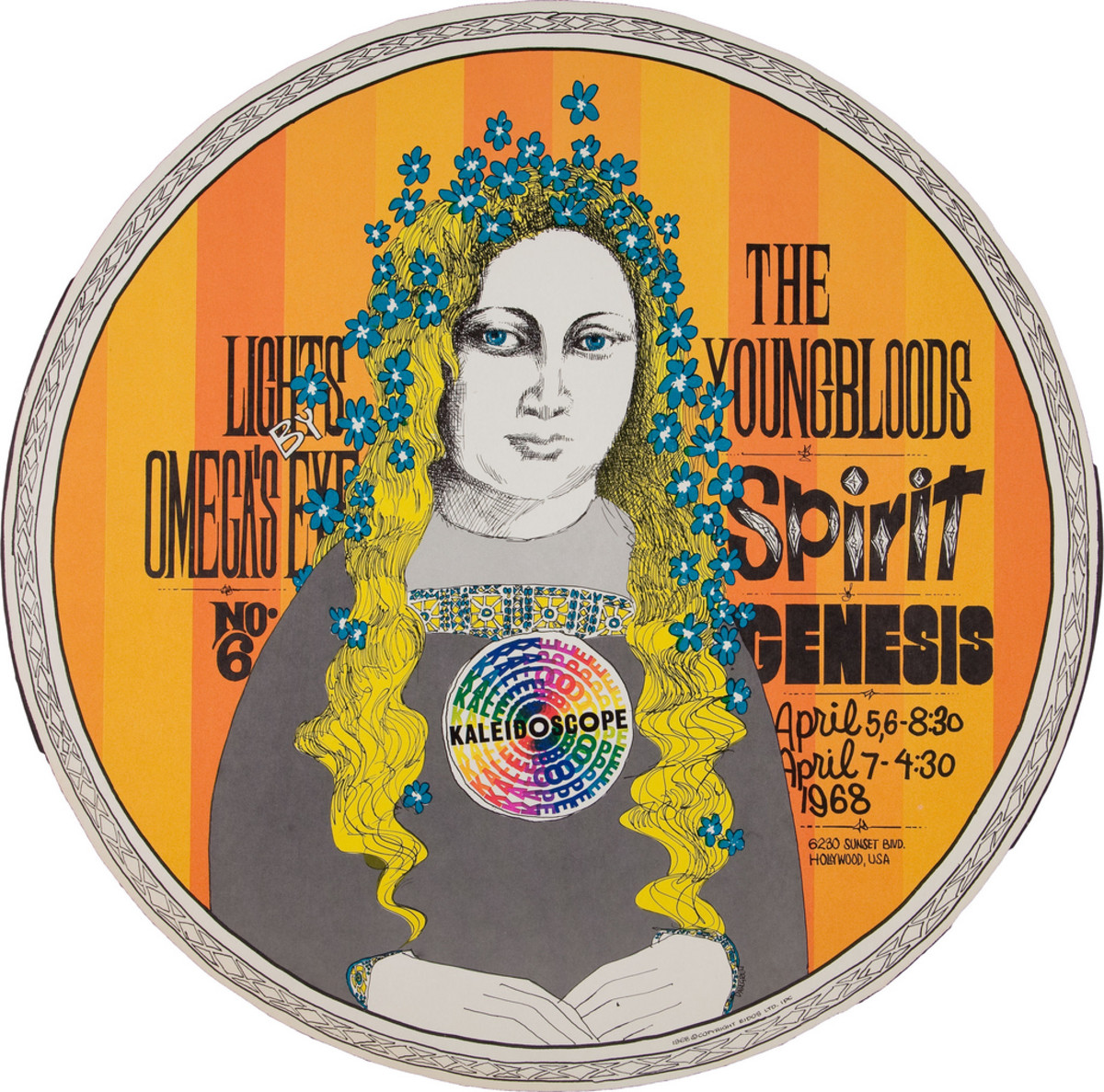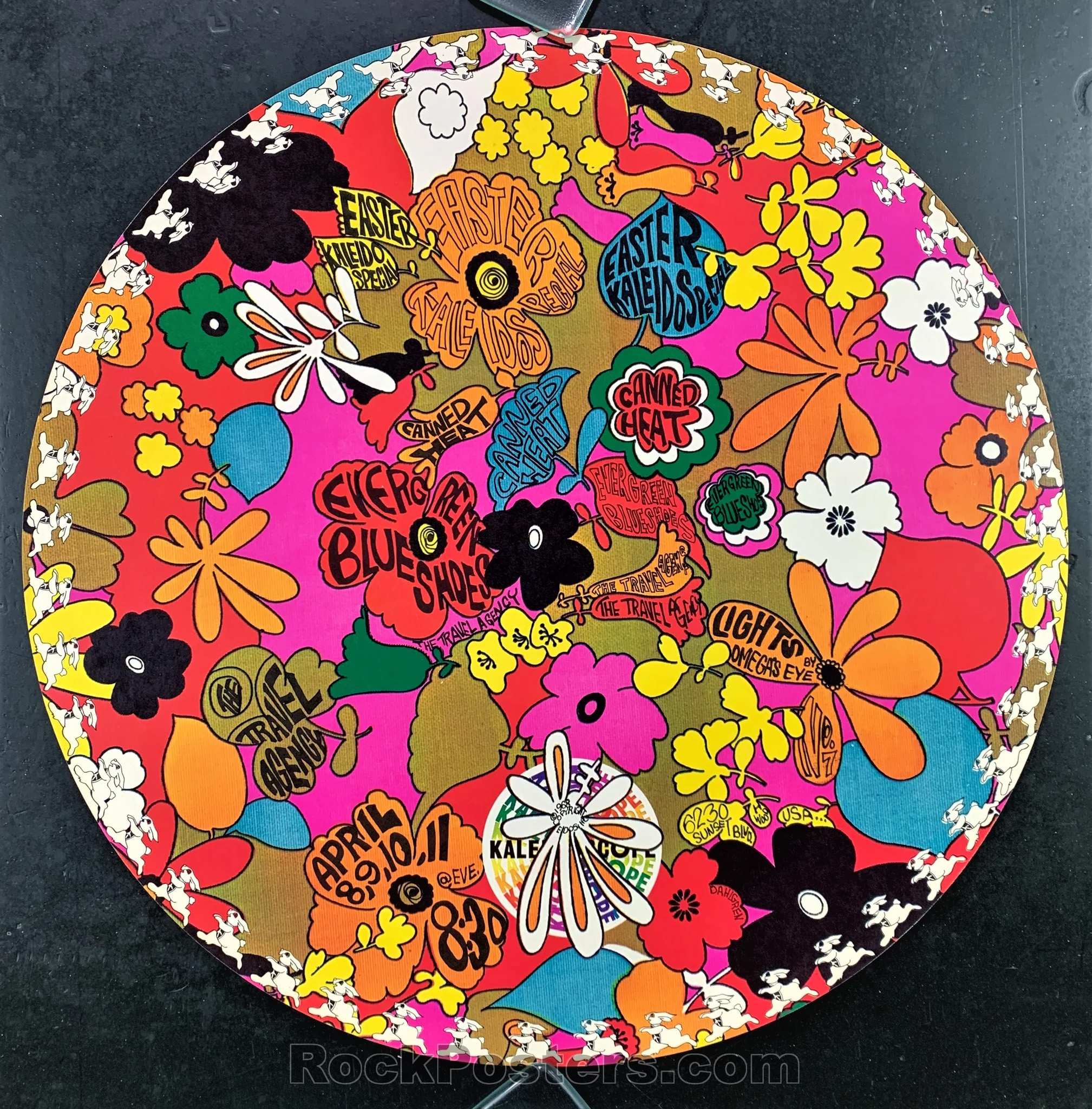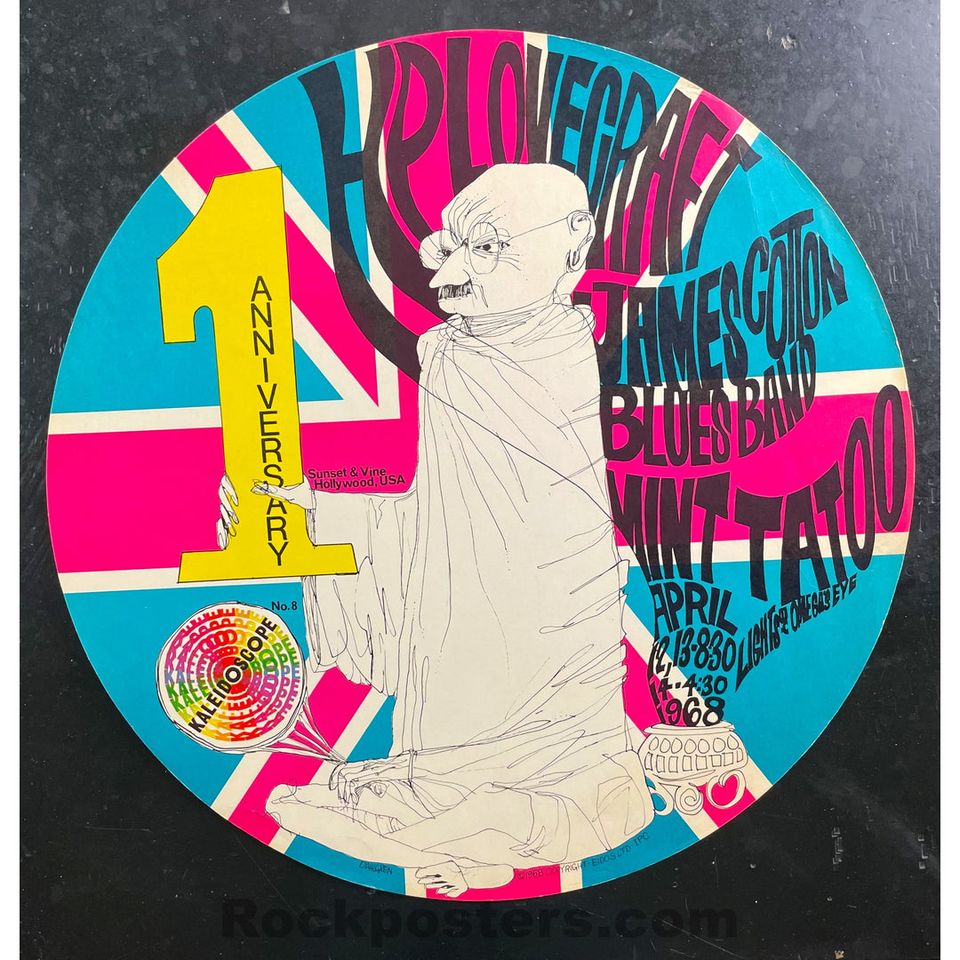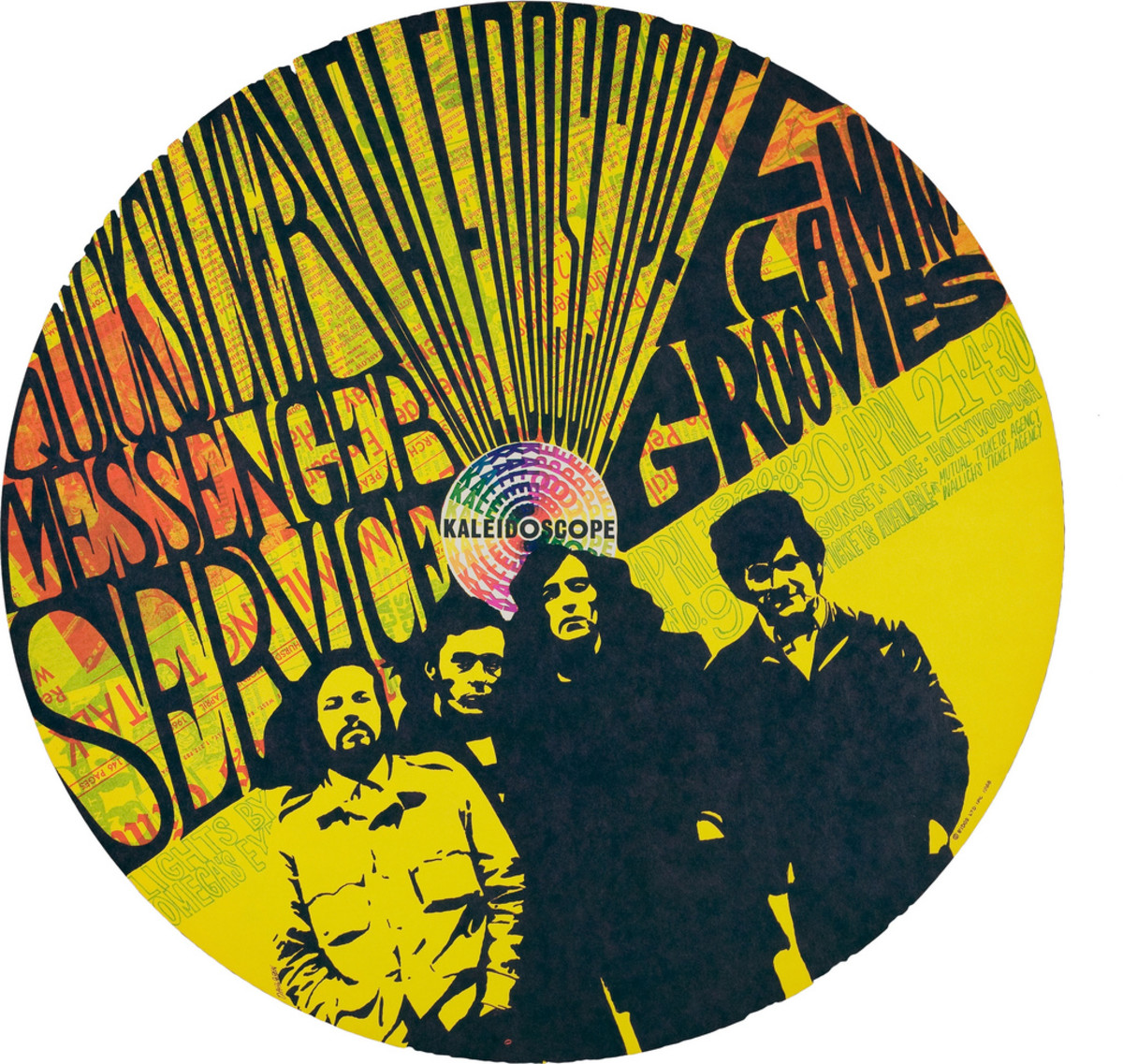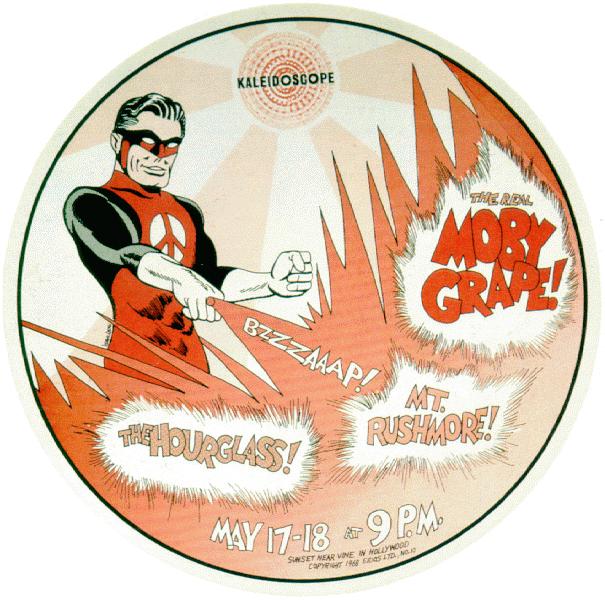 There seems to be no visual record online of posters numbered 11 or 12 but the dates suggest maybe whoever was numbering them made a mistake as no.10 is only a week before no.13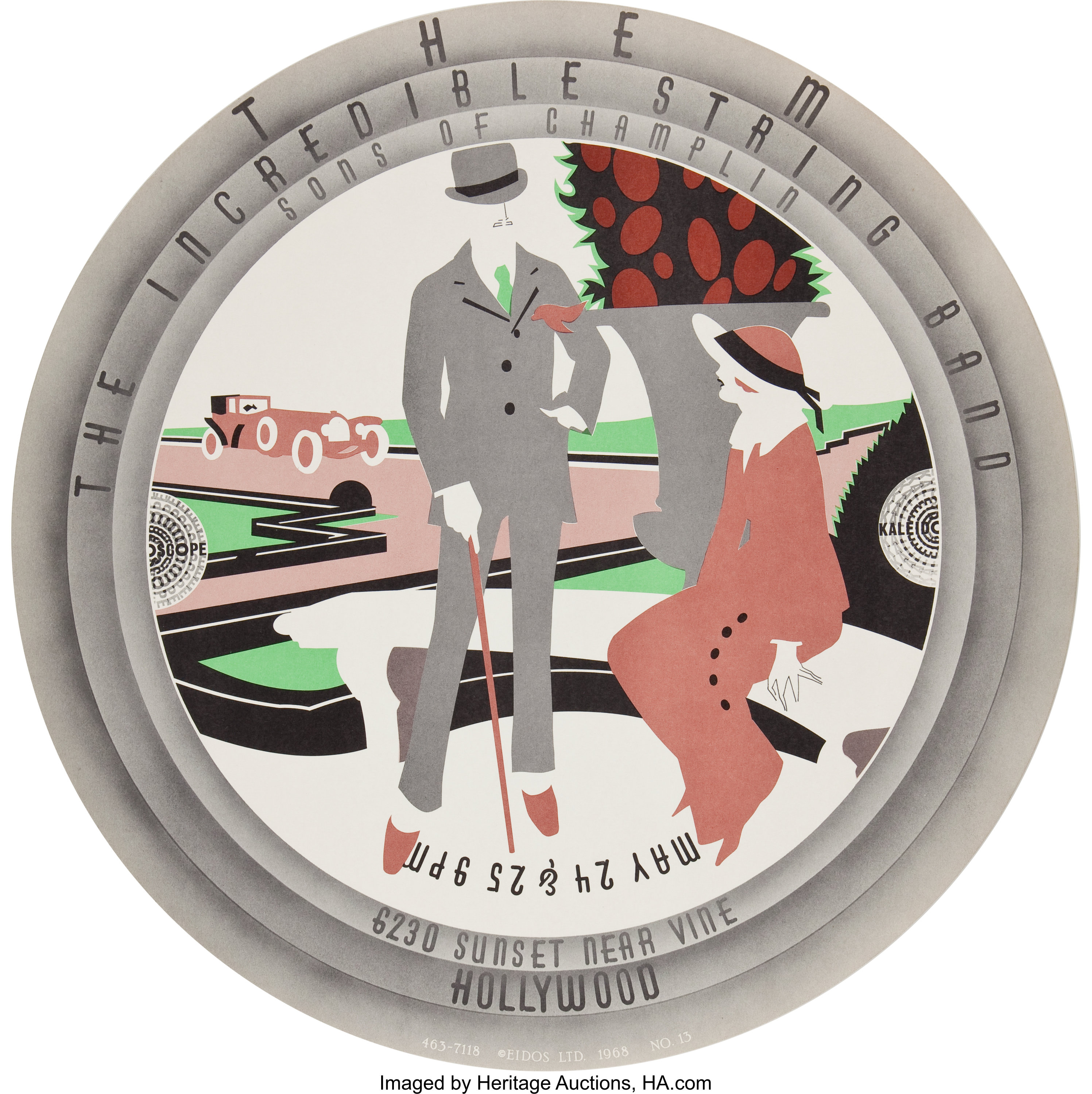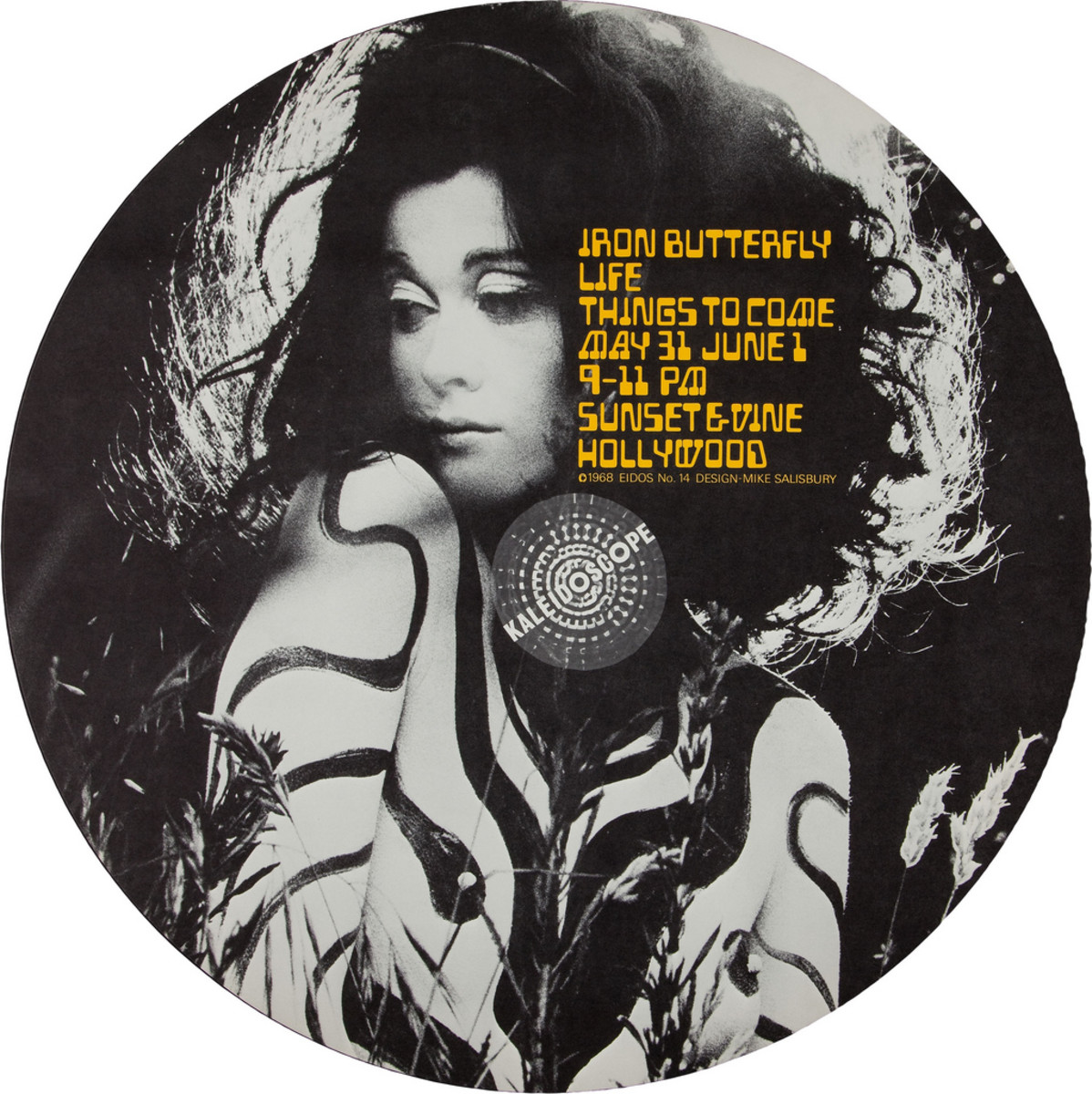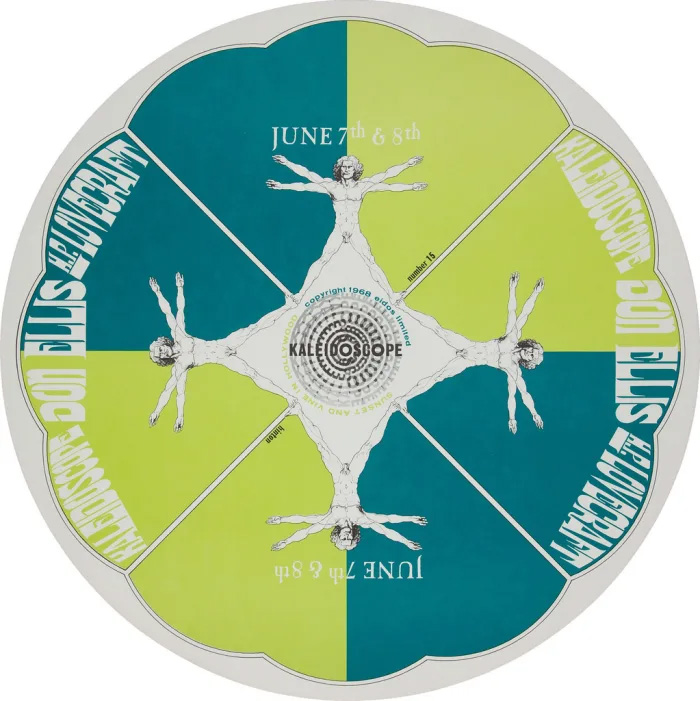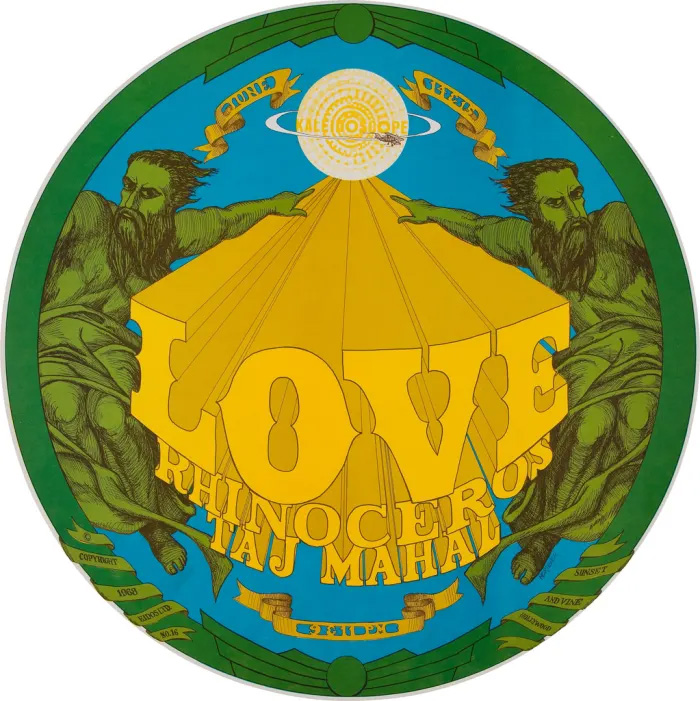 Below is a promo postcard which had a couple of months worth of dates on the back, whilst it was not numbered as #17 in the series the time frame suggests it would have filled that spot.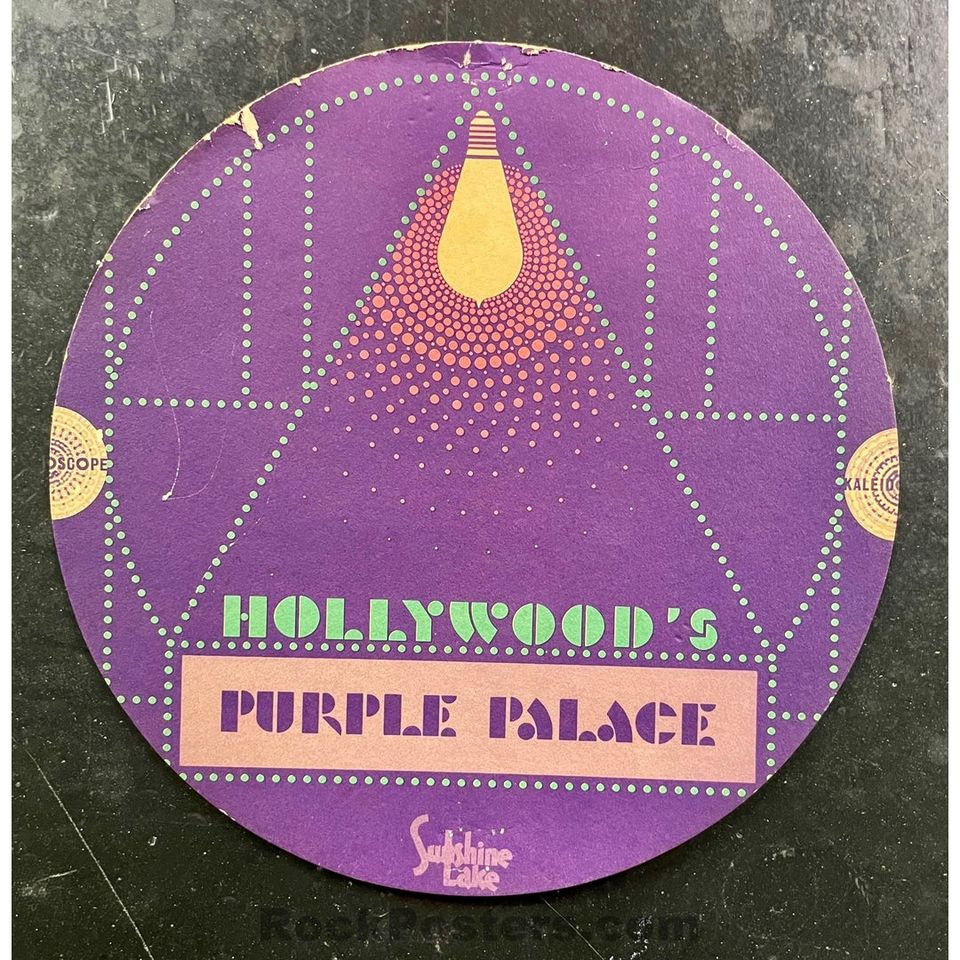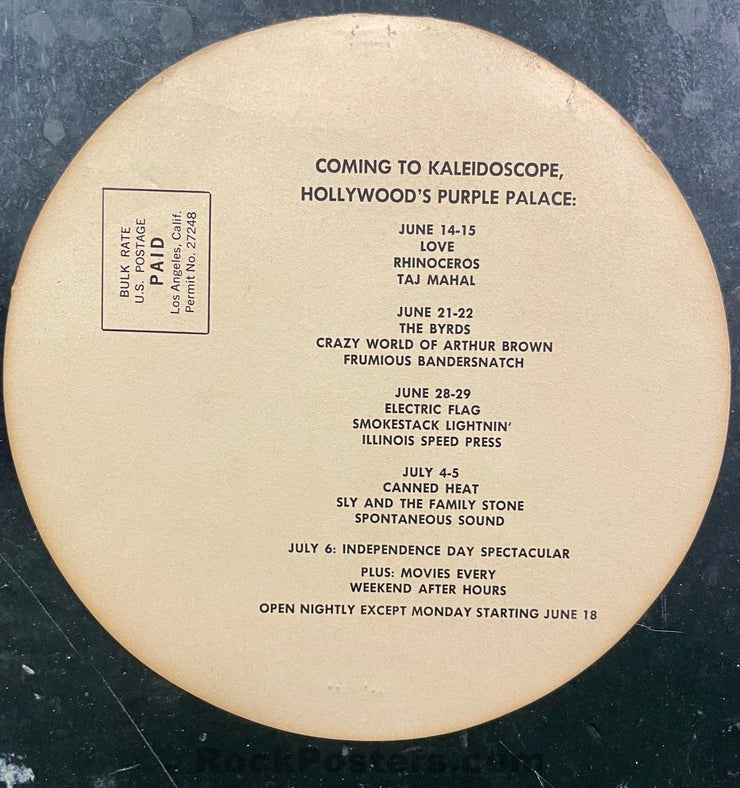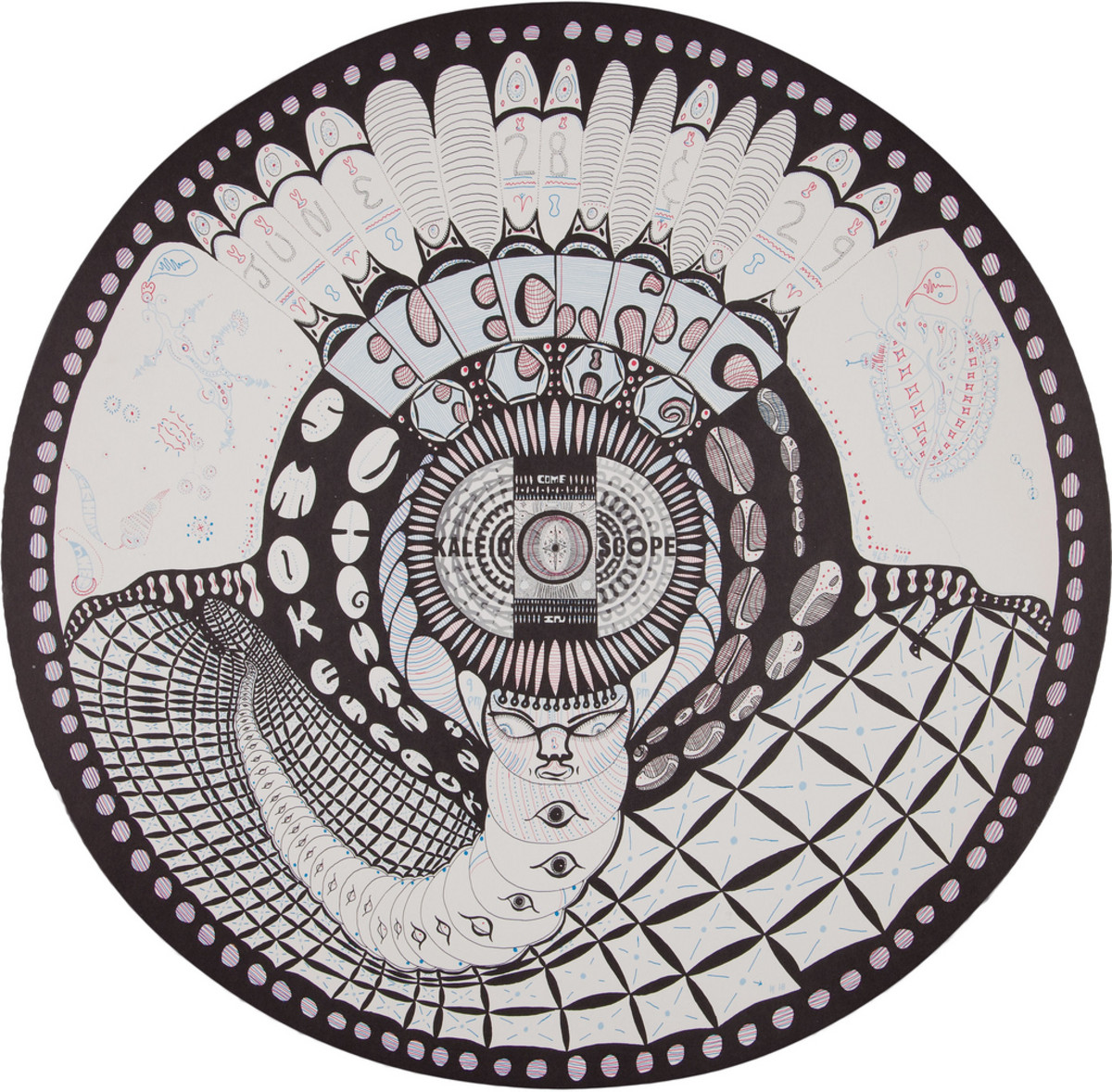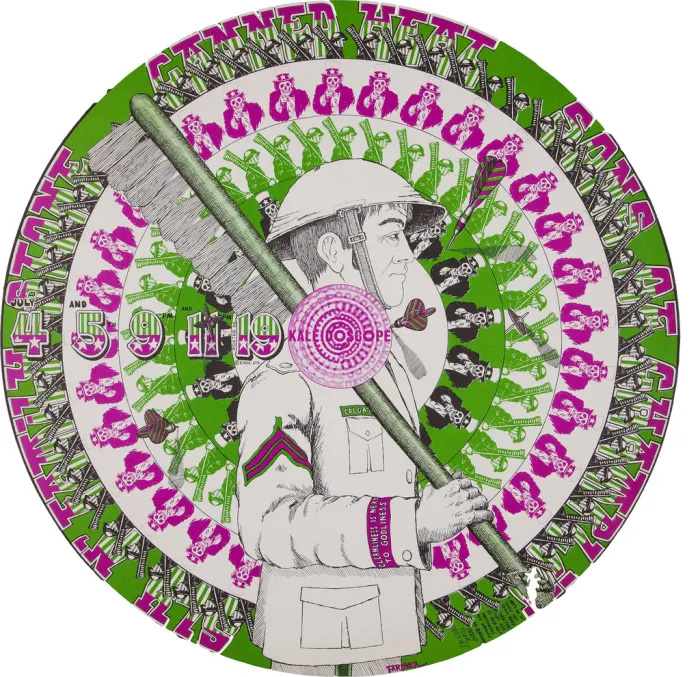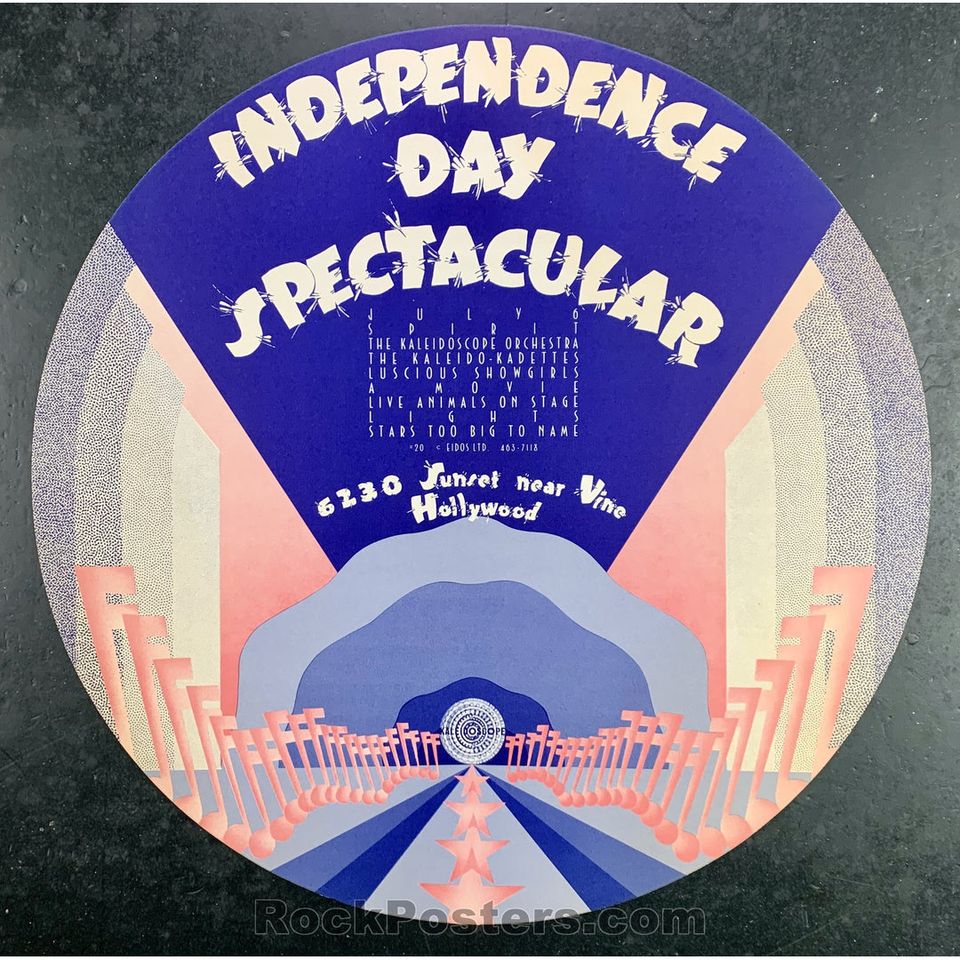 After poster #20 there seem to be no visual references for physical posters but these newspaper ads in the Los Angeles Free Press featuring circular designs with one numbered 'No.24' suggest that the series was ongoing.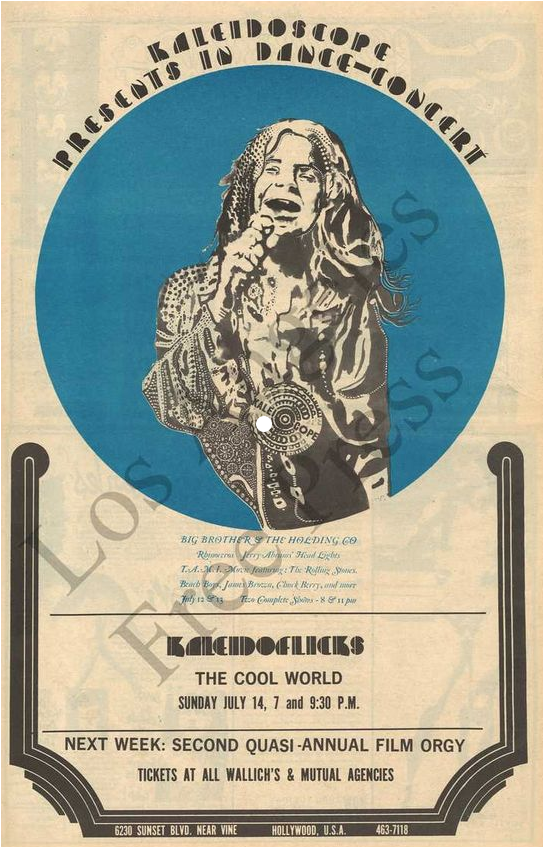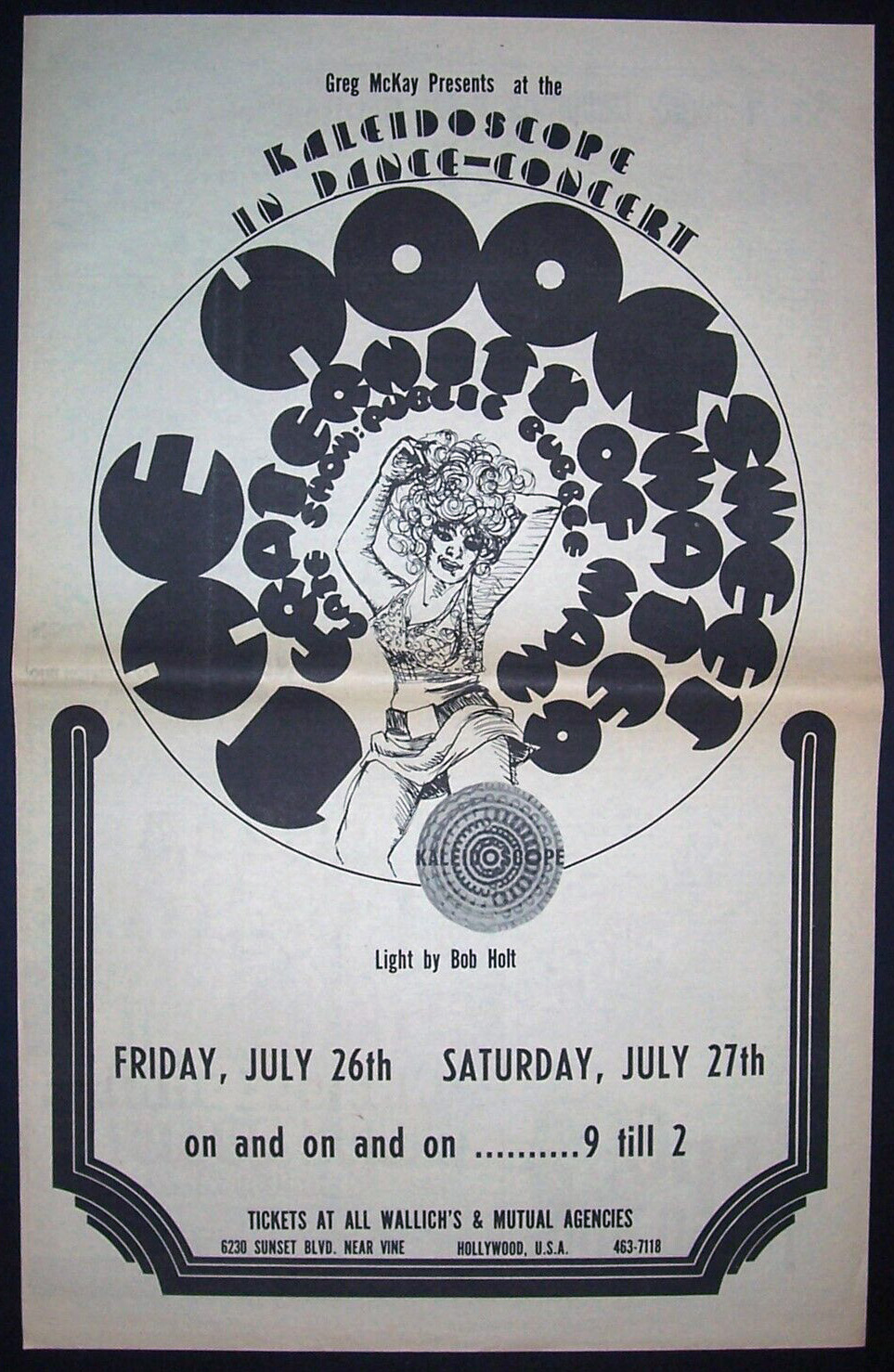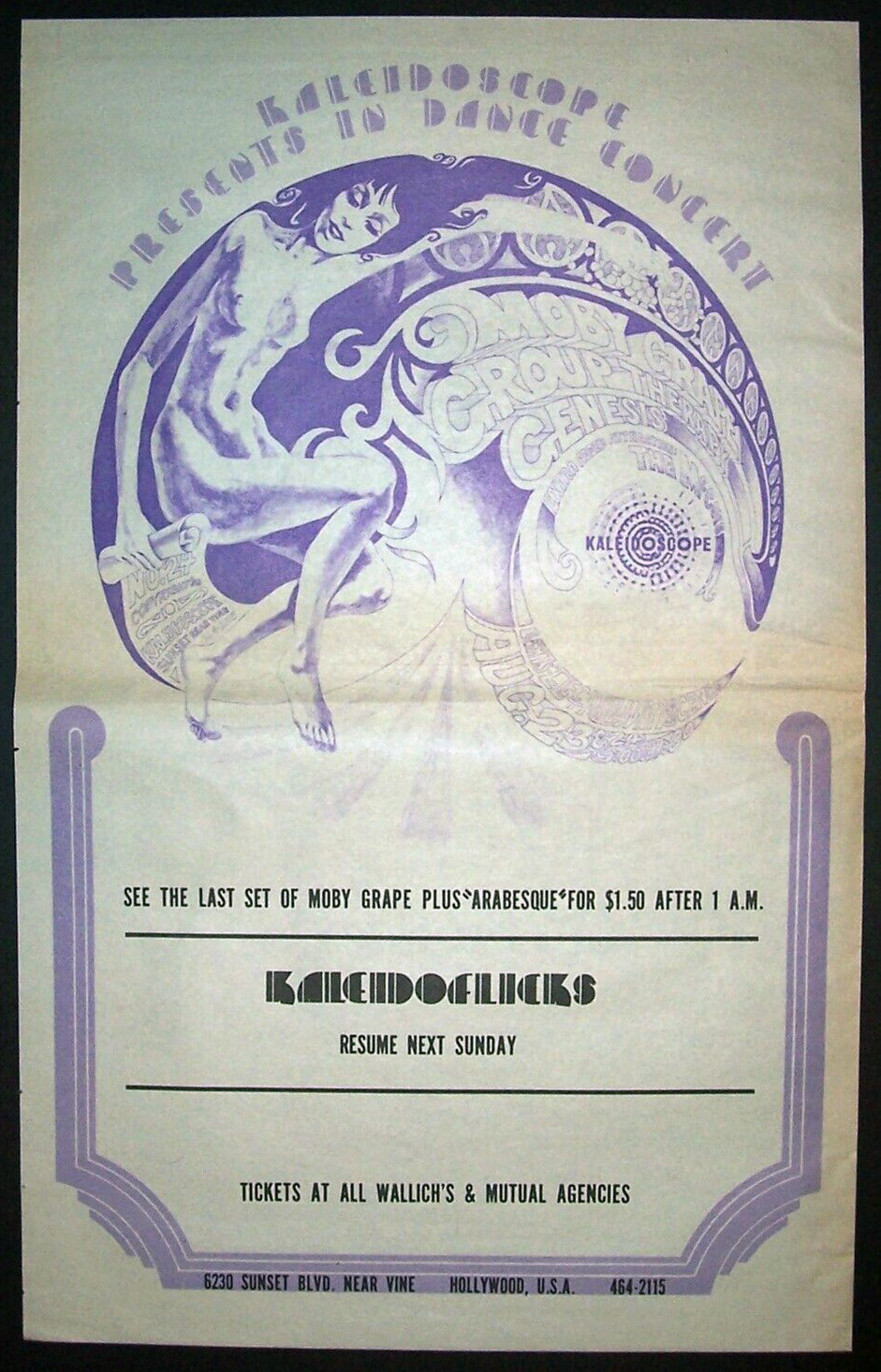 Below is a rare promo sticker for the club which came up for auction a while back, similar to the promo badge I posted before, this is pretty rare.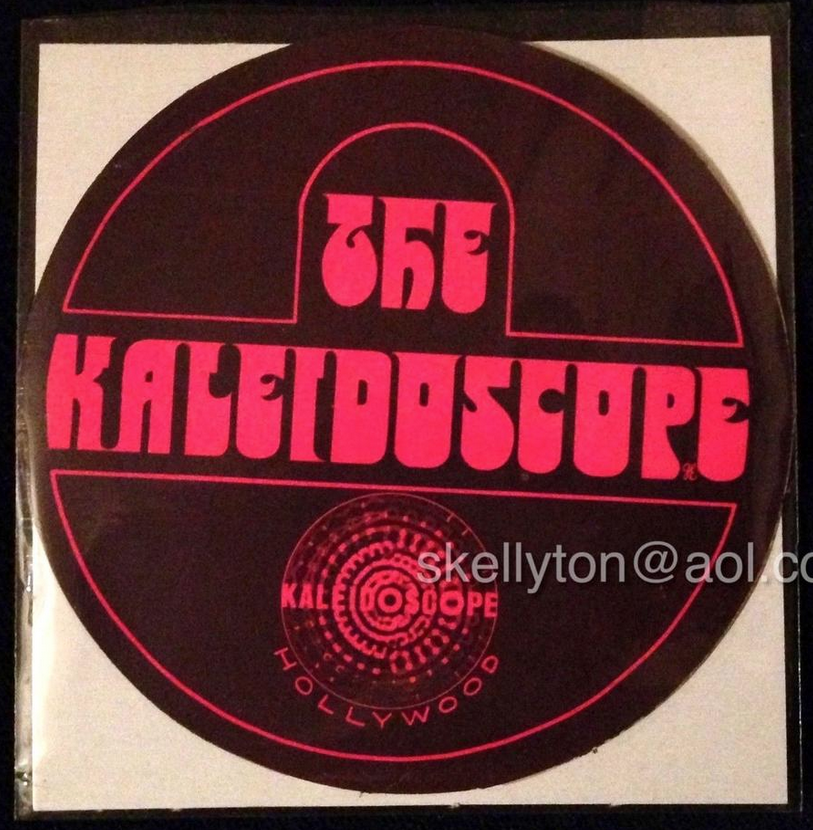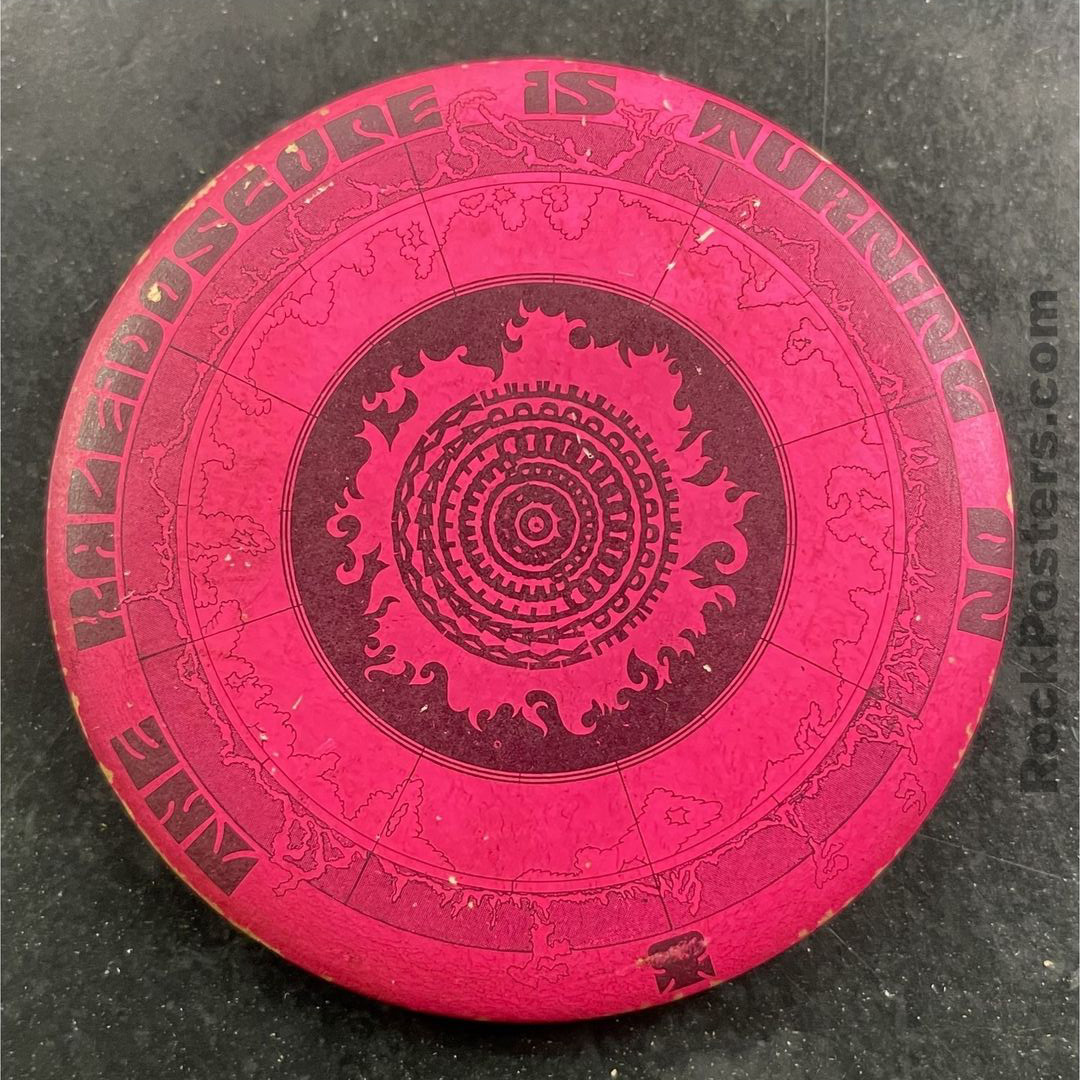 Unconnected but in a similar vein, the promo badge below was also auctioned recently, I love oddities like this.