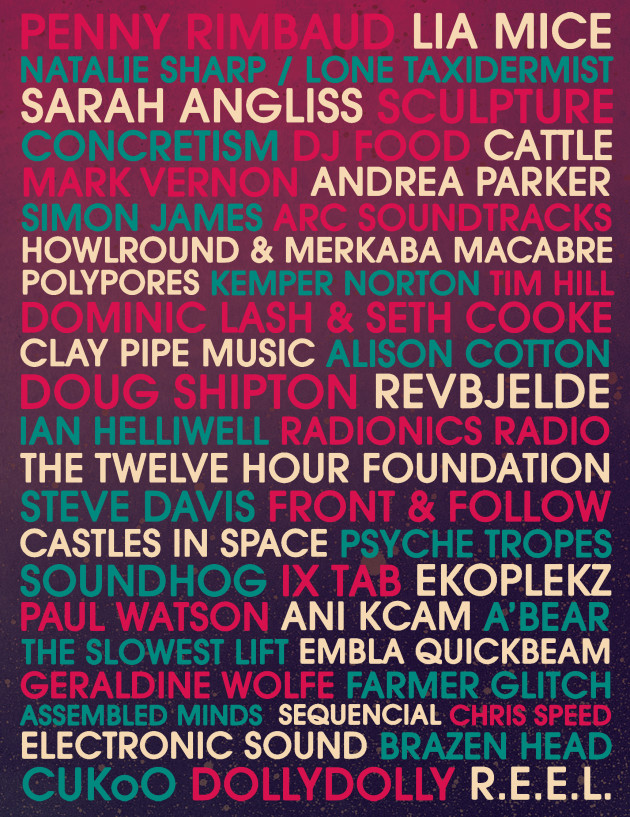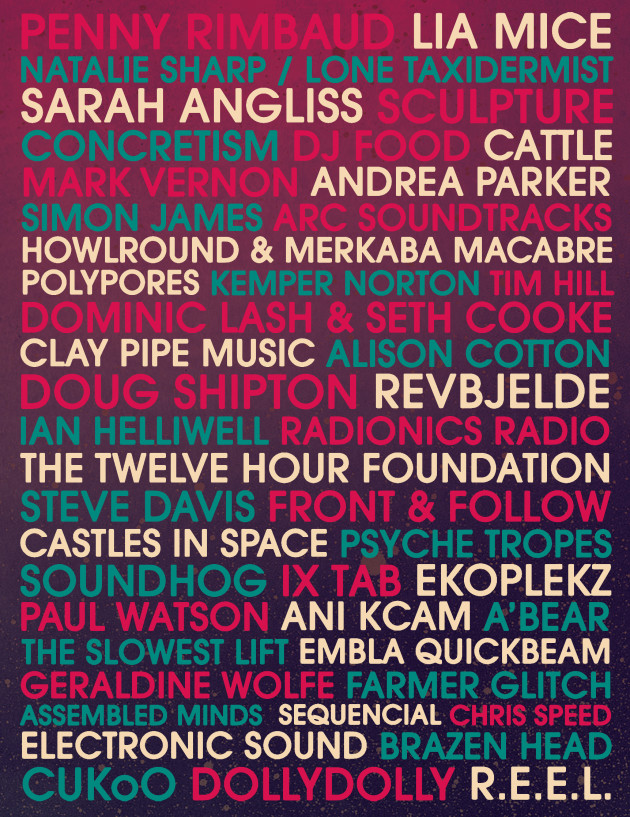 (above) The line up for Saturday's event, I'll be on before Steve Davis, playing acid/kraut/electronica to get you moving.
(below) Event guides, one for each audience member. Some ticket options have now sold out. Visit FIXR, Bandcamp or Ticket Tailor for availability:
Ticket Tailor: https://www.tickettailor.com/events/thedelawareroad/212840
FIXR: https://fixr.co/event/839412645
Bandcamp: https://buriedtreasure.bandcamp.com/merch/the-delaware-road-2019-festival-camping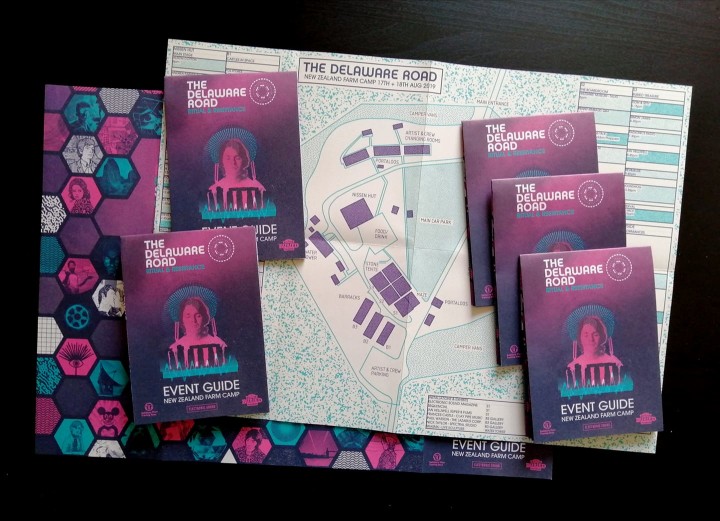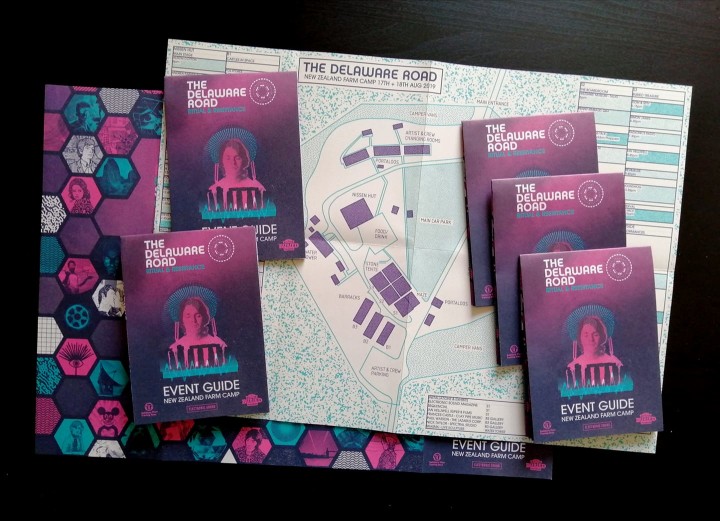 (below) Exclusive Spectral Studio merch by Nick Taylor, available at the event, there should be plenty of goodies for sale so bring cash (no wi-fi on site so no card payments) and Frances Castle of Clay Pipe Music will be selling her wares too.