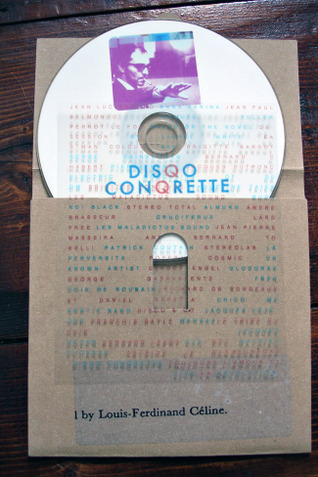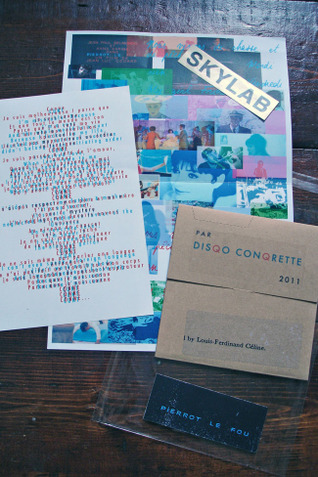 Remember this a few weeks back? Well, they are available to order now if you send a ten pound note in an envelope to:
Matty Skylab c/o The Bootstrap Company, The Print House, 18 Ashwin Street, London, E8 3DL.
.
They are also asking people to include with their order anything related to The Night Sky – Space, Planets, UFO's, Space travel etc for a mail art project.