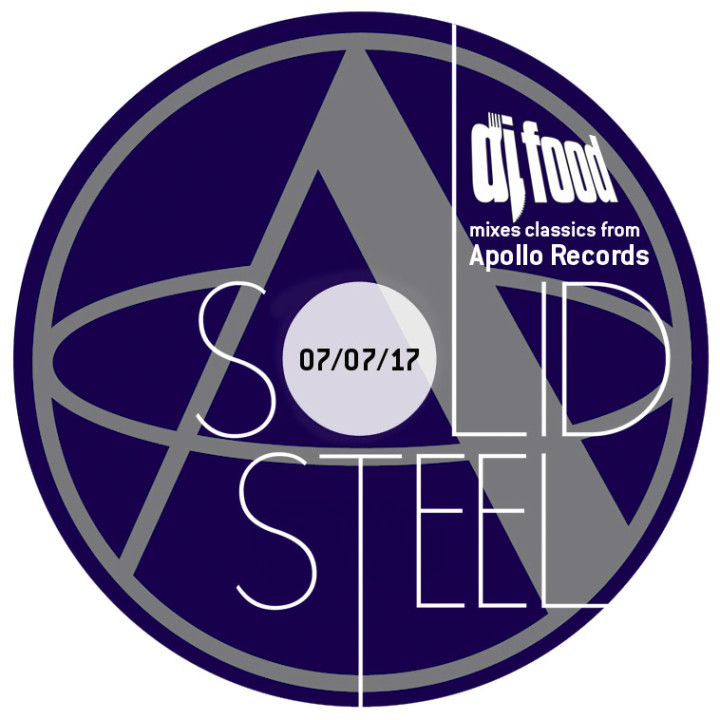 I'm not sure if today's generation of dance music heads know of the impact Apollo made on the electronic scene in the 90s, especially the first half. Apollo was the ambient offshoot of legendary Belgian techno label, R&S, set up to release Aphex Twin's 'Selected Ambient Works' a quarter of a century ago and distinguish the mellower, more experimental output from the harder, clubbier sounds of the parent imprint.
At that point Warp and R&S were neck and neck as purveyors of the finest electronica outside of the US, their catalogues combined yielding classic after classic of the genre. Although Warp may have ultimately collared Aphex as one of their main artists it was R&S who got him first for two EPs (Didgerydoo and Xylem Tube) and debut album (later followed by 'Classics', a compilation of the EPs and other cuts). Even though 'SAW 1′ was his only release on Apollo it's one of his most revered and stands up today as the pioneering work it was.
We were in the middle of the great ambient revival of the early 90s where The Orb and the Future Sound of London were making their early classics, Mixmaster Morris was championing all and sundry from the eclectic Rising High label and Pete Namlook's Fax label was churning out an album a week from his base in Germany. Into this mix Apollo did battle with Warp's Artificial Intelligence series with their own roster including David Morley, Biosphere, Robert Leiner, Sun Electric and Locust amongst others. The Designers Republic did many a sleeve for them as well just to add to the Warp comparisons.
The label also featured appearances from Global Communications, early Orbital offshoot Kinetic, The Orb, Andrea Parker, Model 500, The Irresistibe Force, Jam & Spoon, Cabaret Voltaire, John Beltran, Thomas Fehlmann, Dave Angel, Ken Ishi, Billy Ray Martin, Riz Maslen, Pete Namlook… the list reads like a who's who of electronic and ambient music.
Winding down around the early 00's it was reactivated five years ago to release new music and this year sees the 25th anniversary of the label with a reissue of 'Selected Ambient Works vol.1' already in the shops. Search for Apollo on a digital service like Beatport however and you won't find it although some of the titles are available under the R&S banner, best head to Discogs to flip through the seven pages of releases and discover the many treasures hidden in their catalogue. Or start with the mix they commissioned me to make from a personal selection of my favourites from back in the day to celebrate, which Solid Steel hosts exclusively from today.