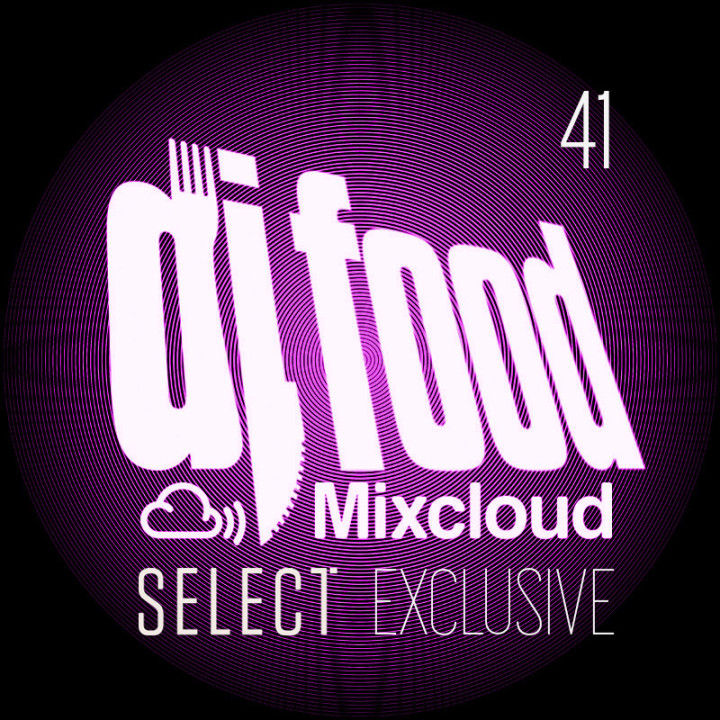 After the hip hop and turntablism of Pt.2 and the heavy beats and Drum n Bass of Pt.3 we take this down a bit for the last section. Paul Jason Fredericks was a friend of Riz 'Neotropic' Maslen and collaborated with her on a number of things on both her records and Council Folk label as well as putting this solo EP out on Oxygen Music Works. We all went to play at one of the first Coachella festivals in the US around this time and he did guest vocalist during Riz's set. I'll never forget him coming out onto the stage in an amazing kind of long drooping ballgown tutu, we were all sweating so much as the heat was insane and he didn't seem to care one bit.
Another track from the only Ntone release by Tom Withers (aka Klute) in his Override guise comes next and then we're into jazz territory with Freddie Hubbard's classic, 'Red Clay'. When I supported the Beastie Boys in 1998 at the Brixton Academy I remember them doing a track that sampled the famous riff from this throughout but, to my knowledge, it's never been released. Maybe they had sample clearance problems or maybe it was just a tour thing? The theme to 'Midnight Cowboy' by Ronnie Aldrich precedes a short interlude track that I just can't identify then another tune from Paul where we hear his stunning voice again.
Depeche Mode's 'Home' plays out which is a very odd choice for me although I used to get sent promos for their singles all the time as they were always keen to get contemporary remixers of the day to do versions. Did you know that the song was produced by Tim 'Bomb The Bass' Simenon and was remixed by Air, LFO, Skylab, The Jedi Knights and Grantby? This version is the original though.
Thanks very much to Mr Armtone for helping me with this last section as I only had a portion of it in my archives, it's nice to complete the set.
Track list:
Paul Jason Fredericks – Monday Morning
Override – Tubular Barriers
Freddie Hubbard – Red Clay
Ronnie Aldrich – Midnight Cowboy
Unknown interlude
Paul Jason Fredericks  – From Where He Stands
Depeche Mode – Home