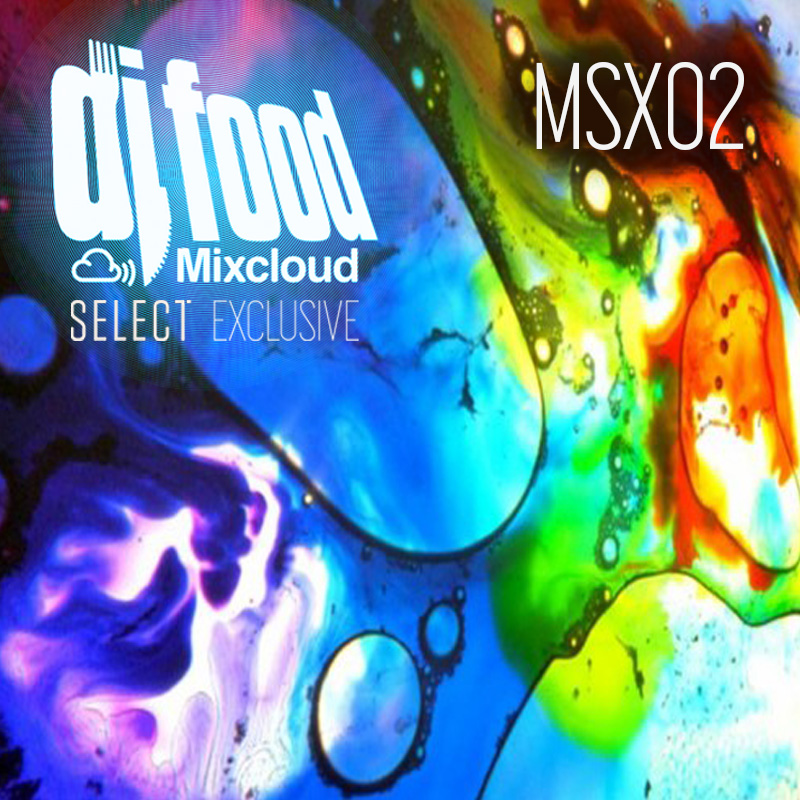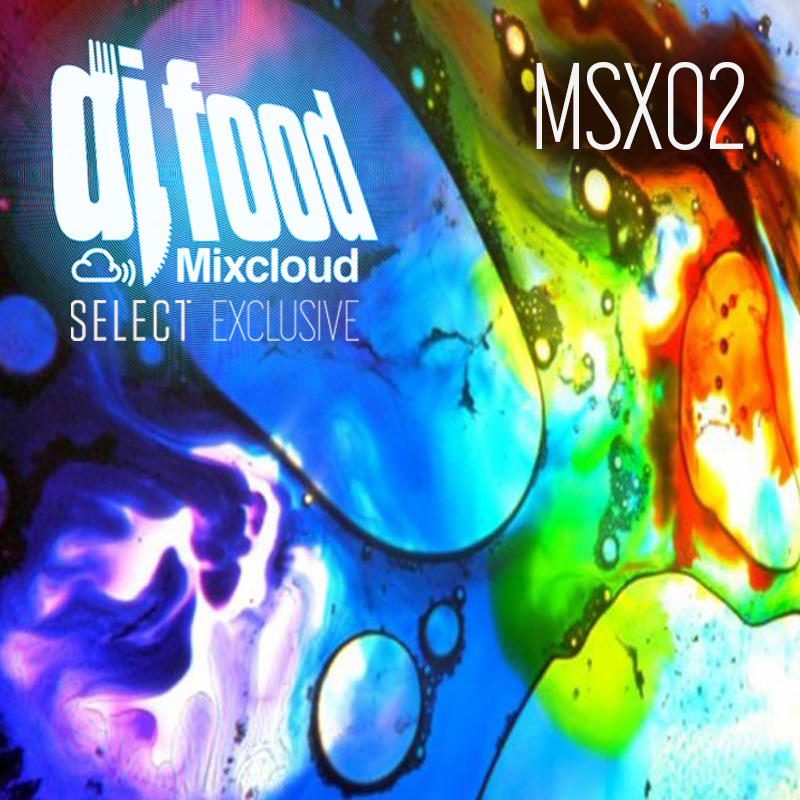 In the second of this occasional series for Mixcloud Select subscribers I turn the spotlight on another remixer who's always been one to check over the last 30 years. Jagz Kooner made his name as one third of the Sabres of Paradise production team, alongside Gary Burns and, of course, the late Andrew Weatherall. Some of the greatest remixes of the 90s were created by the Sabres and Kooner went on to join The Aloof when the group disbanded in 1995.
In demand in his own right as a remixer to just about anyone as well as a producer, he has a precise production style, mainly working in the rock world after leaving Sabres. His Discogs page lists 175 remixes for everyone from Primal Scream, Oasis, Kasabian, The Charlatans, Garbage, Killing Joke, Massive Attack, Soulwax… the list is endless.
This mix is LOUD and has the most brutal waveform I'd seen on a set, Kooner likes his compression it seems and the waveforms on most of these mixes are solid blocks of sound with everything pushed right up to the top. Nevertheless, everything is crystal clear in the mix, with hard as nails drums that sound like they'd hurt you.
If the bands discussed above aren't your bag then turn away now as plenty feature, toughened up and fed through the grinder to make them fuzzed out and tweaked from the originals. Plenty of the original songs are still fully present, these aren't complete reconstructions but they wear a new coat of armour. For some reason I just hear metal when I listen to these mixes which mostly lean away from the dance side and more to rock.
Track list:
Kasabian – Club Foot (Jagz Kooner remix)
Regular Fries – Fused (Jagz Kooner mix)
S'Express – SuperFly Guy (Jagz Kooner Tainted Paradise Update – edit)
Kasabian – Empire (Jagz Kooner Remix)
Primal Scream – Miss Lucifer (Hip To Hip) [Remix by Jagz Kooner]
Oasis – The Turning (The Jagz Kooner remix)
South – Broken Head (Jagz Remix)
Oasis – The Shock Of The Lightning (The Jagz Kooner Remix)
Clint Mansell – Coney Island Express (Requiem For A Dream Jagz Kooner Remix)
Freeland – Mind Kller (Jagz Kooner Remix)
Killing Joke – Seeing Red (Jagz Kooner remix)
Leigh Devries – Strange (Jagz Kooner Dub mix)