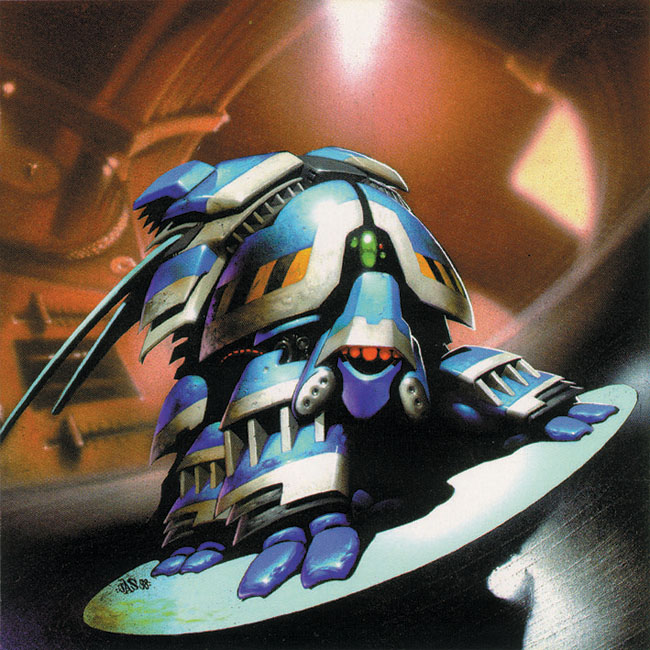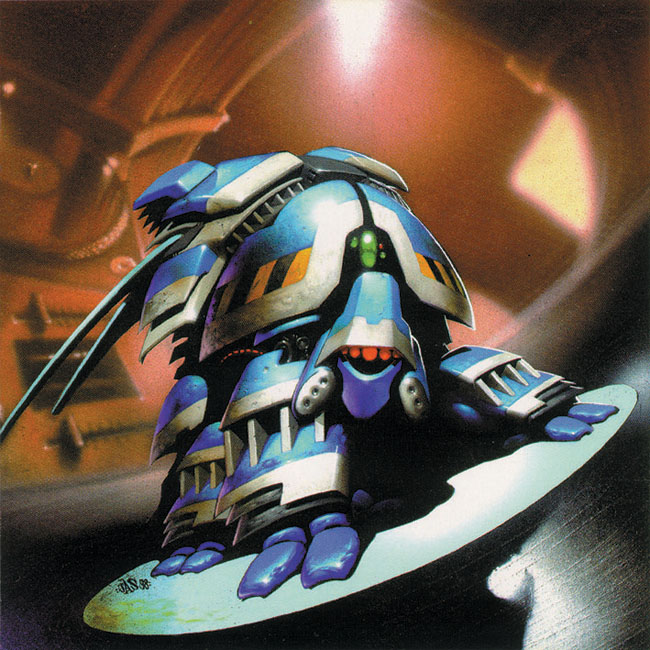 Ninja Tune artists seem to have a love of comic art and one particular comic in particular has played host to various artists who have also graced Ninja Tune sleeves – 2000AD. The first was The Herbaliser's 'Wall Crawling Giant Insect Breaks' 12″ back in 1998 with a cover painting by Jason Brashill -aka graffiti artist Jase – who used to paint with Req and She One in Brighton. His design of a robotic bug perched on a pair of decks and a mixer is one of my favourites of that era.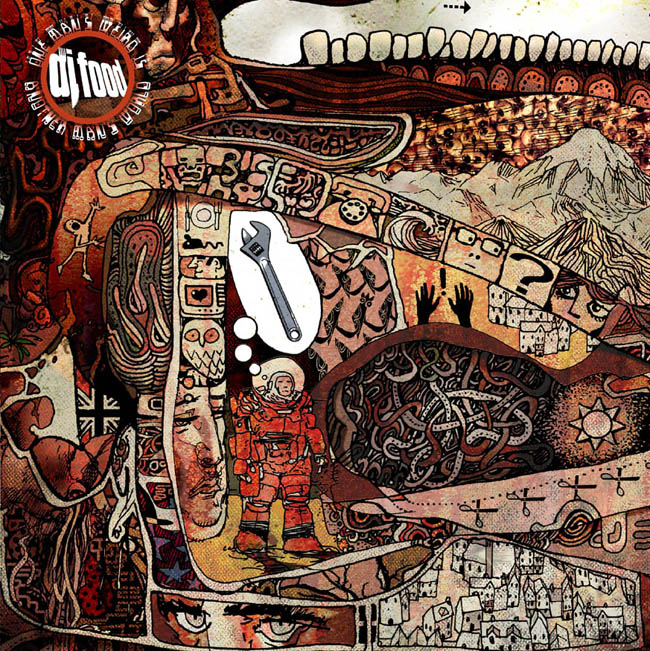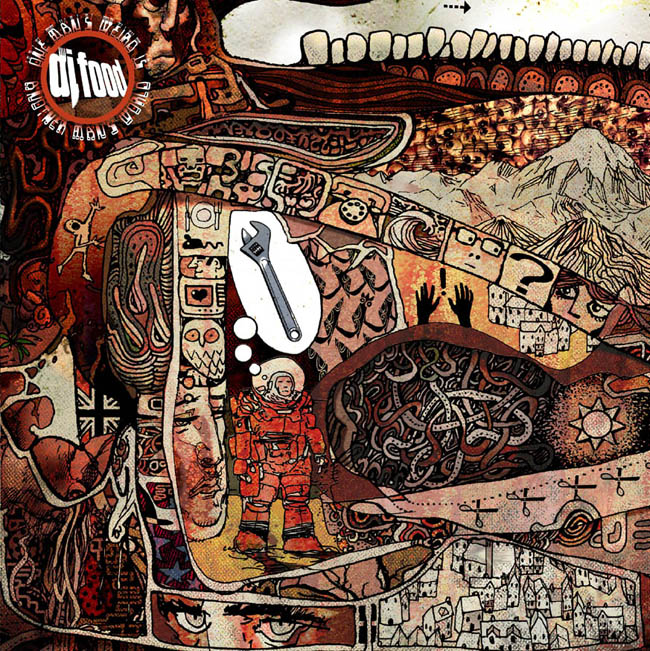 My own DJ Food EPs from last year featured new work from Henry Flint who has been a regular on both the weekly comic and monthly Judge Dredd Megazine for over 10 years. He kindly gave me some of his personal work, highly detailed abstract 'doodles', to colour for my sleeves (you can see one to the left of this post) and there will be more for the third EP and album.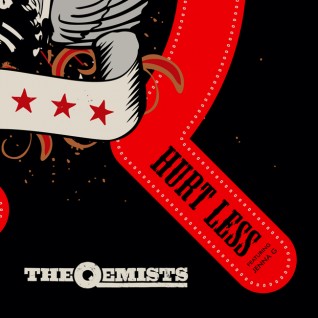 FInally we have the latest addition: The Qemists have enlisted none other than Glenn Fabry to paint their new 'Spirit In The System' LP cover in what looks like a homage to Stanley Mouse's Grateful Dead work. If you've been paying attention to the recent Qemists releases you'll notice that the first two are sections of a large 'logo-ified' version of the painting, I hope Ninja press a vinyl LP of the album too.