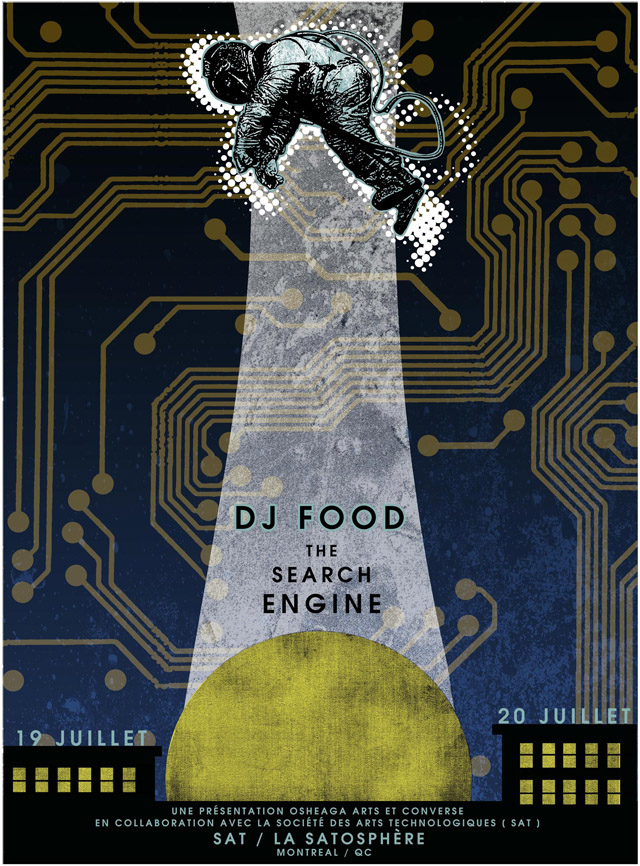 Only a week to go until the full dome shows at the SATosphere in Montreal and here's a poster that Pat Hamou has worked up to be sold at the venue. These will be printed in metallics, can't wait to see that!
*UPDATE: you can now purchase the remaining posters here from Pat via Etsy.
There's still work to do before I press the final render button but here are some screen shots I've been posting on Facebook.