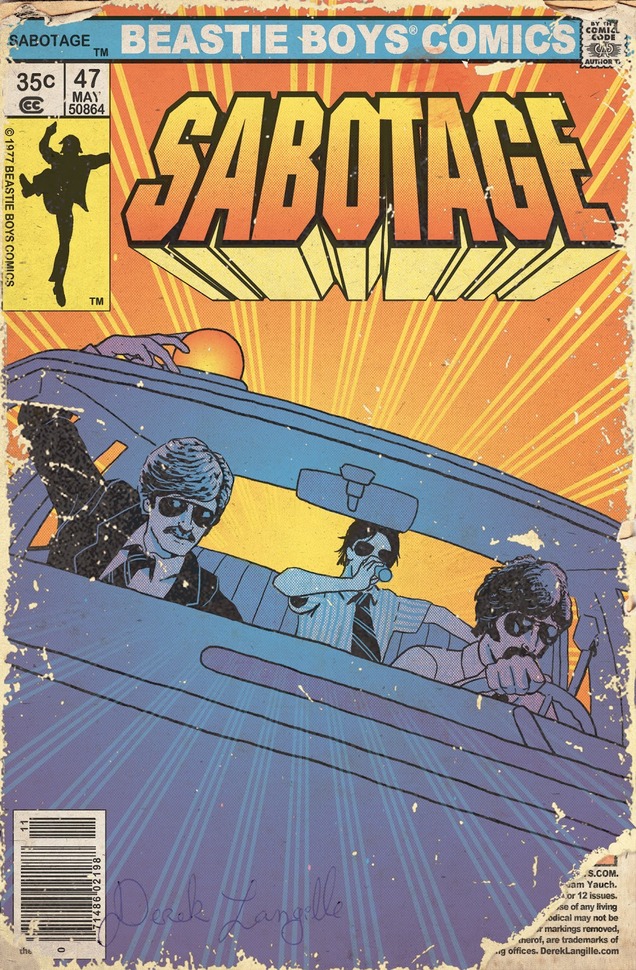 Sadly on Sunday it was two years since MCA passed away and there was a weekend long celebration in Brooklyn to remember the man and the music he made with the Beasties. With another, happier, anniversary also approaching – 25 years since the release of 'Paul's Boutique' – there is a fair bit of Beastie-related activity on the horizon.
Above and below you can see a comic created by Derek Langille illustrating the song 'Sabotage' – this was done nearly two years ago now and takes a similar old school comic style to Ed Piskor's excellent on-going 'Hip Hop Family Tree'.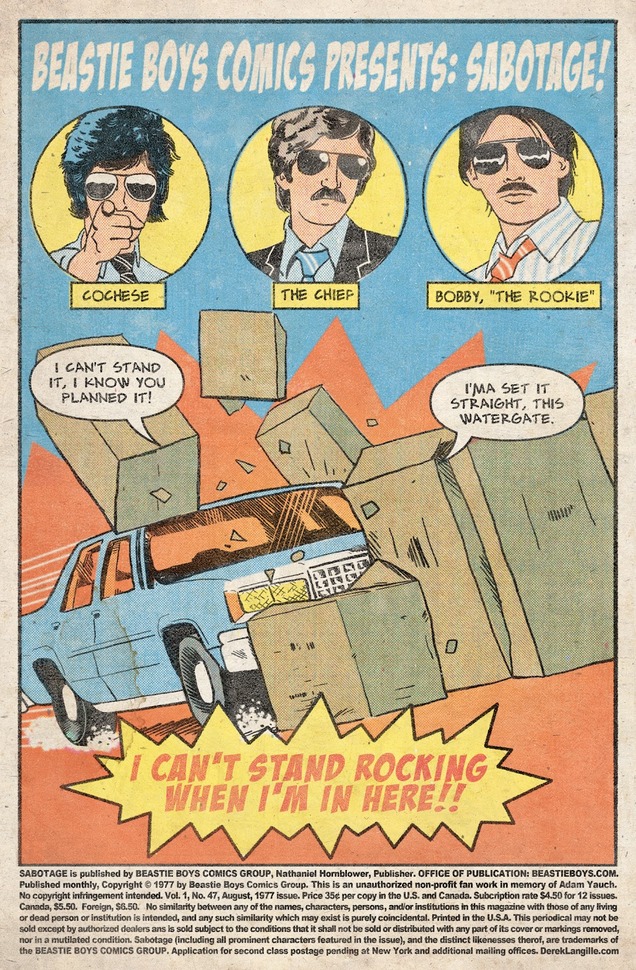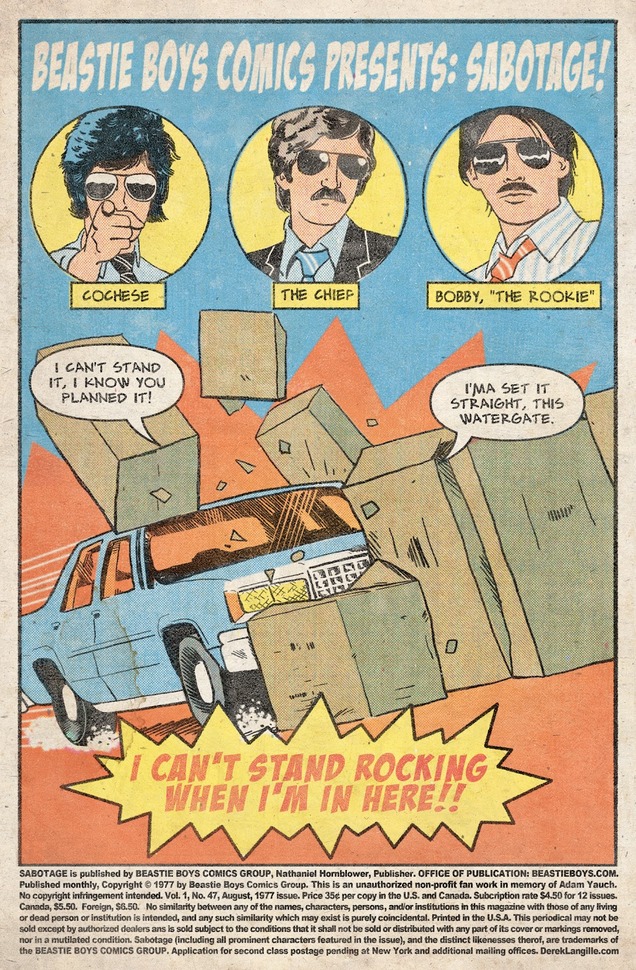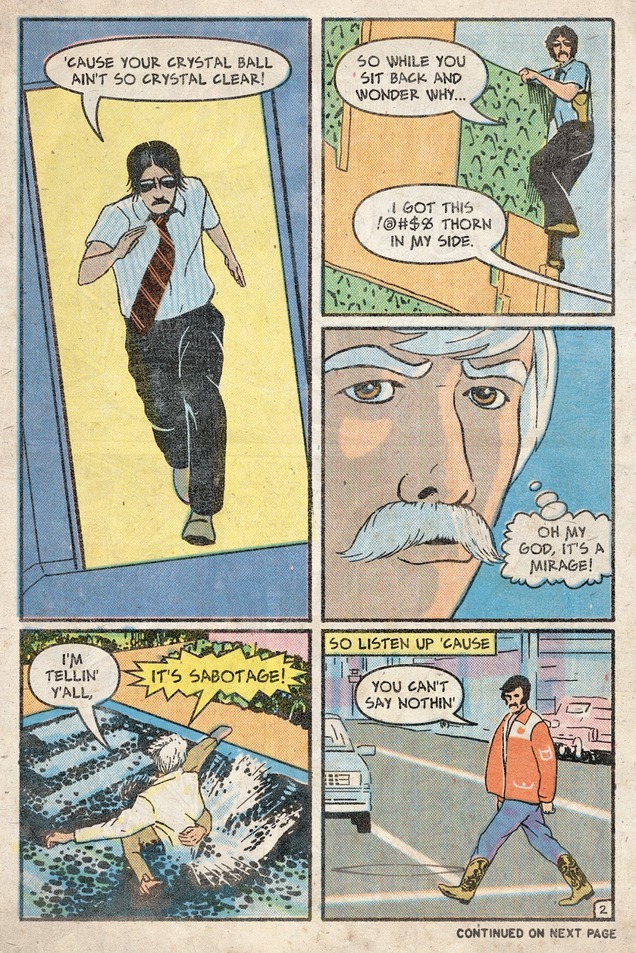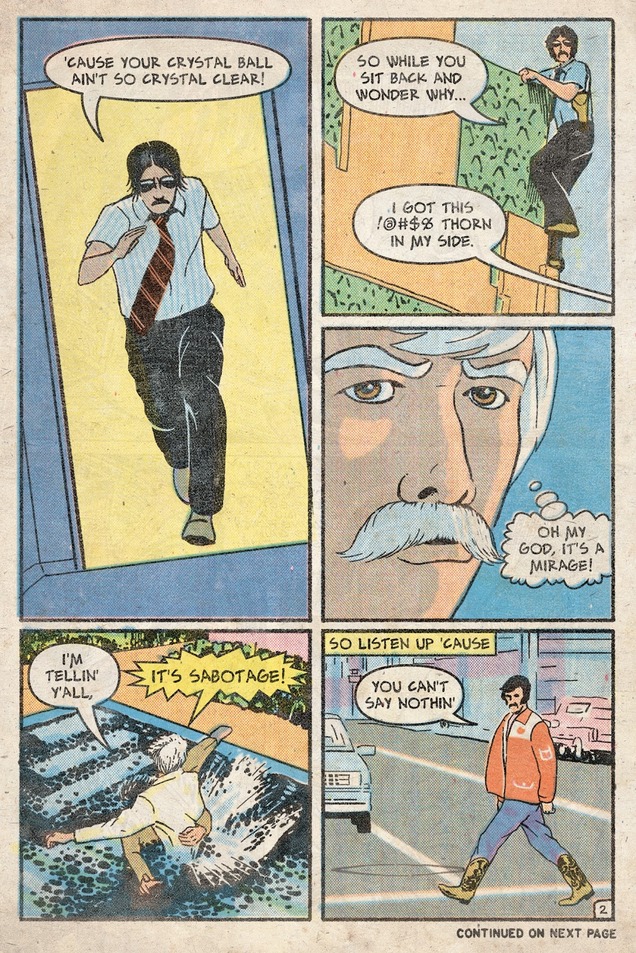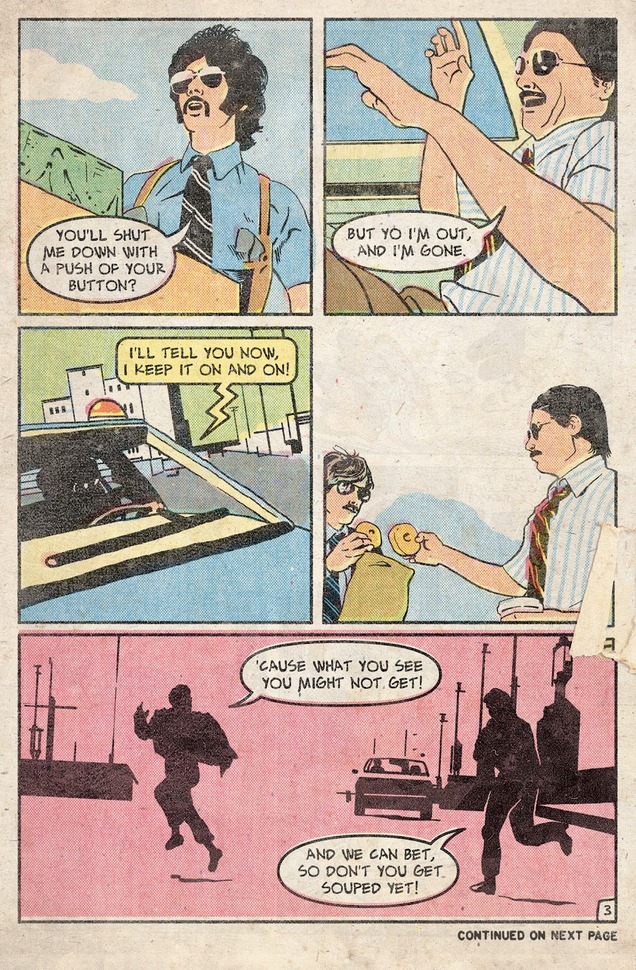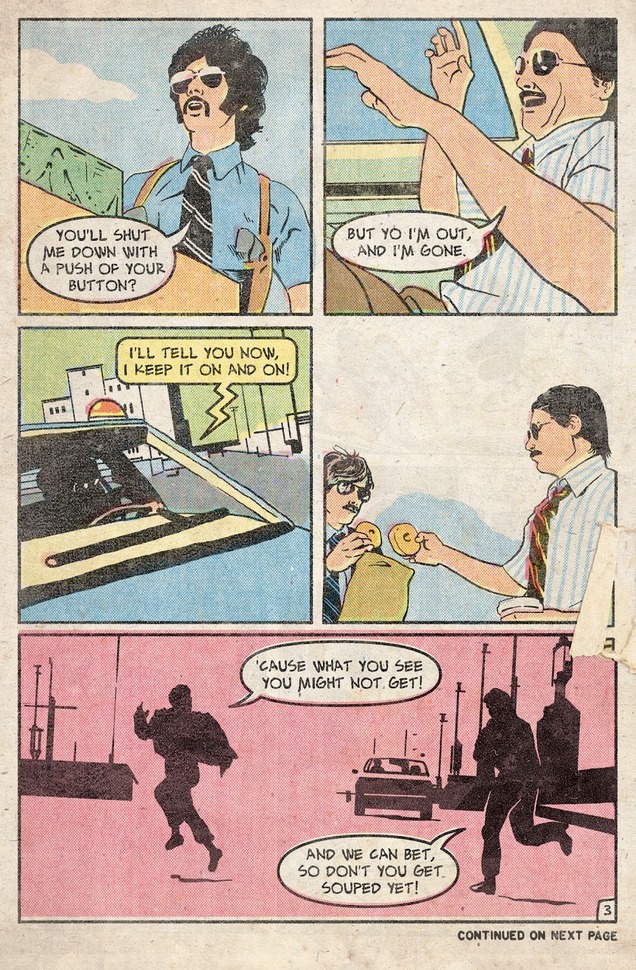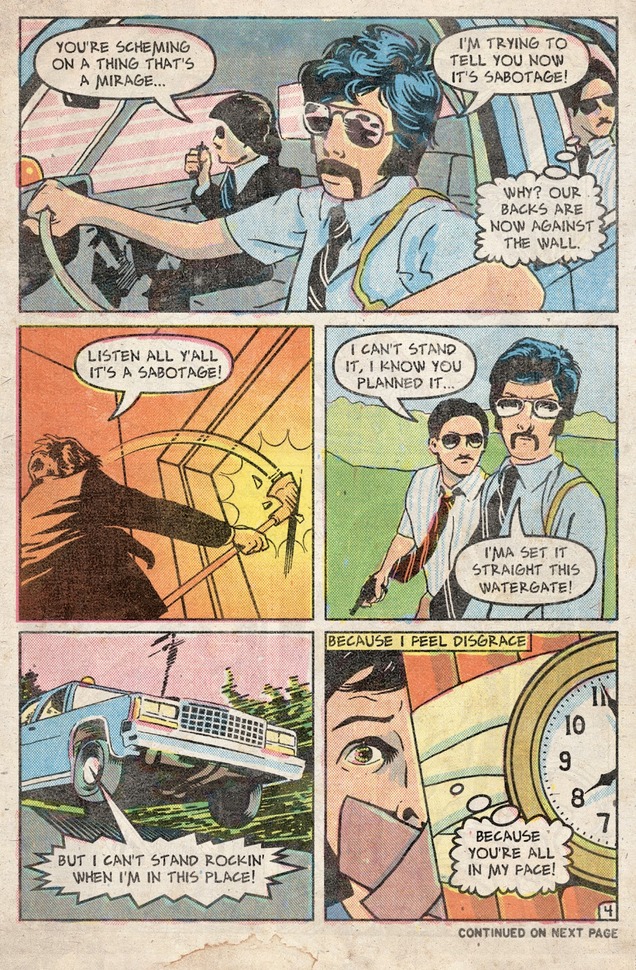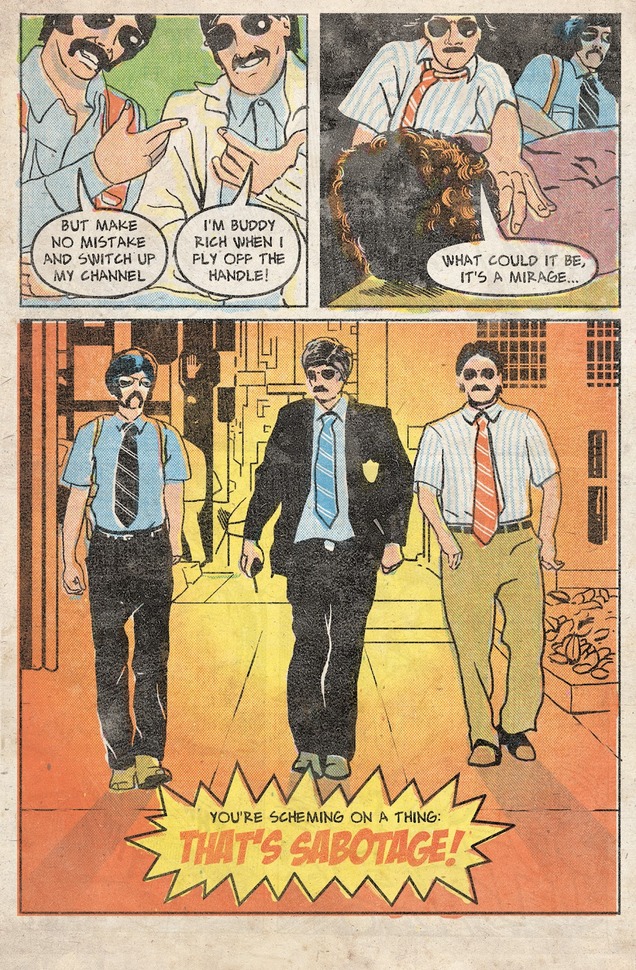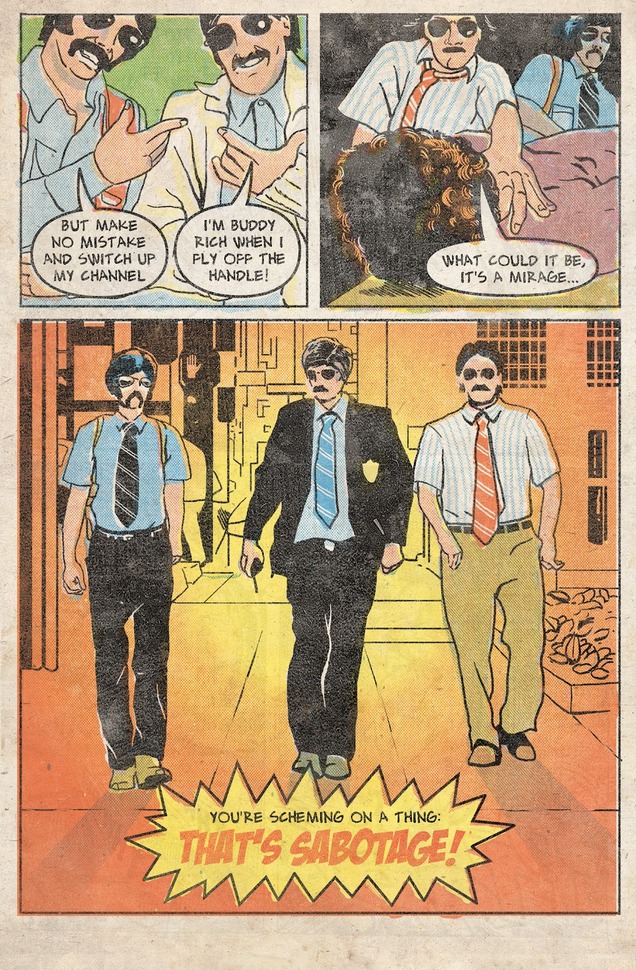 A couple of fans in Italy (SM&A Prod.) are preparing a 'visual companion' to the album, to debut online on July 25th (see new trailer above) and Filter magazine are running a special on it in an upcoming issue.
The 3-Way Mix should be getting a feature somewhere in that issue and I was interviewed recently for an updated version of Dan LeRoy's 33 1/3 book about the making of the album.
Also over the weekend the deconstructed mix of the album that I made with DJ Cheeba and DJ Moneyshot finally hit 100,000 plays on Soundcloud – this is a big milestone for us so thanks to all for listening.