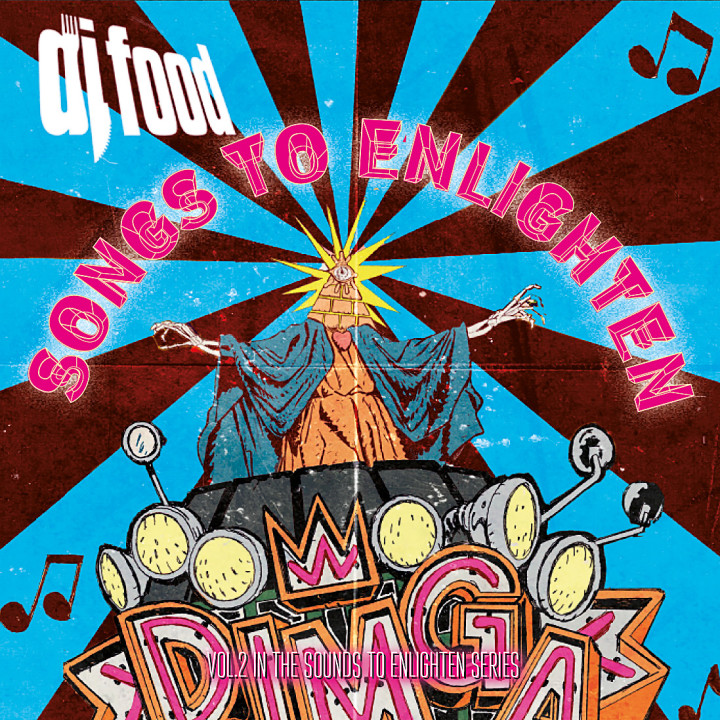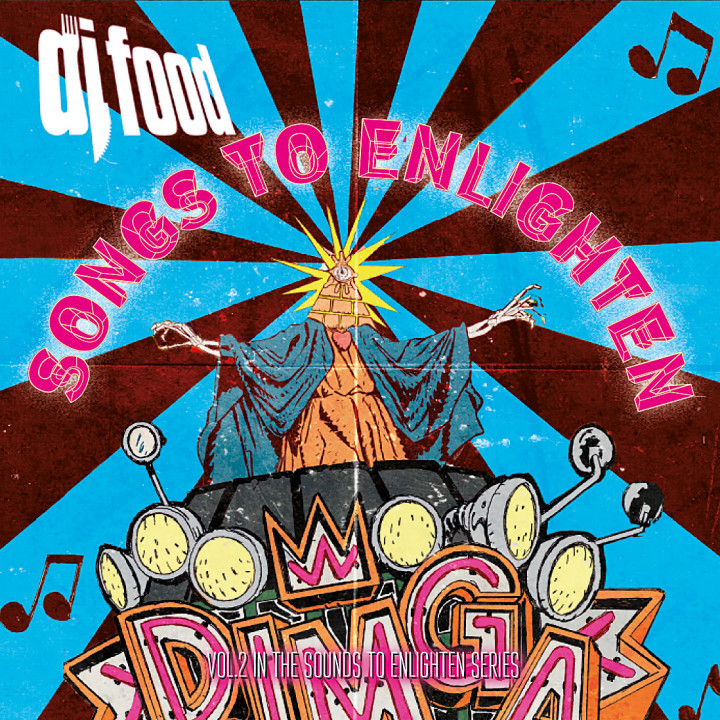 Earlier this year I put together this mix for Megatrip as a sweetener to accompany the 'Tales To Enlighten' Kickstarter that began on April 1st. It's the second of three sets made to add some more online content to push the fundraiser along during the month. We didn't need it as the book was funded in 6 hours and continues to gain ground, currently at four times its target! Regardless, not wanting to let a good mix go to waste Matt is pushing ahead with them anyway with Bobby Corridor's Trip Hop Faster mix debuting last week and mine this.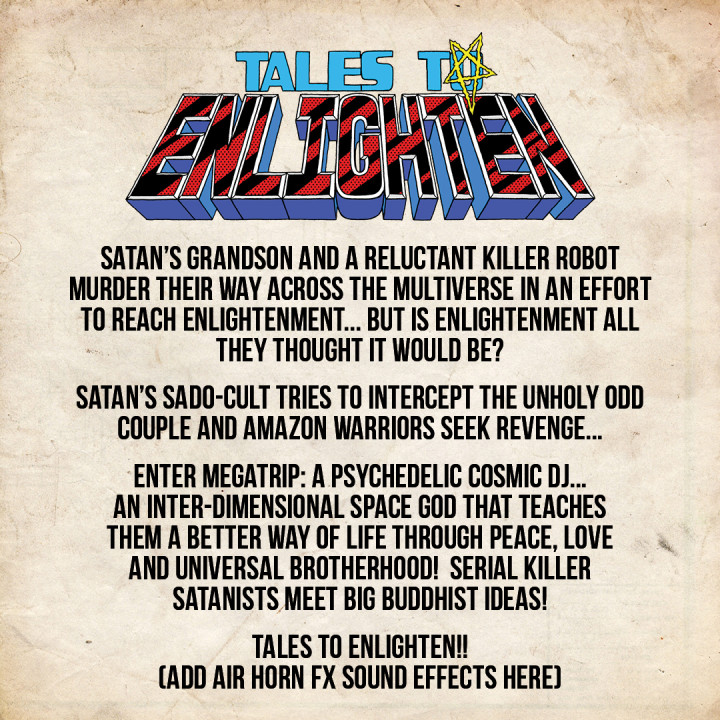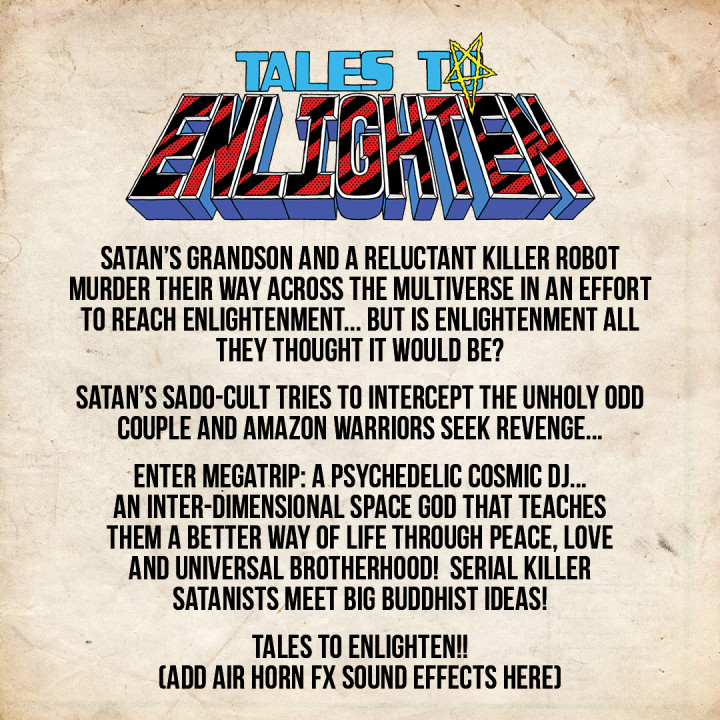 Given the heavy religious content of the book I decided to do a second mix of religious rock and spiritual spoken word. Following on from the first one, Songs Of Praise – which featured on Shane Quentin's Garden of Earthly Delights radio show last year – here's Songs To Enlighten, more of the same with spoken sample contributions from Megatrip's Soundbank library. It's an hour long romp through rock operas and church run label releases by obscure bands spreading the good word and has been a joy to put together. Go here for the full lowdown including a download of the mix.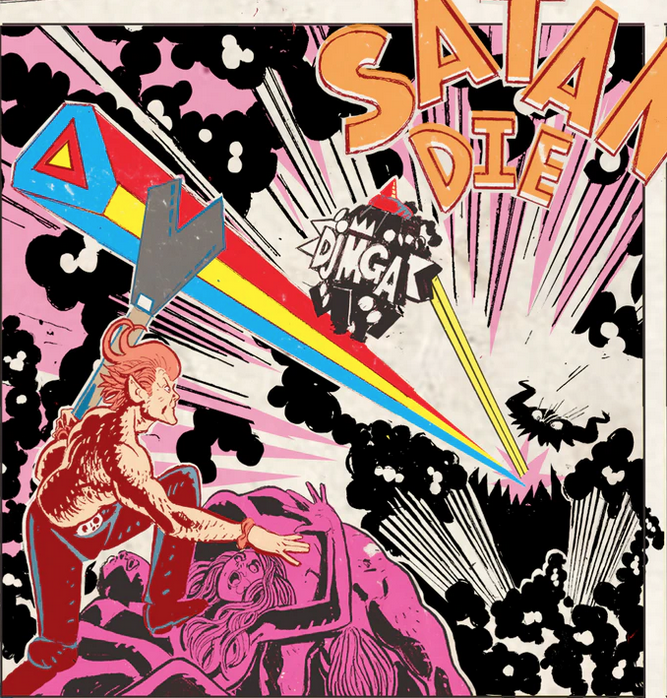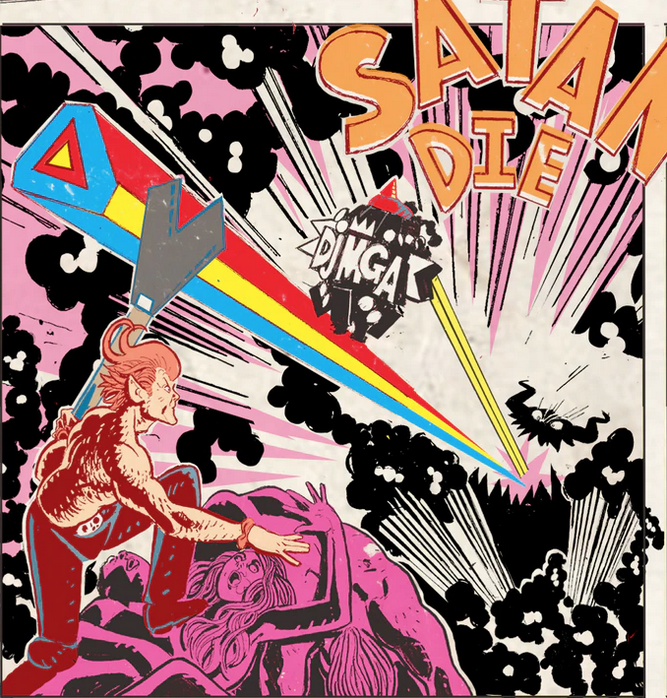 If you're not familiar with the Kickstarter and enjoy blasphemous anarchy, psychedelic mayhem and a load of great art then take a look as there's still two weeks left to go even though the project is funded. This won't be sold in book shops, it's ready to print and a second volume is also at an advanced stage.