Brian Eno is 75 today! In celebration I've made two new Funky Eno mixes for the occasion after being contacted by Josh at the nowbodhi's blissness website earlier this year. He'd loved my first mix, 'More Volts', made back in 2010 and dug out a load more funk from the deepest depths of the Eno back catalogue, asking if I would be up for mixing them.
The selection was deep and thorough, including a few bits I'd not heard so how could I refuse, what with Brian reaching a milestone three quarters of a century? Adding my own spoken word spice to the tracks I've arranged Josh's selections into two hour+ volumes entitled 'Spunk Worship' (Josh's pick for his original Pt.2 selection – Eno's song title) and 'Dust Shuffle'. I've also slightly updated and expanded the first part to include a few extras after sourcing a master file from DK's archive, something I didn't even have myself.


We have mixed and unmixed playlist versions complete with UK and US version artwork based on the different Obscure label sleeve designs for the two territories. Way back last year I made some mutated Eno portraits when experimenting with early AI apps and these finally came in use for this project. Josh expertly put these together and is hosting everything on his Google Drive here now that Mixcloud won't let you put up mixes with multiple instances of the same artist.
Josh's blog post – mixed and unmixed versions of all three mixes
http://www.nowbodhisblissness.com/2023/05/noblesse-oblique-brian-eno-75.html
Hopefully today will also see some more news about Gary Hustwit's Eno film/installation/project…
Also check out Josh's site, it's a treasure trove of audio for uber fans of all different artists.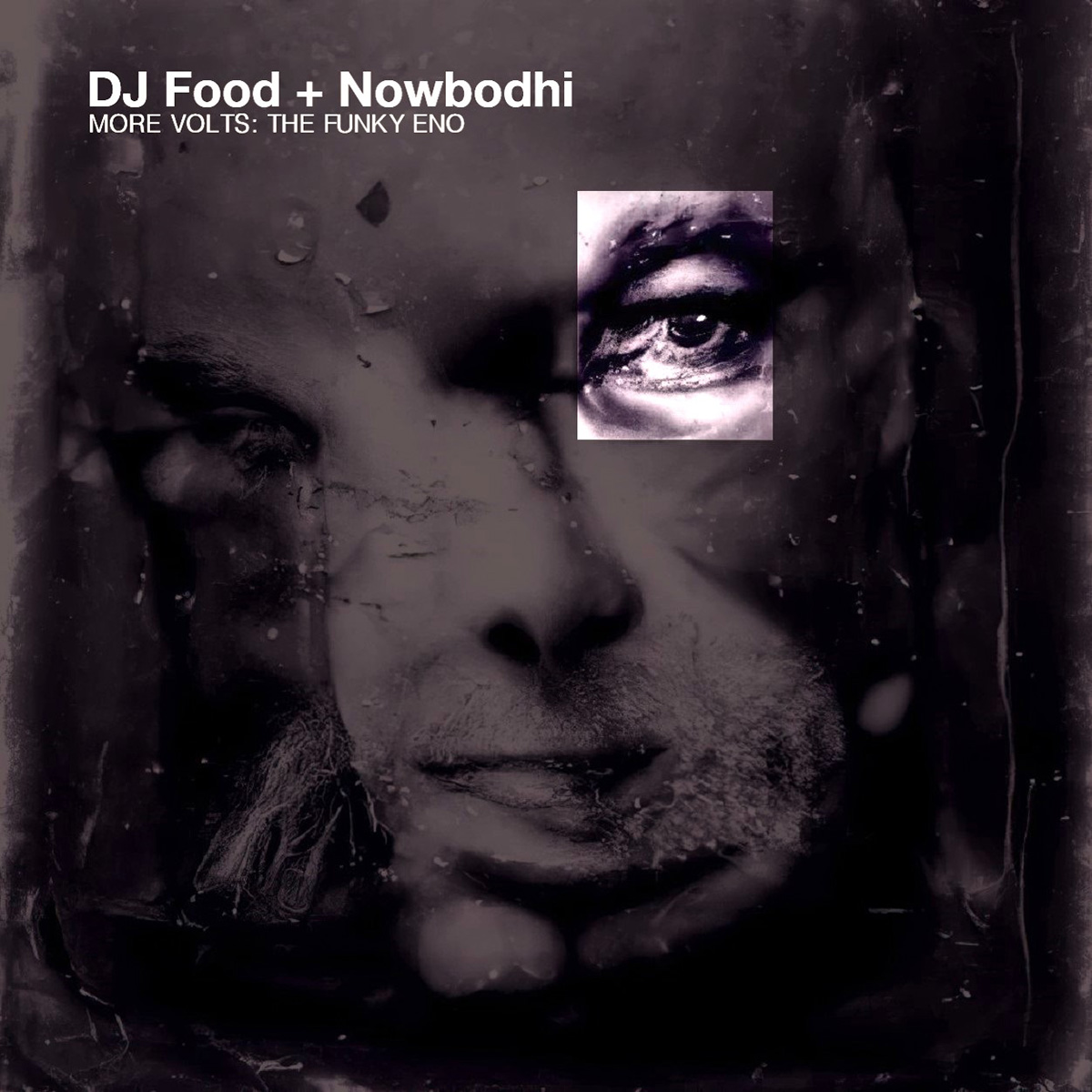 Mixcloud has already restricted this but hit the link above to listen and DL the updated vol.1 mix

More Volts: The Funky Eno I
Track list:
I Fall Up
R.A.F. (w. Snatch)
Regiment (w. David Byrne)
The Grid – Heartbeat (Brian Eno Squelchy Mix)
More Volts
Ali Click
Untitled
No One Receiving
America Is Waiting (w. David Byrne)
Defiant
Strong Flashes Of Light
What Actually Happened
Talking Heads – I, Zimbra (12" Version Brian Eno remix)
The Jezebel Spirit (w. David Byrne)
Fractal Zoom
Talking Heads – Crosseyed and Painless
Kurt's Rejoinder
Help Me Somebody (w. David Byrne)
Talking Heads – The Great Curve
Chemin De Fer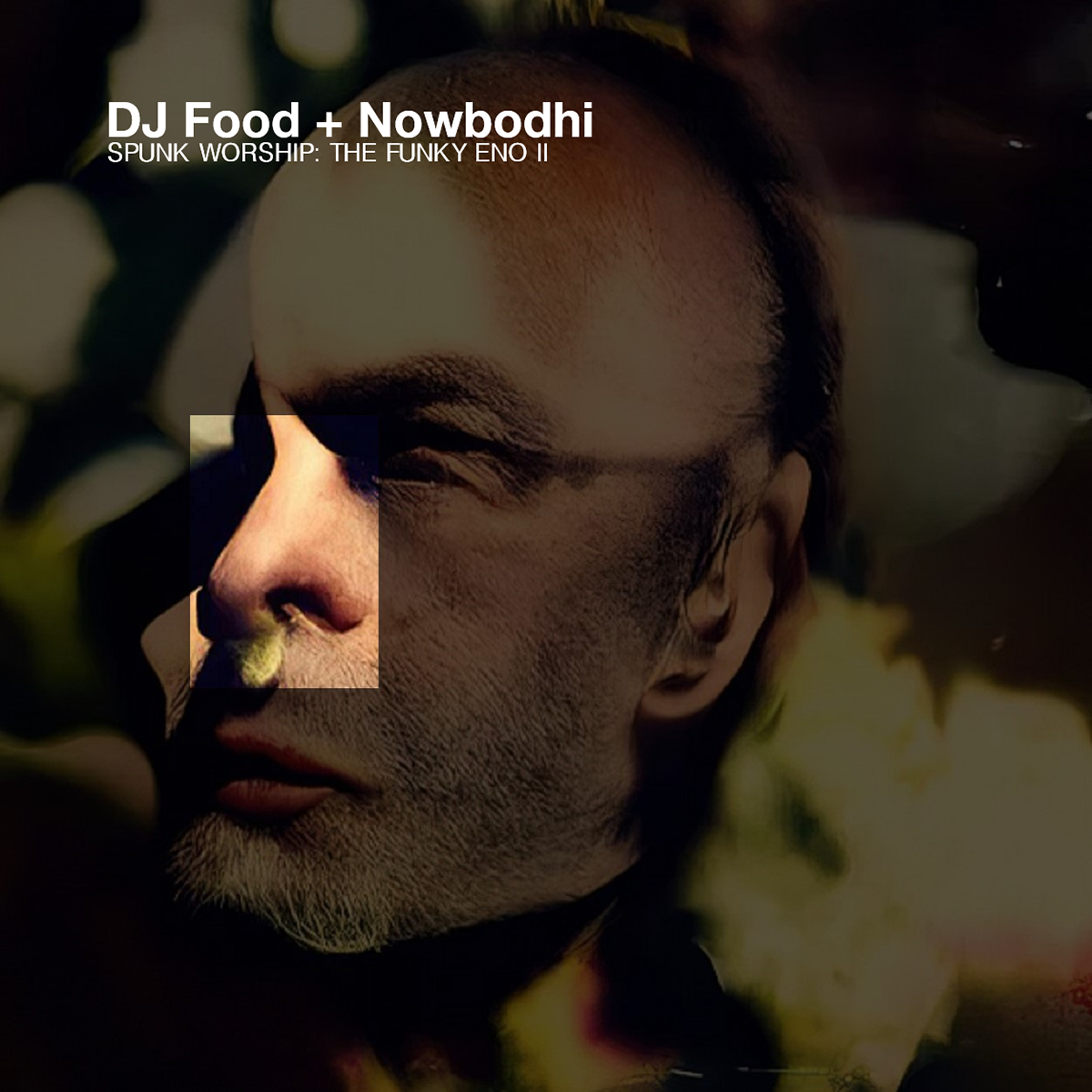 Spunk Worship: The Funky Eno II
Track list:
Qu'ran (w. David Byrne)
Fat Nude Dance
Marine Radio (w. Jah Wobble)
Radiothesia III
Nikkei
Like Pictures Pt.2 (w. Peter Schwalm)
Unusual Balance
Evil Thoughts
Beast
Monomedia
Glitterbug 6
Heat Beat
Wire Shock
Glitterbug 14
Jon Hassell – Adedara Rising (Nowbodhi remix)
Spunk Worship
With Howie B
Sky Saw
Never Tunnelling
Seeded
T.N.K. (w. 801)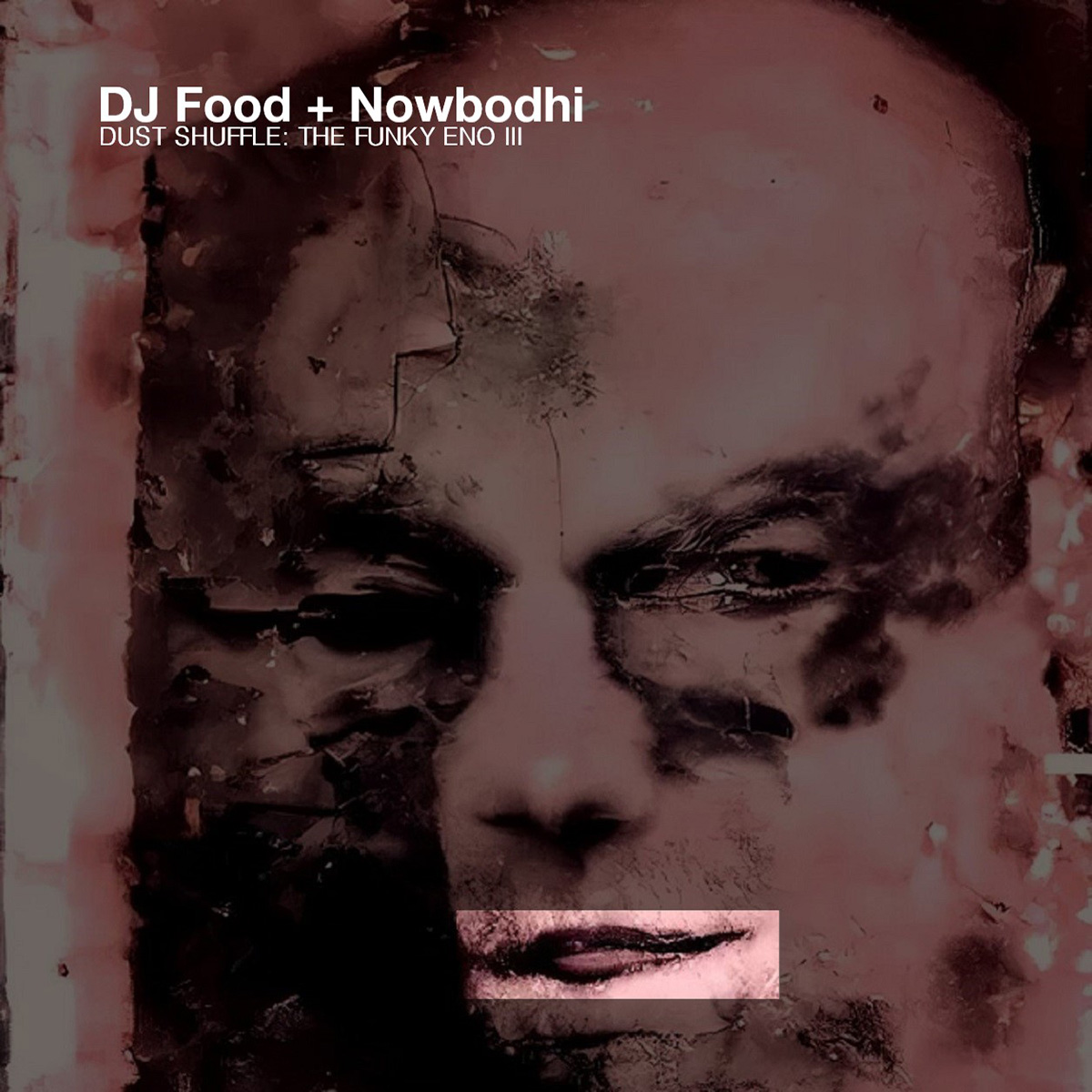 Dust Shuffle: The Funky Eno III
Track list:
Jon Hassell – Mashujaa (Nowbodhi edit 3)
Theme From Lets Go Native (w. Passengers)
Over Fire Island
Spinning Away (w. John Cale)
City of Life
Lot – Into The Spirit World (demo) (w. David Byrne)
War Fetish
Sounds Alien
David Bowie – Abdulmajid
DBF (w. Karl Hyde)
Itch (EN Stitch edit)
Glitch
Reasonable Question
United Colours (Nowbodhi edit) (w. Passengers)
Cheeky Hopa
Move
Gbenta (w. Edikanfo)
Sanctuaries
Tutti Forgetti
Dust Shuffle (w. Jon Hopkins & Leo Abrahams)