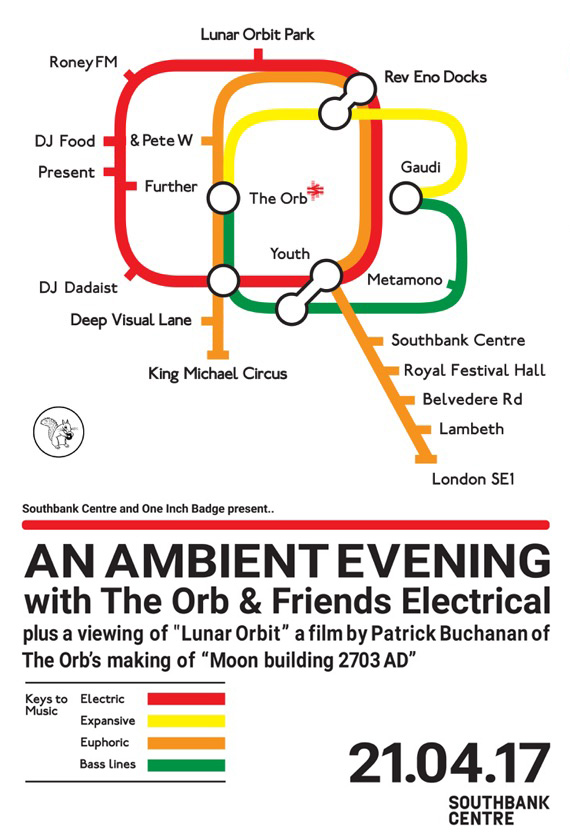 I'm very pleased to announce that I'll be part of The Orb's 'An Ambient Evening…' at the Royal Festival Hall on April 21st alongside The Orb (of course) Youth, Roger Eno, Metamono, Gaudi, George Holt (Cakelab), Micheal Johnson (The Book & Record Bar) and more. As part of the ever-growing local South London crew that have gravitated to the West Norwood Broadcasting Company (WNBC) operating out of The Book & Record Bar, Alex Paterson invited us to be a part of the evening to showcase some of the people within this community. Tickets are on sale now .
Not only that, Pete W (Out Of The Wood radio/WNBC) and myself will be unveiling the first outing of our new venture into sight and sound: Further.


We've been kicking this idea around since last summer, wanting to create a space where music and visuals come together in different social settings to form an environment with as much emphasis on the visual as the musical. We've gathered an arsenal of analogue kit to make this happen, multiple slide and oil projectors, 3″ cassette effects and all manner of antique controllers to trigger them, with the aim of going back to some of the pre-digital practices that are being lost as we advance into a virtual world. It's also a chance to showcase the kind of music we've been playing in the record shop, on the radio show and in venues like Spiritland over the past year or more – a willfully obscure blend of anything goes from the deepest, unexplored corners of our record collections.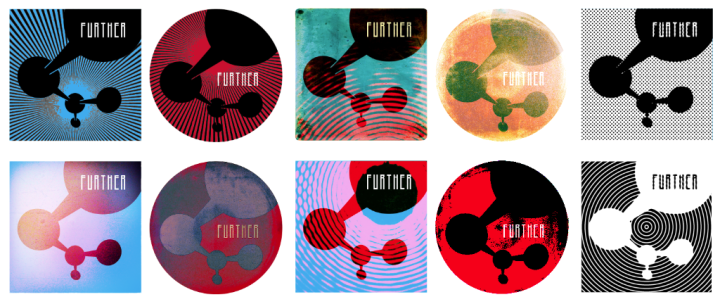 The idea is to install Further into different places, working with different layouts to make each one different and fresh. Musical and visuals guests will be invited and given space to do their thing and and we'll provide the environment for them to fit into. Think the 60s UFO club meets a 70s Arts Lab meets the 90s Land of Oz nights with a leftfield audio/visual agenda. We're currently talking to various different people about the possibilities of staging one of these events in their venue so if you think this could work for you then please get in touch: [email protected]