I should do a little round up of a few things I've had a hand in that have recently come to light: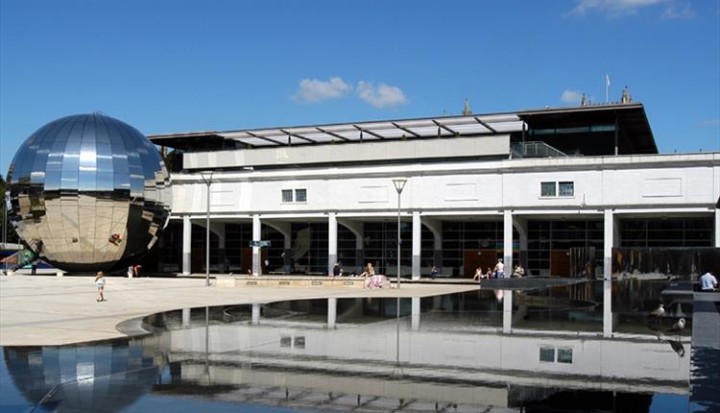 The rarely seen 360 degree dome show version of my 2012 album 'The Search Engine' is playing in Bristol at We The Curious, the Bristol Planetarium on January 30th and Feb 27th – tickets here. I won't actually be at the shows, it's a straight playback of the AV set I created in 2012. I was present at those but it's always been a pre-rendered thing.
I did an interview for online magazine Fat Hipster – available in both English and Serbian.
Alex Fitch's Panel Borders podcast includes some of the talk about music and comics I was part of at the Caption festival in Brighton last December.
I'll be supporting The Art of Noise (legends!) at The British Library in March! Tickets here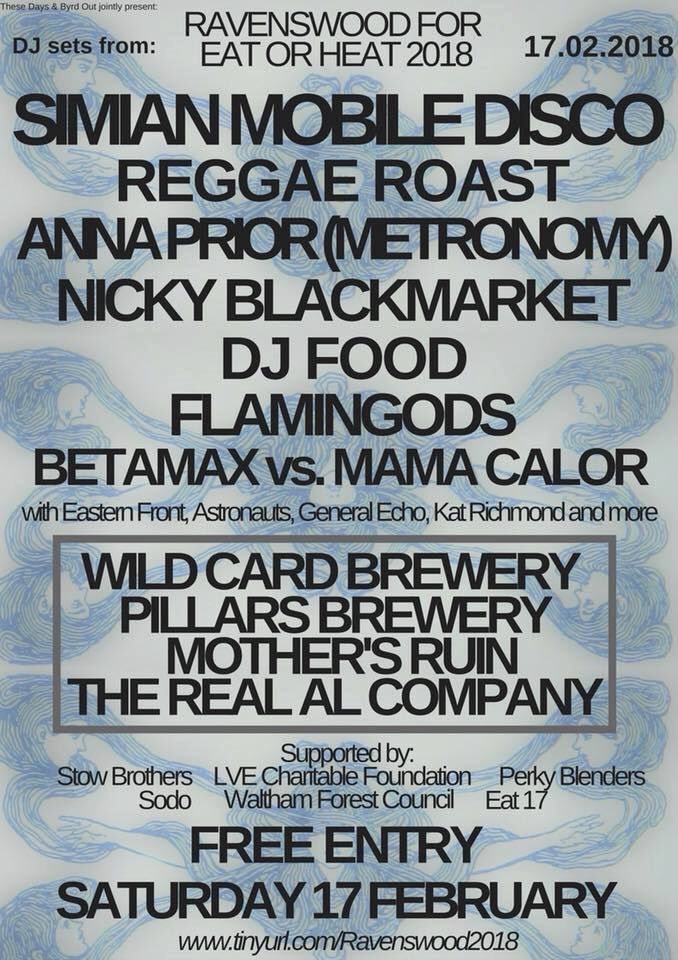 I'm on the bill again at the Eat Or Heat fundraiser at the Wild Card Brewery on Feb 17th – great cause, donation on entry. Talking of fundraisers – the Resonance FM fundraiser is on now – a radio station very dear to my heart for many reasons – support independent leftfield radio here.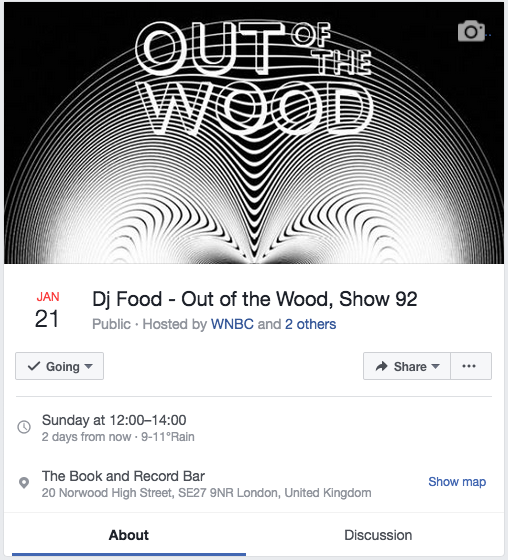 And talking of radio – I'll be on Out Of The Wood radio this Sunday (Jan 21st) – attempting something different. Taking place live at the Book & Record Bar, West Norwood between 12-2pm – tune in to WNBC.london here.