[singlepic id=2895 w=320 h=451 float=left] [singlepic id=2903 w=320 h=451 float=right]
This has been going on for a while now over on Warren Ellis' sprawling Whitechapel forum. The idea is that you get a few scraps of info about what has now become a classic comic or series, and have to imagine you've never seen or read the comic before but were given the job of illustrating the front cover of that issue or book. 
[singlepic id=2875 w=320 h=437 float=left] [singlepic id=2866 w=343 h=437 float=right]
The Fantastic Four, Spiderman (via Amazing Adult Fantasy), 2000ad, Superman, Zap Comix and more have all come in for a re-imagining over the last year and I've rounded up my favourites in the gallery below.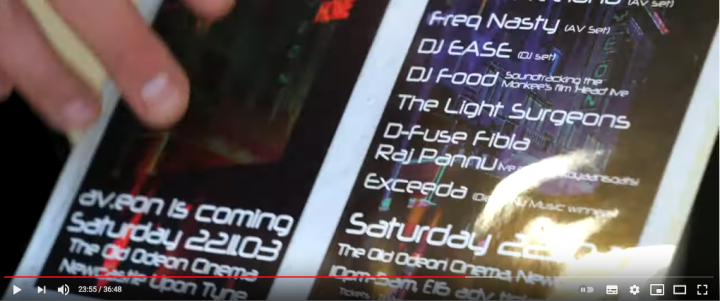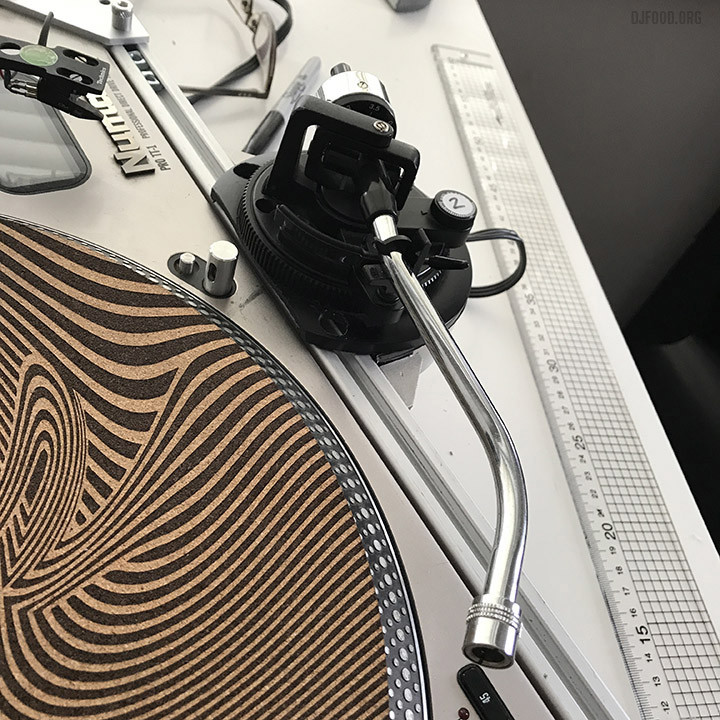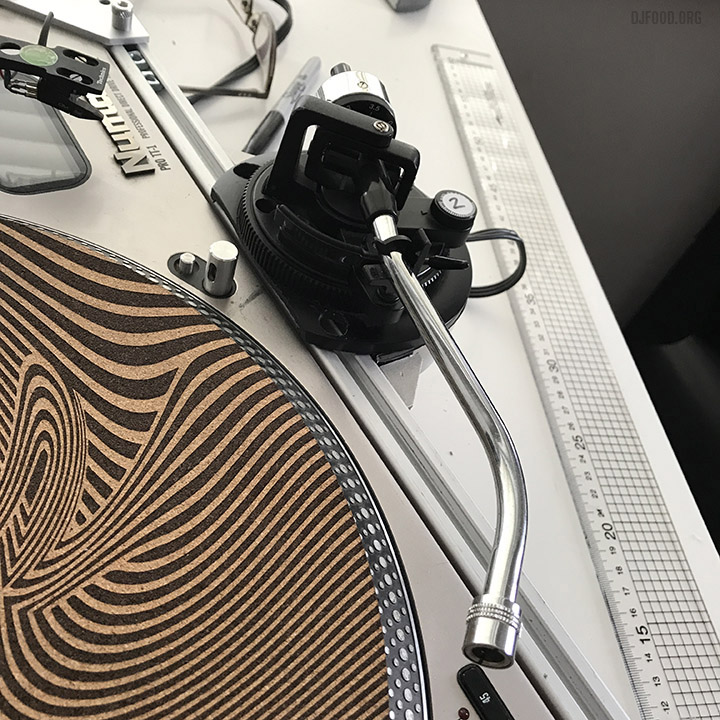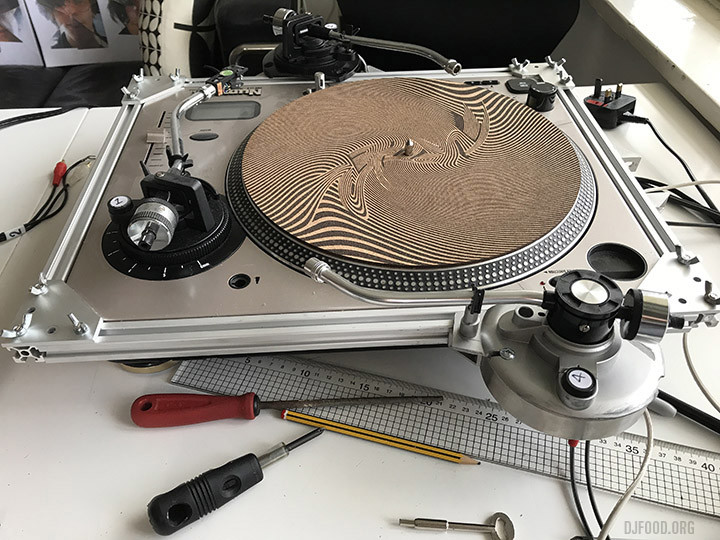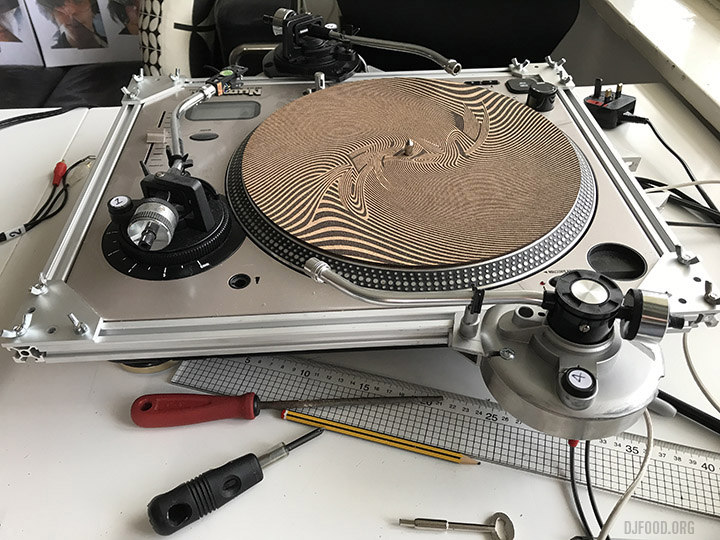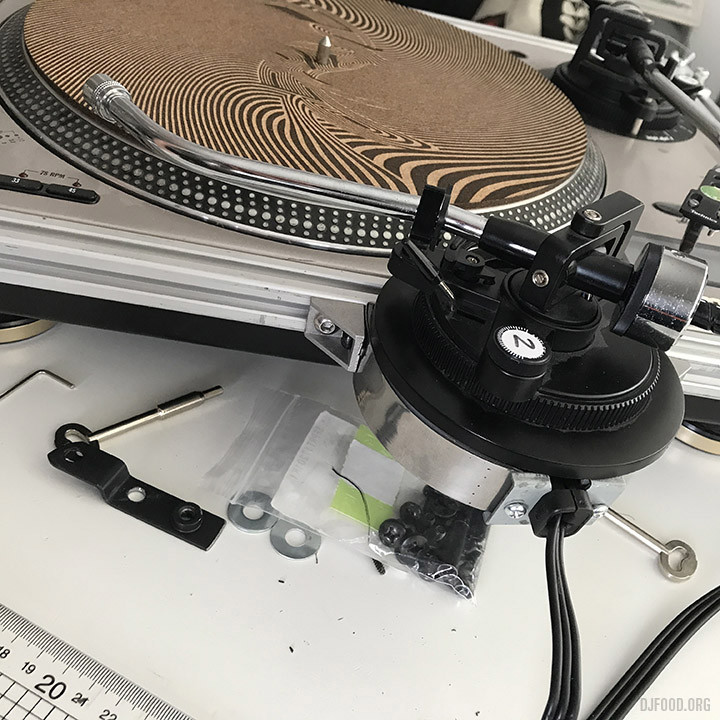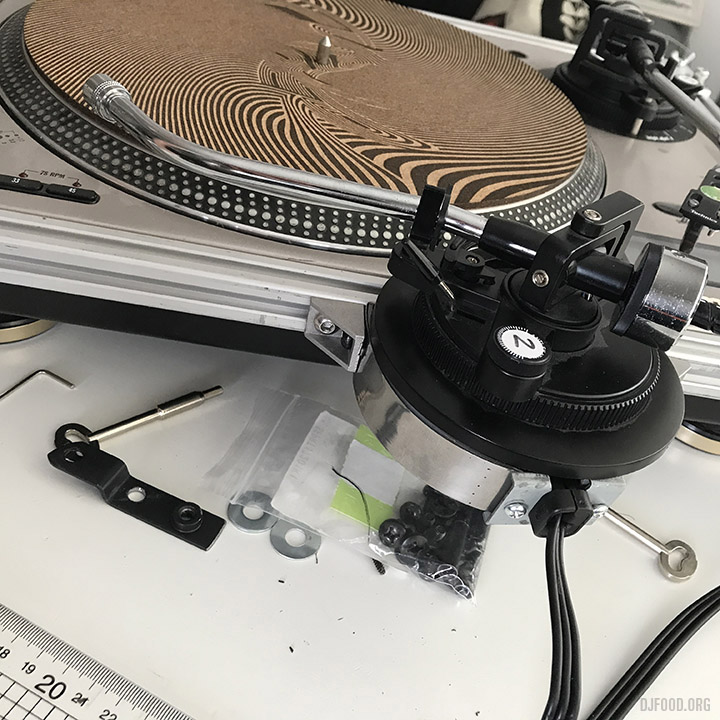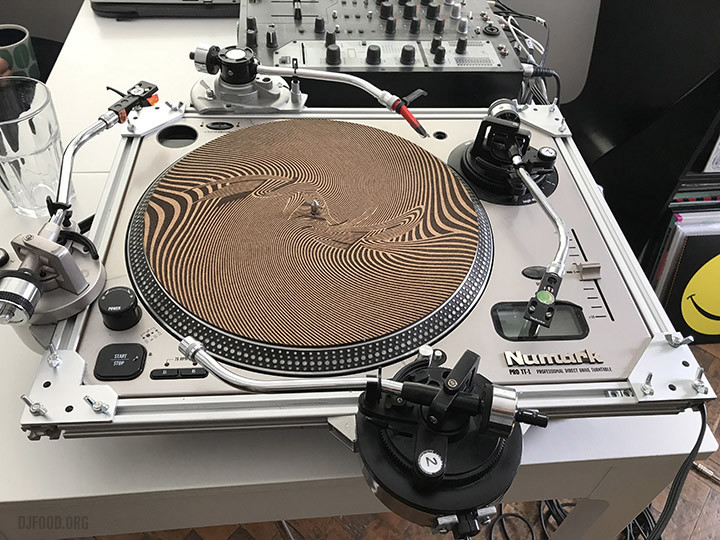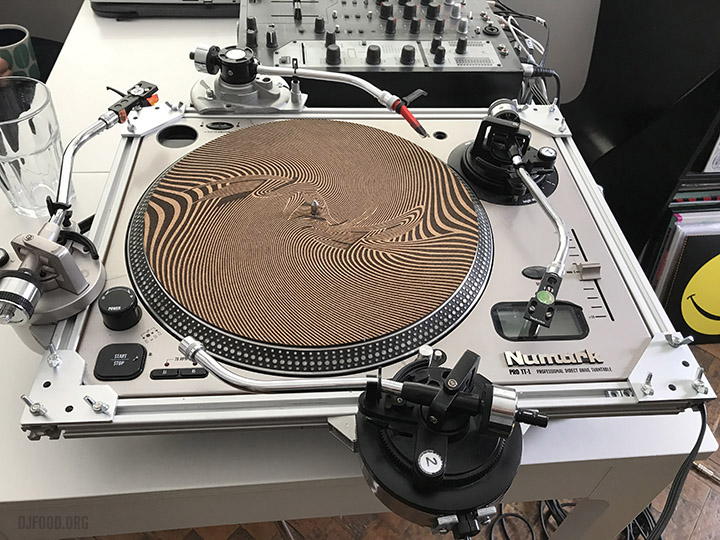 More can be seen here and there's also a Remake/Remodel series where you're asked to redesign obscure characters from the past.