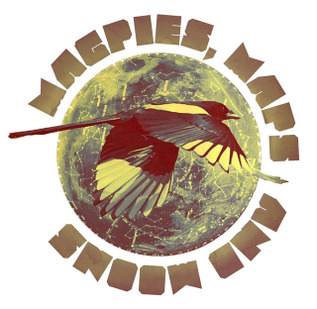 As the release of my new EP is imminent (Nov 7th) I've put together a special mix entitled 'A Magpies, Maps & Moons Reader', available on Solid Steel this Friday, to showcase it and the tracks that influenced me whilst I was making it.
I'm very pleased with this one (there are mix companions to the previous EPs in the Downloads section of this site) as I spent a long time doing special re-edits and remixes on some tracks. It also contains a couple the premiers of tracks by Pepe Deluxé and 2econd Class Citizen from their respective albums, both due next year.
If you like what you hear you can pre-order the EP here.
Solid Steel Radio Show 28/10/2011 Part 1 + 2 – DJ Food by Ninja Tune