A quick round up of all things flexi disc-related that's coming up over this month. The good news is that the Wobbly Sounds book by Jonny Trunk and published by Four Corners Books that I contributed to is back from the printers and looking great! It's 160 pages and is only a tenner – pre-order here for an April 15th release date.
As a result there's a plethora of promotion coming up: The Eye on Design blog has just published this article on the book.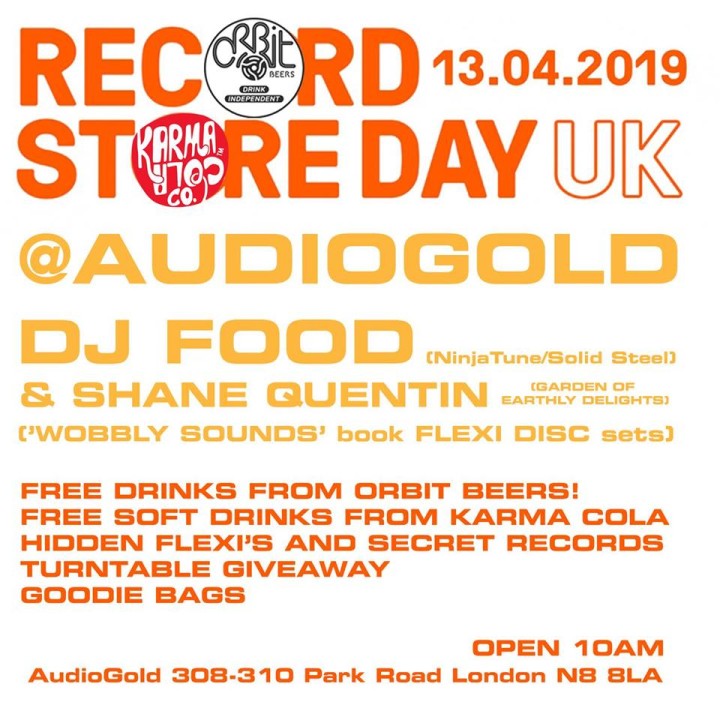 On April 13th (Record Store Day) I'll be at Audio Gold in Crouch End, London with Shane Quentin from The Garden of Earthly Delights radio show, playing flexi disc sets with hidden discs in the racks and free beer as well – check the event page for more details.
April 16th sees the official book launch at Spiritland in Kings X, 6.30-8pm along with Jonny, Shane and Andrew Beedell Coram with an evening set by Jonny from real vinyl.
Later this month I should be joining Jonny on his OST show (4.30-6.30pm) on Resonance FM for a flexi special, playing selections from the book and more, hopefully with the usual competition hilarity.
I'm told print pieces in Record Collector and Shindig magazines are on the horizon too…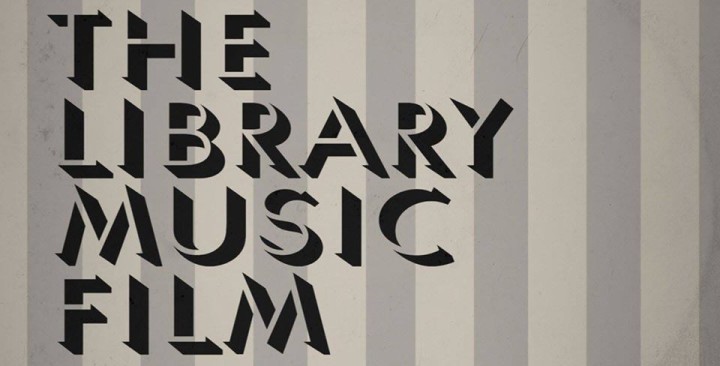 Other non-flexi related things happening: I have a guest mix coming up on The Allergies podcast mid April
I'll be playing on Out Of The Wood radio at the Book & Record Bar this Sunday 7th with Pete Williams during the first West Norwood FEAST of 2019.
Also at the B&RB on Record Store Day (April 13th, remember?) I'll be playing records with Ceri Preston after a showing of The Library Music Film and a Q&A from Shawn Lee. Starts at 7.30pm and goes to 1am.
Unfortunately the Kraftwerk AV gig I was to do at the Sheffield O2 Academy on the 27th April has been rescheduled for Nov 8th now but will be locking more in for May/June.
Also, I'll be supporting DJ Krush on June 20th at Oslo in Hackney – tickets just went on sale yesterday.