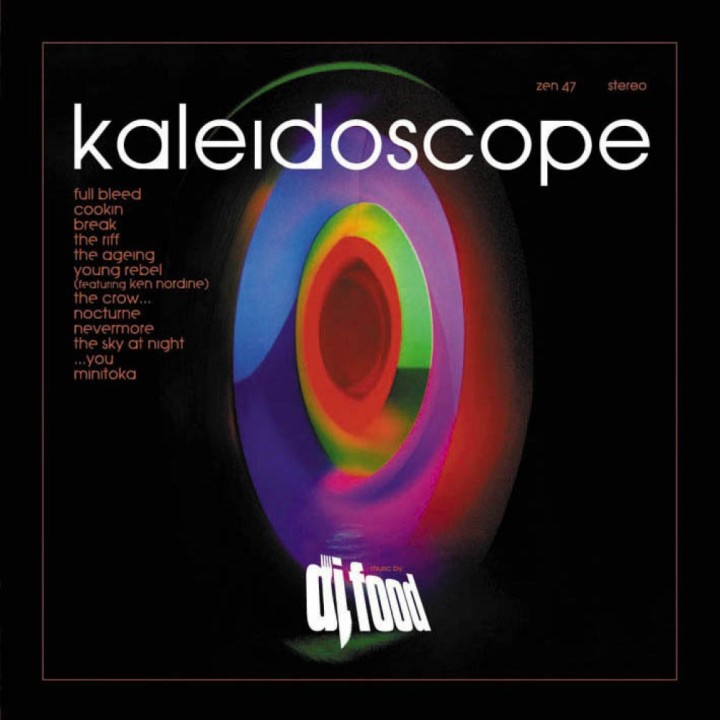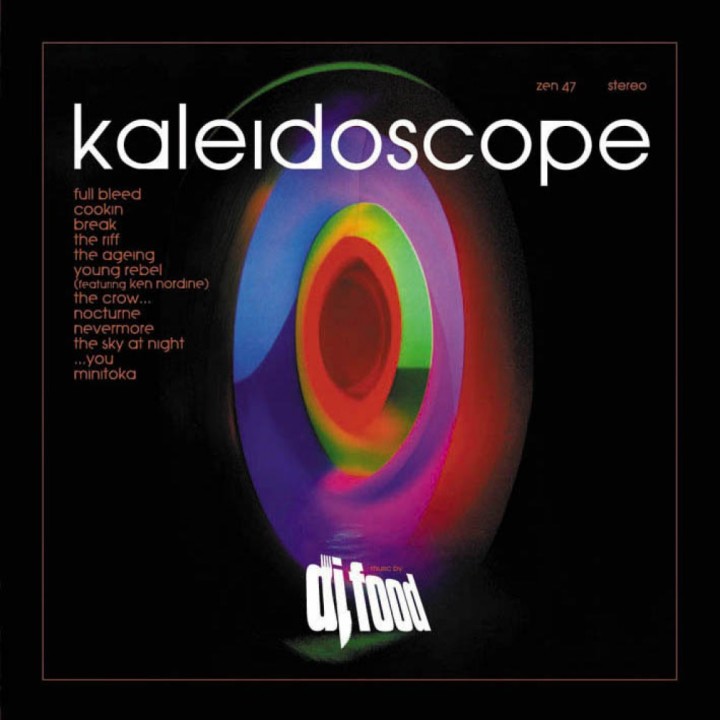 It seems today is the 20th anniversary of 'Kaleidoscope', the album PC and I made in 2000 for Ninja Tune. I thought it was more like mid April but a quick look on Discogs shows a promo CD I designed with April 3rd on it so there it is.
We're still immensely proud of this record and the collaborations with Bundy K. Brown and the late Ken Nordine (RIP) it contains. It also features one of the songs most asked about in the DJ Food discography, 'The Crow'. I've lost count of the times this has been used to soundtrack scenes in independent films and it was once adapted for a school orchestra.
PC and I have been digging through our archives for recordings we made around this album – including The Quadraplex EP which was supposed to be a part of it originally but was saved for later. We're currently compiling selections from them for an anniversary mix that will feature outtakes, alternate versions and other curios from the time.
These will go online later this month via Mixcloud, stay tuned… Meanwhile – the album is available here:
https://ninjatune.net/release/dj-food/kaleidoscope
https://music.apple.com/gb/album/kaleidoscope/416333639