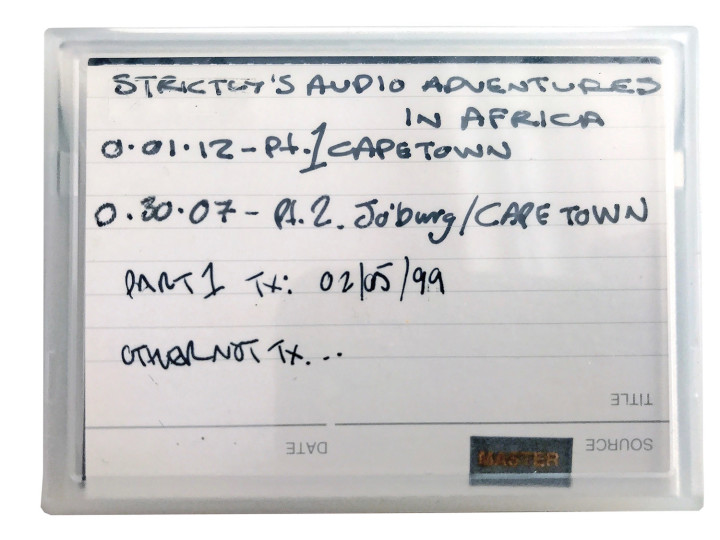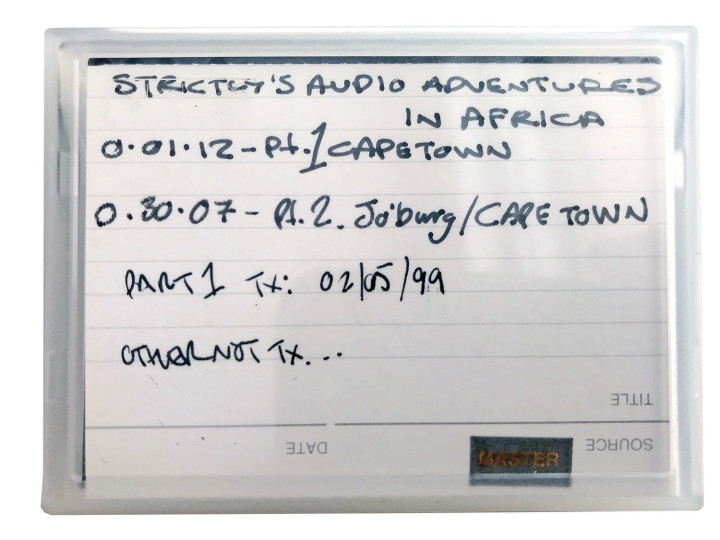 This one may divide people and lose me a few subscribers as it's not your regular mix set. A few weeks ago Ninja Tune re-shared a small red packet of Ninja Rizlas on their social media from my new Openmindesign Instagram page where I post my artwork and Ninja ephemera. The customised packet had the 'Rizla' logo replaced by 'Ninja' and a separate tab pasted in with details of a gig in South Africa that Amon Tobin, Kid Koala, PC and I did in 1999.



Promoters Ralph Borland and Adam Lieber bought us out and South African promoter living in Montreal, Victor Shifman came out with us to tour manage and show us around. Whilst out there I had a handheld tape recorder and recorded all sorts of things during our long stay out in Cape Town and Johannesburg. As a result the sound quality is pretty bad but it's a moment in time that I'm happy I recorded, this is the nearest thing to being on tour and at shows with us back then.


On the bus to the plane: Victor, Amon, Ralph, Adam, Eric, PC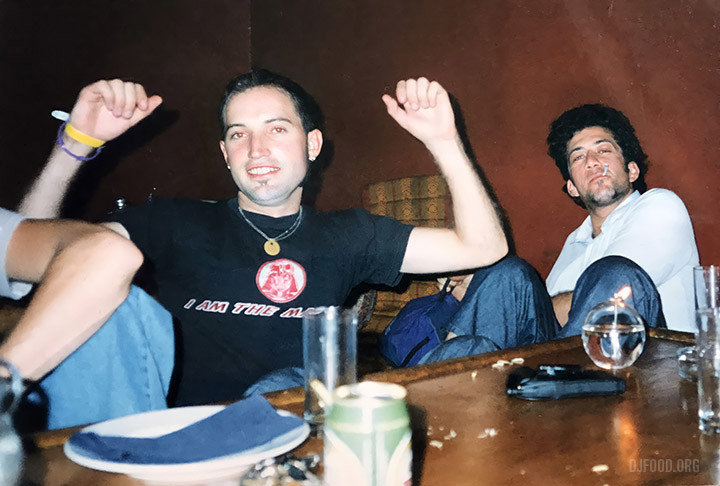 Ralph and Adam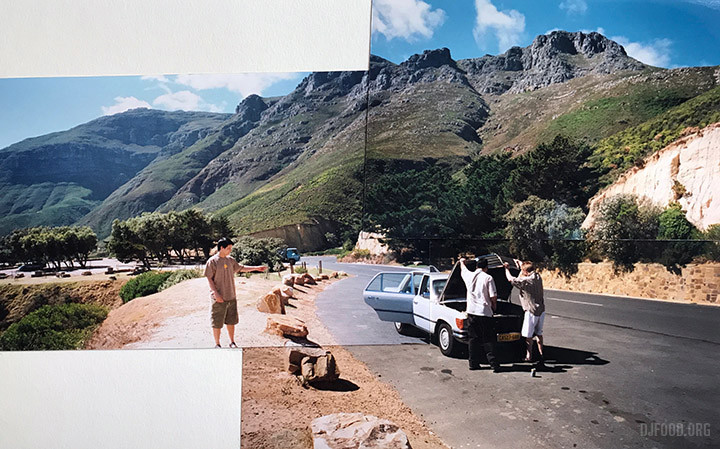 Worse places to break down
As you will hear, we were all watching The Fast Show a lot and had got Kid Koala into it as well. You'll hear in-flight banter, improvised scratch demos at a youth club, unknown bands jamming at restaurants, gig excerpts with technical problems and running tour gags. The Johannesburg show was plagued with technical problems at the start and we were playing in a disused prison in the open night air, it was awesome but by 5am we had to stop or we weren't going to catch our flight back to Cape Town in time to which the crowd roared their displeasure. Eric had started to do his 'Drunk Trumpet' show piece around this time although I'm not sure it had a title at that point but it was a show-stopper.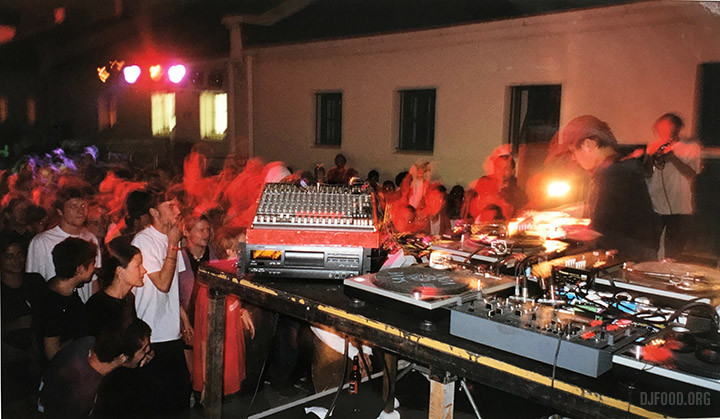 Johannesburg gig in an open air ex-prison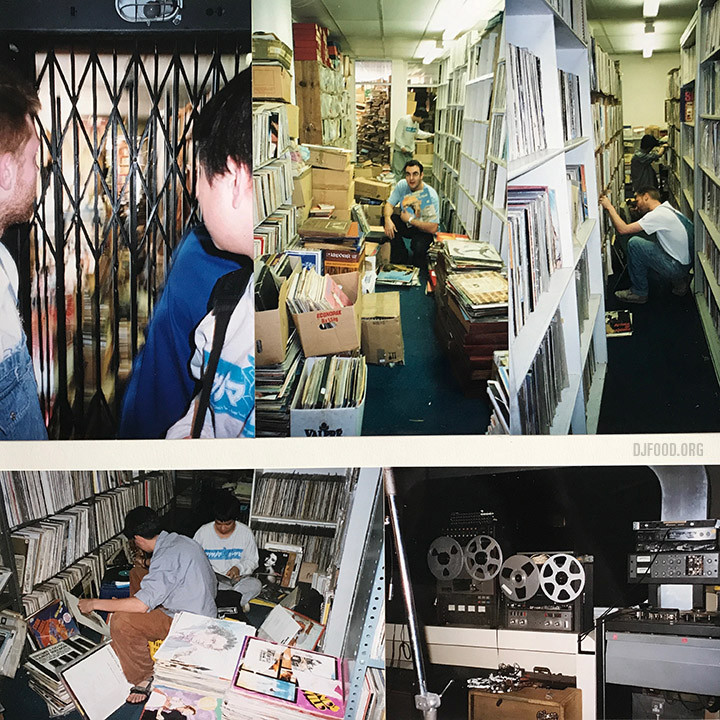 The Treasury in Johannesburg, a 5 story warehouse, this was one floor, insane amounts of records.


We were lucky to have several days off and went up mountains to see the sunsets, drove round the coast to see Penguins on the beach, went to outdoor markets, did a free performance in a youth club, met all sorts of great people, an amazing trip which I'll never forget.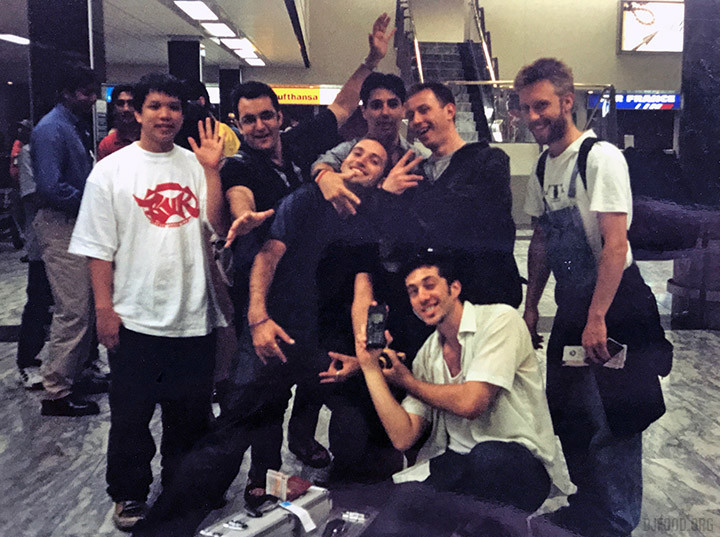 Airport farewell: Eric, Victor, Amon, Kev, PC, Ralph centre, Adam kneeling
Part 1 of this was broadcast at the end of the 02/05/99 show but part 2 has never been heard. Normal service will be restored next week…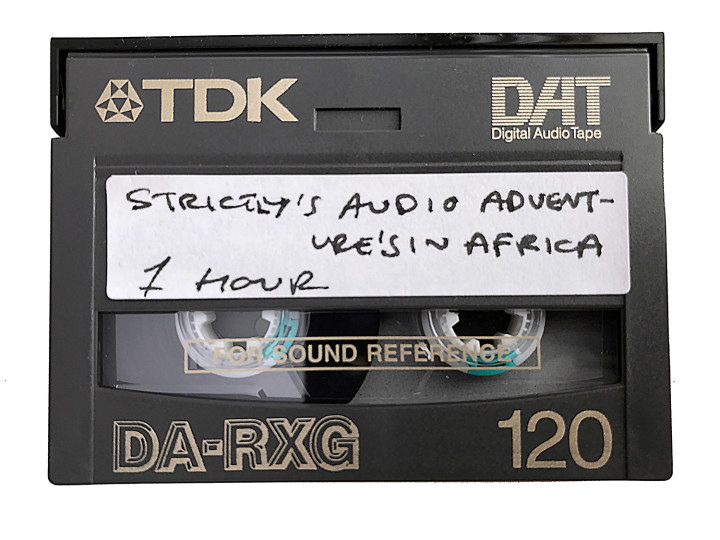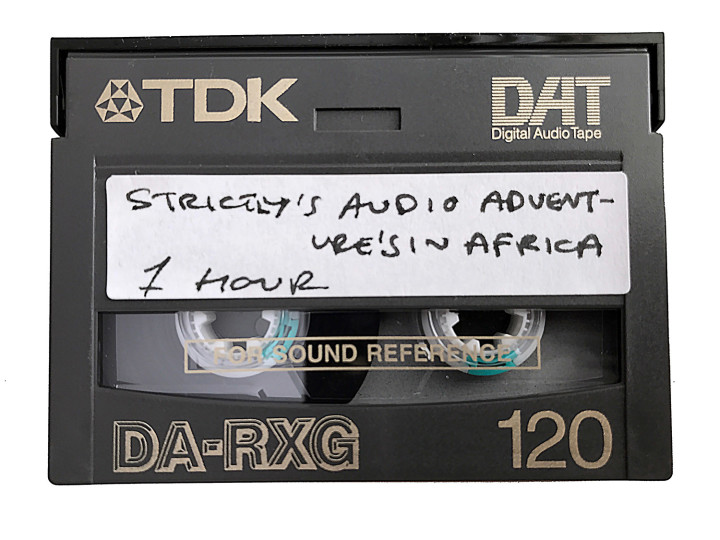 Part 1: Cape Town
KLM voice over – Take off
Kid Koala, PC, Strictly, Reddy D – Cape Town Turntable Jam Pt. 2
skit – Amon's table
Unidentified  bar band 1 – unknown
skit – How old is Eric San?
Kid Koala, PC, Strictly, Reddy D – Cape Town Turntable Jam Pt. 1 inc. technical problems
skit – Suits you
Unidentified bar band 2 – unknown
Part 2: Jo'Burg/Cape Town
KLM voice over – in flight banter
DJ Food – 1sr set intro – Summertime sound problems
skit – Some words with Amon Tobin
Kid Koala – Techno set
Eric San – this week…
DJ Food – 2nd set intro – Yussef meets Jeru
skit – More words with Amon Tobin
DJ Food – Plastic Neotropic Gangstarr
DJ Food – Scruffy
Kid Koala – Easy now chair (Drunk Trumpet)
KLM voice over – Landing